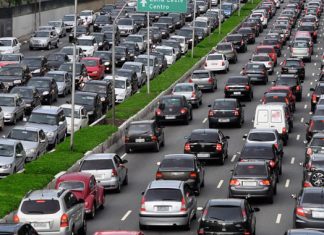 Regardless you are checking out this post because you are a busy running addict or you are a go green supporter, you just made a good start for a healthy change! Run-commute (running to...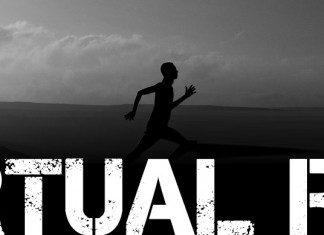 There is a rise in the virtual run trend, and it's here to stay. Are you curious to know more about virtual running? Are you a fan of virtual runs? So why virtual runs? Read...
Some say new mothers can never get back to their pre-pregnancy weight and they should ditch their bodycon dress. Some say new parents have no-life. Parenting will blow their mind and fitness will become the last...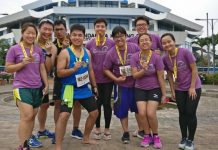 TPS Malaysia - Race 2 Kuching took place a month ago on the 3rd of...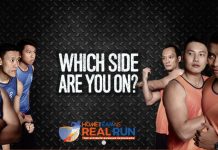 The HomeTeamNS REAL (Regular Exercise, Active Lifestyle) Run is an annual run that promises to...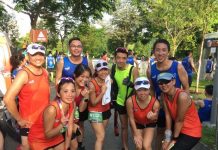 There is two teams to choose from, to be in the fire fighter team or...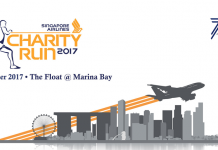 The SIA Charity Run was the first run that I took part in back in...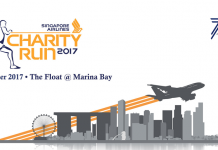 Singapore Tower (Changi Control Tower): "Singapore 2017, cleared for takeoff, runway 02L, surface wind 030...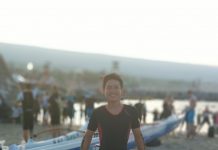 KONA, HAWAII - 24 year-old SMU student triathlete, Benjamin Ooi, had an amazing debut at the...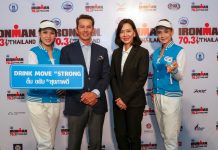 Triathletes from around the world are heading to Phuket Island for a weekend of swim-bike-run...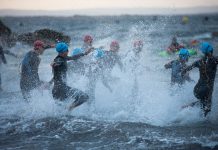 Our thoughts and prayers are with the family of a 42-year-old male participant who passed...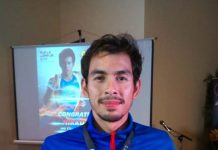 FOR NEWLY minted Southeast Asian Games Gold Medalist Nikko Huelgas, he is more than willing...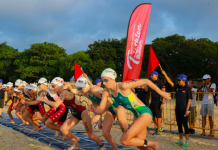 So, you want to step up your game and be a try-athlete? - because being...