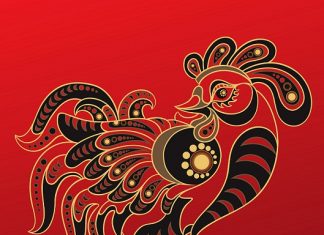 The year of the rooster has already started to prove a tough year to keep the workout momentum going. It didn't seem like too long ago that we were just done with the Christmas...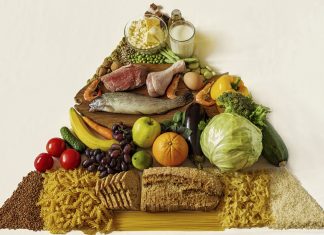 Running isn't just a single dimensional thing. Running is actually all this little aspects of life combined together - eating, running, sleeping, recovery. To be good at running, you can just be discipline at...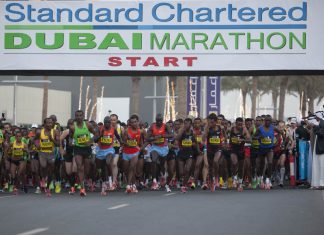 This was a race that all runners were anticipating. Kenenisa Bekele seemed inordinately confident that he could break the world record in the Standard Chartered Dubai Marathon. He felt ready, and hungry for the win. We were...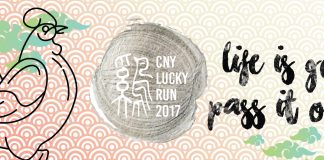 CNY Lucky Run 2017 生活很好,传下去。 Life is good. Pass it on. Race date: January 28 Race venue: SM by the Bay Like organizer's Facebook: Affinitea Run #CNYluckyrun2017 #LifeisgoodPassiton #affinitearace Win A...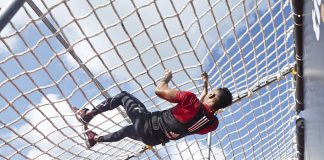 #RunDifferent this year at the Men's Health Urbanathlon 2017! Happening on the 4th March 2017, this is going to be the most urban urbanathlon...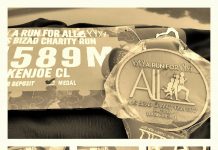 Jan 14th, Saturday late afternoon, found me at a familiar place in NUS amongst the...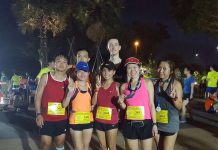 Thank you July for giving me a slot to the run so it's a free...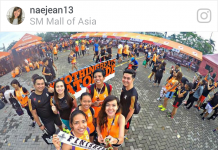 Gatorade Run is one of the most awaited event I've been spotting on, since last...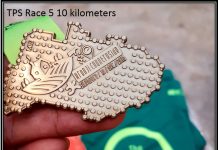 My Race Journey Transcend yourself, did you? Were you able to achieve the goals you have...
When the last is not the last, you get the encore. This race was not supposed...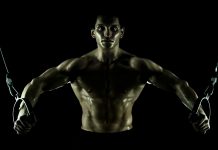 Whether you are a workout junkie, or just someone who is looking for something new...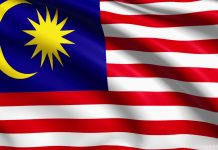 With the curtains closing on the year 2016, there are so many inspiring moments in...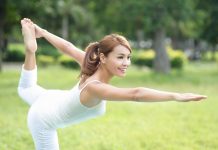 If you are one of those who prefer an exercise routine that does not involve...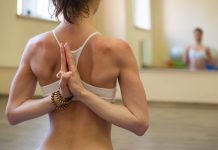 It may be challenging and fun at the start but after awhile, even the best...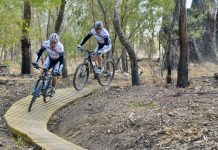 Doing kilometres along the same route every day can be boring. But as small as...