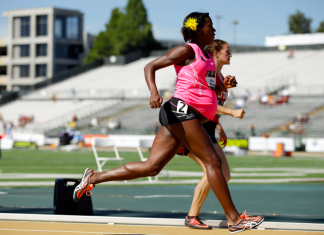 If you are a mother, or going to be one soon, and your favourite past time is undoubtedly sports, you may want to have a look at this article. It's rather common nowadays to...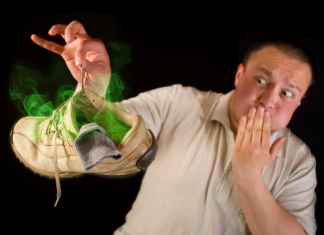 If you are anything like me, your shoes will be the last thing you think of to clean or wash. While your work shoes may not smell bad enough to be cleaned often, your...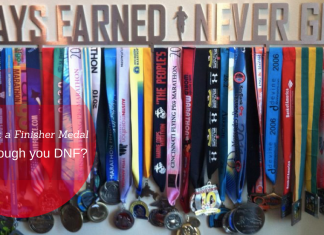 The debate is hot! The logic for: - I paid for my finisher tee, I paid for my medal - you are ripping me off by not giving me my finisher entitlements! I am entitled!...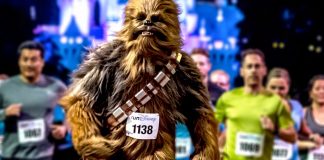 The Walt Disney Company South East Asia and local organizer Esprimo brings us the STAR WARS RUN Singapore on 6th May 2017! This is...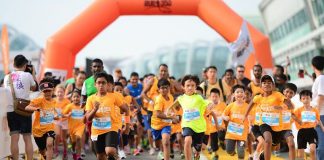 Come join South East Asia's premier eco-run which champions environmental conservation and aims to raise awareness for everyone to play their part - Income...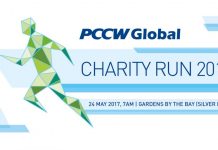 Disclaimer: This is just an honest review of the run. If you feel uncomfortable reading...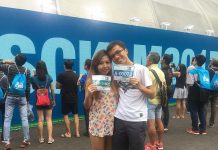 Yes! I am back to Standard Chartered Kuala Lumpur Marathon again this year. But this...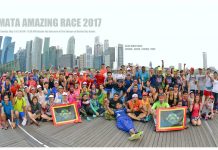 This Race Review was written from the Race Directors' perspective The Race Directors are : Eugene,...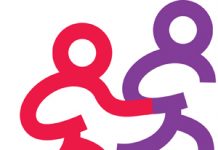 FEAR the final frontier, to boldly go where no runner has gone before! Runninghour 2017 is...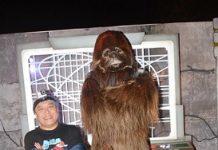 May the 4th Be With You! and its my 4th Star Wars Run of the...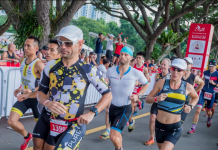 The Duathlon is a different beast to tame - different from pure running, pure cycling...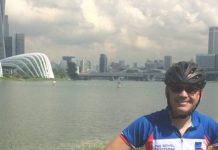 I'm a cyclist, I make no apologies for it, although sometimes in Singapore, I often...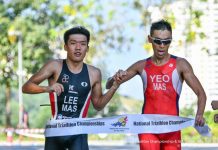 Last weekend, Malaysia's triathletes jumped at the chance to give it a shot at qualifying...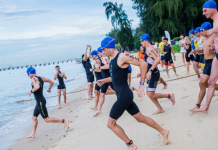 Do you swim, and do you run? - Calling the aspiring and the experienced! Calling...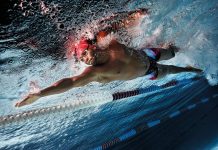 Speedo introduces to you the #Make1KWetChallenge. Broaden your horizons and challenge your limits. Do you...