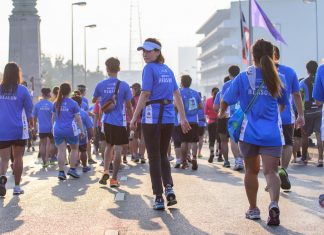 It's that time of year again- the biggest races of the year are imminent! Whether you're doing a full or half marathon, 10k or 5k race these tips might just help you to a...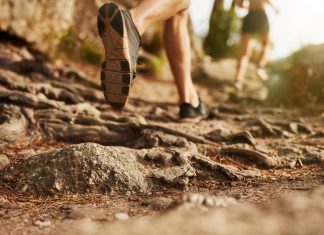 Good advice comes from bad experiences. Here, I'll save you the bad experience and bad advice. I'll let you learn from my bad experiences, and trust me, I've learnt the hard way. #1 I don't...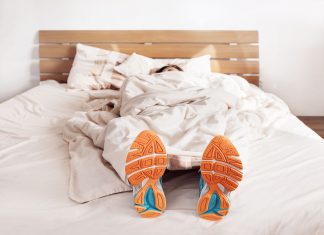 After day in and out of training, we all look forward to tapering week, no?  The main objective of tapering is to give your body a chance to rebuild and refuel such that your...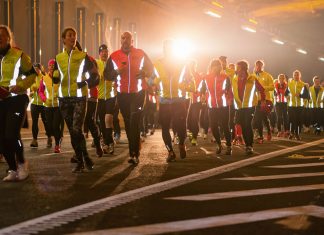 We all know running is good for us, especially if we want to lose that excess weight. However, this is also a sport that many are not able to keep up with and fall back...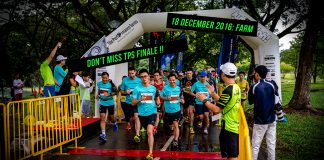 The LAST race of the series has been confirmed to be held at Kranji Countryside on 18 December 2016! Perfect for nature lovers, you will have the opportunity to...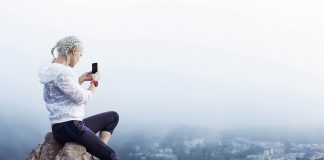 The brand new Polar M200 is a waterproof running watch with a wrist-based heart rate, integrated GPS and 24 hours activity tracking. This watch...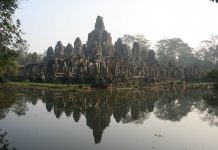 The 21st Angkor Wat International Half Marathon is back again this year on the 4th of December...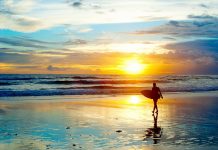 Enjoy the beaches and eat local street food after the race – this is what...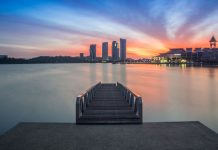 Mountain trails, countryside, sloppy tracks, even riverside paths – Malaysia has it all and is...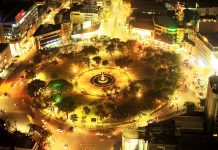 Take out your calendar now as we are bringing you to the next runcation destination:...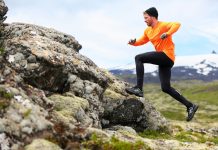 "Don't fight the trail. Take what it gives you. Think easy, light, smooth and fast....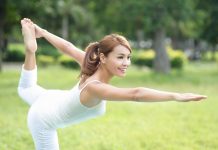 If you are one of those who prefer an exercise routine that does not involve...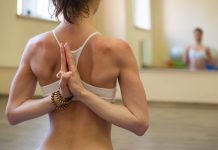 It may be challenging and fun at the start but after awhile, even the best...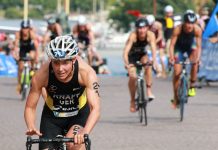 If you are one of those who prefer to do something more interesting than running,...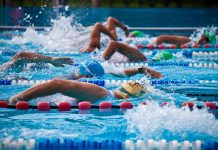 I was asked by one of my athletes, who was rather well read to explain...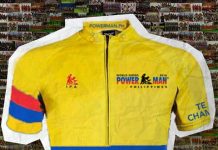 THE COMING Powerman Philippines Duathlon races just got more interesting as the team competition participants...