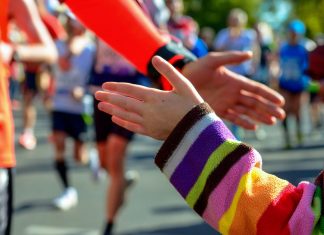 Click here for more Running Infographics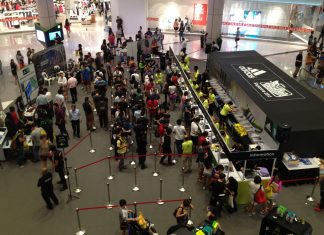 We're always going to expect some sort of crowd at the race pack collection expo. The thought of meandering through the crowd and long waits can be pretty dreadful already. Imagine surviving all these...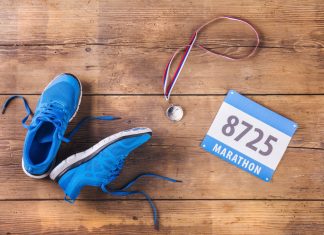 Recovery is often the most neglected part of training. We, runners tend to forget that recovery is training. It is only with proper recovery that our muscles can repair, rebuild and strengthen, making us...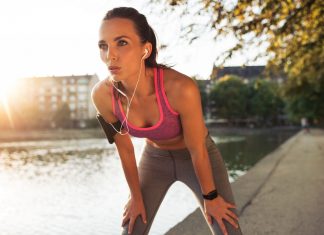 Not all of us are morning people - we don't wake up before the sunrise and we just cannot stomach any food before working out. And that's okay! Truth is, the best time to...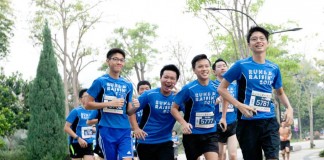 Because Every Child Matters Started in 2011, Run & Raisin' is an annual charity run and carnival organised by TOUCH Young Arrows (TYA). This year,...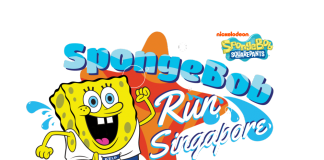 The First Ever SpongeBob Run in Asia The SpongeBob Run 2016 will be held on 6 August, Saturday (4pm – 8pm) at Sentosa Siloso Beach....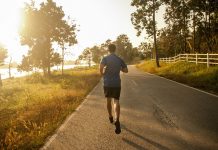 The beauty in outdoor running is that you get to enjoy the sights and sounds along...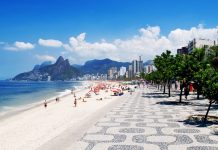 Every time we go on a holiday, we eat too much, sleep too much and...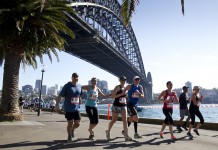 Australia, with its many terrains and breathtaking view, is good for trail running. From coastal...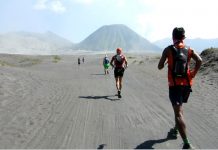 Indonesia spreads over 5200km between the Asian mainland and Australia, all of it housed within the...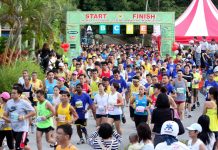 The first thing when visiting a new country (let alone to run!) is to check...
Other sports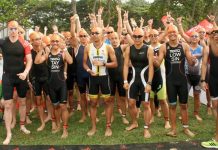 The Singapore International Triathlon (SIT) has been a main fixture in the Singapore and South-East...
How do you get from your monthly 2.4km IPPT to a half marathon to suddenly...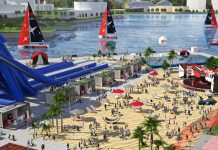 Most people would have heard of DBS Marina Regatta for its yearly dragon boat races....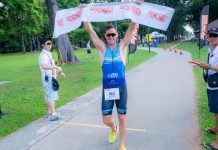 Running is not an exclusive sport; almost anyone can run as long as they wish...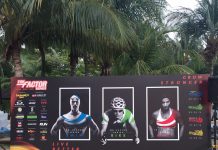 This is the 8th year that the TRI-Factor Series is happening and it also marks...