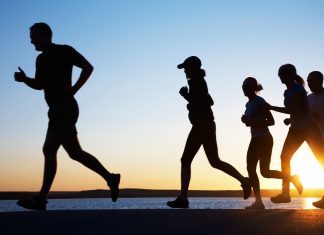 Looking to become  fitter, faster, stronger, better? Running clubs offer a world of benefits - Camaraderie, Motivation, Knowledge (just to name a few)! You've seen groups running in your neighbourhood. You've watched in admiration...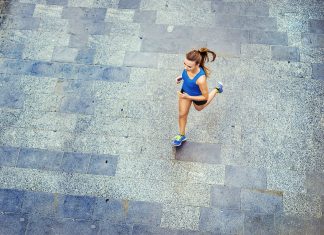 There is always another big race to prepare for, whether it's a fun colour run or the standard chartered marathon these tips will help you reach your goal without getting injured along the way! 1....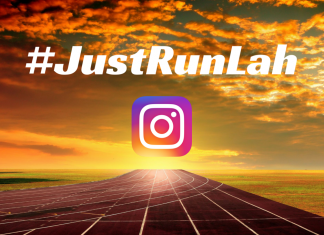 Who says a high-performance athlete can only soak in sweat or camp by the tracks and NO SOCIAL LIFE? You'll be surprised and gain a dose of running inspiration when you check out these Singapore...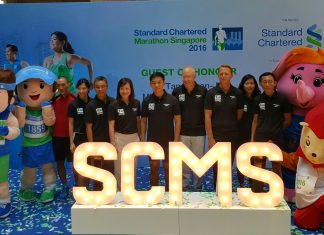 Singapore's premier running event, Standard Chartered Marathon Singapore (SCMS), will undergo a facelift with the introduction of key race updates, a new charity partner and a grown-up Kids Dash at Orchard Road. "Standard Chartered Marathon...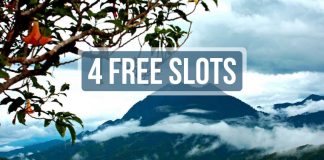 Come test your limits with Malaysia's toughest ultra trail race - TMBT 2016! The trails are tough and muddy, the elevations are crazy but...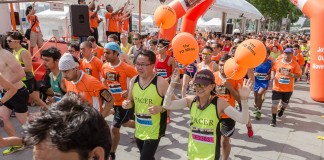 Respect, Understand, Trust! The Orange Ribbon Run, happening on 10th September this year, is Singapore's one and only run against racism. The Orange Ribbon Run...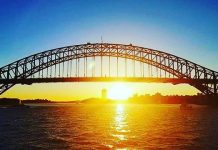 An annual FUN for EVERYONE! This year Blackmores Sydney Running Festival will be held on 18 September with...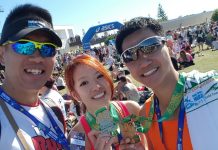 Running at the Gold Coast Airport Marathon ("GCAM") had been a meaningful affair for me....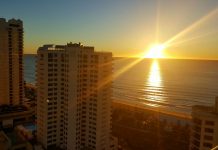 Good Times: 30th June 2016, Thursday night at Singapore Changi Airport suddenly buzzing with runners donning...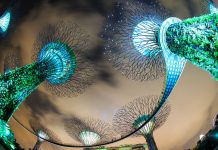 Runcations are super popular now. One reason is that runners get to soak in a...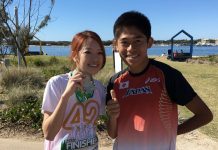 I travelled to Gold Coast, Queensland for the Gold Coast Airport Marathon (GCAM) that held on...
Other sports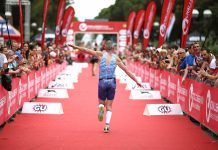 The wait is over! The Challenge is coming to Malaysia, bringing you Challenge Iskandar Puteri,...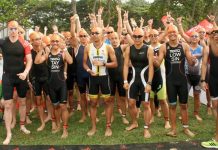 The Singapore International Triathlon (SIT) has been a main fixture in the Singapore and South-East...
How do you get from your monthly 2.4km IPPT to a half marathon to suddenly...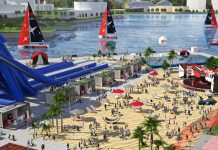 Most people would have heard of DBS Marina Regatta for its yearly dragon boat races....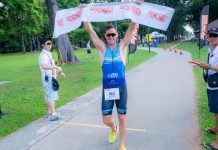 Running is not an exclusive sport; almost anyone can run as long as they wish...