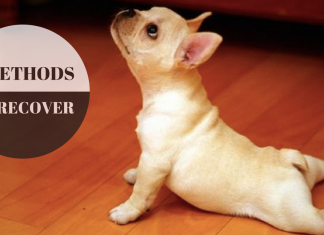 In athletics, recovery is part of training. It is when you recover well that you are able to push through another tough session. It is when you recover well that you become stronger. There...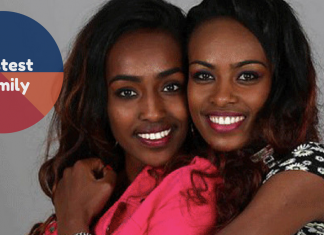 In Ethiopia, there are the fast runners and then there are the Dibabas. The Dibabas dominance in athletics is admirable and fascinating. Older sister Tirunesh was the previous World Record Holder of the 10,000m...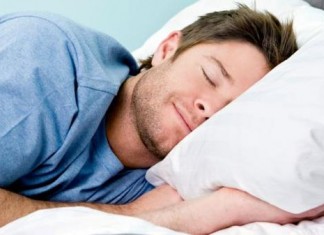 With the never-ending demands of life and work, we feel like we are constantly short of time. How many of us have wished that there was 48 hours in a day? - Exactly! Not...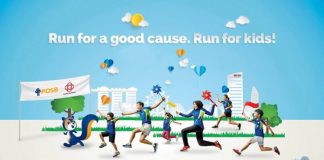 POSB is celebrating their 140th anniversary in a meaningful way. POSB is giving back to the community for the 9th year running with the...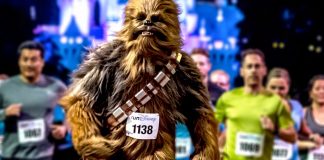 The Walt Disney Company South East Asia and local organizer Esprimo brings us the STAR WARS RUN Singapore on 6th May 2017! This is...
I'm quite a DreamWorks and Pixar fan since young 😍 Even went to the exhibition...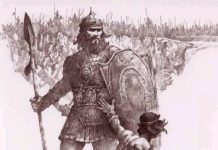 We are all somehow guilty of negative presumptions, simple errors we commit in our day-to-day...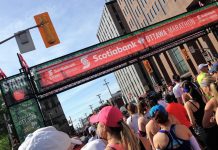 Scotiabank Ottawa Half-Marathon (with 13,475 finishers on 28 May 2017) is the most popular race...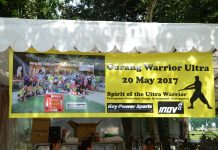 Second edition this, and a slight amendment to last year's course due to roadworks Distance :...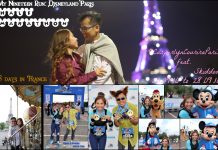 Hello JustRunLah Readers, I am back with my second episode and final lap of my runDisney...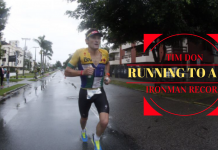 Over the weekend, Tim Don from Great Britain became the fastest athlete to finish an...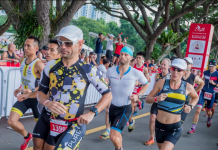 The Duathlon is a different beast to tame - different from pure running, pure cycling...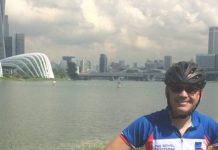 I'm a cyclist, I make no apologies for it, although sometimes in Singapore, I often...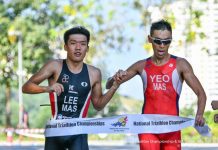 Last weekend, Malaysia's triathletes jumped at the chance to give it a shot at qualifying...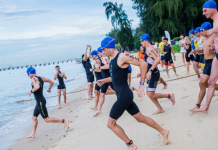 Do you swim, and do you run? - Calling the aspiring and the experienced! Calling...