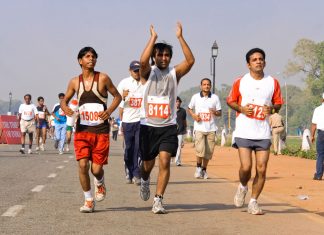 Those who don't exercise don't know how much rewards you can reap from doing so. And I'm not just talking about you looking good and feeling good. While that may be the push for...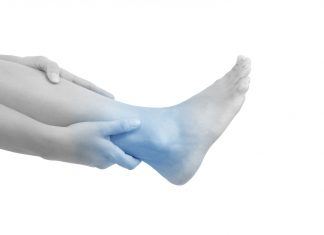 Running is fantastic! Building strength and motivating us to keep pushing forward, but it can be detrimental. Every initial contact in your gait cycle is a potential Injury as 2-3 times the normal ground reaction...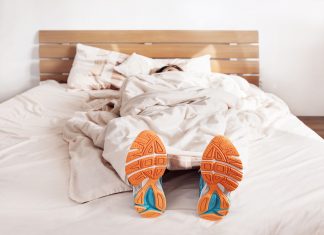 It happens. No matter how ardent of a runner one can be, you may still run out of juice one fine day and decide that you will not be putting on your running shoes...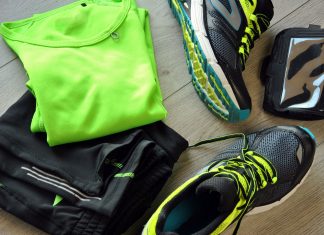 If you trawl through the internet, you will find many different views on either one. Some runners will claim shorts are what they prefer while others swear by compression tights for other reasons. Then,...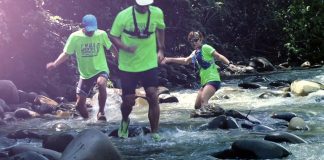 Come join Kiulu Adventure Challenge and explore the hidden gem of Kiulu on the 4th of December 2016! The Kiulu Adventure Challenge is a unique...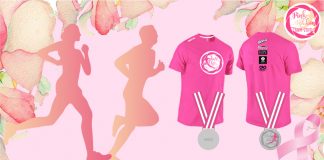 Come show some love for the people who've won the battle against Breast Cancer but not forgetting those whom we've lost at the Pink...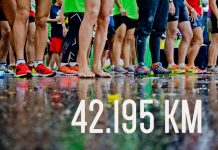 Marathon is a long-distance running event with an official distance of 42.195 kilometers, or 26.219...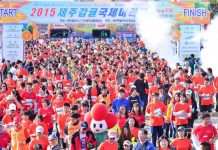 We runners love to do #runcation and we have a long list of the globe's...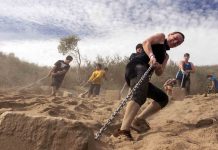 Calling all Spartans! Get your #beastmodeon and complete your #roadtotrifecta at the magnificent Bintan Island....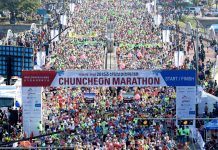 Legends of the fall First hit in 1946, the Chosun Ilbo Chuncheon International Marathon is the second...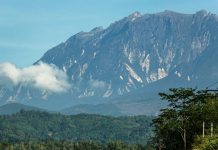 TMBT is arguably the BIGGEST trail race in Malaysia. Dubbed 'The Most Beautiful Thing', come...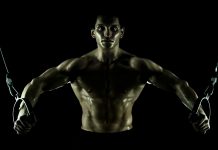 The thing with running is that it is a one repetitive movement pattern across one...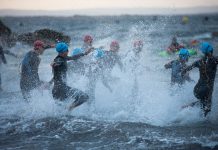 The triathlon event is a 3 sport event starting with a swim, followed by the...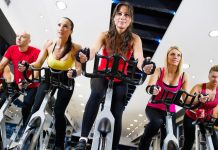 If you're hoping to ... Do a cardio and strength workout on a rainy day...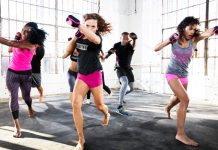 Stay with us if you haven't heard about Piloxing – the hot fitness trend that's...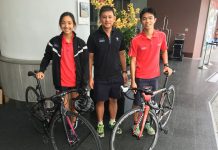 The Singapore International Triathlon (S.I.T) is Singapore's pioneer triathlon event that established in 1984, an era...