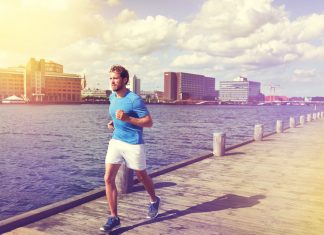 Running efficiency is a much neglected element of running. We runners spend so much time trying to improve our speed and endurance but we tend to neglect this aspect – which is actually a...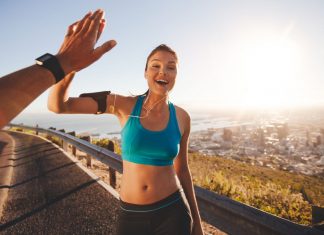 We all want to be better runners. Here are 5 simple key rules to follow to be a better runner! #1 Add Variety To Your Runs If you want to be a better runner, you can't...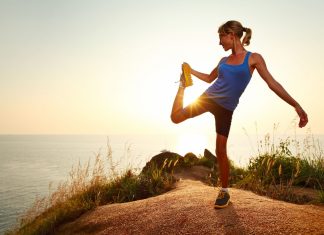 We runners love to run, but when it comes to stretching, it's not really something we love. But we have to bear in mind, stretching can help prevent injury that could keep us away...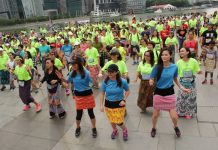 September is a lull month for my run 'routine' ie no races.  Having completed two...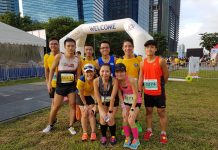 I missed out last year's run because I was trying to control myself from signing...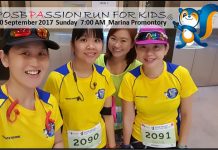 Today was my first time taking part in the POSB PAssion Run for Kids. This...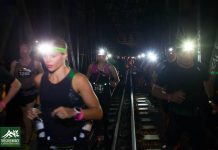 One kilometre into the race, I was panting like a bull.  It was starting to...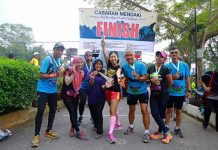 Enjoyable as it may be, vertical ascents do not equate to horizontal running. This was the...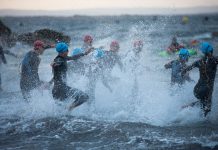 Our thoughts and prayers are with the family of a 42-year-old male participant who passed...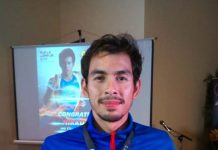 FOR NEWLY minted Southeast Asian Games Gold Medalist Nikko Huelgas, he is more than willing...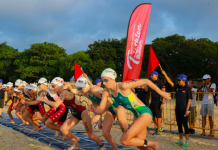 So, you want to step up your game and be a try-athlete? - because being...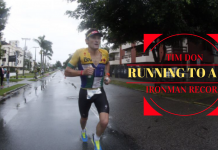 Over the weekend, Tim Don from Great Britain became the fastest athlete to finish an...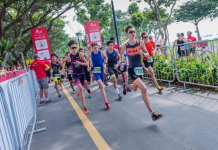 So, you've run an ultramarathon, and now you think you're pretty hardcore, don't you? Sorry...