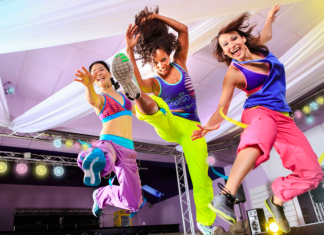 If you're a workout junkie, here are 5 popular workouts you should know about - and go give it a try! Here's a rundown of 5 popular workouts that is guaranteed to give you...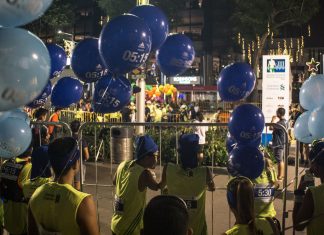 As I have discussed previously, your race execution is crucial to maximising your fitness on race day and achieving your best possible result.  While it's pretty simple in theory, it's not always as easy in...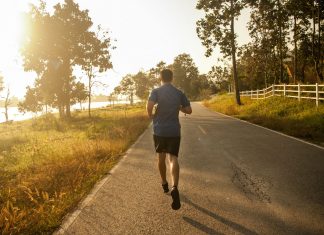 Running often places good stress (eustress) on the body, resulting in many physiological and emotional benefits. What tends to get covered up is bad stress (distress), typically occurring at a low level but persisting...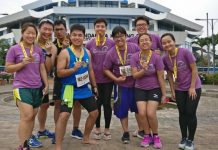 TPS Malaysia - Race 2 Kuching took place a month ago on the 3rd of...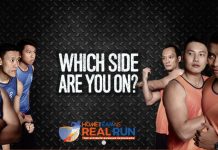 The HomeTeamNS REAL (Regular Exercise, Active Lifestyle) Run is an annual run that promises to...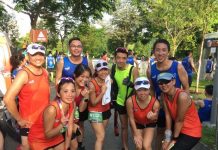 There is two teams to choose from, to be in the fire fighter team or...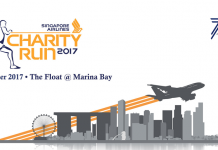 The SIA Charity Run was the first run that I took part in back in...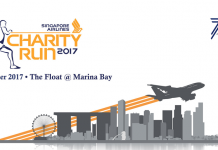 Singapore Tower (Changi Control Tower): "Singapore 2017, cleared for takeoff, runway 02L, surface wind 030...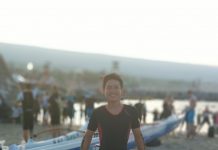 KONA, HAWAII - 24 year-old SMU student triathlete, Benjamin Ooi, had an amazing debut at the...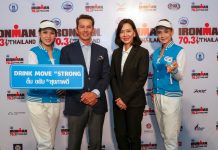 Triathletes from around the world are heading to Phuket Island for a weekend of swim-bike-run...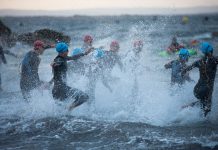 Our thoughts and prayers are with the family of a 42-year-old male participant who passed...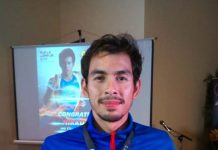 FOR NEWLY minted Southeast Asian Games Gold Medalist Nikko Huelgas, he is more than willing...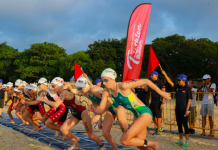 So, you want to step up your game and be a try-athlete? - because being...