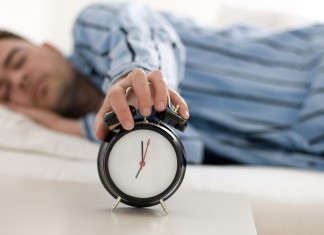 There is a saying that goes "Have a breakfast like a king, a lunch like a prince and a dinner like a pauper", and it isn't without its reasons. We need to kickstart our...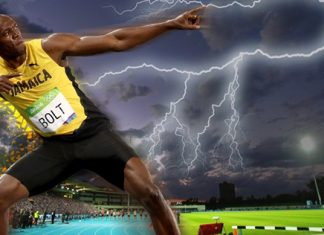 The future of athletics is going to be ignited with Nitro:  Athletics Australia brings to you the Nitro Athletics! This is an innovative version of athletics, designed to be engaging, entertaining and an immersive...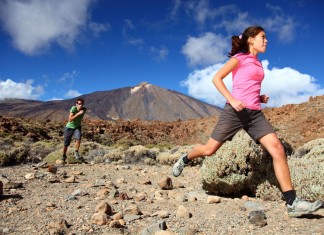 February is the month of love and as commercialised as the day may be, many couples are going gaga over the gifts they need to get their other halves and/or the fancy dinners to...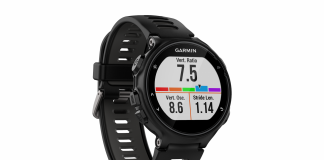 Come join the Income Eco Run 2017's mission in championing zero waste! Income Eco Run 2017 will become South East Asia's premier eco-run which...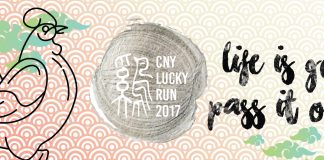 CNY Lucky Run 2017 生活很好,传下去。 Life is good. Pass it on. Race date: January 28 Race venue: SM by the Bay Like organizer's Facebook: Affinitea Run #CNYluckyrun2017 #LifeisgoodPassiton #affinitearace Win A...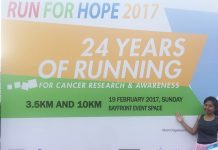 Agaration about 25% of deaths in Singapore every year is related to cancer. It's really...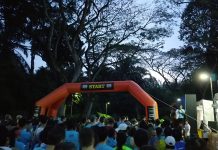 This time, as a friend said to me, 'You are running for the animals'.  Yes,...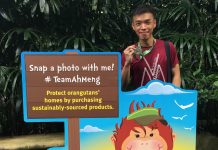 Safari Zoo Run and REPC Safari Zoo Run 2017 is back for its 5th year and...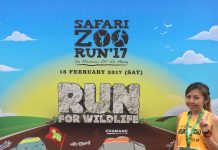 It is my first time participating in Safari Zoo Run. The Safari Zoo Run...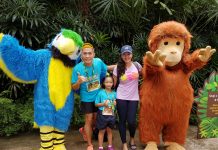 My Race Journey. Safari Zoo Run 2017 (10KM and 2.5KM Kids Dash)  How are you racing? I...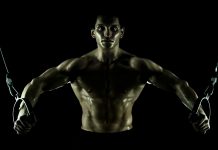 Whether you are a workout junkie, or just someone who is looking for something new...
The Men's Health Urbanathlon returns for its 8th edition on the 4th March 2017 -...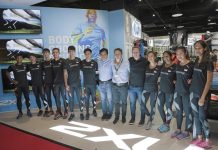 We spoke to Jamie Hunt, co-founder of 2XU. 'By Athletes, For Athletes' - his 2XU...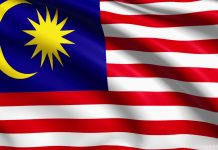 With the curtains closing on the year 2016, there are so many inspiring moments in...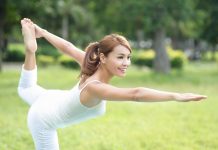 If you are one of those who prefer an exercise routine that does not involve...