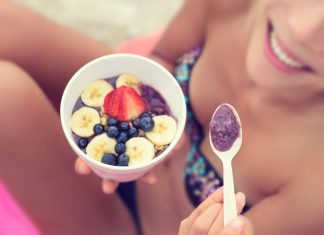 Mistake #1: Skipping Breakfast After a whole night, your body is going to be quite reasonably, hungry. For one, your body systems are working to keep you alive throughout the night. By skipping breakfast, you're going...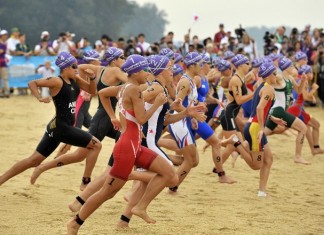 How do you get from your monthly 2.4km IPPT to a half marathon to suddenly deciding to challenge your body to take on a triathlon? It's unfathomable. Then, there are also many other endurance sports that...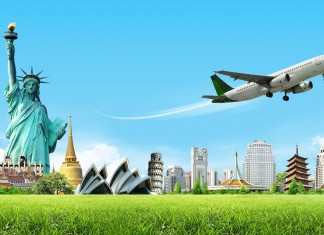 Foodies want to try the local delights, shopaholics search for shopping districts, while runners, well, we like to run. That's the most familiar yet adventurous way to get to know the country and its...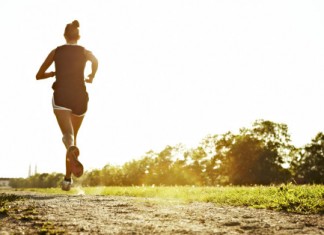 #1 No Water You're panting and sweating buckets and maybe getting hydration at the next water point is the only thing that would keep your body from losing all 70% of our body's water. Okay, I...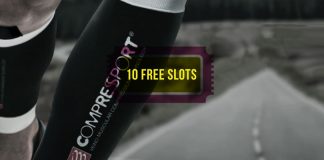 Wherever you race, we support you! Race date: 10 July 2016 Venue: Nicoll Highway Compressport Run 2016 is an inaugural road run organised by Compressport with the...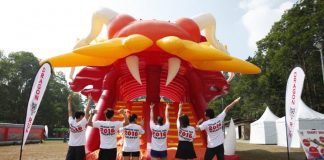 POW! SPLASH! KABOOM! On your mark, get set and onwards to the world's first martial arts inflatable obstacle race Dragon Run (click for official site) that...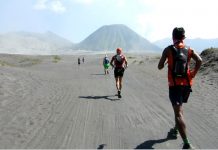 Indonesia spreads over 5200km between the Asian mainland and Australia, all of it housed within the...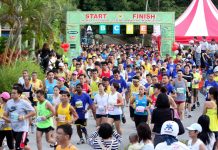 The first thing when visiting a new country (let alone to run!) is to check...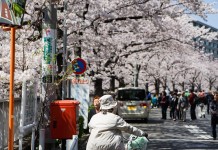 #1 Meguro River, Japan This cherry blossom spring time wonder is a must-go place for runners. Along...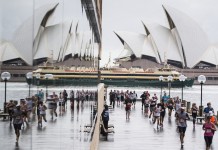 If you are looking for a scenic route and cool weather to race in, the...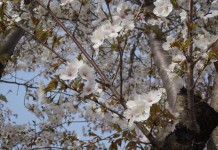 The Gyeongju Cherry Blossom Marathon took place last month on 9th April 2016 and we had...
Other sports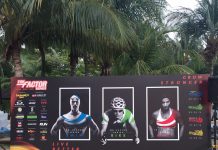 This is the 8th year that the TRI-Factor Series is happening and it also marks...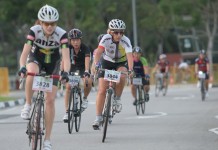 With 4 different events, the TRI-Factor Series 2016 aims to make multi-sports more accessible and enjoyable...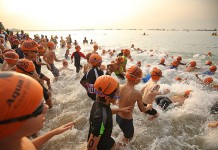 Are you an aspiring sports person who wants to: Become an elite athlete from a local sports...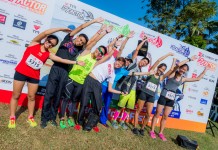 The TRI-Factor Series, arguably the biggest triathlon series in Asia is launching new races across...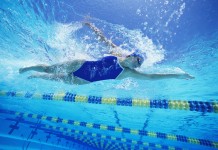 The most fundamental way of improving your running is to run more. Yet consistently subjecting your...