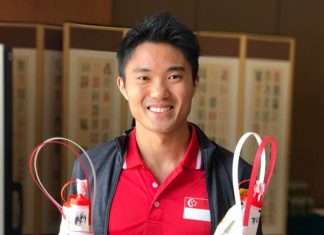 The SEA games marathon stage is slowly being set up. With the likes of Soh, Jasmine Goh, Rachel See all hitting the qualifying mark already, today we have even more good news. Mok will...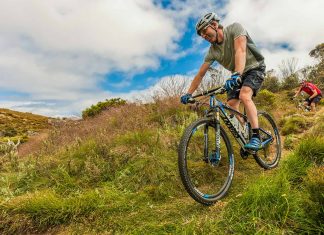 If you are not one for running, perhaps cycling then is your thing. Besides the adrenaline rush you can expect from the trails, some routes even give you eyes a treat with awesome scenery...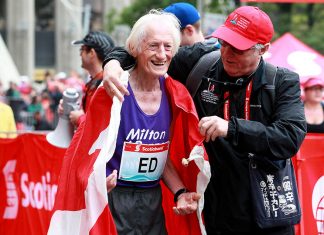 Ed Whitlock is a true marathon legend. The running world has suffered a great loss with Ed Whitlock's death (just a week after his 86th birthday), but his wisdom, guidance and strength of character...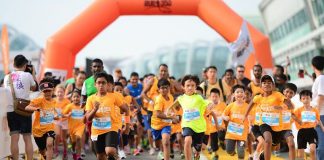 Come join South East Asia's premier eco-run which champions environmental conservation and aims to raise awareness for everyone to play their part - Income...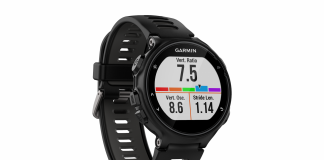 Come join the Income Eco Run 2017's mission in championing zero waste! Income Eco Run 2017 will become South East Asia's premier eco-run which...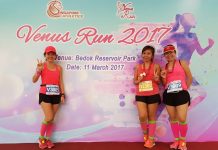 She is beautiful. She is strong. She is a runner. That's what is printed on...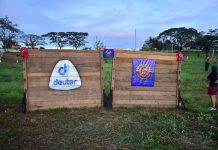 The Guerilla race 2017 took place in Altaraza, San Belmonte, Bulacan. It is an army...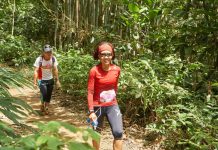 "We need never be ashamed of our tears." - Charles Dickens The hardest part was the...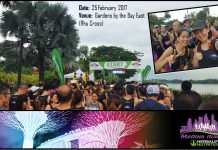 "Wet" and "muddy" are the words to describe the Marina Run which took place on...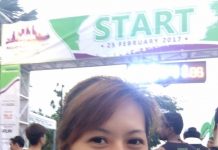 (Photo Credits: Running Shots -Epalite) Race slot is still available up for grab to...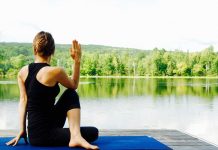 Yoga is an amazing activity. I've personally been doing yoga for some time now, and...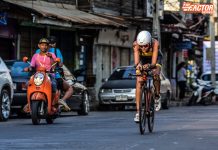 The TRI-Factor Series™, the fastest growing triathlon series in Asia officially kicked off in Thailand...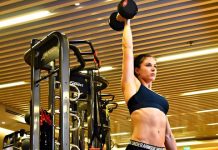 TEST OF WILL returns for a second edition to determine the Philippine representatives to Southeast...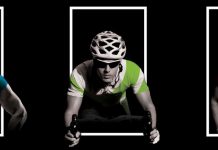 First time in Thailand, don't miss out on the inaugural TRI-Factor series 2017! The triathlon...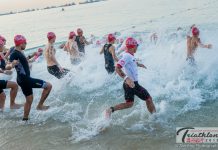 Race the Lion City and usher in 33 years of triathlon-racing in Singapore. Singapore's pioneer...