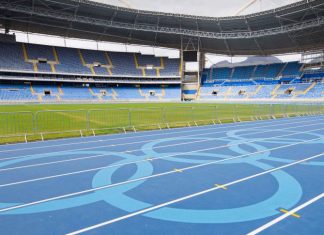 With the curtains closing on the Rio Olympics, there are so many inspiring moments that will go down in the history books. Kudos to all the Olympians - take a bow! Some people run...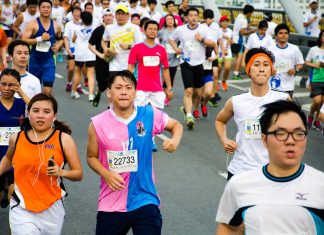 During our teenage years from 12 until 19, we feel almost invincible. Our bodies are in the best shape of our lives and so is our health. We can eat whatever we want and...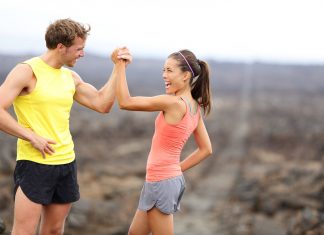 If you haven't heard there's this article on reasons NOT to date marathoners/runners! I mean sure dating a runner may not seem like the brightest idea. Who would want to spend their time with...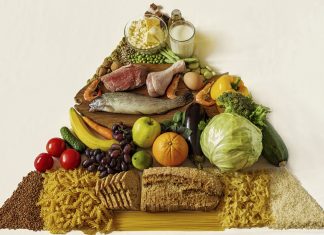 As runners, we all understand the importance of having the right snacks to get us through each and every session. It's vital to know what kind of food will work well for us on...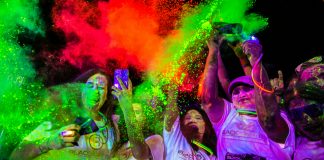 Come paint yourselves in glowing rainbow colors at the Skechers Blacklight Run 2016! Don't miss out on the chance to experience being in a...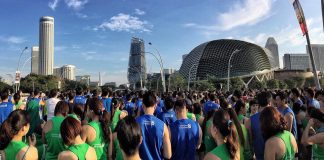 Come gauge how ready you are for the Standard Chartered Marathon Singapore 2016! SCMS brings to your their very first pre-event test run! This...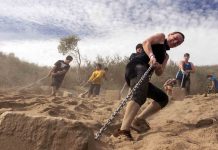 Calling all Spartans! Get your #beastmodeon and complete your #roadtotrifecta at the magnificent Bintan Island....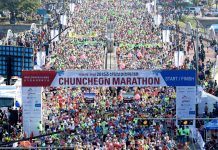 Legends of the fall First hit in 1946, the Chosun Ilbo Chuncheon International Marathon is the second...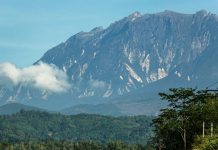 TMBT is arguably the BIGGEST trail race in Malaysia. Dubbed 'The Most Beautiful Thing', come...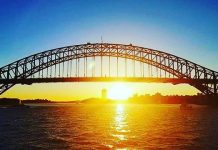 An annual FUN for EVERYONE! This year Blackmores Sydney Running Festival will be held on 18 September with...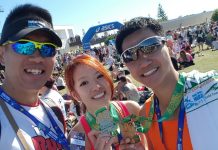 Running at the Gold Coast Airport Marathon ("GCAM") had been a meaningful affair for me....
Other sports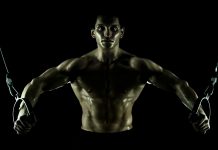 The thing with running is that it is a one repetitive movement pattern across one...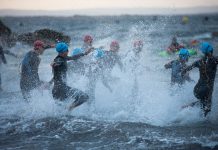 The triathlon event is a 3 sport event starting with a swim, followed by the...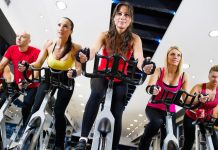 If you're hoping to ... Do a cardio and strength workout on a rainy day...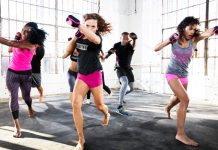 Stay with us if you haven't heard about Piloxing – the hot fitness trend that's...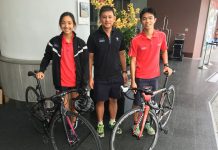 The Singapore International Triathlon (S.I.T) is Singapore's pioneer triathlon event that established in 1984, an era...