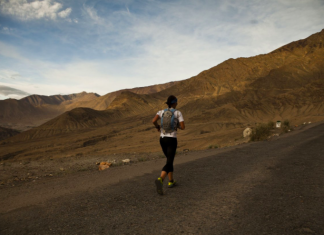 Runners, we run to inspire and be inspired. Here are 5 very inspiring videos - that teach us to persevere and not give up no matter what. #1 Ashima Shiraishi Shows Us Age Is No Barrier Ashima...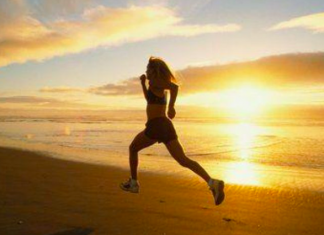 It's really warms your heart when you see runners extending a helping hand to one another - we really are like one big family! It really touches your heart - how sport can bring...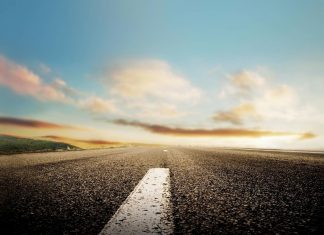 As runners, I think it's pretty much a testament when we say, we can get carried away. We try everything possible in order to hit that personal best, because it feels good. But, we...
I began running in 2012. Throughout the years, I have tackled many distances lesser than...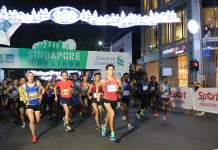 Having completed 5 half marathons, one 32km run and one full marathon in 2017, I...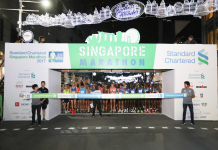 This is my 3rd time doing SCSM, I have never been a huge fan of...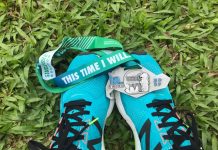 The Offer For want of a better name, I decided to title this post "Anniversary Run"...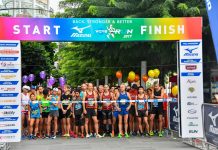 While waiting for Standard Chartered Marathon to start in 2 hours, I decided to write...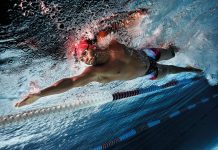 It is natural to fear the open water - most of us do. It is...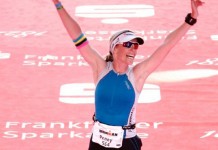 The Ironman Triathlon is tough - first you need to brave 2.4 mile swim, then...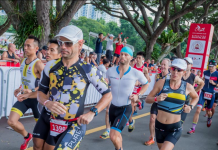 Many Ironman athletes have a great swim, a great bike ride but a horrible run....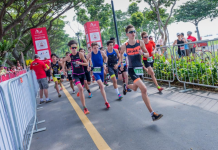 Only listen to advised that have been trial, tested, and proven. Sometimes we aren't very...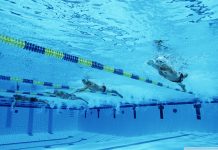 To have a good freestyle swim, you must master the 4 components - breathing, kick,...