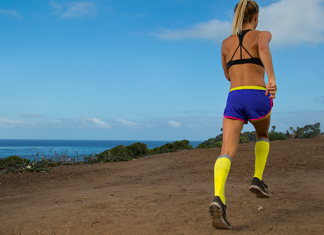 Running has been given a bad name by some. Didn't you know it strains your heart and it'll hurt your knees, so don't do too much running! Haven't you heard about the guy who...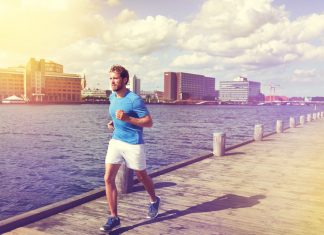 It seems rather counter-intuitive doesn't it? We always think, to run faster, we have to run fast. But, why don't we think, to run faster, we just have to run more! And in order...
Looking for a place to run in Singapore? If you are in the South of Singapore, here are the 3 best places to run in Singapore (South). These places make great places for running...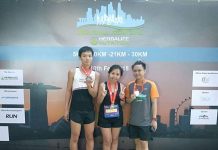 Blur sotong me! Mistaken the date of Safari Zoo Run, I thought it's supposed to...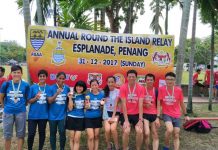 Many would choose to relax and enjoy the holiday season as the year comes to...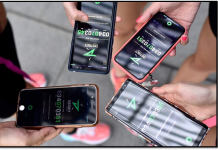 Exploring places on foot is a great way to see a place! This is what...
It's my runcation trip with Sabrina! 😍 Thank you Sabrina for accompanying me 😘 But...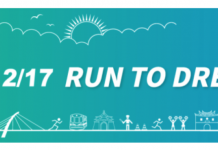 The Dream The sound of the alarm clock startled me from my dream and my eyes...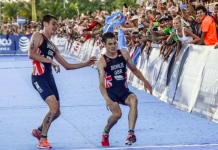 Everyone knows the Brownlee brothers - they are both prestigious British triathletes with incredible triathlon...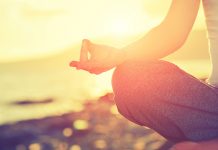 Yoga can teach us great lessons that are able to help us in life. Runners...
The swim kick is one of the very important components of the freestyle stroke. There...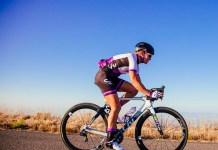 It's always important to get back to the basics. To become better, often you have...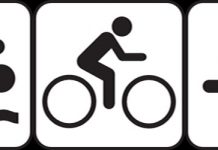 THE RISE of Triathlon in the Philippines continued in 2017 with the awesome showing of...