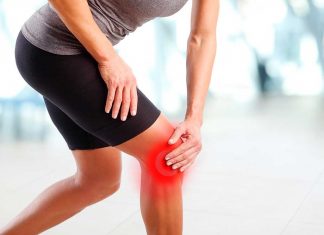 Running is not bad for your knees! You know who you hear this from? You guessed it right – non-runners. In fact, running helps strengthen your knees and joints according to research. On the other...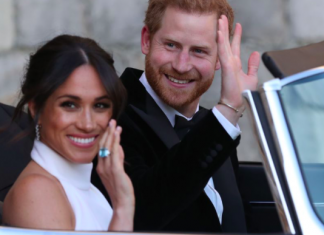 Meghan Markle looked stunning in that beautiful Givenchy dress as she walked down the aisle. How did she do it? Between planning her wedding and managing the charities she works with, how did she...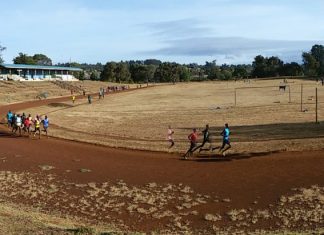 Running on the track is simple, but it does not come without its own set of rules. It is important to abide by these rules for running on the track because failure to do...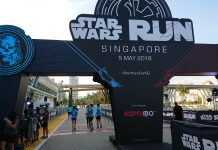 The first Star Wars movie (episode 4: A new hope) was released in May 1977...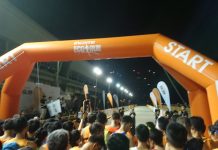 This year's NTUC Income Eco Run aims to cut down waste from the manufacturing of...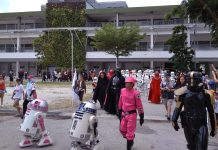 "May the Force Be With You!" The Star Wars Run, held at the F1 Pit, was...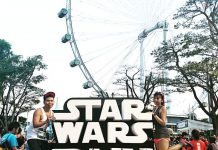 I really can't remember did I ever watched any Star Wars movies before, maybe I...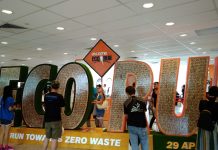 "Run Towards Zero Waste" This year's Income Eco Run was held at the F1 Pit on...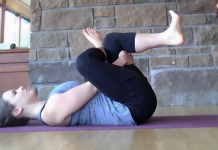 Hips don't lie - your hips play a huge role in fluid running. However, the...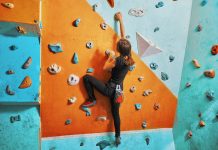 With the blistering heat and unpredictable rain, many of us prefer to stay indoors. But...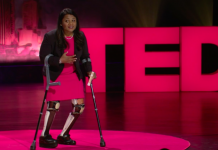 An Ironman is a long-distance triathlon race consisting of a 2.4-mile swim, 112-mile bike, and...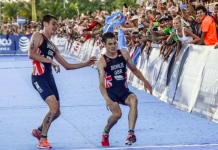 Everyone knows the Brownlee brothers - they are both prestigious British triathletes with incredible triathlon...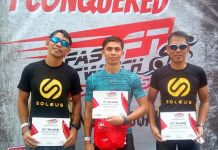 ANGELES CITY – L Time Studio began the 2018 multisport season with a rich harvest...