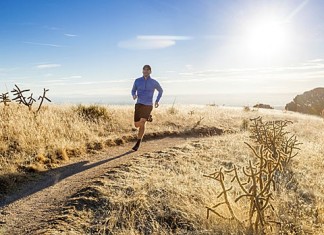 Our body primarily has 2 ways of meeting our energy demands - aerobic and anaerobic respiration. Different sport uses different systems to produce the required energy. The secret here is to train specific to the...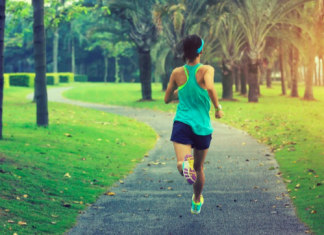 It may seem somewhat counter-intuitive. After a hard run or race, we are more inclined to sit back, relax, chill and do nothing. However, what your body really needs after a hard race is...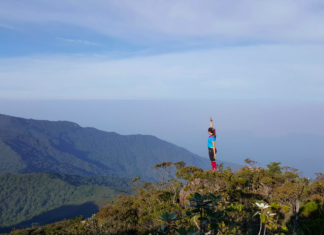 Here are 5 hiking trails that will challenge you but give you an overwhelming sense of satisfaction upon arriving at the summit. Challenge yourself to a new adventure by conquering all these mountain trails. #1...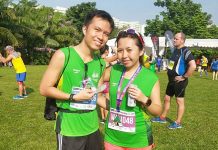 It's a rather busy month for me because of running events and race pack collections...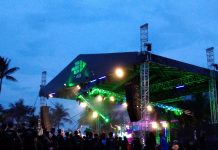 "Live the Beat !" I have never taken part in a running event at Sentosa, even...
This is my first 2XU Compression Run and also my second half-marathon race. I signed...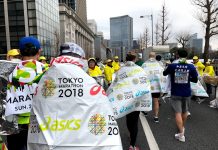 After five long years of patiently waiting and four disappointing unsuccessful ballot results since 2013,...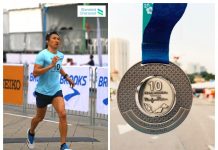 SCKLM2018: 10 Years Running (8 years running for me) When Standard Chartered KL Marathon was first...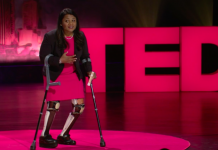 An Ironman is a long-distance triathlon race consisting of a 2.4-mile swim, 112-mile bike, and...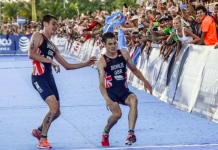 Everyone knows the Brownlee brothers - they are both prestigious British triathletes with incredible triathlon...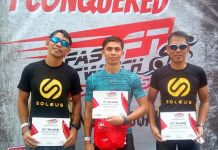 ANGELES CITY – L Time Studio began the 2018 multisport season with a rich harvest...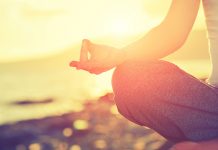 Yoga can teach us great lessons that are able to help us in life. Runners...
The swim kick is one of the very important components of the freestyle stroke. There...