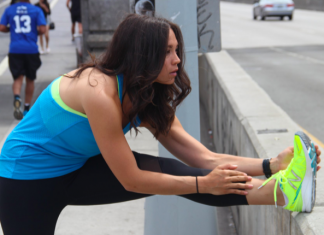 This is Emily Abbate's story. Weighing at 204 pounds, she really did not know how she got there. But, she knew, she had to do something about it. She didn't want to live like...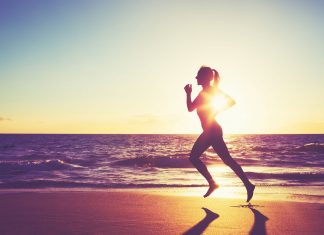 No great athlete becomes a great runner without paying attention to his/her running form. They supplement their training with ancillary workouts to ensure their running form is close to perfect as possible. Maintaining good running...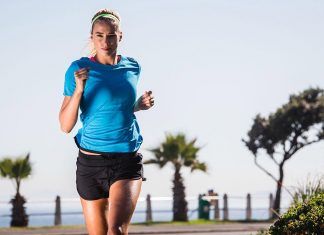 All great runners have a couple of things in common. And it is these things that are actually the secret ingredients to becoming a great runner. All great runners all have a routine that...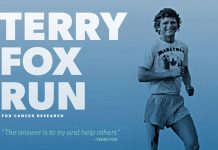 The Terry Fox Run was held annually in many countries to raise funds for cancer...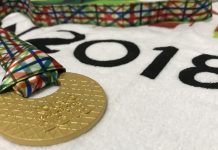 This was my first overseas race and was very excited when I received the good...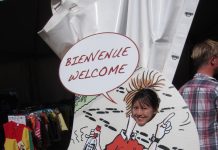 This was a race that I actually did back in 2014.  It was the first...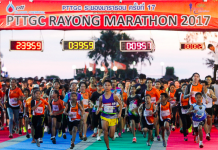 My last marathon of the year, took me sometime to pen it down.  In 2017,...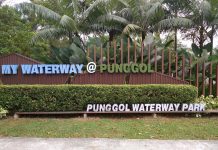 The Lunar Dog run was organized by the Tampines Central Community Sports Club (TCCSC) on...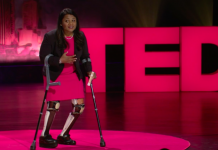 An Ironman is a long-distance triathlon race consisting of a 2.4-mile swim, 112-mile bike, and...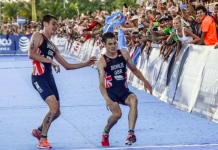 Everyone knows the Brownlee brothers - they are both prestigious British triathletes with incredible triathlon...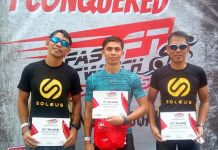 ANGELES CITY – L Time Studio began the 2018 multisport season with a rich harvest...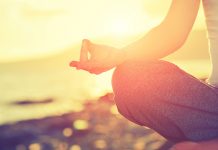 Yoga can teach us great lessons that are able to help us in life. Runners...
The swim kick is one of the very important components of the freestyle stroke. There...