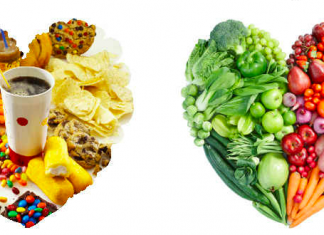 With a big race, with putting all our hard work, determination and effort into a big race, we want to minimise the chances of things going wrong. Already so many things can go wrong!...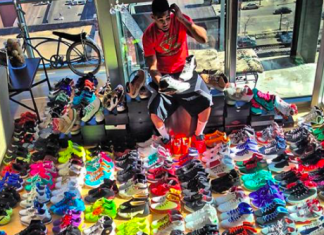 We're so spoilt for choices when it comes to buying shoes. We don't even know where to begin. But, know that it is worth taking the time to pick the perfect shoes for you....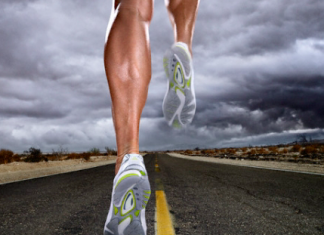 Runners need to be strong in certain areas. This allows to run better, faster, stronger and more efficiently. With a strong form, your form won't falter easily. A bad faltering form is a recipe...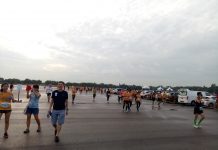 This is the last performance series race for year 2017 and also my first time...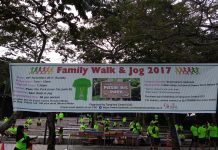 19th Nov was a good day for the outdoor activities. There were showers the previous...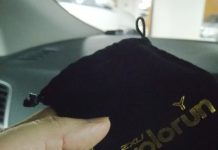 I've attended all 3 years of the YOLO run since its inauguration.  First year, I...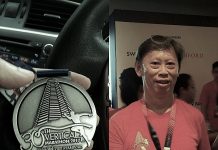 On May 24th of 2015, the year which I got rather active physically - where...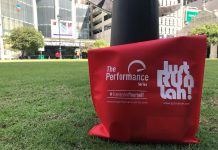 "An escape from the stopwatch tyranny of PBs and split times, this (the book) is...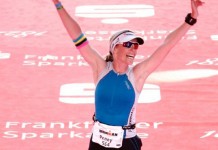 The Ironman Triathlon is tough - first you need to brave 2.4 mile swim, then...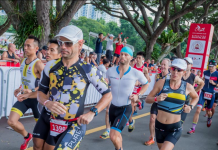 Many Ironman athletes have a great swim, a great bike ride but a horrible run....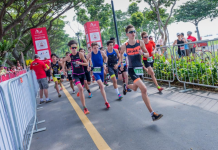 Only listen to advised that have been trial, tested, and proven. Sometimes we aren't very...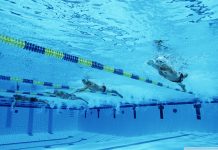 To have a good freestyle swim, you must master the 4 components - breathing, kick,...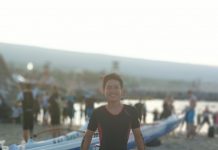 KONA, HAWAII - 24 year-old SMU student triathlete, Benjamin Ooi, had an amazing debut at the...