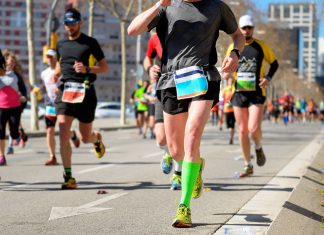 You've run a few marathons, you got your Personal Best timings and now you are curious to find out the best marathoners in the world and in Asia. So, here you can get the...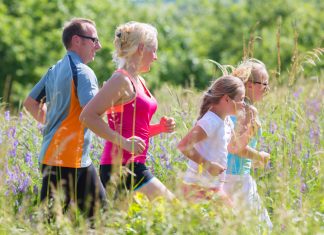 You see that parents start letting their kids take part running event at a young age and you start wondering that, is there an "appropriate" age to start running? So, let's find it out. The...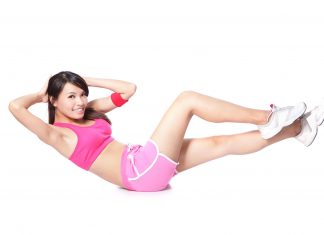 Weight loss topic is always an ongoing interest among all of us. You may find someone you have knew seems to be more likely to lose weight than one another. What makes up this...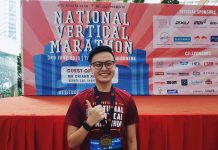 "Instead of trying to make your life perfect, give yourself the freedom to make it...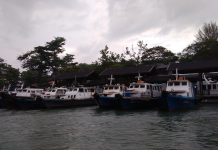 Pulau Ubin must be the last place in Singapore that still retains its charming, rustic...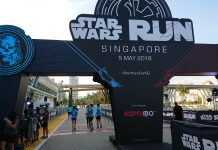 The first Star Wars movie (episode 4: A new hope) was released in May 1977...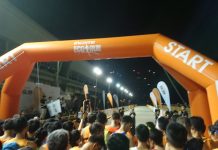 This year's NTUC Income Eco Run aims to cut down waste from the manufacturing of...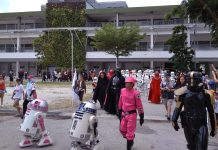 "May the Force Be With You!" The Star Wars Run, held at the F1 Pit, was...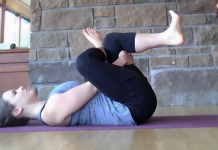 Hips don't lie - your hips play a huge role in fluid running. However, the...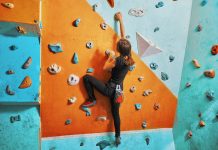 With the blistering heat and unpredictable rain, many of us prefer to stay indoors. But...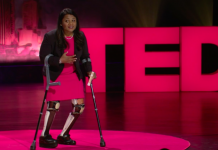 An Ironman is a long-distance triathlon race consisting of a 2.4-mile swim, 112-mile bike, and...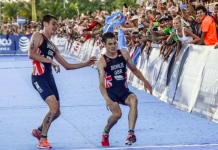 Everyone knows the Brownlee brothers - they are both prestigious British triathletes with incredible triathlon...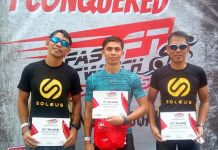 ANGELES CITY – L Time Studio began the 2018 multisport season with a rich harvest...