Many athletes complain about not being able to sleep after a really hard session. You are exhausted, but yet you keep tossing and turning. You want to fall asleep so badly, but you are...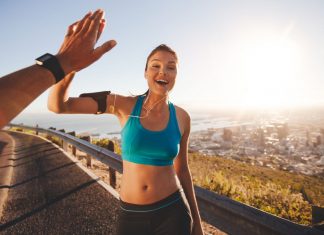 Many runners target to break the elusive 4 hours barrier. To run a sub 4-hour marathon, you need to be running at a 5:39 pace or less. Many of us are on our way...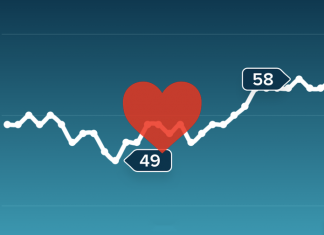 Fitbit has recently revealed results from an analysis of resting heart rate on its global users, carried over the last 18 months. The company analyzed over 100 Billion hours of aggregated and anonymized average data of...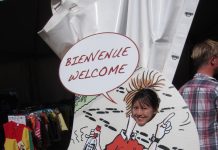 This was a race that I actually did back in 2014.  It was the first...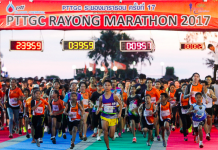 My last marathon of the year, took me sometime to pen it down.  In 2017,...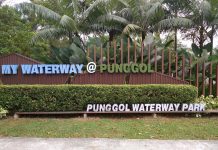 The Lunar Dog run was organized by the Tampines Central Community Sports Club (TCCSC) on...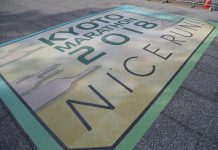 In case you ever wondered why the marathon isn't a Winter Olympic event, I think...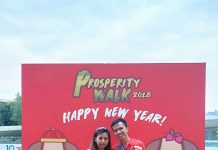 The Prosperity Walk 2018 was organised by Pink Apple to celebrate the Lunar New Year....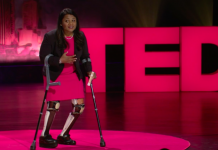 An Ironman is a long-distance triathlon race consisting of a 2.4-mile swim, 112-mile bike, and...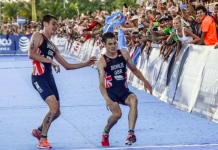 Everyone knows the Brownlee brothers - they are both prestigious British triathletes with incredible triathlon...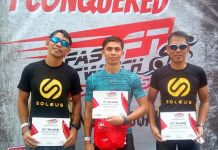 ANGELES CITY – L Time Studio began the 2018 multisport season with a rich harvest...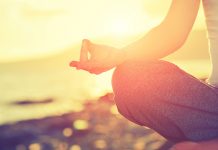 Yoga can teach us great lessons that are able to help us in life. Runners...
The swim kick is one of the very important components of the freestyle stroke. There...