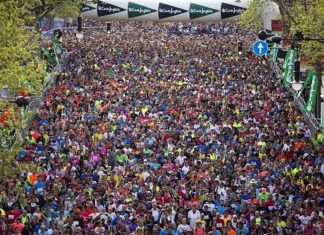 If you think that your last race was overcrowded, imagine yourself taking part in a running event together with another 100,000 people! We here take a look at history's largest races around the world. Various...
There are many epic places that make our heart skip a beat. And it's just standard runner intuition protocol to want to run at these picturesque places. Come satisfy your running bug and your...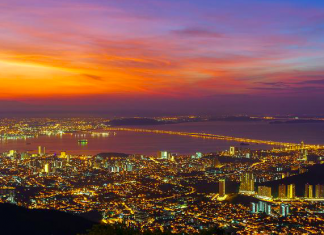 Penang has one of the best street foods in the world - from the aromatic Char Kuey Teow, to the amazing Prawn Mee, to the sourish Asam Laksa. It's no wonder Penang is a...
It's my runcation trip with Sabrina! 😍 Thank you Sabrina for accompanying me 😘 But...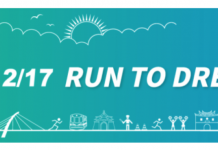 The Dream The sound of the alarm clock startled me from my dream and my eyes...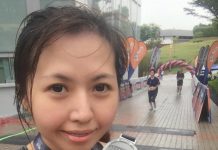 This is my first NUS Bizard Charity Run! 😍 It's been drizzling the entire week....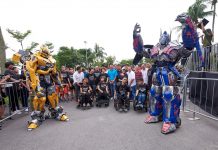 My new year resolution for 2018 was to sign up for less runs and to...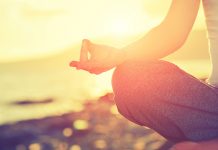 Yoga can teach us great lessons that are able to help us in life. Runners...
The swim kick is one of the very important components of the freestyle stroke. There...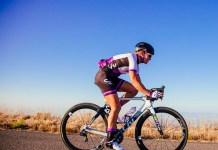 It's always important to get back to the basics. To become better, often you have...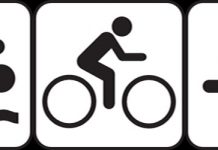 THE RISE of Triathlon in the Philippines continued in 2017 with the awesome showing of...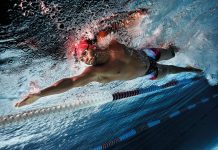 It is natural to fear the open water - most of us do. It is...