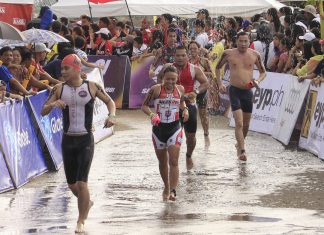 A triathlon is probably one of the most difficult sporting events known to man. A triathlon event includes running/sprinting, biking and swimming. It's a test of physical and mental endurance, where a triathlete goes...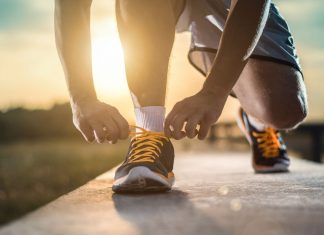 Your back pain can be caused by other factors. But did you know that it can be due to the selection of a wrong footwear? If has been determined that the pain in you...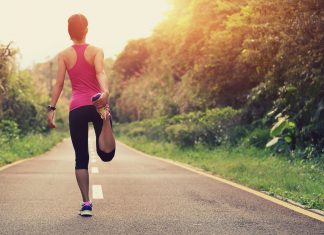 Running is easily one of the most accessible and rewarding hobbies out there and taking it up gives your body all sorts of support, from lower body strength and cardiac endurance to some surprising...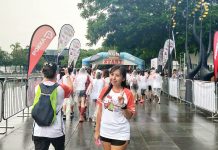 Woohooo! Finally Hello Kitty Run is back again this year! 😍 Don't know how come...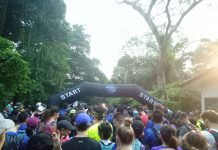 Date: 7 July 2018, Saturday  Time: 7:00 AM Trail running is something that I have been looking...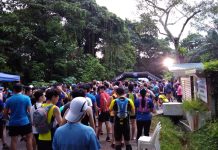 "Nature is a Force. Conquer it." I had always wanted to do a trail race, especially...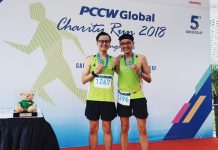 Run for A Wish All too often, we wish for a run - for wanting that dose...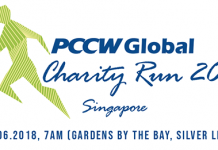 Have you wonder how by running you can fulfill a child's wish? Have you also...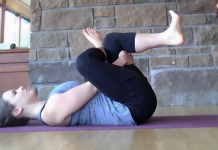 Hips don't lie - your hips play a huge role in fluid running. However, the...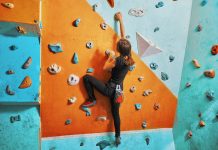 With the blistering heat and unpredictable rain, many of us prefer to stay indoors. But...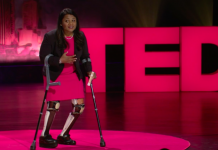 An Ironman is a long-distance triathlon race consisting of a 2.4-mile swim, 112-mile bike, and...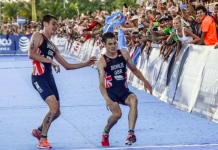 Everyone knows the Brownlee brothers - they are both prestigious British triathletes with incredible triathlon...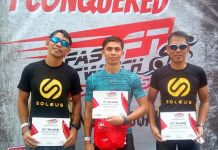 ANGELES CITY – L Time Studio began the 2018 multisport season with a rich harvest...