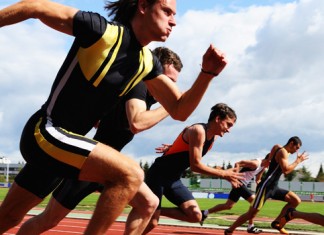 Have you always dreamed of working in the sports industry? Whether you're looking to play on your favourite team, becoming a coach, a manager or any role in between, the industry is a lucrative...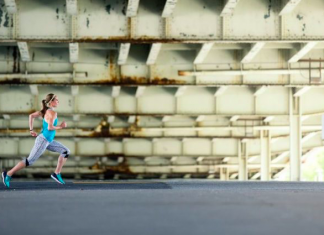 The perfect age for marathon running has always been considered the late 20s slash early 30s. To run your best marathon, there is such thing as being too old. But there is also such...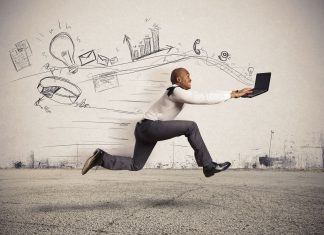 Virtual runs are getting increasingly popular these days. The concept of a virtual run is that it can be run anywhere, anytime! You run a route of your choice, at a time that suits...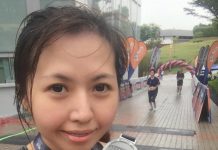 This is my first NUS Bizard Charity Run! 😍 It's been drizzling the entire week....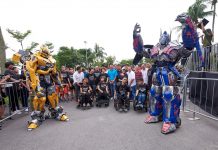 My new year resolution for 2018 was to sign up for less runs and to...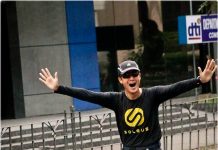 IN 2017, we joined a personal all-time high of nine marathons.  The 42.195-kilometer race is...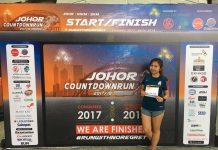 I'd even forgotten that I've registered for this run because it's been many months...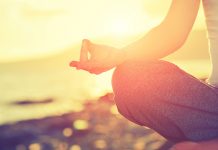 Yoga can teach us great lessons that are able to help us in life. Runners...
The swim kick is one of the very important components of the freestyle stroke. There...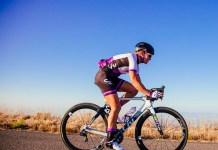 It's always important to get back to the basics. To become better, often you have...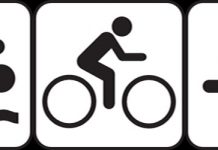 THE RISE of Triathlon in the Philippines continued in 2017 with the awesome showing of...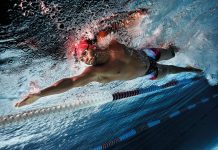 It is natural to fear the open water - most of us do. It is...