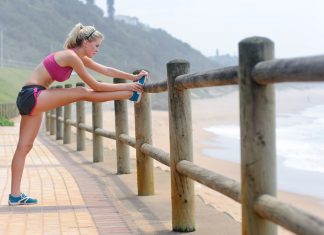 Stretching is really the most neglected aspect of running. Think about it - we spend an hour maybe two hours running but we can't even spend 10 minutes stretching. Doesn't it sound like a...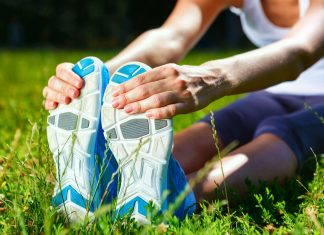 This We runners love to run, but we often neglect the warmup. We would much rather get straight into the part we love - running. We have to bear in mind however that warming...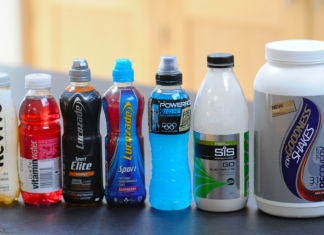 Hydration is a very important element of running and racing. To run well, you need to be able to refuel and rehydrate well. Refuelling and rehydrating is a very delicate issue. Anything could go...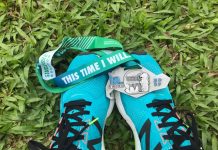 The Offer For want of a better name, I decided to title this post "Anniversary Run"...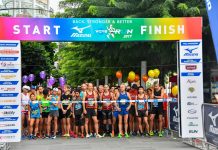 While waiting for Standard Chartered Marathon to start in 2 hours, I decided to write...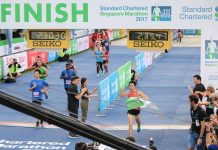 Was kind of looking forward to this Standard Chartered Singapore Marathon as a finale to...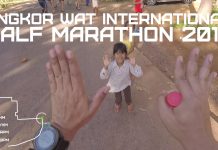 The previous years (from what I had seen online and had expected to run) had...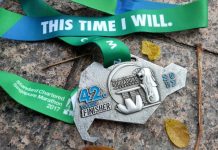 Standard Chartered Singapore Marathon 42.195KM Date: 3 December 2017 Flag Off: 5:20AM (Pen E) —————————–-------- This is my second...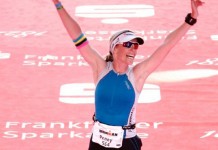 The Ironman Triathlon is tough - first you need to brave 2.4 mile swim, then...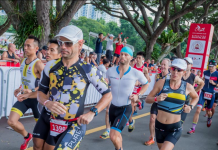 Many Ironman athletes have a great swim, a great bike ride but a horrible run....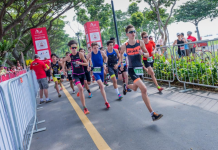 Only listen to advised that have been trial, tested, and proven. Sometimes we aren't very...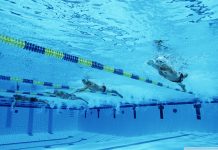 To have a good freestyle swim, you must master the 4 components - breathing, kick,...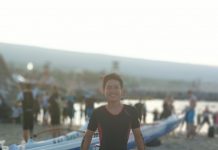 KONA, HAWAII - 24 year-old SMU student triathlete, Benjamin Ooi, had an amazing debut at the...