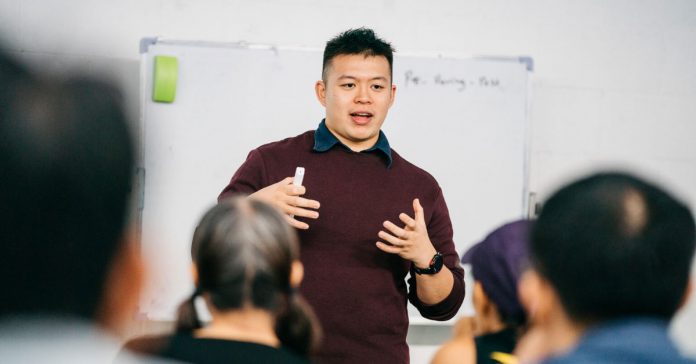 In view of the current COVID-19 situation and measures implemented by the governments, we have asked some of the experts to share some tips with our running and sports community on how to stay physically, mentally and/or nutritionally healthy during this period.
1. How do we stay active or physically healthy during this period, considering that we are encouraged to stay at home as much as possible?
Thankfully, stay-home exercises have been introduced way before the pandemic. While we might not be able to hit high strength goals due to the limitations of weights (unless you have your own squat rack at home or something), many of us will still be able to hit maintenance and weight loss goals rather easily at the comfort of our homes.
The principles of training are generally the same whether at home or in the gym, but a little bit of creativity might be required. You can give Circuit or Interval training a go, take a jog outside of the home, or transform the staircase right outside your house into your "cardio machine". You can also consider doing bodyweight exercises to increase range of motion, functionality, or muscular endurance.

2. How do we stay calm during this stressful period?
We don't.
I get that times are hard and stressful for many of us during this period. The transition of work from the office to home has caused a topsy turvy transformation for many of our schedules and thus, caused us to feel stressed. While we shouldn't stay stressed and shocked for the time to come, it is important to stay real and embrace how you are feeling, so that you can acknowledge where you are right now, and decide what needs to be done about it. So I would definitely say that step one is to stay true to your feelings and be real with yourself.
Once you feel better, a good idea would be to write down everything you need to do that you can control, and just allocate time throughout the week to get it done. If you can't control it, don't worry too much about it right away. After all, like the coronavirus, you can't control what you can't control. What you can though, is your time and how you use it to solve your problems. With time allocated and committed to getting things back on track, it's really a commitment and process game. Great results always come from great processes, and during this time, if your plan is good, and the time spent on executing your plans are solid, you'll be fine in no time.

3. Are there any simple nutrition plans, tips or recipes that we can follow?

Simple nutrition tips
1. Get a lot of vegetables to fill on the plate.
Since you are not moving as much, you will not need much energy too. Filling the plate with vegetables will help keep your food volume similar while reducing the calories to what your body probably needs currently.
2. Prepare your ingredients in advance.
Shave time off your main cooking time by chopping your vegetables and marinating your meat in advance. Feel free to buy frozen vegetables if you must – many of them are chopped and prepped, and the super low temperature keeps nutrients locked in. Preparing your ingredients in advance will save you hours when you cook for yourself or your family.
3. Invest in time-saving kitchen equipment.
You don't need to spend an hour in the kitchen to cook your meals, and you certainly do not need to be a masterchef to feed yourself with nice food. Investing in time-saving kitchen tools like an oven, a blender, a sous-vide machine and/or a rice cooker can help you get a nice meal out at a fraction of the time you need to spend in the kitchen.
4. If it doesn't fit the goal, it doesn't go into the kitchen.
If you are like me, and you're cooped up at home all day long, there'll only be one thing you want to do: SNACK.
It could be because you're bored or stressed, but the one answer to feeling comfortable again is most definitely going to be food. While you don't have to stop eating nor snacking, you do want to avoid dishing in too many high-calorie products into your body.
A typical rule of thumb I would share with my clients is to not keep anything that doesn't fit their fitness goal in their house. Unfortunately, it's easier to say than to do so if you absolutely must have that packet of potato chips in the house, hide it somewhere you can't see.
Meanwhile, choose snacks that might help your fitness goals. A lean protein snack like eggs or lean beef jerkies will come in handy to regulate your appetite, while fruits and vegetables will help you get some of the nutrients you need.
5. Always, always have emergency food lying around
I use this nifty trick as a way to avoid the hungry hippo situation. Yes, the one where you eat a truckload of junk food because you do not feel like cooking, or have simply too much work to do and when you finally feel hungry, the hippo effect hits fast and next thing you know, you ate a cow.
Keeping low to no cooked food around like skimmed milk, yoghurts, oatmeal, muesli salad greens or pre-chopped fruits allows you to have food when you are hungry, and therefore avoid moving towards the excuse of convenience due to the lack of healthy food available. You can easily mix some oats, milk, nuts and berries together to get a healthy meal ready in less than 2 minutes.
6. Keep things simple.
Ultimately, practical nutrition is not supposed to be hard. If you prepare in advance, build up a routine and have a few useful recipes to curb your hunger according to your own goals and preference, cooking in the kitchen should and will be super easy. And if not, plan some days out that gives you an allowance to order out. At least in Singapore, we have multiple options to consider eating out at, so you will be fine.

---

ABOUT JAMES YEO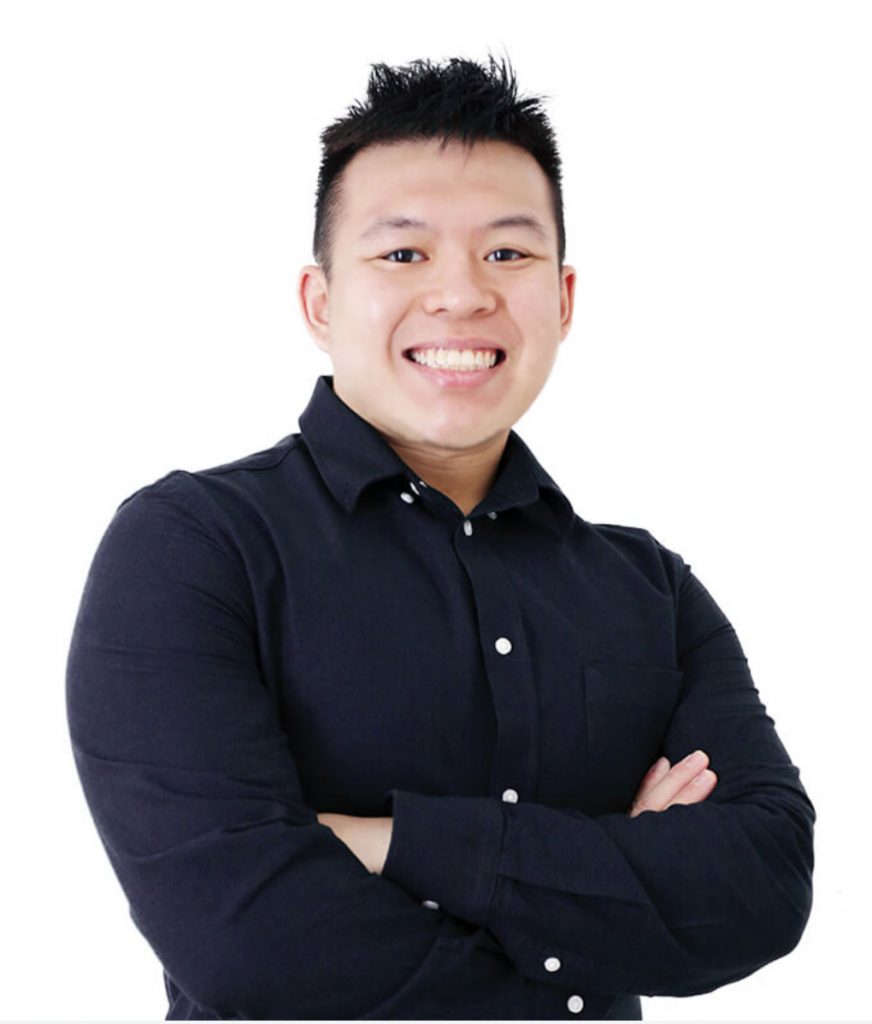 James also holds rich experiences in both the exercise and performance nutrition industry. His experience includes sports coaching, personal training and was even a sports scientist for a well-known government corporation.
With a niche in weight management and sports performance, James is a sports nutritionist at Core Collective who empowers different individuals, including competitive athletes, salespeople, and busy business owners to achieve their fitness goals in the most successful and sustainable way possible.
Holding multiple qualifications from both exercise science and nutrition, James links both exercise and nutrition together to paint a fuller picture on how to better measure and manage your health, fitness, and nutrition to reach out to your goals. He believes that eating towards your best body doesn't require any sacrifice in taste.