The running community will remember this year as the year of virtual races. Most races, if not all, have either been cancelled and converted to virtual. Few organizers offered full refund of the registration fees to affected runners. As far as I am aware, only OSIM Sundown, Income Eco Run and OCBC Cycle had offered full refunds to participants. Personally, I feel this was a very good gesture.
Organizers who did not do so probably had their reasons, such as to cover costs which may have incurred. And since there was no clause stating that participants shall be refunded if the physical race did not proceed, it was really up to the organizers to reach an amiable agreement with the participants.
Nevertheless, I would like to share my races which were affected.
1) OSIM Sundown Marathon
I had signed up for this year's full marathon during the SCSM Expo last year. It would have been my second marathon had it not been cancelled.
Participants were given choices of a full refund or carry-over the race to next year. I opted for a full refund as I can't foresee what is going to happen next year – if physical races are even allowed to proceed.
Personally, I feel a loss for Sundown as this could have been a 'redemption' year for the organizers to make things right over some of the lapses that occurred last year. This year's edition would also entitle the half marathoners a finisher shirt, which I believe is a first in the event's history.
2) Ground Zero Run
The proceeds from this race, to Mercy Relief, are used to provide emergency aid in the aftermath of a disaster. This would have been a unique race, as the 5 km challenge encouraged participants to simulate the experience of a survivor's journey from ground zero to collect urgent supplies, by running with a 5 kg relief pack.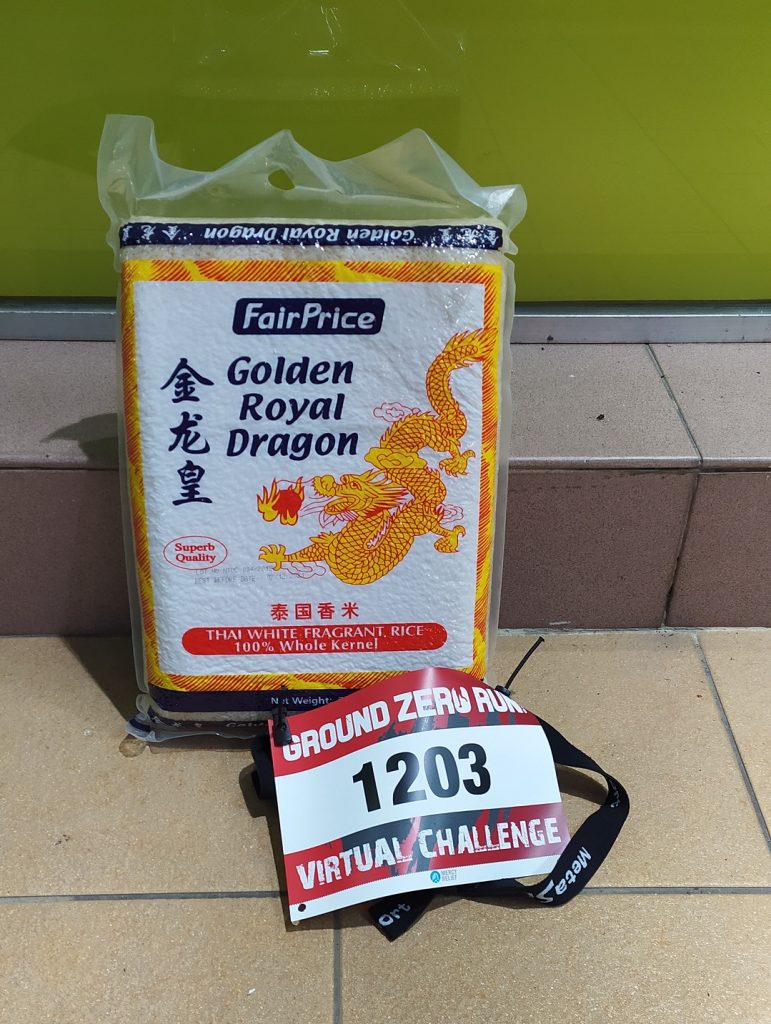 Even though this race eventually turned virtual, I completed it in the 'right spirit' by running 5 km with a sack of 5 kg rice. True enough, it wasn't easy to run carrying a load. But it was fun and hopefully, this race will resume next year.
3) Safari Zoo Run
This year marks the last edition of the Safari Zoo Run. This run was unique among local races as runners were allowed to run within the zoo premises before the official opening hours. Naturally, runners were disappointed when the race turned virtual.
As a gesture of goodwill, the organizer entitled all runners a one time access to the 4 wildlife parks, redeemable between October to November. It had been many years since I last visited these parks. Hence this was a gesture which I appreciated.
To commemorate this race, I chose to start my run outside the zoo and covered places I had not run-to before, such as the Upper Seletar Reservoir and the SAF camps along Sembawang Road. My run ended at Chong Pang Yishun, clocking a 12 km distance.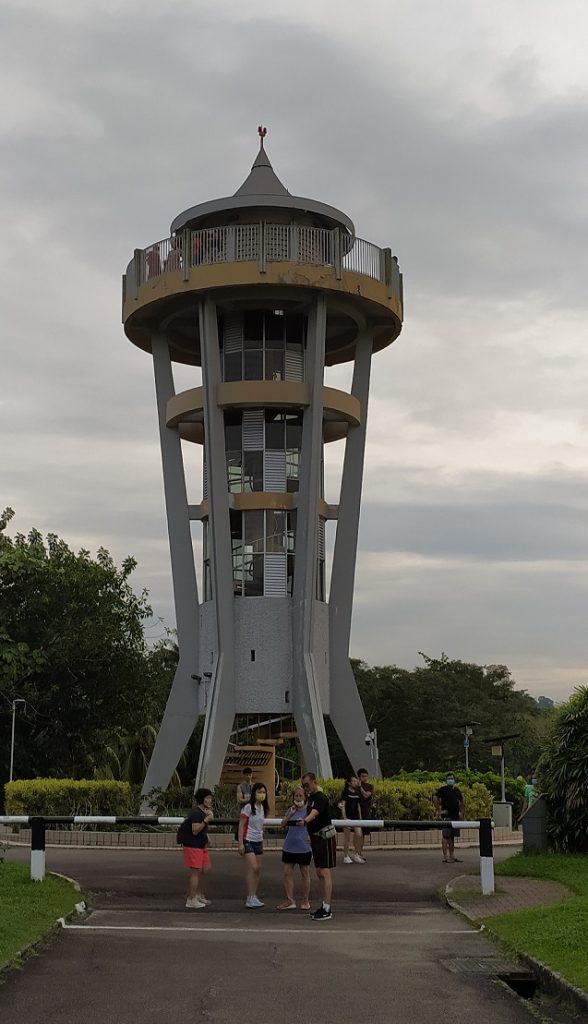 With this event dusted, I believe many runners, including myself, will eagerly await its new edition once the developments at Mandai are completed.
4) OCBC Cycle
This year's edition was supposed to be the last for the current cycling routes as there were plans for new routes next year.
Even though the physical event was cancelled, OCBC decided to change it to virtual and was gracious to allow free registration for keen cyclists and entitlements if the selected ride category was completed.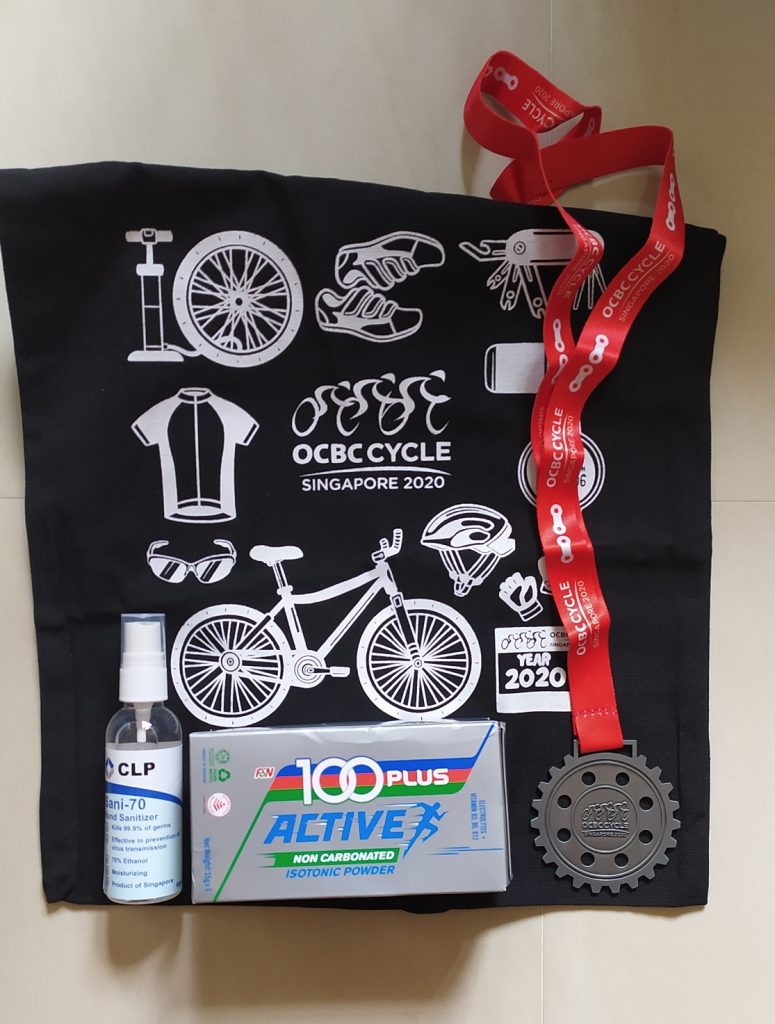 This was a very good gesture to the cycling community. OCBC Cycle was the only event where cyclists can enjoy cycling under closed roads conditions. It was a 'streak event' we will not want to miss.
I signed up for the Sportive Ride (42 km) and took this opportunity to visit the recently opened Jurassic Mile. It was a good ride on a cool morning to East Coast Park and since it was a weekday, there was no crowd and I had ample time to take photo shots of the dinosaurs.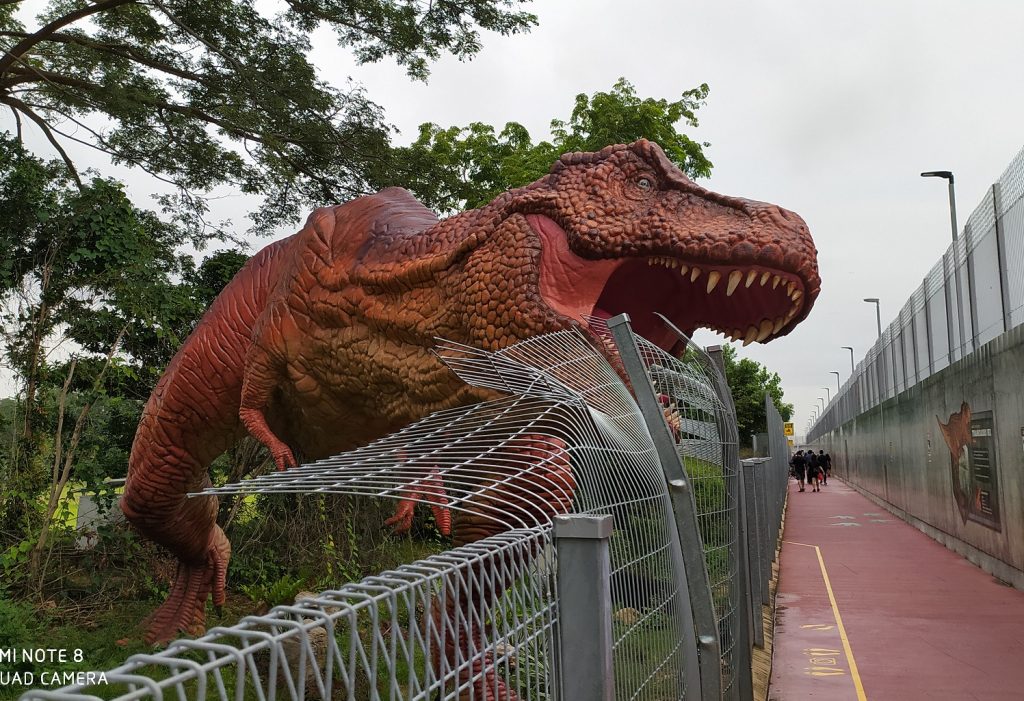 5) Standard Chartered Singapore Marathon
Runners will not want to miss this event even though it has turned virtual. Registration was free and I signed up for the virtual 10 km race. Runners could choose to purchase the race entitlements, which will entitle them to participate in the grand finale celebration at Gardens By the Bay.
As with the Safari Zoo Run, I tried to make this race more memorable by deciding to complete the 21 km route designed for the AR race in 2 sessions. I made it an objective to capture all the 20 places of interest landmarked in the route.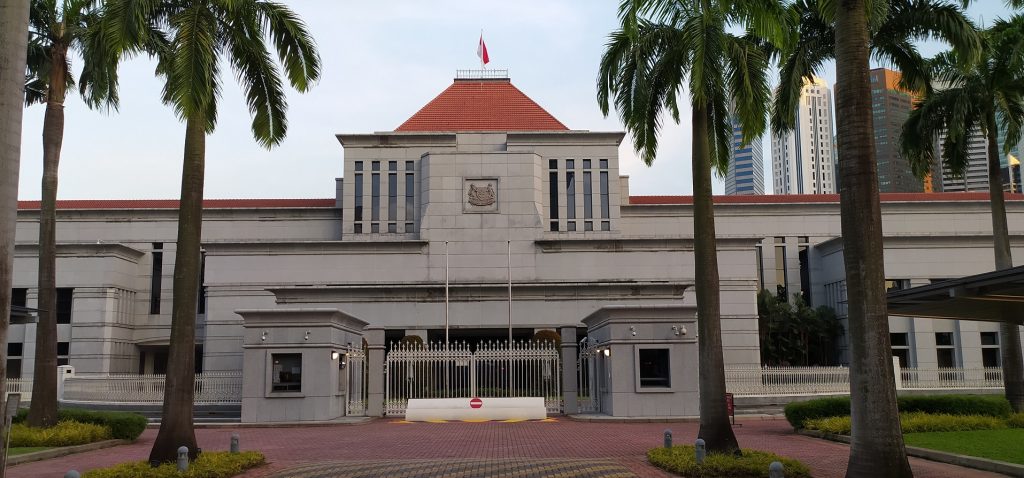 Certainly, I would not risk running on the main roads and there were areas where I need to go slower, such as along the shop houses at Little India and Chinatown. But this didn't matter to me even if my finishing was way off my average time as what I wanted was a memorable virtual race.
Hope for Next Year
I believe all runners are hoping for a recovered 2021, where the covid-19 situation has improved to the extent that authorities deem it safe for mass runs to proceed. I am not a fan of virtual races to pay to 'run anywhere'. I would rather pay more for a real race experience, where the memories that come with it will last forever.