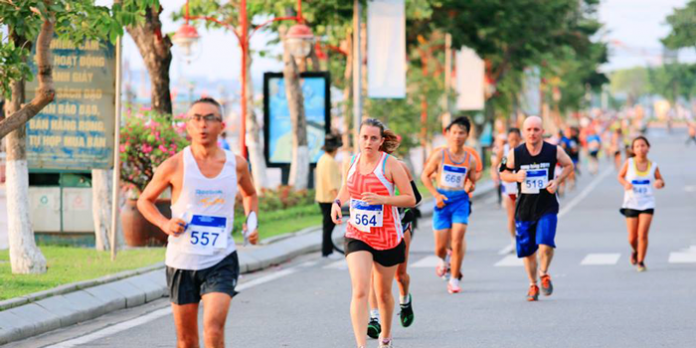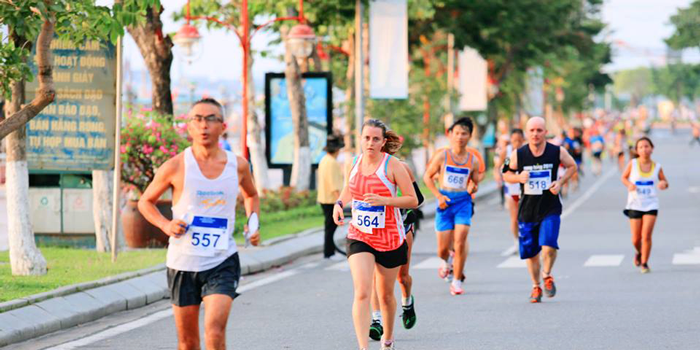 Kota Kinabalu, Sabah, Malaysia
Next race: 1st May 2016
In 2008, Sabah appeared on the marathon map when the Borneo International Marathon was held for the first time. It attracted 529 runners that year. Since then the BIM has grown in size and stature and is now a notable marathon on the South East Asian marathon calendar that attracts runners from far and wide. The Marathon is held along the scenic coastal roads of Kota Kinabalu. 2015 will be the 8th edition of the BIM, also dubbed, "The Beautiful Run".
Check out: