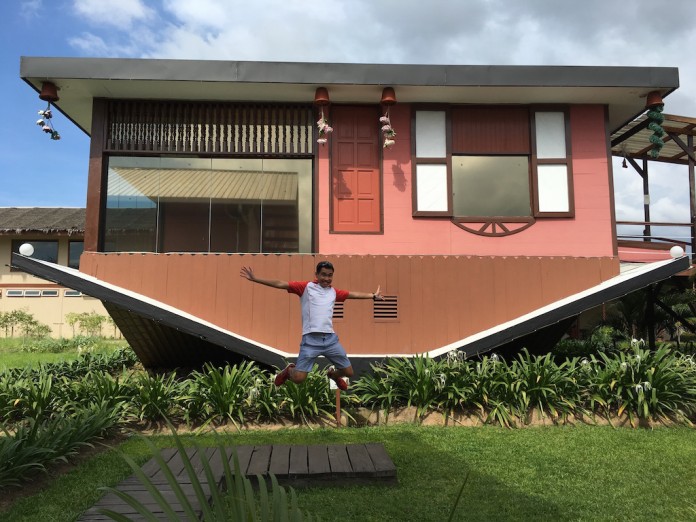 Kota Kinabalu is a beautiful city with amazing people. While it is common to associate Sabah with the rest of Malaysia and Sarawak, the city of Kota Kinabalu has its own unique beauty and charm that one may not find in other parts of Malaysia. In fact, the city is a true testament to Asia's diversity in culture and people – Malaysia, Truly Asia – they are definitely doing it right in Kota Kinabalu. The breathtaking sceneries of the sunsets and Mt. Kinabalu, the many exciting adventures and the sincerity of its people – these are truly what makes Kota Kinabalu such a beautiful place.
You may be able to admire the beauty of the place through our videos, but you will have to experience Kota Kinabalu yourself to truly appreciate the culture and its people. Watch the video for highlights of our 5 days Discover, Play, Makan journey in this beautiful city:
Special thanks to Sabah Tourism Board, SilkAir, Exotic Adventure and Hotel Grandis for planning the itinerary and making this trip possible for the JRL team!