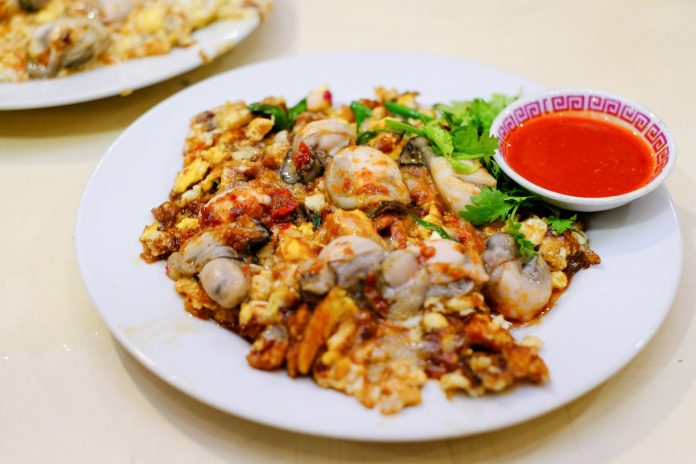 If you love food but have not visited Penang, you may want to consider making a short trip up to this Malaysian state to treat your tummy to some awesome grub.
Penang is well known as one of the meccas for really delectable street food. For those lucky enough to have tried them, good for you! If not, and you are already planning a quick getaway there, you may want to make sure you have the following dishes before you board the plane, or bus, back to Singapore.
# 1 Asam Laksa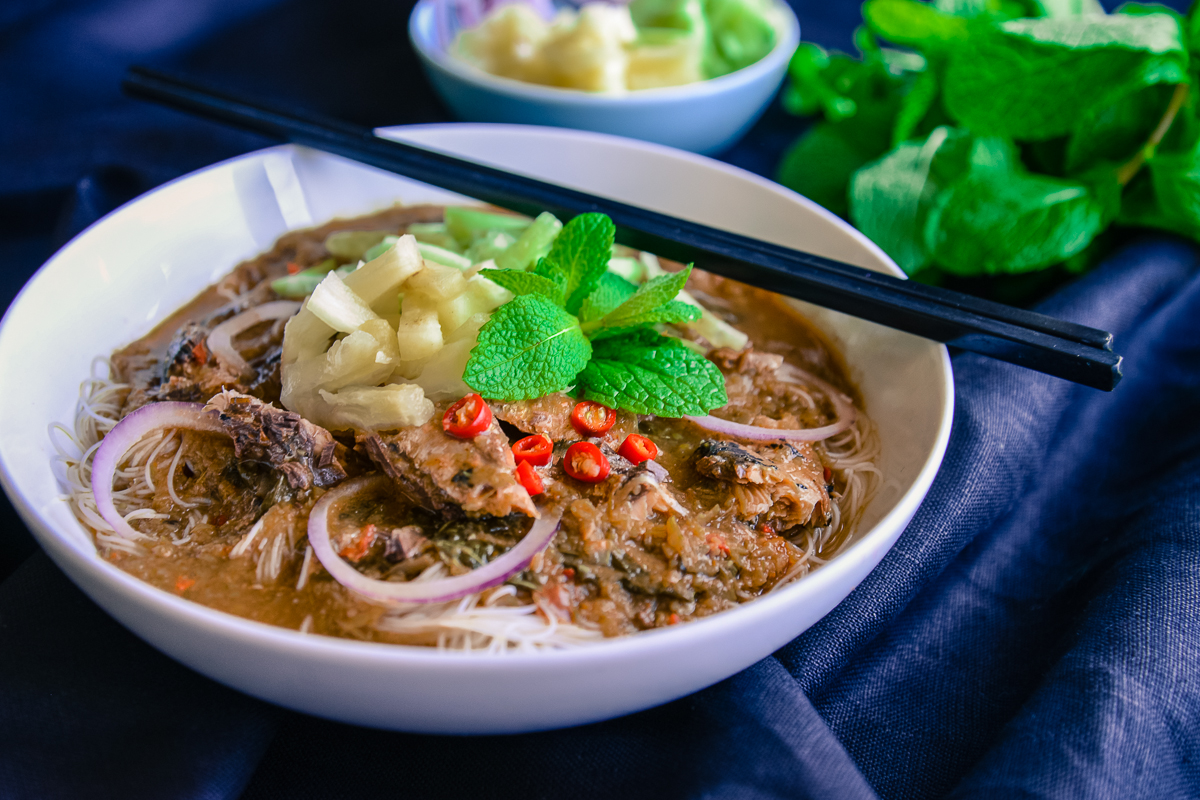 Photo Credits: Hungry Australian
This should not be confused with the coconut milk curry laksa we have here. Penang's asam laksa is savoury and sour as its gravy/soup base is made of mackerel and lots of spices. Foreigners and locals alike are crazy about this national dish and it is THE dish to try when you are in Penang. If you have never had asam laksa in Penang, you have never been to Penang.
#2 Penang Char Kway Teow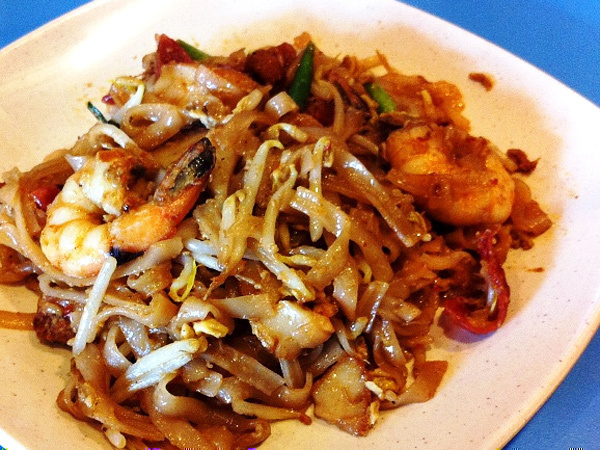 Photo Credits: hungrygowhere
Penang's version of this fried noodle dish is quite unlike the ones we are used to in Singapore. While we enjoy the darker, sweet sauce version, Penang's style is pale in comparison but not in a bad way! In fact, don't let the white noodles turn you away from trying this dish out. The noodles are absolutely fragrant and well fried, usually with pork lard and pork oil. The vegetables are crunchy and flavourful and you probably won't stop at just one plate. This is possibly one of my most favourite Penang delights I seek out even when I'm in Singapore.
# 3 Penang Rojak
For something a little less heavy, you have to try out their rojak. For the uninitiated, the word "rojak" means "mixture" in Malay. Penang is highly famous for its fermented prawn paste and – this is the thick, dark, sweet sauce you see slathered onto the pieces of fruit. Yes, contrary to the other type of rojak we are used to that contains fried dough fritters and deep-fried tofu, Penang's version only has fruits and their signature fermented prawn paste sauce which is oh-so-good!
# 4 Cendol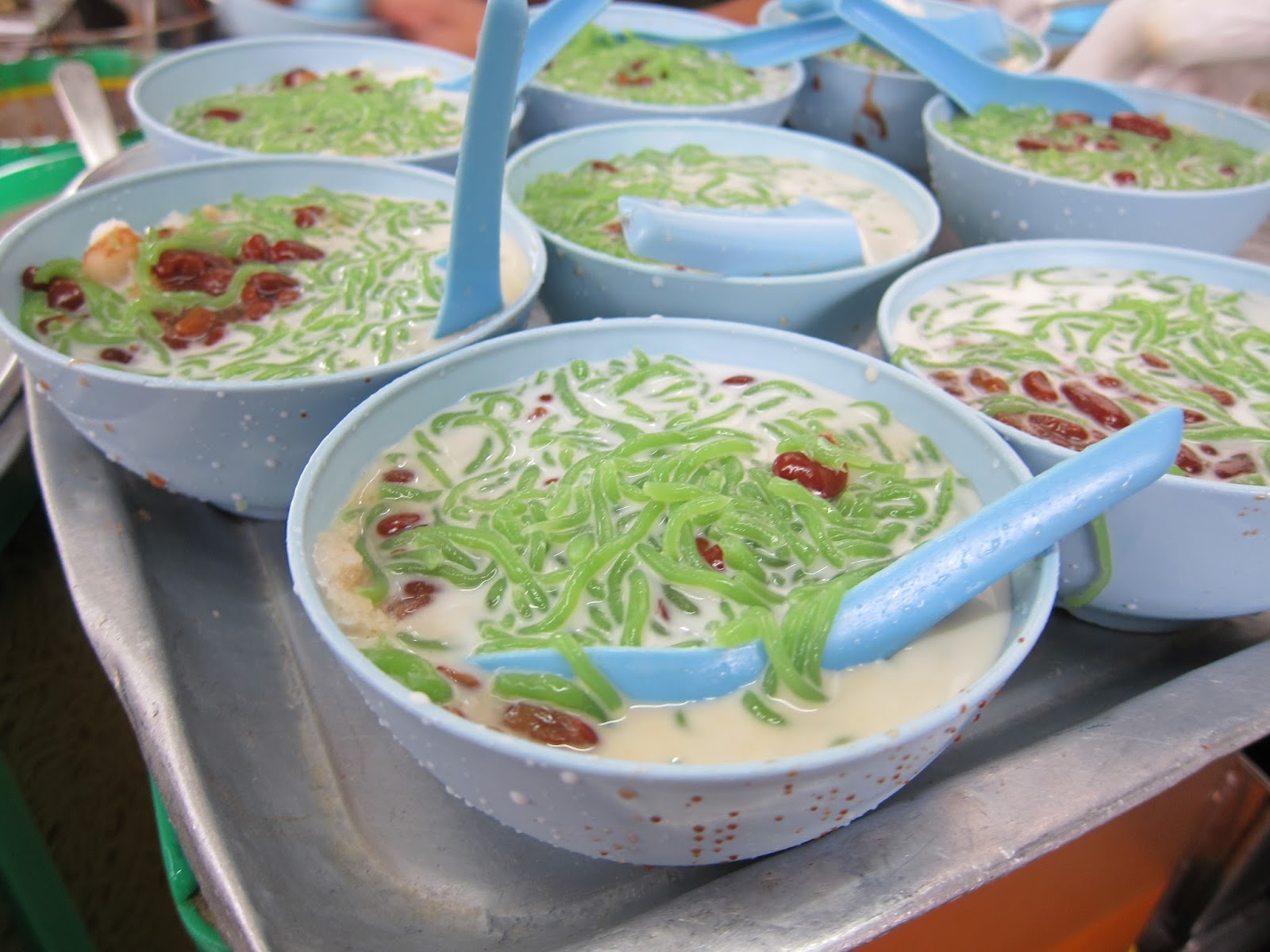 Photo Credits: Sians
Every meal needs to end off on a sweet note doesn't it? Penang is also pretty well known for its cendol, a sweet, cool treat that contains jelly "noodles" with green colouring from pandan, red beans, palm sugar, shaved ice and fresh coconut milk that gives this dessert so much flavour.
#5 Curry Noodles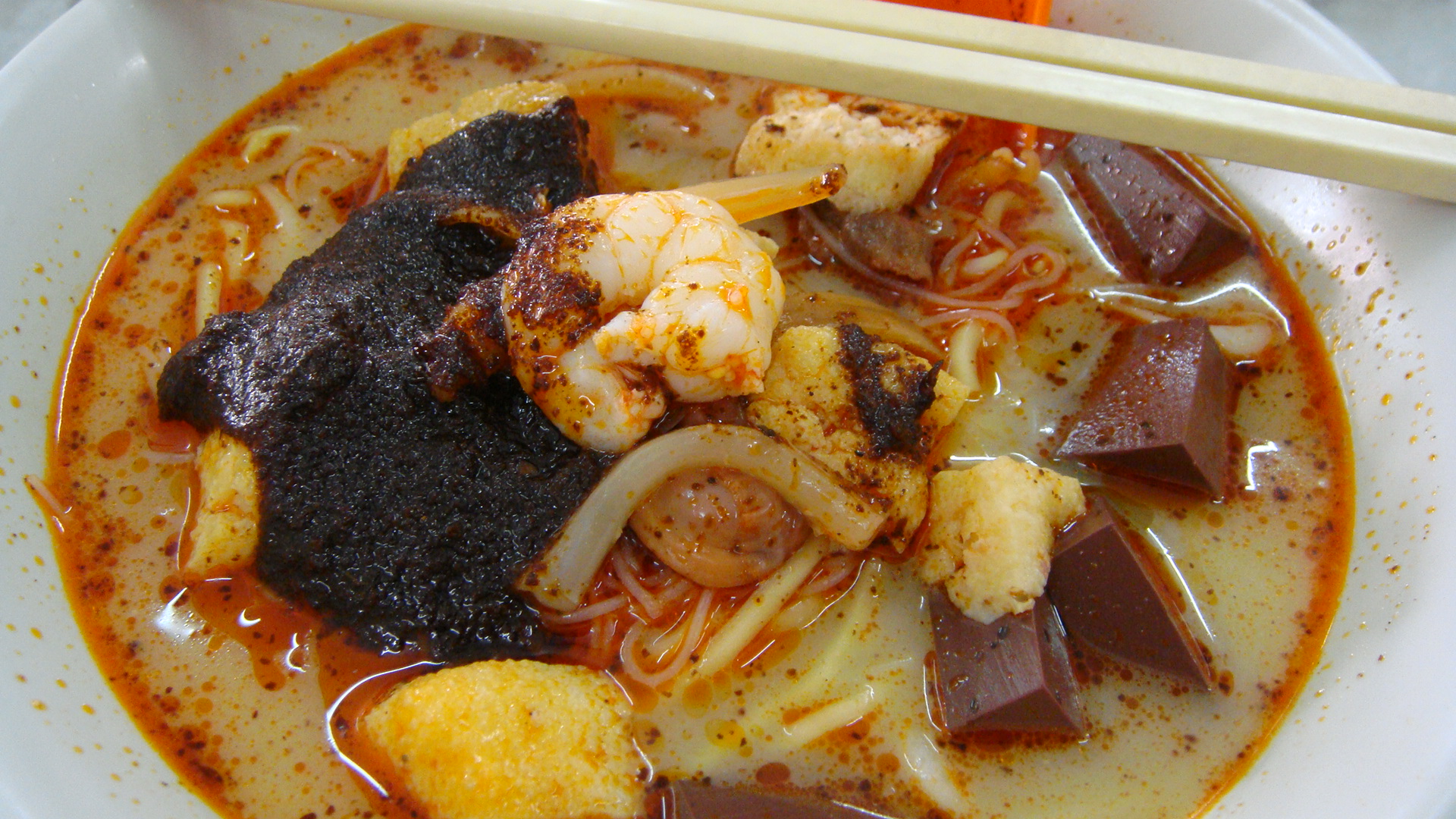 Photo Credits: Food Trail
If you have watched travel food shows showcasing Penang, you may have noticed that curry noodles are a rage there, with both the locals and foreigners. Quite simply, this dish is just yellow noodles or vermicelli in a spicy curry soup. Although you may find that Penang's version is usually less milky and lighter, it is still just as good.
The Performance Series Penang 2017
Explore, discover and #TranscendYourself with The Performance Series in Penang on the 9th July 2017. It will be a race-cation to remember. This is the perfect chance to explore Penang. TPS 2017 is held in conjunction with the Georgetown Heritage Day, and staying true to this theme, see Penang on foot as TPS Penang will take you through the historical iconic sites Penang has to offer.
GOOD NEWS! Click here for a 5% OFF Discount Code!

Read More: