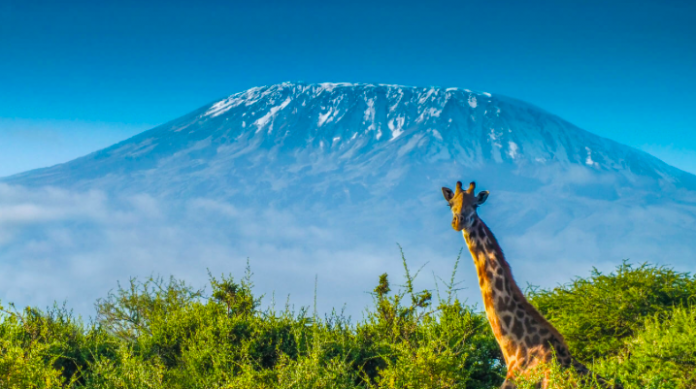 We, runners, are always looking for the perfect run-cation. We just won't be able to enjoy ourselves thoroughly if our vacation did not coincide with a race. Here are 5 epic races to consider for your next race-cation. It will challenge you, but it will reward you with the greatest views and self-satisfaction.
#1 Australian Outback Marathon, Australia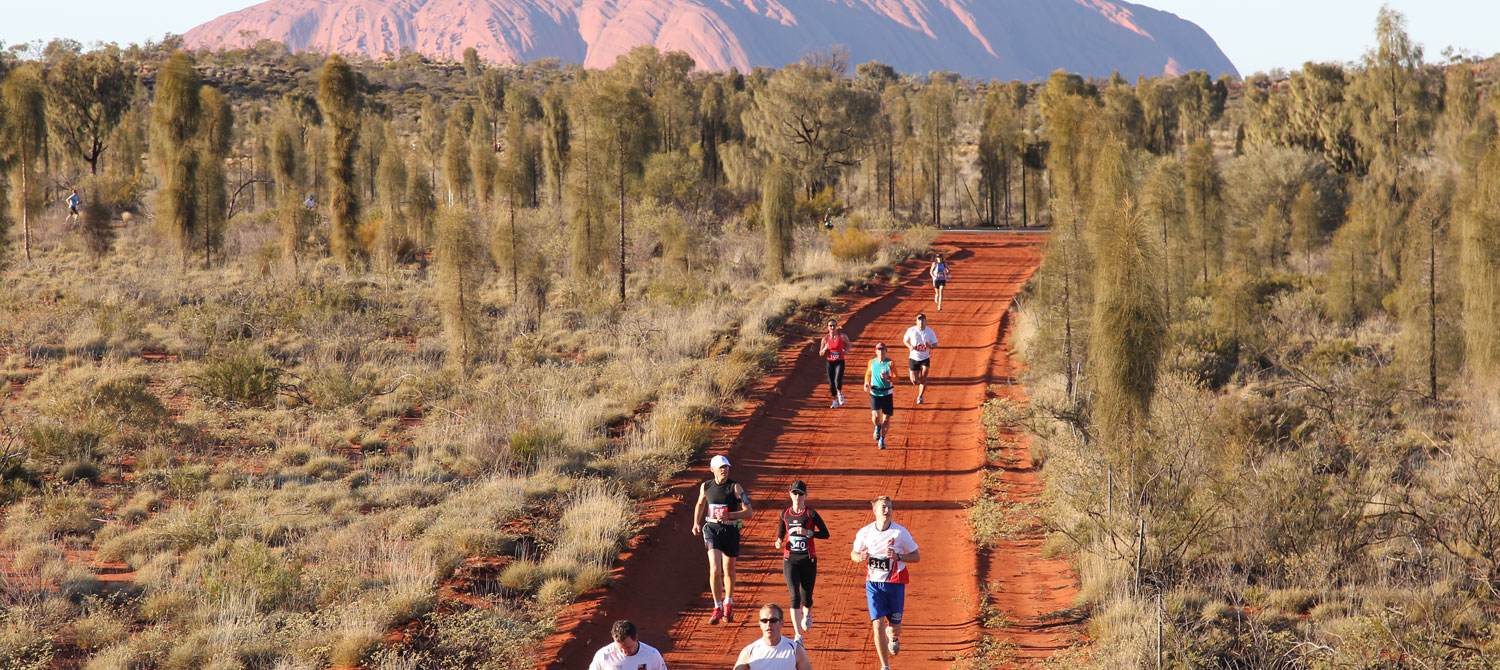 Photo Credits: Australian Outback Marathon
The Australian Outback is absolutely stunning. With stunning views of Uluru and Kata Tjuta around almost every corner, the Australian Outback Marathon provides the ultimate outback adventure experience. The views at the top will certainly make the effort worthwhile.
#2 Fujisan Marathon, Japan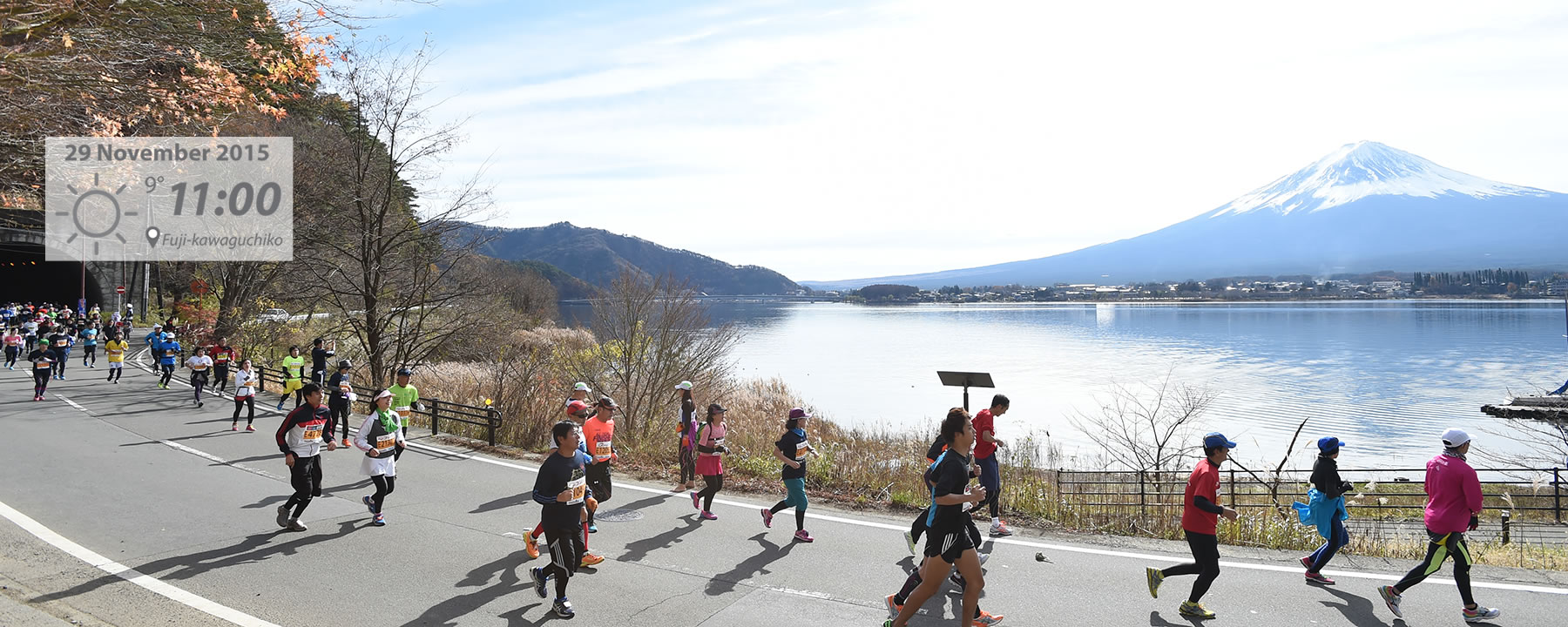 Photo Credits: Fujisan Marathon
Run alongside the beautiful Fuji-san – Japan's most beautiful sacred mountain. This race has a reputation for being the world's most beautiful course. You enjoy the view of the snow-capped mountain and the beautiful autumn leaves around Kawaguchi-ko Lake and Sai-ko Lake. What a great way to soak in the magnificent beauty of Fuji-san.
#3 Kilimanjaro Marathon, Africa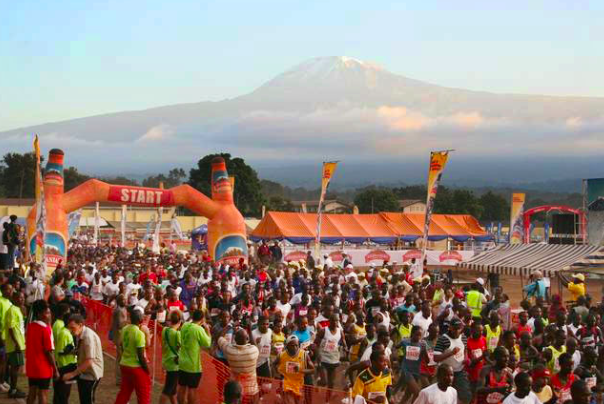 Photo Credits: Thomson Trek
Run to the roof of Africa and enjoy the great panoramic views from atop. It's really climbing to the summit of the most exotic continent in the world. After the race, you can experience the wildlife in Africa. Bring your family on a safari to see the lions, the giraffes, and the rhinos.
#4 Inca Trail Marathon, Peru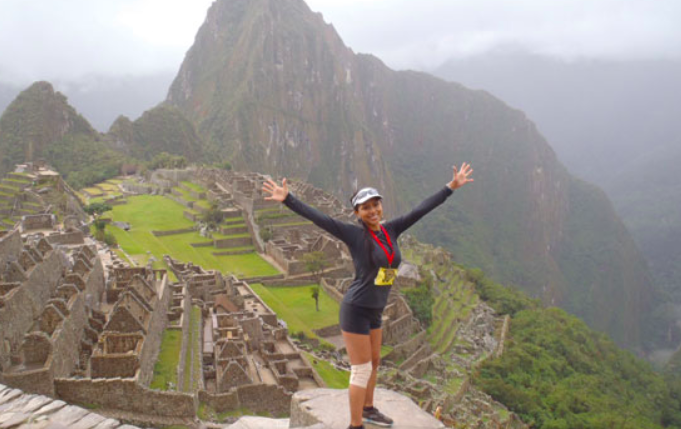 Photo Credits: Women's Running Magazine
Always wanted to know how Indiana Jones feel like? Now you can – all 28 miles of it. Tackle tough climbs and pass through incredible trails and pass through the Sun Gate before the Inca Capital of Machu Pichu unveils itself. It's probably the most spectacular race finish in the world.
#5 Great Wall Of China Marathon, China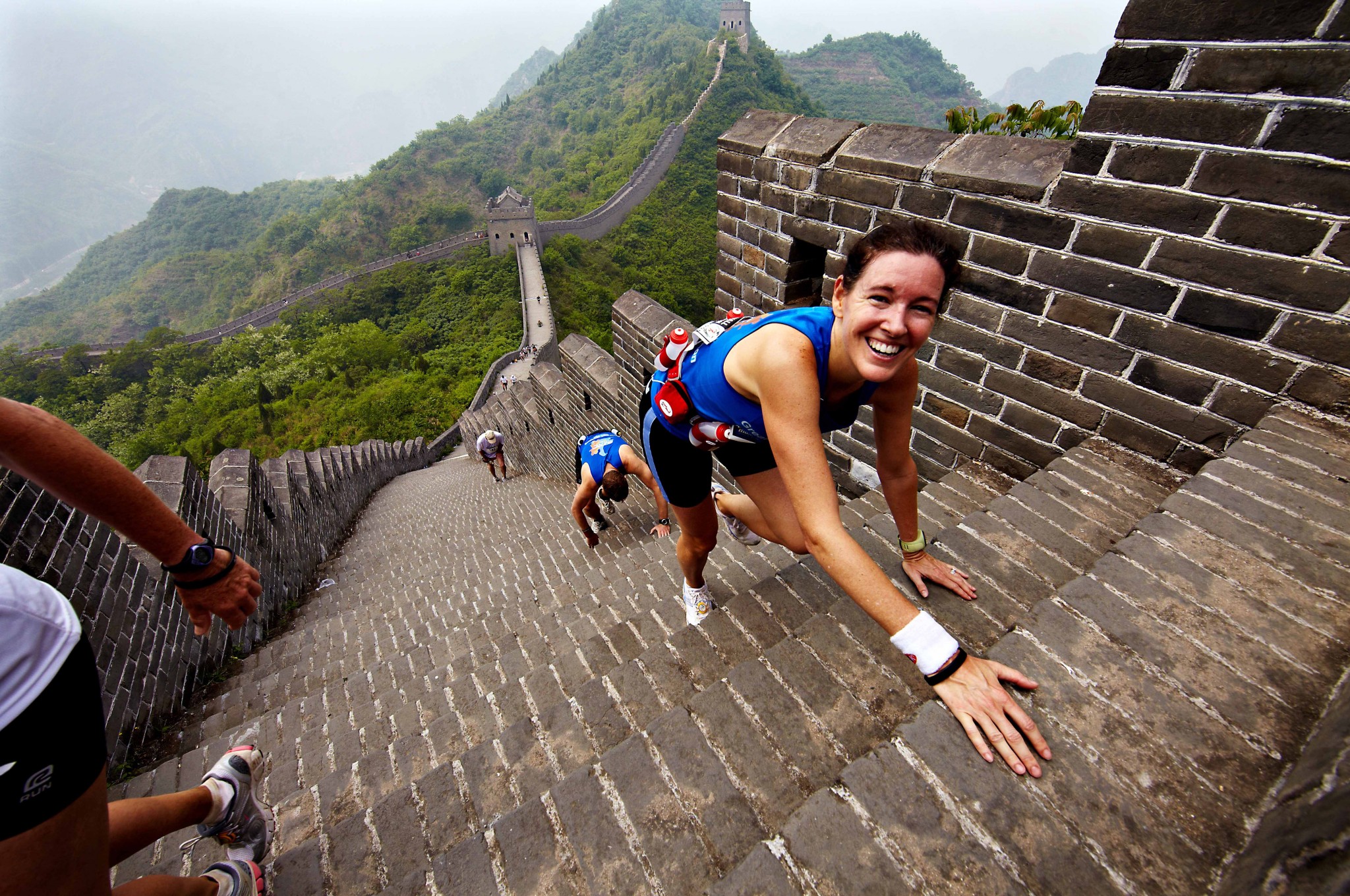 Photo Credits: Great Wall Of China Marathon
Running 5164 steps into history, the Great Wall China Marathon has been deemed one of the most challenging marathons. Besides having the opportunity to run along the same route on which soldiers patrol along the Great Wall of China in the olden days, the highlight of this journey is the sweet finish. You run through Chinese local villages and will experience the immense support of the local Chinese villagers.
Cover Photo Credits: REI
Read More: