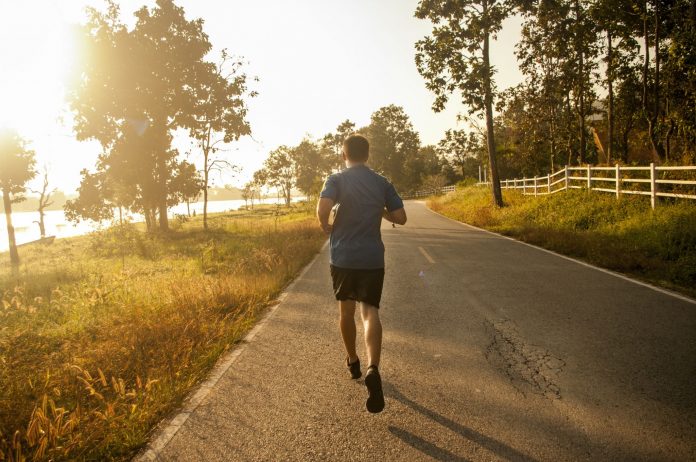 The beauty in outdoor running is that you get to enjoy the sights and sounds along the way. Whether it's young children playing along the beach or the rhythmic hum of a quiet nature park, these are the beautiful moments that runners capture when going on runs.
Despite the tiring elevation, there's something extra alluring in a run among the mountains – Here's 5 to consider!
Manaslu Mountain, Nepal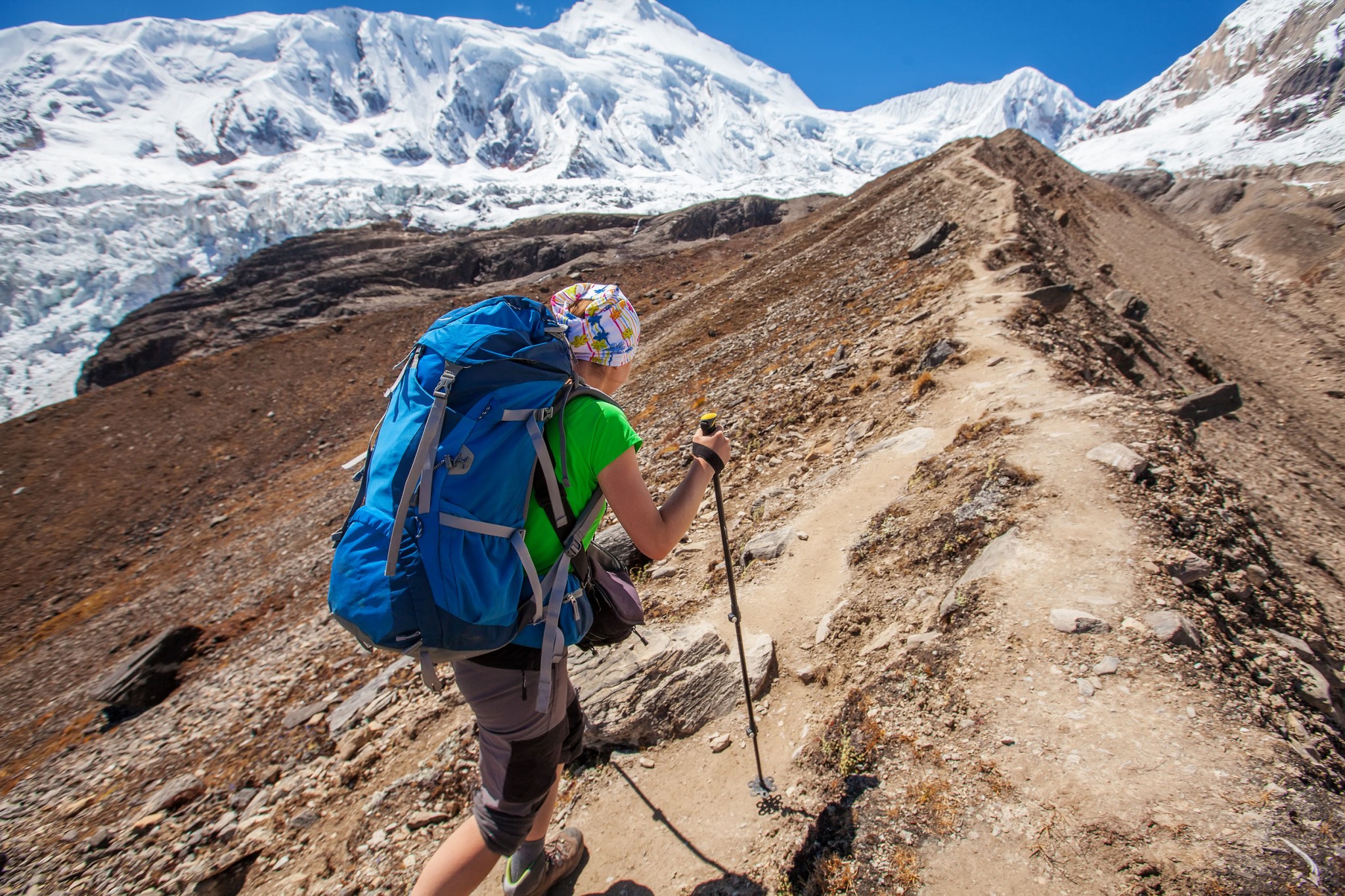 Manaslu is the eighth highest mountain in the world at 8,163 metres (26,781 ft) above sea level. Manaslu Trail Race is a challenging multi-stage trail race that passes through this beautiful Himalayan landscape. It takes 7 days to complete this race, which of course, is not for everyone. Going for a trail run up a small segment of this mountain is enough to give you breathtaking scenery and fresh air. To get there to its base camp, most fly into Kathmandu and another week using off-road vehicles and trekking. The best time to go is Spring since every day it gets warmer and there's a lower threat of snow.
Mt Yamizo, Japan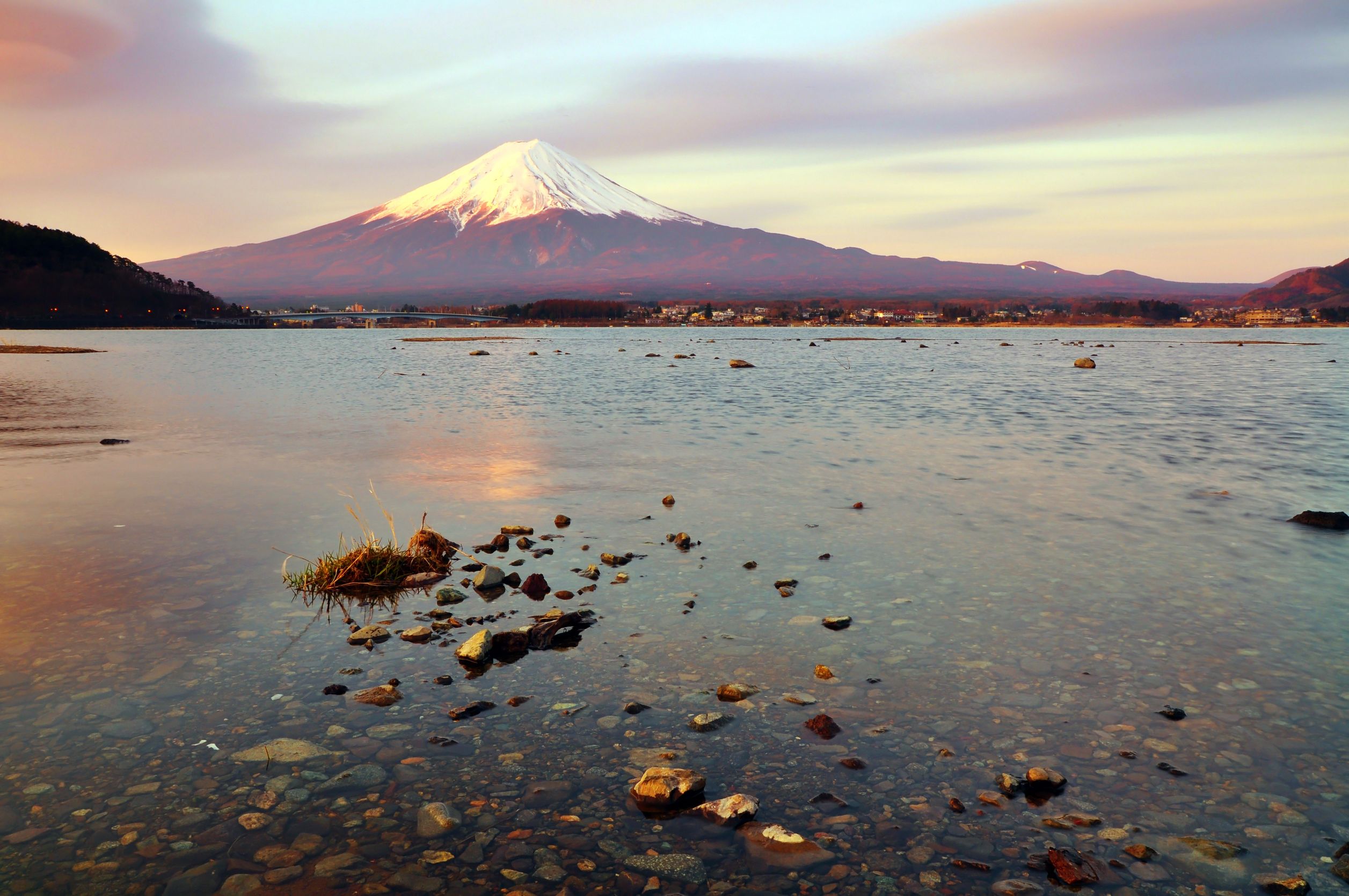 Mt Yamizo has a 124km Kuji River flowing from north to south, starting from Fukushima to Ibaraki through Daigo Basin. Along the way, there are lots of camp sites and hiking trails for runners to embark on. Fukuroda Falls is yet another attraction that adds to its splendour, with its 120 meters height and water flowing through four different levels on the way down. Post run, you can even enjoy hot springs such as Daigo and Fukuroda.
Lantau Peak, Hong Kong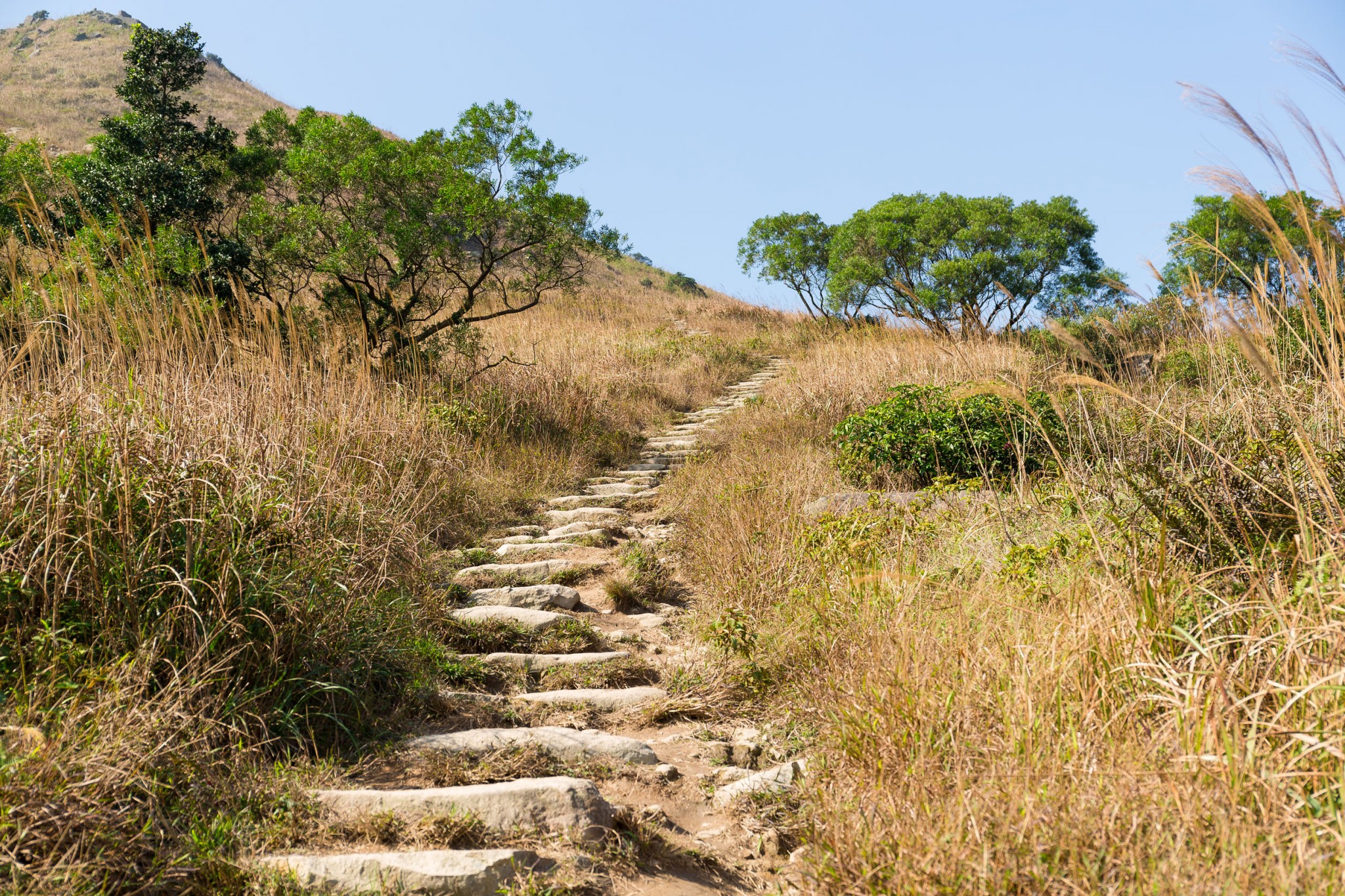 Lantau Peak is the second highest peak (at a height of 934m)in Hong Kong and the highest point on Lantau Island. It is unsurprising that this peak is popular for catching the sunrise. There's a hotel just 2 hours away from Lantau Peak, which gives you ample time to catch the sunrise. Unlike most mountains, Lantau Peak is accessible via public transport.
Mt Rinjani, Indonesia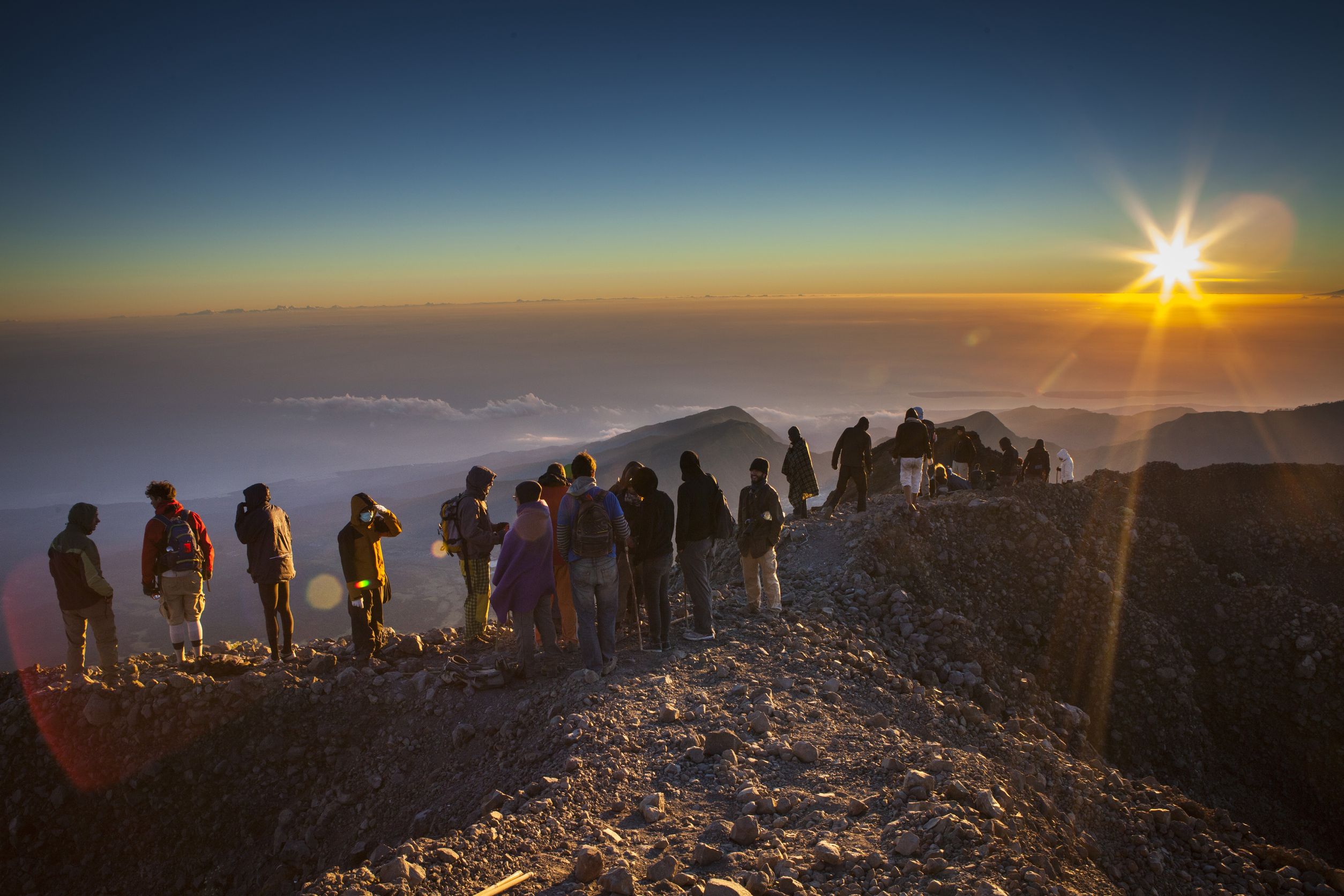 Mt Rinjani rises to 3,726 metres (12,224 ft), making it the second highest volcano in Indonesia. Protecting the volcano and the caldera is the Gunung Rinjani National Park, which was established in 1997. This stunning place is becoming increasingly popular among runners and trekkers. They are able to visit the rim, get into the caldera or even to make the challenging climb to the peak.
Doi Suthep, Thailand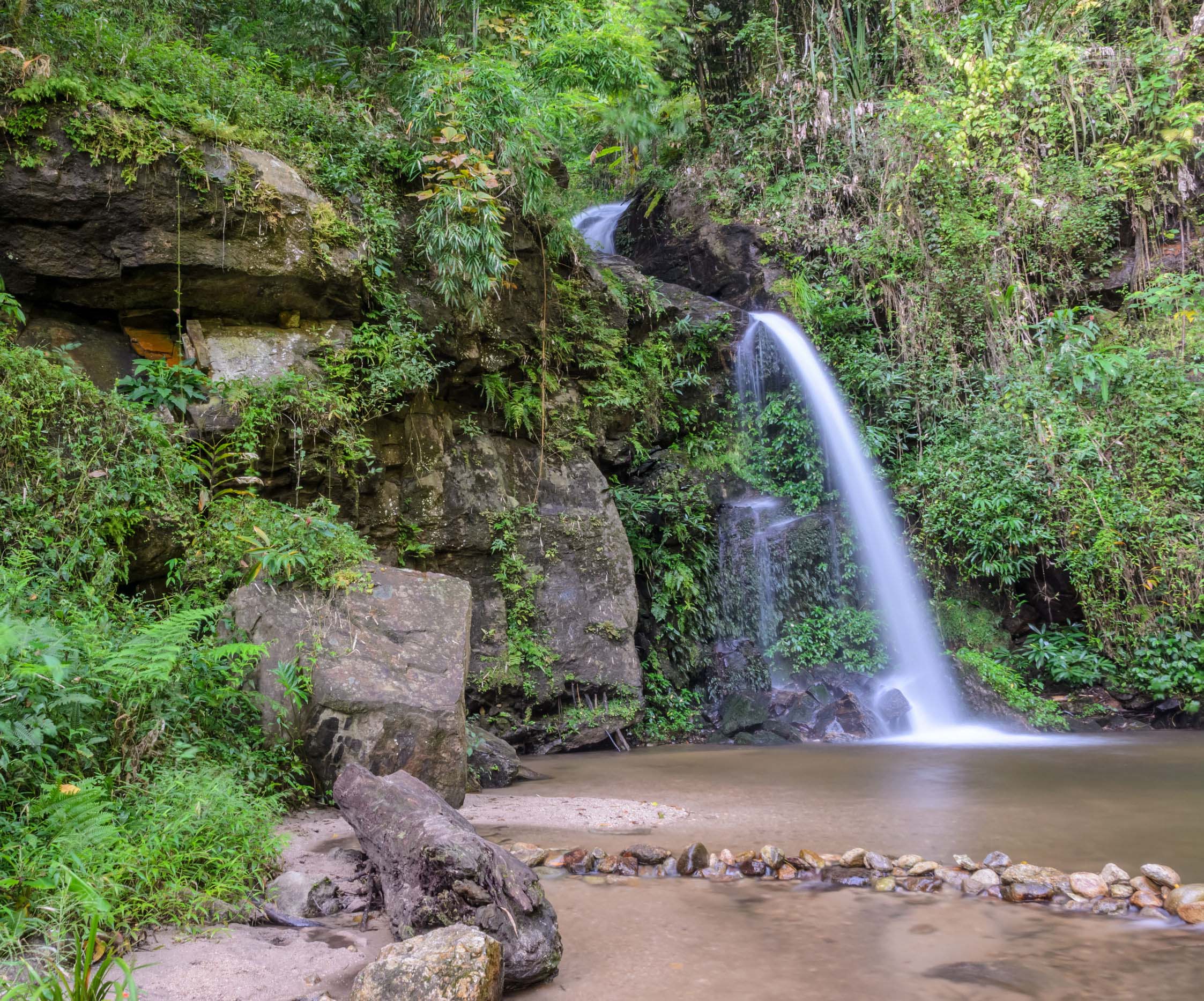 Northern provinces such as Chiang Mai and Chiang Rai are much more mountainous than the south. Doi Suthep is the highest mountain range, There is an average of 500-meter gain over every three or four kilometers. It might be difficult to find a marked trail, so we'd recommend sticking to national parks. There's the "Pilgrim's Trail" is a  4.5k trail with 620 meters elevation gain. Or "Last Man Standing Trail" climbing a 7.5k loop. Elevation gain for this is about 1,000 meters.