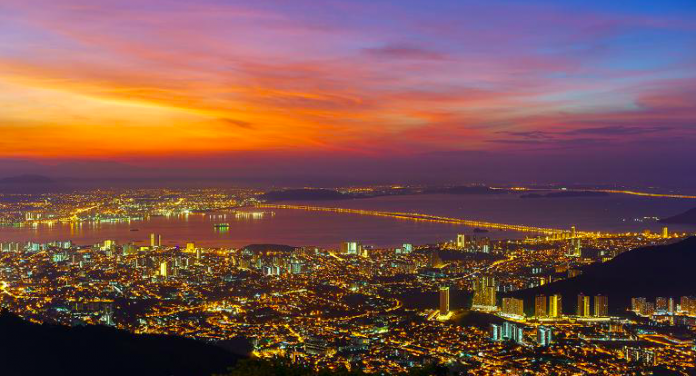 Penang has one of the best street foods in the world – from the aromatic Char Kuey Teow, to the amazing Prawn Mee, to the sourish Asam Laksa. It's no wonder Penang is a popular food-hunting destination. Don't forget to run just because you are on a holiday. Plus, we've got to burn off what we eat, to eat even more right? Here are 4 great places to run in Penang!
#1 Penang Botanical Gardens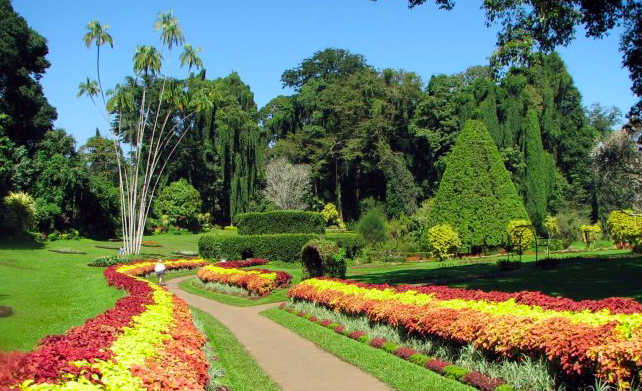 Photo Credits: Holiday Go Go Group
The Penang Botanical Gardens is also known as the Waterfall Gardens. It is very popular among Penang Islanders for their daily walks or runs. The area is well landscaped with a huge variety of exotic plant species. But, do mind the wild monkeys as well! You can run around the park, or if you're looking for something more challenging, take the trails through Moongate all the way up to Penang Hill. Great views of Penang await you from atop! The best part is the Coconut Shake at the refreshment stalls after your workout.
#2 Pearl Hill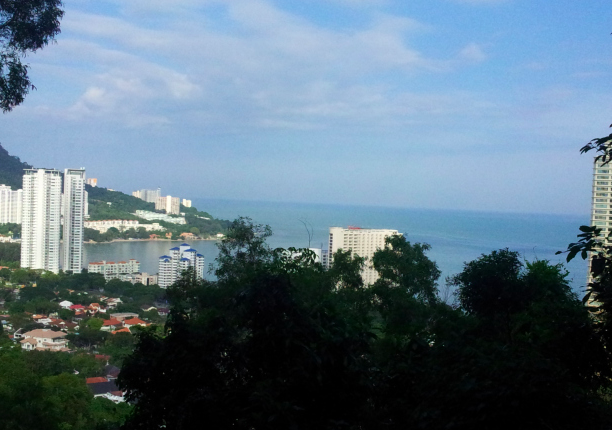 Photo Credits: Penang Projects
Pearl Hills is dubbed the Kenny Hills of Penang. It is really like Kenny Hils – an expensive residential area with plenty of hills. It represents runners with a great hill challenge. It's perfect for hill repeats or a long run on an undulating course. It's a great place for a nice quiet run.
#3 Youth Park To Jesselton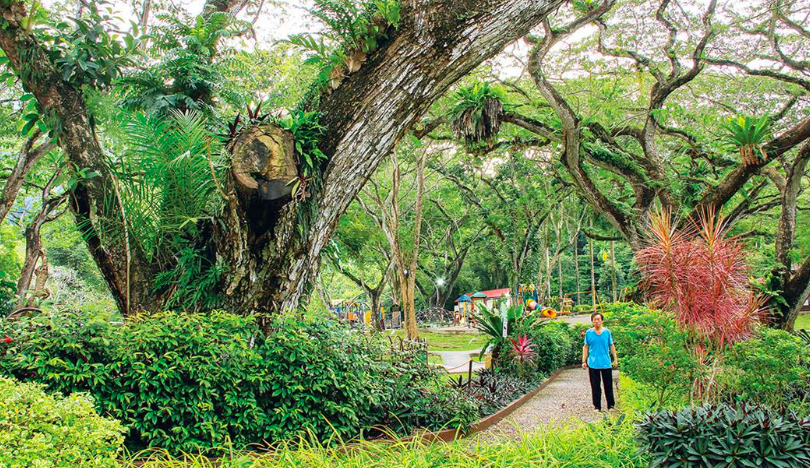 Photo Credits: Penang Monthly
The route is largely shaded with the abundance of trees. The terrain is relatively flat. It is also a little quiet and secluded, making it perfect for a peaceful run to clear your mind and calm your thoughts. The Jesselton neighborhood has only very light traffic, making it a favorite running route of most runners. To and fro gives you about a 5km loop, so many runners do a looped long run along this route. Be sure to say hi to a fellow runner!
#4 Air Itam Dam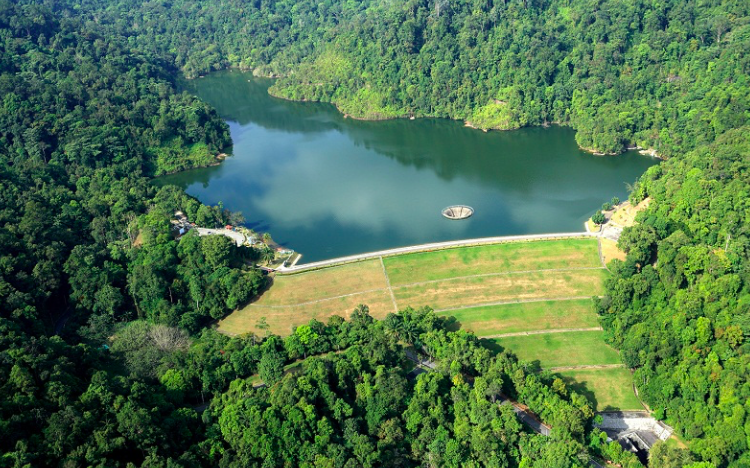 Photo Credits: Malay Mail Online
The Air Itam Dam is an oasis of peace and nature. It makes a beautiful walk and a great date with mother nature. The view from here is breathtaking. On a nice clear day, you are greeted with views of Butterworth across the straits while running. The mountainous fresh air is another reason why runners love coming here to run. However, during the rainy season, runners have to take extra caution as landslides often happen.
Read More: