Obstacle course racing, also referred to OCR in short, is a sport in which participants run through a designated distance, overcoming varying obstacles (often military inspired), during the course. A combination of trail running and functional fitness, OCRs are taking the world by storm, and is even moving one step closer to becoming an Olympic sport. Alright, that's the more serious information about OCR. The essence of OCR is in it's fun, variation, camaraderie, and nature elements.
If you love nature elements, adventure, a little unpredictability/surprises, and since our scope is on 'Travel for', the following OCR recommendations are for you.
Spartan Race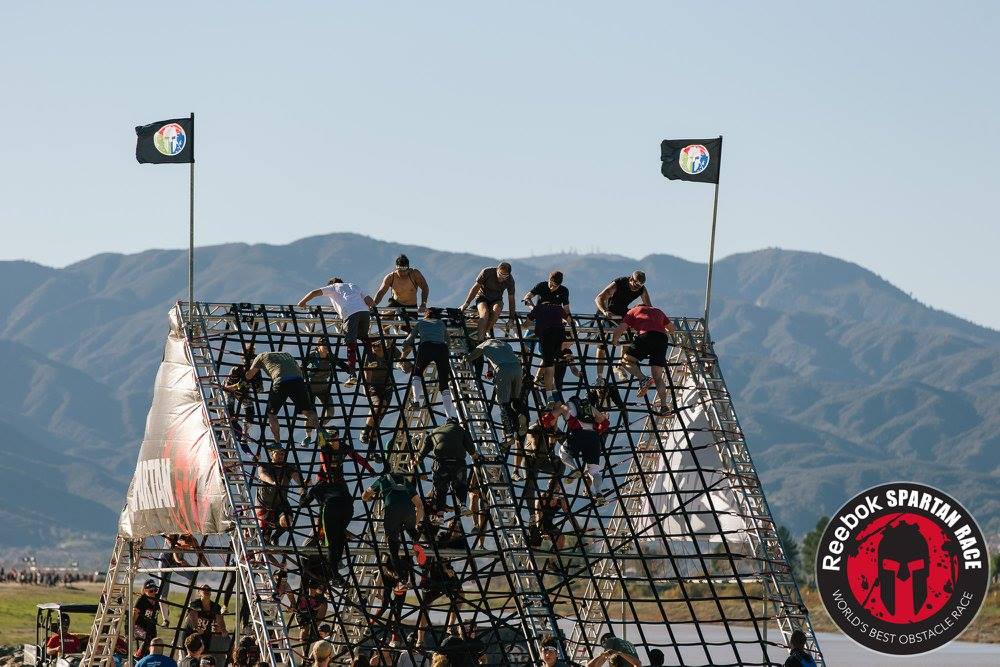 The Spartan Race series shouldn't be new to OCR fans. With 3 main categories namely the sprint, super and beast, completing all 3 races within the same calendar year, at any Spartan Race around the world (which you can travel for), will earn you a trifecta. You can then piece up 3 individual wedges from each race to form a trifecta medal! Depending on your comfort and appetite for challenge, there's a category for you. Here are the race categories:
Sprint: 5KM+, 20+obstacles
Super: 13KM+, 25+obstacles
Beast: 20KM+, 30+obstacles
Spartan Race Malaysia is probably the nearest OCR course destination that you can travel to (if you're in Singapore). This year, the Spartan Race Malaysia Beast (last of this year's trifecta), will be held in Iskandar Puteri, Johor, just across the border. Check it out!
Viper Challenge
Originated from Malaysia, the Viper Challenge motto is, 'Leave No One Behind', participants are encouraged to join in the challenge with their family and friends. Here are the three main categories:
REVRUN: Team based run with a total distance of 10KM
VIPER2FOUR: 24H based obstacle endurance run
Viper Challenge: 15+KM, 18 obstacles+
They have various race destinations in Malaysia spanning throughout the year!
Mud Warrior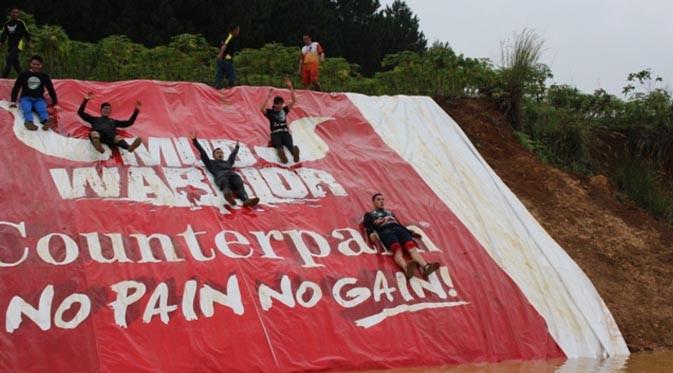 Start your OCR journey with a 5KM and 15+ obstacle short course. Up for a more challenging distance? Mud warrior has another category called the 'Pro Runners', which you can run for 2X the original distance of 5KM and 15+ obstacle short course. This course is offered across Sentul City, Yogjakarta, and Jawa Timur in Indonesia. Check it out!
So, we've shared three different series of OCR races offered in closer areas to Singapore namely Malaysia and Indonesia which you can travel to, and experience the different versions of OCR. No terrain is ever the same, which makes it really exciting! You'll get experience a different culture, meet many people, and have an opportunity to taste a variety of different cuisines well. I hope this article inspired you to get informed and interested about OCR, the opportunities of travelling to another country for a sporting event, and at the very least, get you thinking about putting on your exercise gear and running shoes to go out for a fitness activity you love to do.