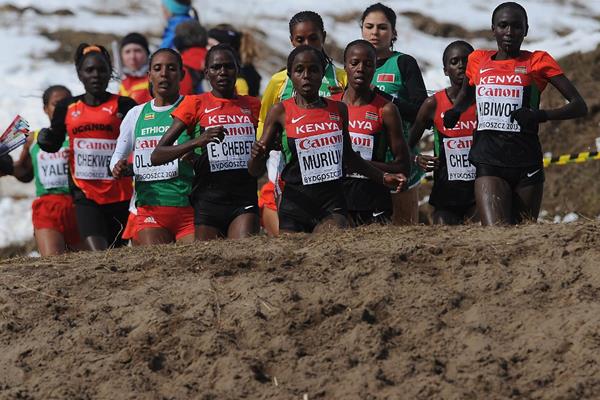 Surprise Surprise or No Surprise at all? 10 medals, 1 nation – 3 Golds, 4 silvers and 1 Bronze! They clinched the gold in the mixed relay, Senior Individual and the Team Women event.
But it was a pocketful of joy for Uganda who won their first ever gold at the Championships! 16 year old Ugandan Jacob Kiplimo claimed Uganda's first ever gold medal in World Cross Country history. He clinched the Champion title in the Men's Junior.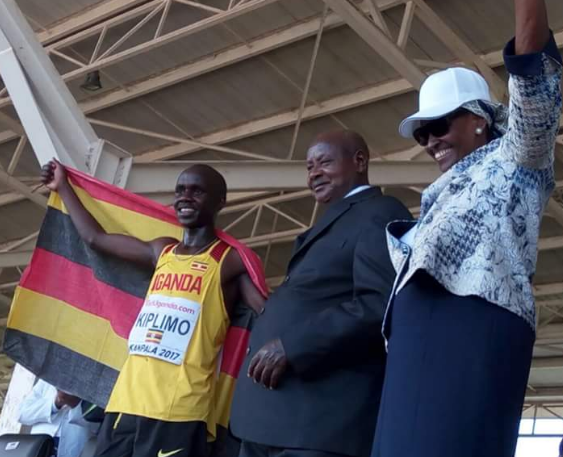 Photo Credits: Kawowo Sports
Yes, yes, yes. I always thought I could win. It was a very good race. When I decided to break away going into the first lap, I knew I was going to win – jACOB
The biggest surprise actually came from Ugandan Joshua Cheptegai. Given his recent form, he was Uganda's hopeful for an individual medal. He was expected to be in top form given his recent performances. He set a blistering pace, destroying the field of competition. He had eyes set on the gold! But, with just under a kilometre to go, he horribly slowed down, even walked to the finishing line, allowing Kenyan Geoffrey Kamworor to retain his title! He finished a distant 30th!
Twitter was unforgiving!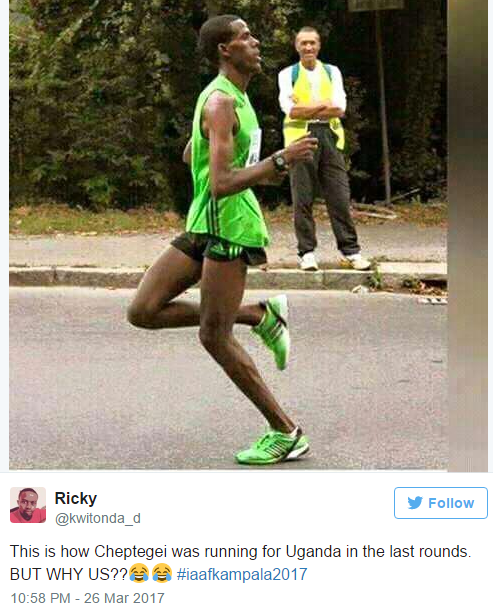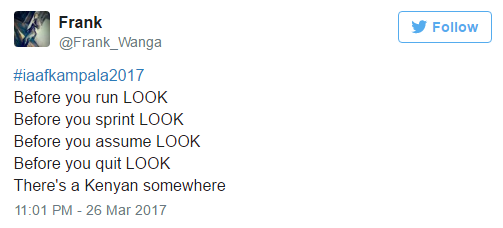 Read More: