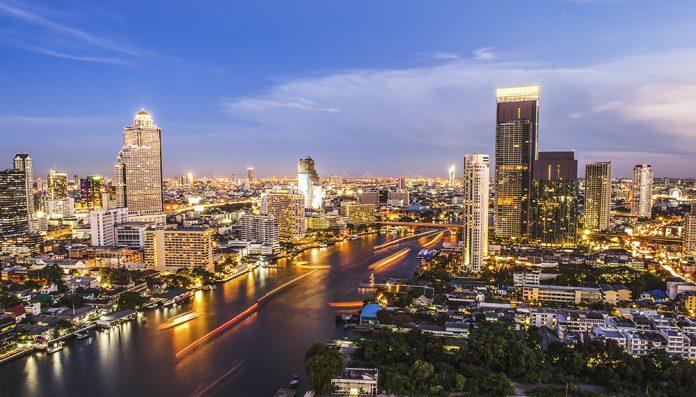 When the going gets tough, one of the first holiday destinations Singaporeans think to head off to is Thailand. With the low flight prices, equally cheap accommodation options, the friendly people and all the yummy food, it is really no surprise at all why this Land of Smiles reigns high on many travellers' vacation destination list.
So should you find yourself there for a run event, do make sure you check out (and try!), the following 5 local foods. Otherwise, you cannot tell people that you have been to Thailand.
#1 Tom Yum Goong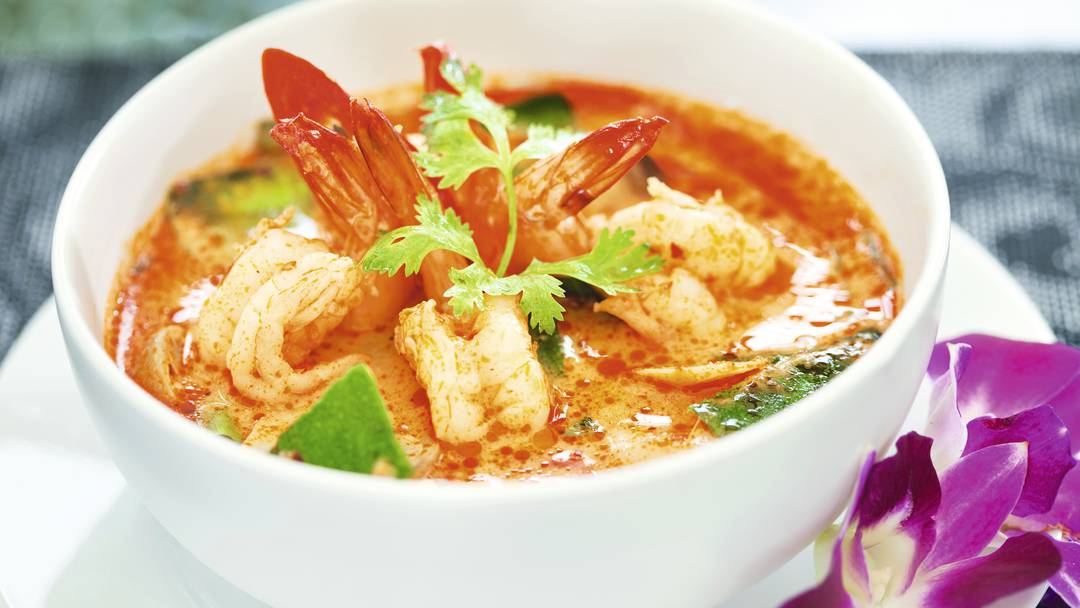 Photo Credits: Asia Day Tours
Touted as the national dish of Thailand, this fragrant sour and spicy shrimp soup is a must-try for all visitors. Usually loaded with a generous amount of fresh prawns and straw mushrooms, you will see it on almost every table at any eating-place you go to. However, try not to have this before your run. You may risk not being able to perform with all that fire in your system!
#2 Som Tum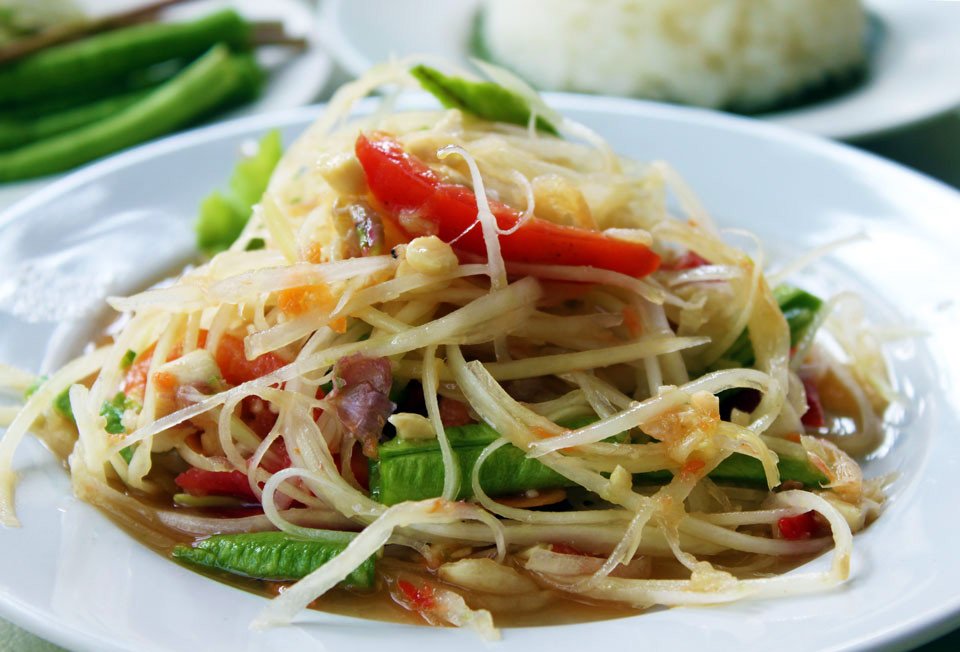 Photo Credits: Temple of Thai
Who can miss Thailand's famous papaya salads? Sour with a tinge of spiciness, this dish is usually eaten as an appetiser or even as a main meal. Filled with garlic, chilies, green beans, cherry tomatoes and shredded raw papaya, this distinctively-flavoured dish may also have peanuts, dry shrimp or salted crab in the mix, depending on the region. Do take note of the ones with the raw seafood though. They may just help you to cleanse your gut in a way you may not fancy.
#3 Pad Thai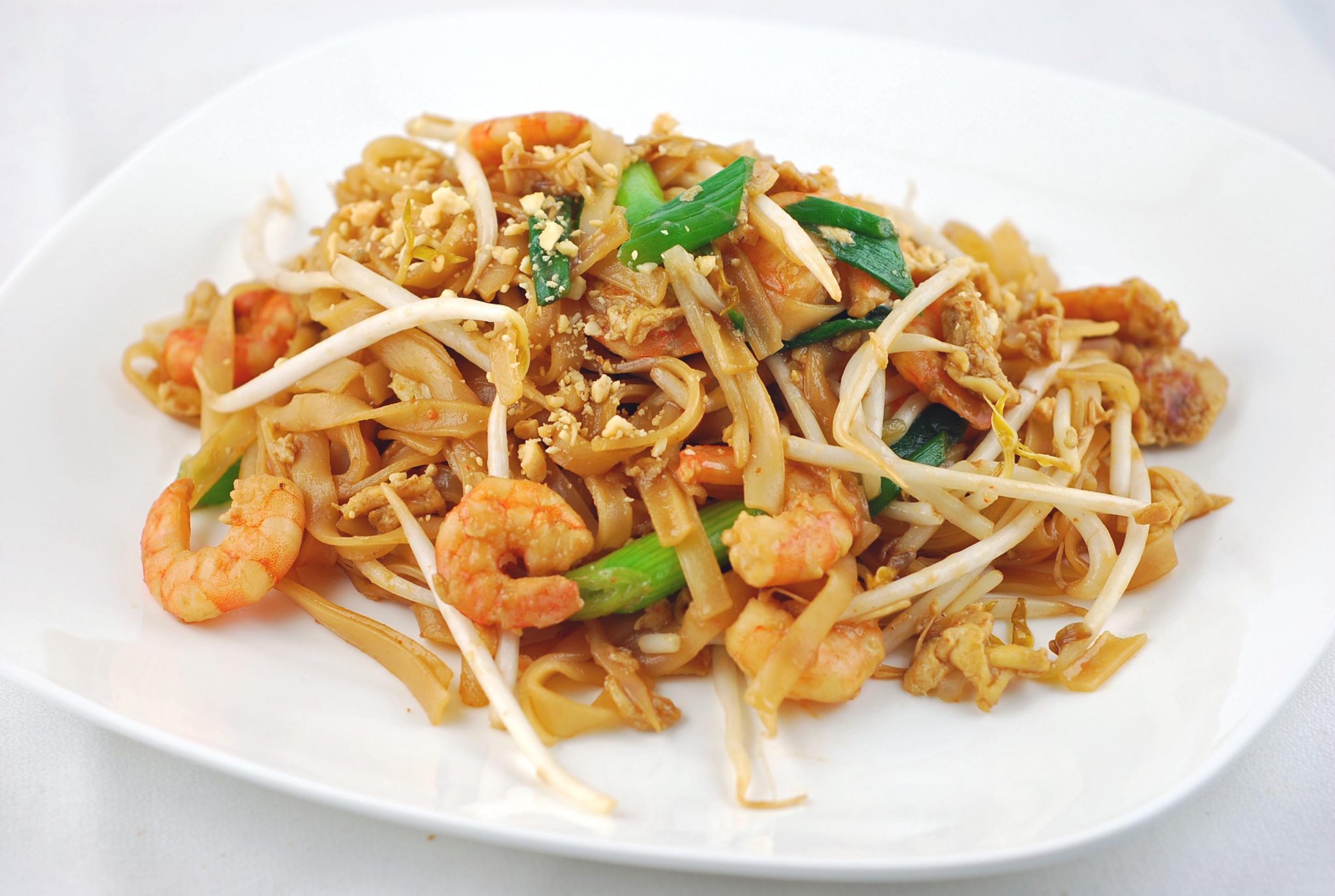 Photo Credits: The Royal Budha
This is perfect for those who wish to do some carbo-loading prior to their run. While most places in Thailand serve this dish spicy, you can opt for a less spicy one. From proper restaurants to roadside stalls to push carts, you can see this international Thai dish being whipped up almost everywhere you go. But if you really want to taste some good ones, there is always the push cart stall at Khao San that is super fragrant and delicious. Make sure you add in the necessary condiments like fish sauce, sugar, chili powder and finely ground peanuts to add more oomph to your pad thai!
#4 Gaeng Keow Wan Kai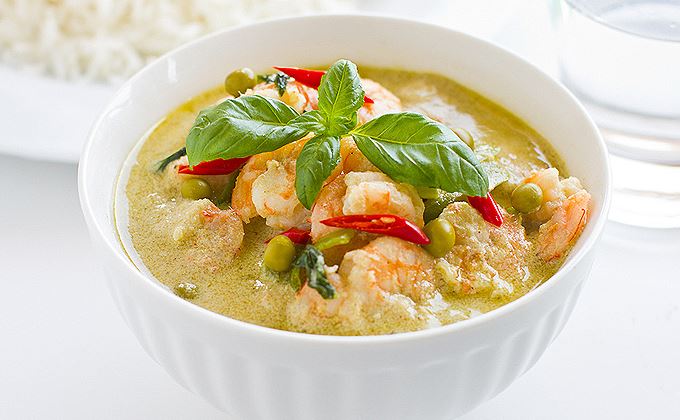 Photo Credits: Expat Recipe
Or green chicken curry for those of us who don't read Thai. While the green curry may look a little intimidating to the uninitiated, it is full of flavour and a dish you have to try when you are in Thailand. Usually, the meat of choice is chicken but some restaurants serve a beef or even pork variation. Coupled with tiny eggplants, bamboo shoots, coriander and generous amounts of sweet basil, this creamy coconut milk curry mixture with the tender morsels of chicken pieces are a great way to end the night after a few beers.
#5 Pad Krapow Moo Saap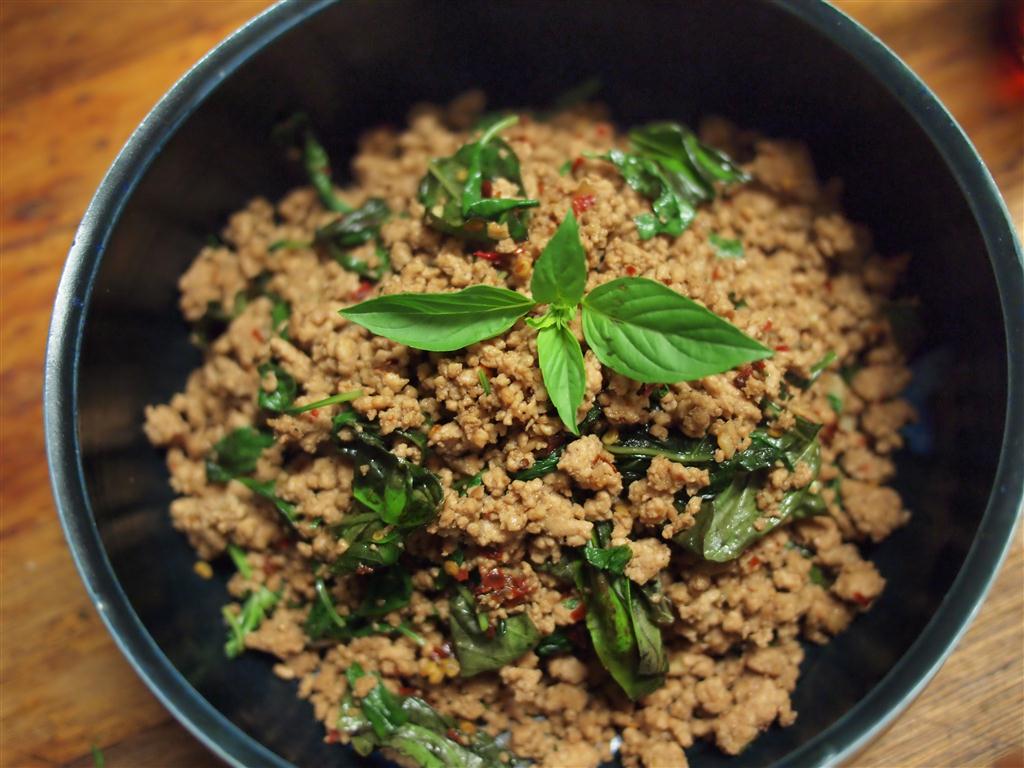 Photo Credits: iloverecipes
Who can resist fragrant fried minced fatty pork stir fried with lots of holy basil leaves, fresh chili, green beans, soy sauce and a little sugar? This one plate dish is so delicious; many tourists seek it out the first thing when they get to Thailand. Mixed with a plate of piping hot white rice, this dish is usually topped with a fried sunny side up egg, which adds even more flavour. Be aware that this dish can get really spicy so if you aren't a big fan of burning lips, you may want to get the cook to tone it down a little.
Read More: