Besides the Hong Kong drama series and celebrities, what most of us know of Hong Kong is the food. And because Hong Kong was colonized by the British for several years, much of their local fare hold a tinge of English-ness within. It's all quite interesting and tasty.
So if you have to attend a run in Hong Kong some time soon, check out these local delicacies that are so good, you may want to delay your trip home.
#1 Dim Sum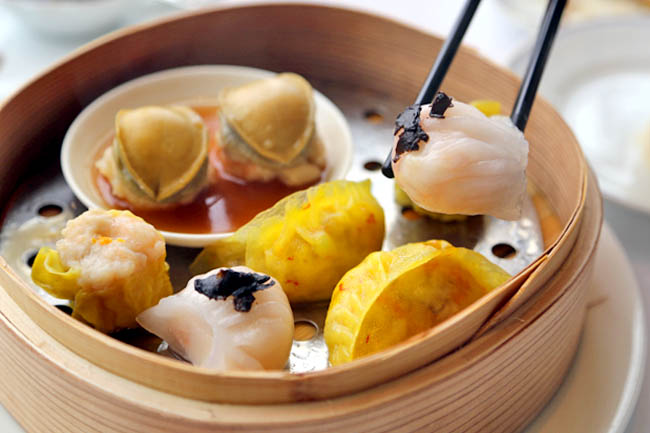 Photo Credits: Daniel's Food Diary
It is impossible for anyone to say that they have never heard of this before. Dim sum, also known as "little pieces of heart", are delicate trays of food served in the form of dumplings or a small dish. The Hong Kongers love to have this for breakfast together with their favourite pot of Chinese tea. While the morsels are delicious, the interesting part comes from the carts they are carried in. In most dim sum restaurants, you will witness mature ladies pushing dim sum carts around carrying freshly steamed dim sum. You can wait for them to come around and then choose what you want from their carts or just order what you wish to have directly with the waiter.
#2 Wanton Noodles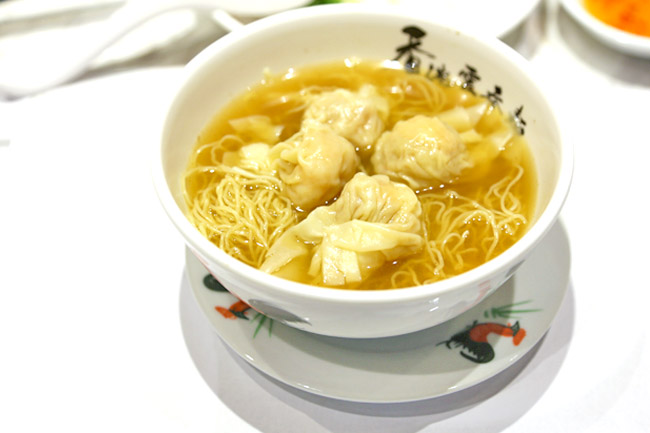 Photo Credits: Daniel's Food Diary
Wanton, or prawn dumplings, are truly little bundles of happiness and in Hong Kong, wanton noodles is a national dish. If you have tried the ones in Malaysia or Singapore, you will realise that the wanton noodles here and in Hong Kong are very different. Cooked in the Cantonese fashion, the noodles are springy and smooth and the thing that determines whether the plate of noodles is good enough is the sauce and the soup.
#3 Roast Goose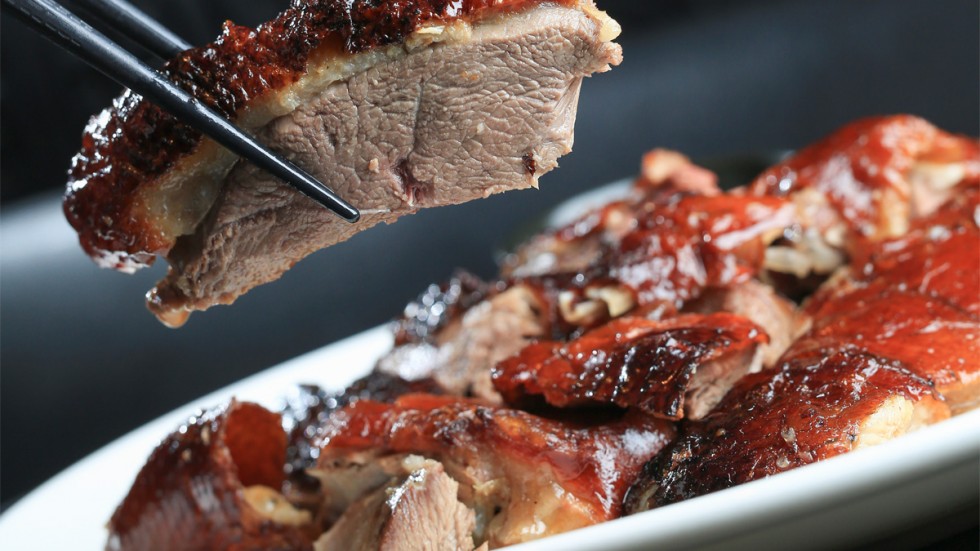 Photo Credits: SCMP
You haven't been to Hong Kong if you don't have their roast goose. Another famous specialty dish, the goose is roasted until the skin is crisp and the flesh within is still juicy. As goose has a lot of fat beneath the skin, it keeps the meat moist and delicious. There are several restaurants all over Hong Kong that make awesome roasted goose and if you are thinking it is served the same way as Peking duck, it's not. While Peking duck is served skin first, roasted goose is chopped up into pieces and served as it is. The best way to enjoy a piece of roasted goose is by dipping it in a sweet and sour plum sauce to cut through the greasiness.
#4 Pork Bun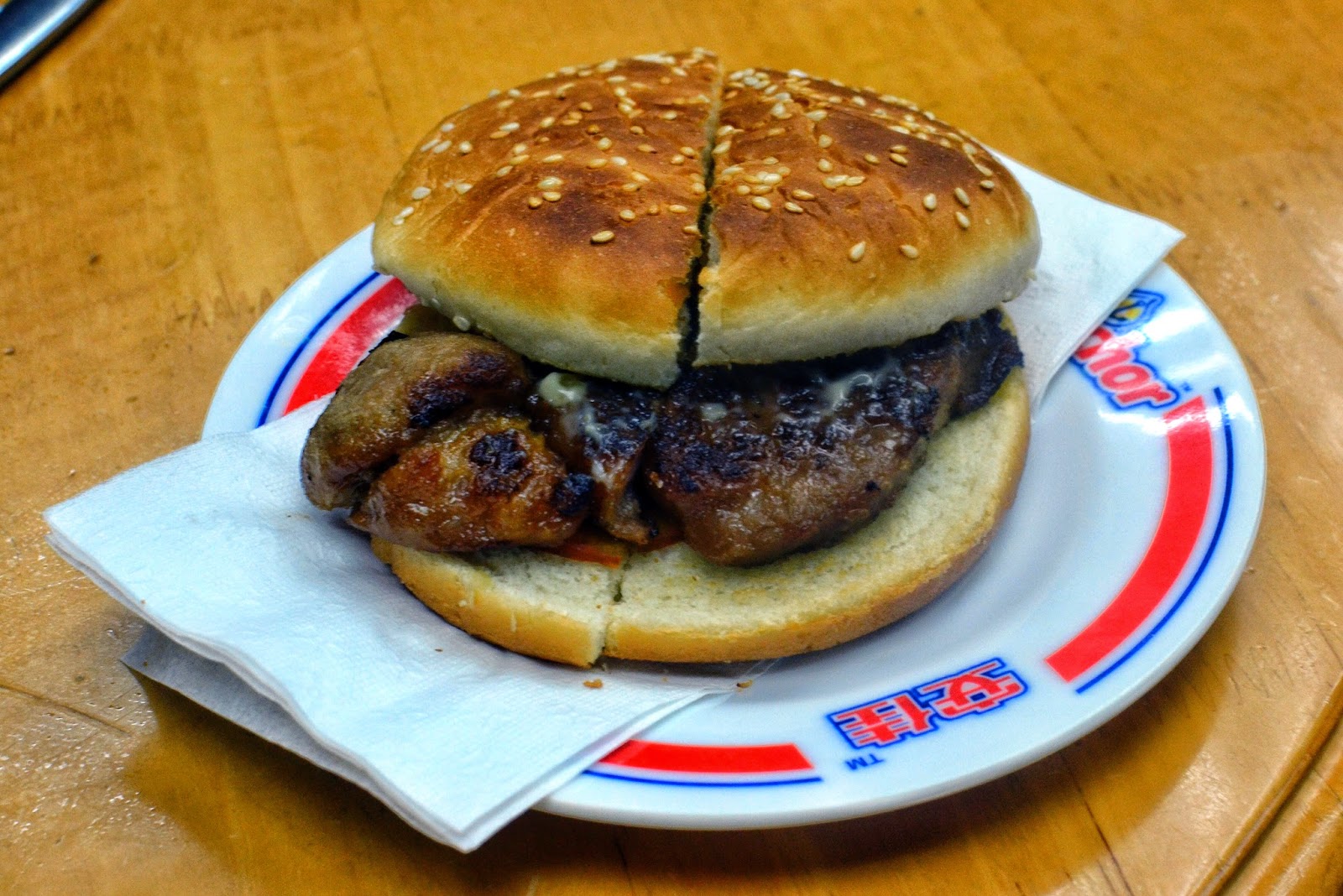 Photo Credits: Hungry Hong Kong
I'm not talking about the char siew bao here. This is something every tourist has to try when they are in Hong Kong. Technically a street food, a large piece of fried pork fillet is stuffed between mantou and you eat it as you walk around to enjoy the sights. The pork fillet is really juicy and flavourful and together with the fluffy mantou, it is a tasty snack to have at anytime of the day.
#5 Egg tarts
And who can miss the famous egg tarts when in the land of egg tarts? These sweet, creamy and tasty morsels are usually eaten as a dessert and can really satisfy any sweet tooth cravings. With a flaky, crispy crust and a smooth centre made from a mixture of eggs and sugar, you will not be able to stop at just one.
Read More: