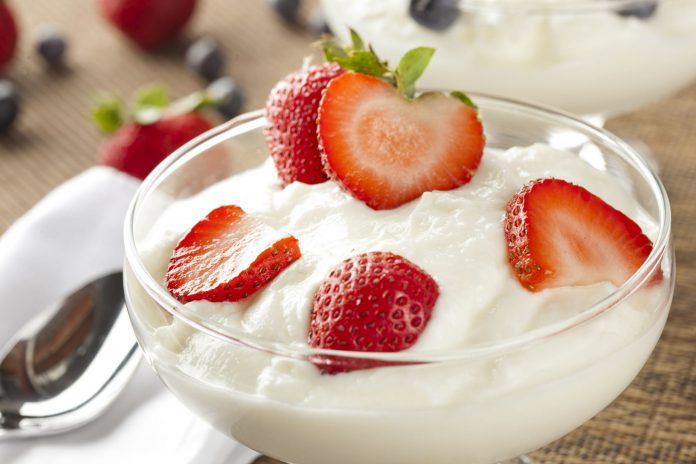 With regards to the kinds of food we should have for our first meal of the day, there have been so many suggestions going around that some of us may be lost as to what we should or should not eat.
But we can't deny that because it is the first meal of the day, it is thus definitely the most important meal of the day too. Your body has gone without food throughout the night and after its nightly cleanse, your body needs a good breakfast to get started.
So what kind of breakfast food should we be consuming to ensure our energy is kept high and our body is also getting the proper nutrients it deserves? Here are some for you to consider for your next morning meal.
1. Oatmeal
Loaded with dietary fibre, oatmeal can help to keep you fuller for longer and lower cholesterol. And the fact that you can add whatever you want to it to make it even more delicious makes it like a chunkier version of the similarly healthy Greek yoghurt. Create your own awesome bowl of breakfast nutrition with nuts, fruits and low-fat milk or soya and get your day started on the right note! Stay away from the flavoured kind though. Those are filled with so much sugar; you may crash even before your day starts.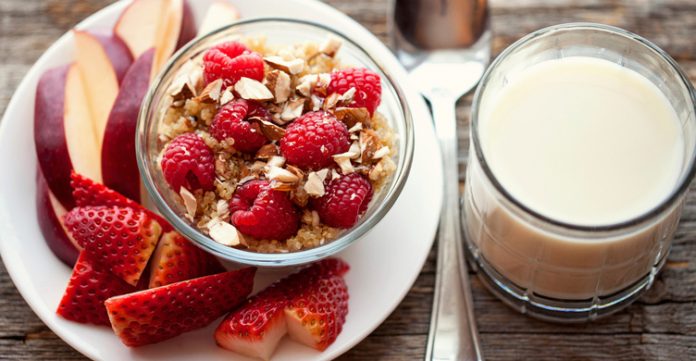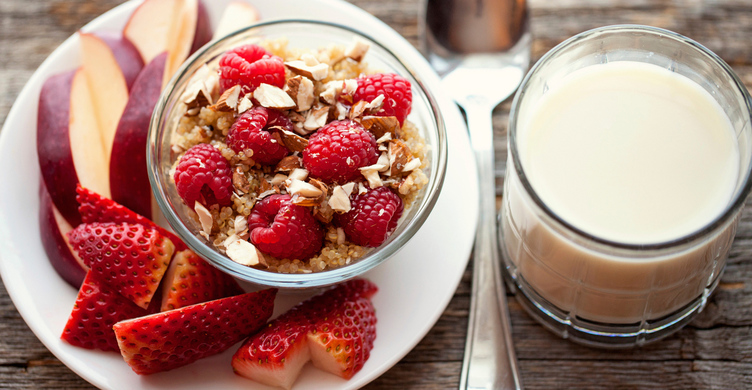 Photo Credit: Greatist