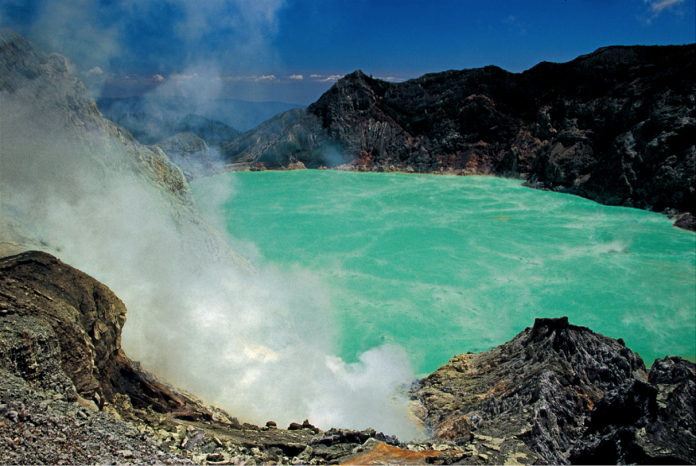 Those who love hiking know how liberating it can be to be away from the hustle and bustle of city life, the pollution and the noise, to be amidst nature and all its glory.
And if you are looking for some unique trails to explore, here are 5 unique ones to try out in Southeast Asia for your next hiking adventure.
1. Mount Rinjani, Lombok, Indonesia
Photo Credits: Rinjani National Park 
Fancy scaling an active volcano? If so, Mount Rinjani is the ultimate challenge for those of you who are hardcore enough. Besides the awesome views of the volcano's rugged majesty and the beautiful cobalt blue crater lake, you will also be able to fulfill your (possible), aspiration of staring danger in the face.
The best time to climb would be during the dry season between April and November.