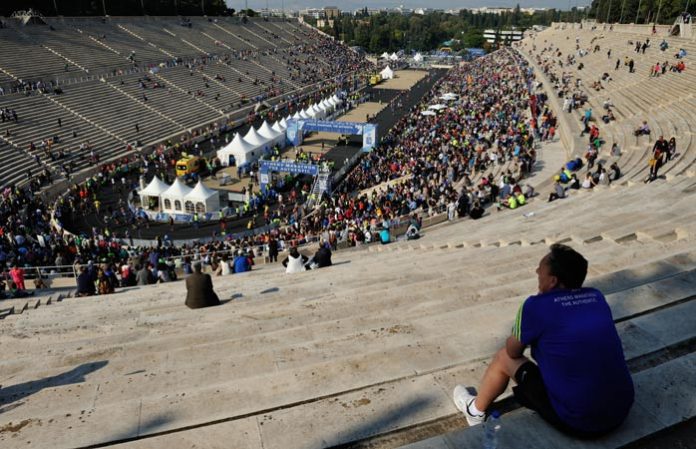 Planning your races for the year 2017? Here are 3 Major races you should consider to include in your race calendar! Beautiful and challenging, surely to feed your running appetite.
#1 Tokyo Marathon, Japan (February)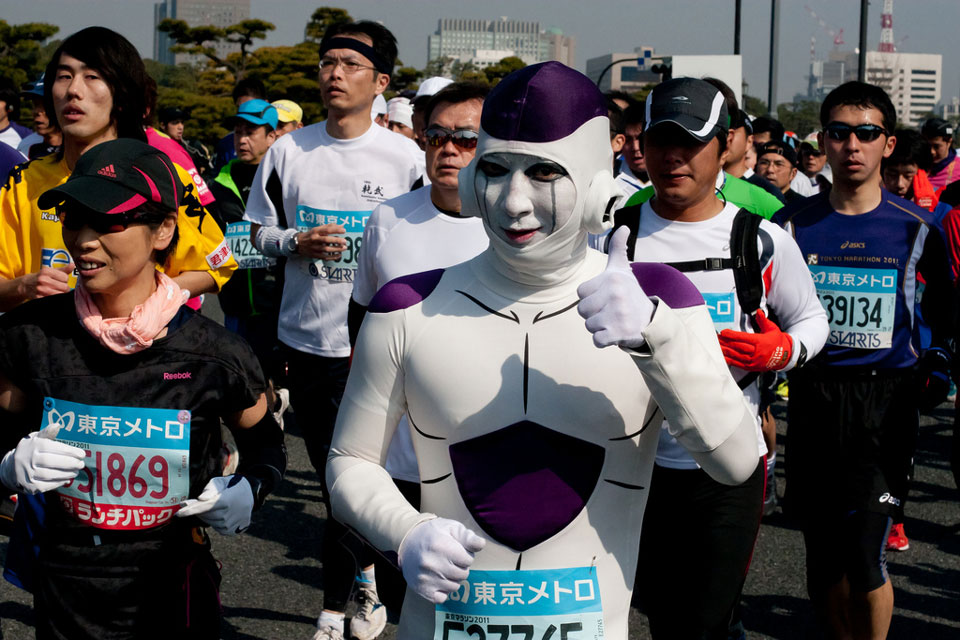 Photo Credits: Sportstravel
The Tokyo Marathon is more than just a race. Being one of the World Marathon Majors, the Tokyo Marathon has become beyond a sports event, but rather a major festival. Along the route, runners are entertained by music and dance performance, cheered on by the great hospitality of the Japanese holding up motivational banners, and even getting support by young kids handing out sweets to show their support! And this is what attracts the thousands of runners to ballot for this prestigious race, making it one of the largest races in the world! There is no better way to see the iconic Tokyo landmarks than to run through them!
"MOST EXCITING, SAFEST AND MOST ENJOYABLE EVENT IN THE WORLD"
#2 Xia Men Marathon, China (January)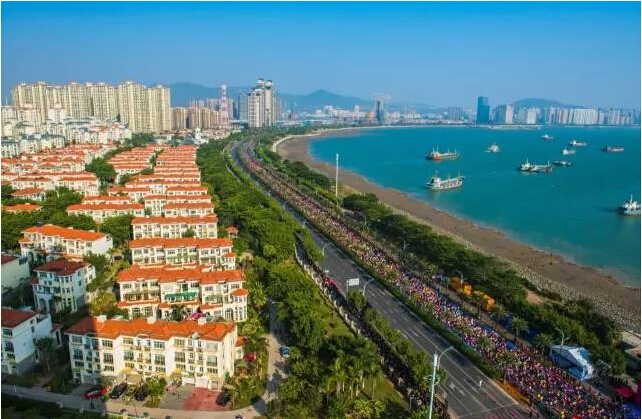 Photo Credits: whatsonxiamen
Happening in the Fujian province, this Gold Label race is famous for it's coastal scenic route. This prominent world renowned race attracts almost 80,000 runners annually. It is known as one of the most beautiful courses in the world and one of the leading marathons in China. You can expect great hospitality and support from the Xia Men audience. Great temperatures and a flat course makes this race an opportunity to hit a new personal best. It's no wonder this prestigious race attracts plenty of runners, elite and novice alike. This marathon is absolutely world class!
#3 Translantau, Hong Kong (March)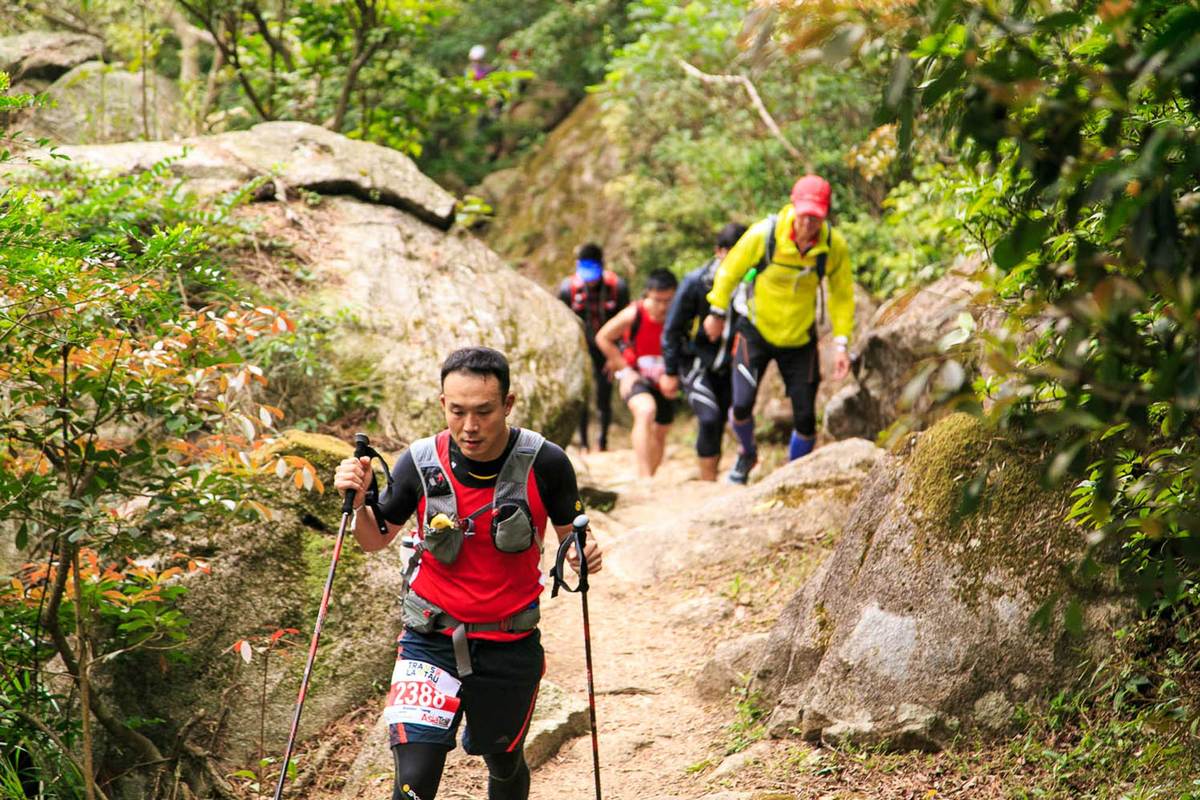 Photo Credits: 42race
This is one for the trail lovers. Participants get to challenge their limits as their eyes feast on the beautiful landscape of undulating hills and epic coastline. Translantau delivers arguably the best collection of trails and scenery on Lantau island. This race packages single trails, open trails, steep climbs, traditional villages, single streams, and beaches all into one legendary experience. The demanding Sunset Peaks and Lantau Peaks will make you work for it, but the reward will be satisfying. Two word – too beautiful!
Looking for more destinations?
Looking for more races overseas?
Check out JustRunLah!'s interactive bucket-list for the world's best marathons.