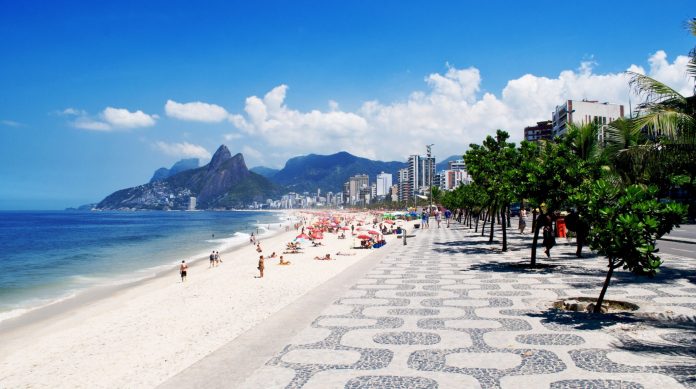 Every time we go on a holiday, we eat too much, sleep too much and move too little. Then, once you're back to reality, you return with sluggishness and a tad of guilt. Yes, holidays are for relaxation and spending time with your loved ones too. But what if you could combine both?
Here's 5 ways to do so – all in Asia!
Vietnam: Mui Ne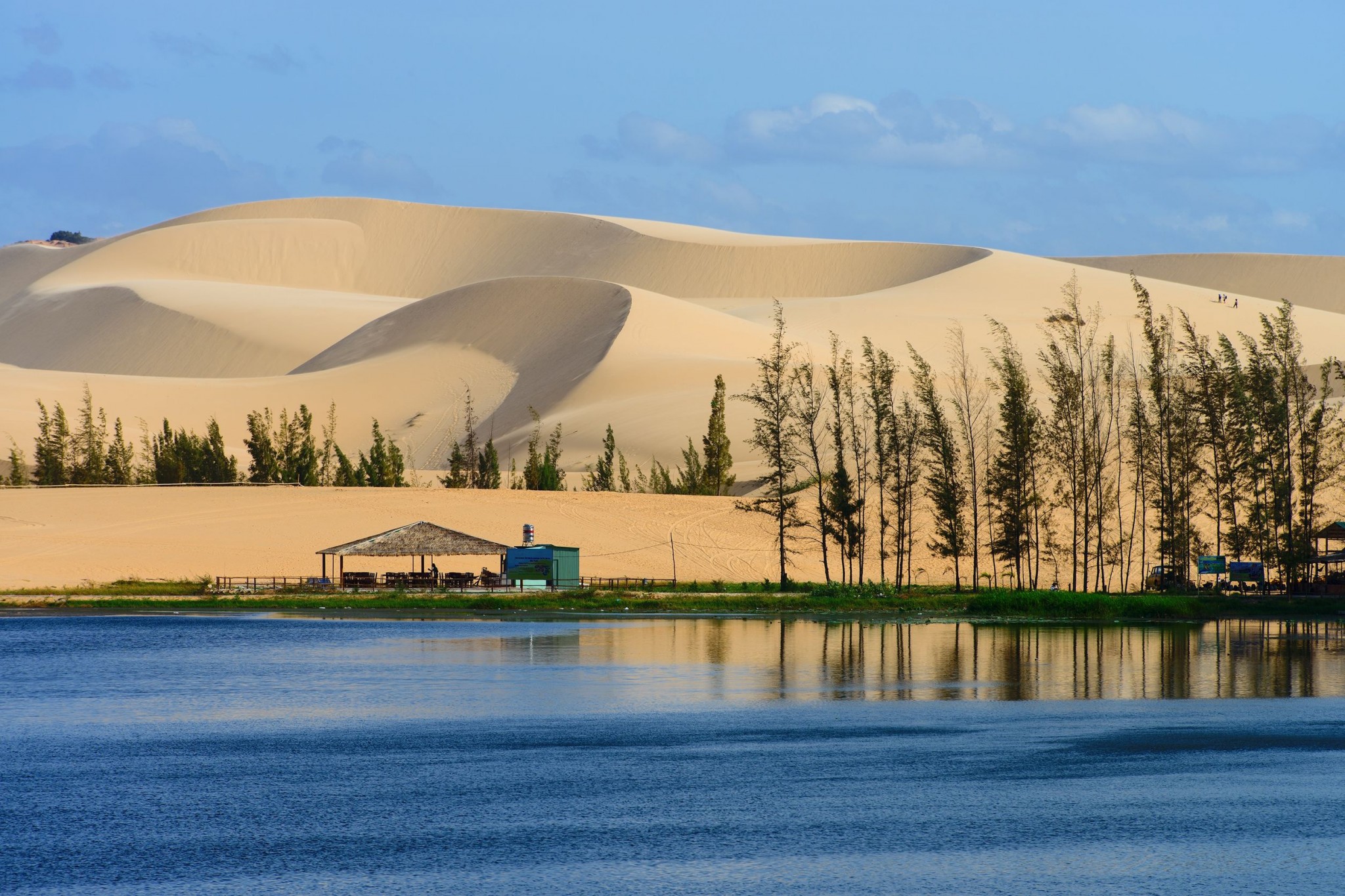 This beautiful fishing village of Mui Ne had some serious transformation in the past decade. Now, this area lies on the long stretch of resorts along Nguyen Dinh Chieu street (quite impossible to get lost!), shophouses and along the coast. When on your morning runs, you can watch fishermen docking at the shores. In the evenings, we have children and families frolicking in the sand. The best part – this beach is accessible from the resorts. For the more adventurous, you can take a tranquil, scenic route along the Fairy Stream (Suoi Tien).
Indonesia: Maluk Beach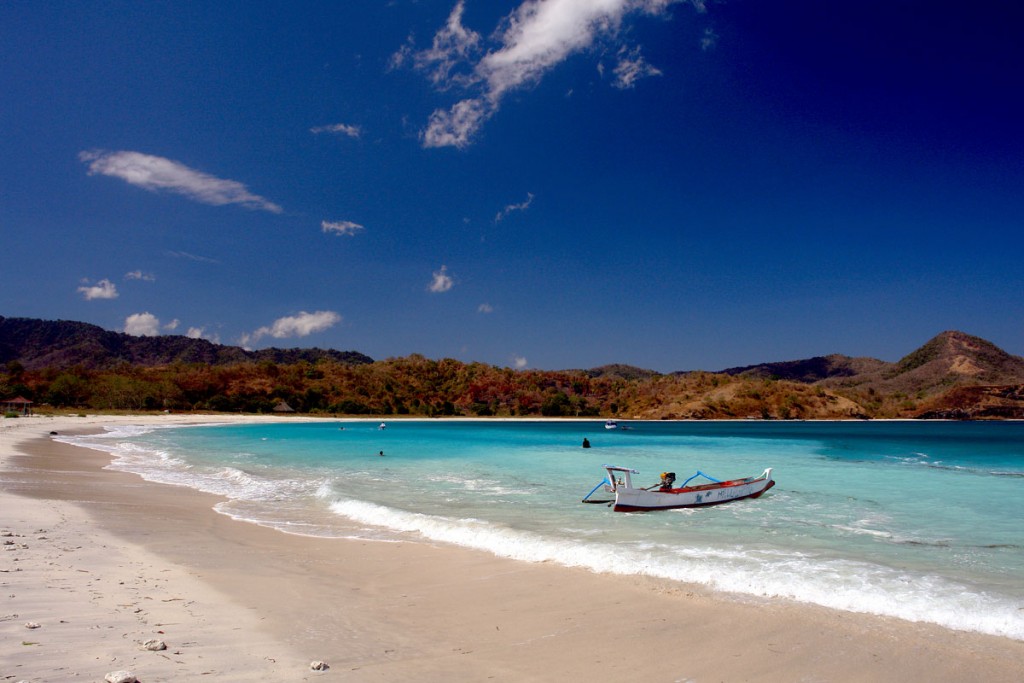 This country has plenty of lovely trails for the nature lovers to enjoy. One of which would be Maluk Beach. Flanked by two hills – Mantun Hill at the north and Balas Hill at the south, Maluk Beach boasts a wonderful panorama, especially for the evening runners at sunset when you get to witness the entire landscape glowing orange. Imagine the next family trip you make – your kids chasing each other around the beach, while you and your spouse having a much loved stroll down along the coast.
Malaysia: Sulug Island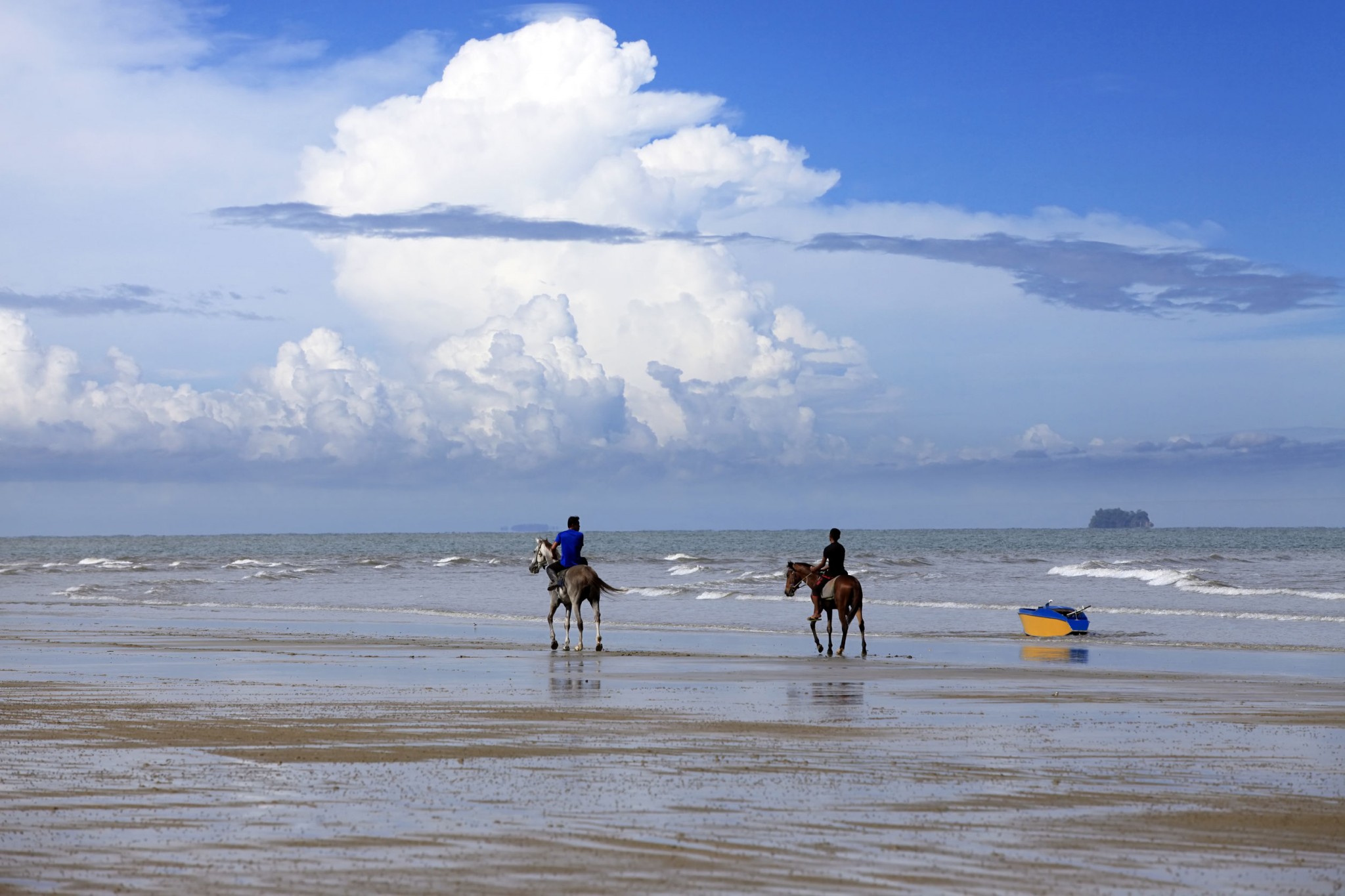 Sulug Island, commonly known as the rocky island of Kota Kinabalu is the least visited and least developed island of the lot. It spans 8 hectares in area. Running along the beaches, you'd come across thousands of seashells, clear blue water and coral reef! Since it's not as popular among tourists, you'd be sure to enjoy privacy and free entry onto the island as well. On the other hand though, it can be difficult to get there. One way is to book a speedboat ride from the Pulau Sulug from Jesselton Point Ferry Terminal. A round trip will cost you about RM 23 (US $6) each for adults and RM 18 (US $5) each for children. Alternatively, you could book an island-hopping tour that would take care of your transport for you.
Cambodia: Koh Rong Sanloem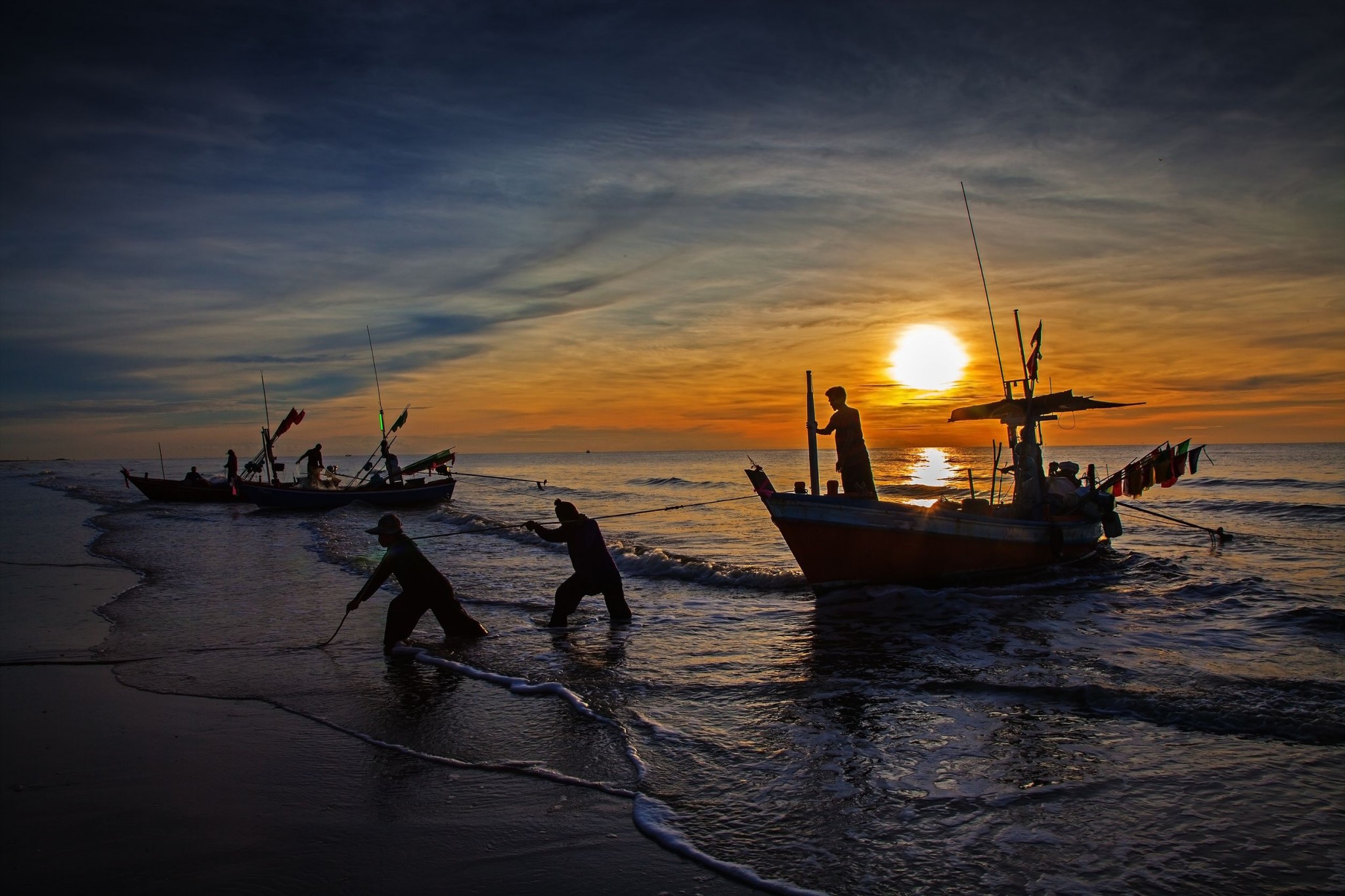 Koh Rong Sanloem is an island off the coast of Sihanoukville, Cambodia. Alongside its sister-island Koh Rong, it has transformed into a popular tourism spot. They've got plenty of beaches in Koh Rong Sanleom, from more common ones like the 'Lazy Beach' and 'Sunset Beach' to the main attraction 'Saracen Bay.' Best for a relaxing family holiday, its affordable resorts come with wide-screen TV and en-suite bathrooms with a hot shower. These resorts are situated very close to the beach, making it perfect for a morning or evening jog. There are two main ferry services between Sihanoukville and Koh Rong Sanloem, as well as a couple of 'Slow Boat' services that take 1.5 – 2.5 hours. Getting there should be rather convenient!
Thailand: Pranburi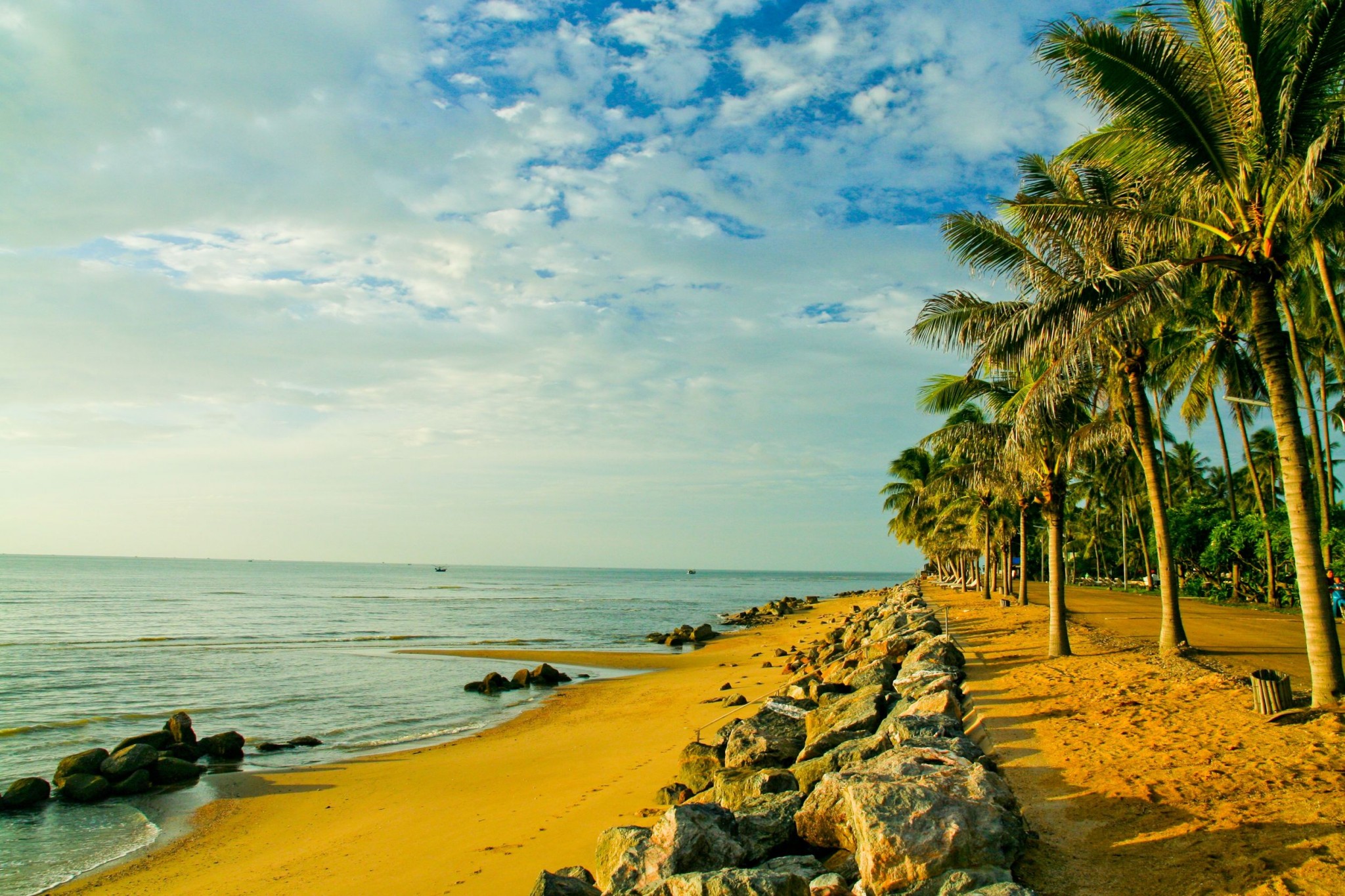 According to Kijkanakorn, who runs two hotels in Thailand, Pranburi is the Thai king's vacation spot. It's situated in the more well developed part of Thailand, with luxurious resorts and newly developed condos. A run along this beach would give you a generous dose of sun (not the burning sort), sand and the clear waters of the Gulf of Thailand. You can also soak up a little of the culture at this charming village and its several eco-attractions. For those feeling a little more energetic, you can even take a more hilly route up the coastal road to Khao Kalok (Skull Mountain) at the southern bay. The next southern bay is Dolphin Bay. If you're lucky, you might even catch sight of bottlenose dolphins and finless porpoise.
If you're trying out one of the 5 next spot, let us know how it goes!