Indonesia spreads over 5200km between the Asian mainland and Australia, all of it housed within the tropics. This means that you can expect beautiful rainforest, sunny beaches and tall cloud-swept mountains. Indonesia comprises of 17,000 islands, with more than 500 languages and dialects are spoken by over 246 million people. A trip is Indonesia is going to be a marriage of cultural vibrancy and nature.
For those who are preparing to add a little adventure to their next visit to Indonesia, we've got some tips for you!
Where to run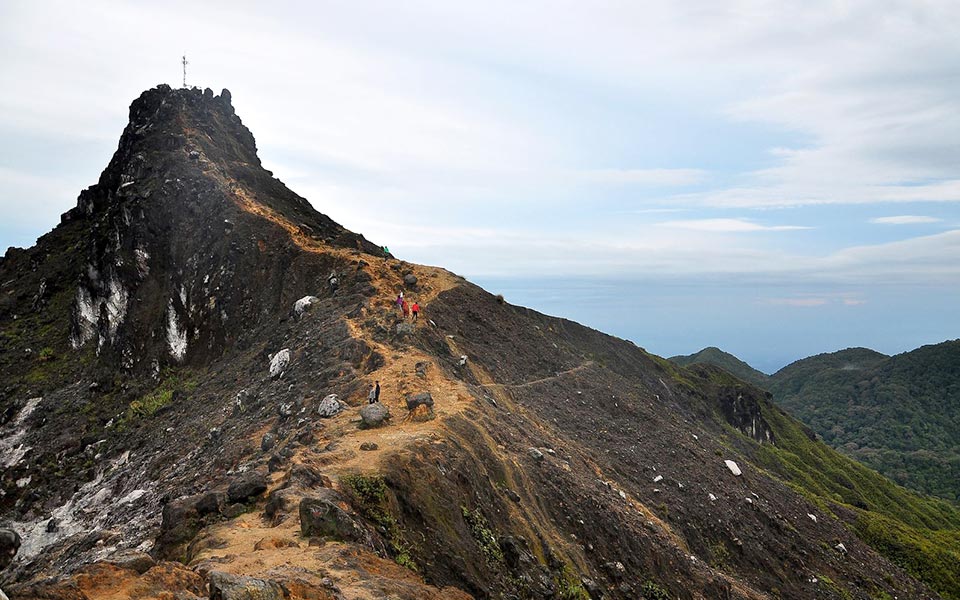 Expects lots of trail running opportunities! The Lake Toba Trail, which runs through places of traditional Batak Toba people, also brings runners pass past historic architectures and ancient villages. This route spans 32km long, with multiple stopovers, making it perfect for a day long jog or a short morning hike. Anytime you want, you can stop over and take in the stunning scenery. Also in Sumatera Utara, there is 8.7 to 10km hill run available up Mt Sibayak. It has a relatively steep uphill trajectory, but there are varying distances for runners of different levels. Alternatively, you can stop over at one of the many hot springs to relax your sore muscles. If you want a run along schools, shopping malls and housing estates, we've got 1, 2, 3 routes available here.
Who to run with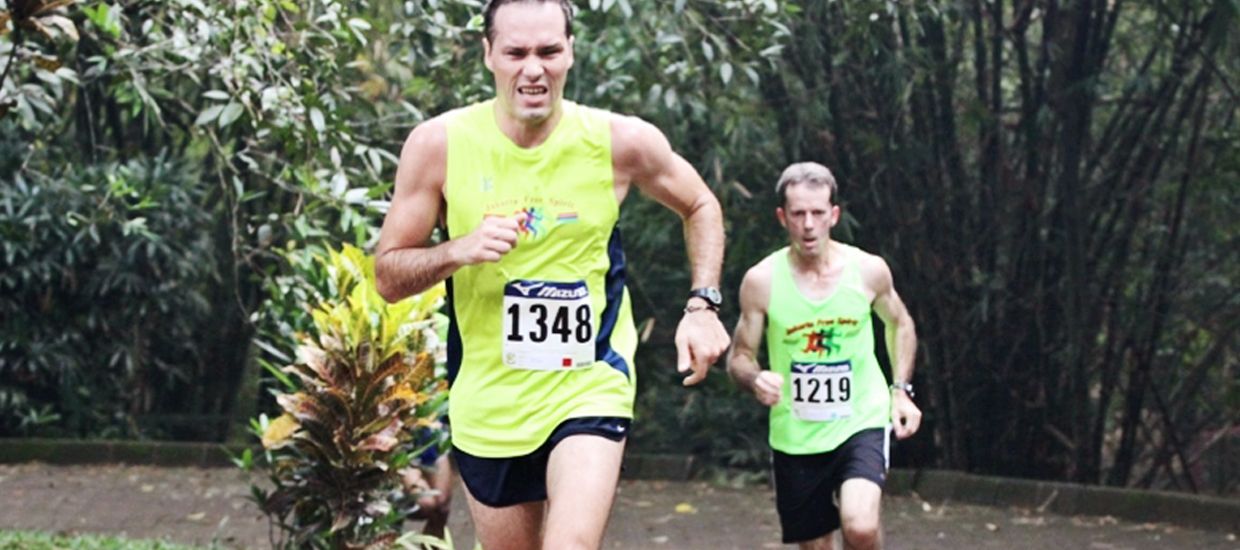 For those who prefer some local company, you can join Jakarta Free Spirit Running Club. They meet weekly on Saturdays at Ragunan Zoo for a 5km loop and on Sundays for a longer 16-25km run. They welcome runners of all levels. If you're up for making some new local friends and checking out local sights, here's a great opportunity for you! Indohash is another running club with operations in numerous cities across Indonesia. They've got a full listing here, along with details about meeting venue and times.

If time permits, you can even sign up for a race. Search for one here. When you plan beforehand and put it down in your diary, you're going to be in for a ride!
When to run
Basically, there are two seasons in Indonesia – wet and dry. Temperatures average around 28 °C throughout the year. In most regions, the dry season spans from May to September and the rainy season happens from October to April. For those into trail running, traveling to Indonesia between May and September might be a good idea. Regardless, the warm tropical temperatures in Indonesia calls for you to hydrate, hydrate, hydrate. Avoid running in the middle of the day when the sun is the most merciless.
Otherwise, bring those summer shorts and singlets out. You can be ready for a summertime run in Indonesia!
Where to race
Click here for a complete calendar of running events and marathons in Indonesia.