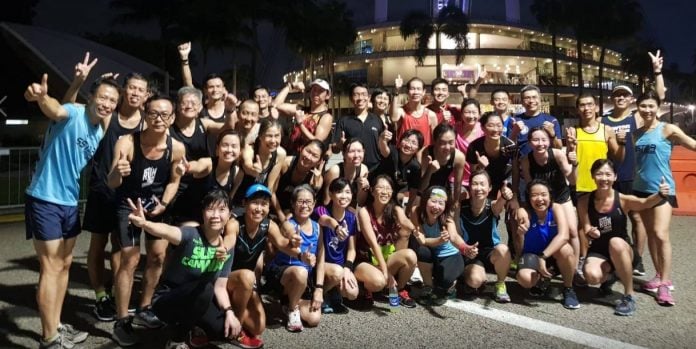 Are you bored of running alone? Why not join a running club?
With running clubs, it will enhance your running experience, create new friends and you might also notice improvements in your performance. Fret not, there might actually be running clubs around your area! If you wish to run stronger, smarter and faster, SSTAR.fitness Crew is perfect for you!
Read more to find out what's special about SSTAR.fitness Crew.
SSTAR.fitness Crew's Purpose
To build a running community where everyone runs Stronger, Smarter and Faster. We welcome beginners to Boston marathon qualifiers and everyone gets to train at the pace you wish. We have a buddy system so you will never run alone. We follow the SSTAR.fitness training program, where you can Run Less, Run Faster.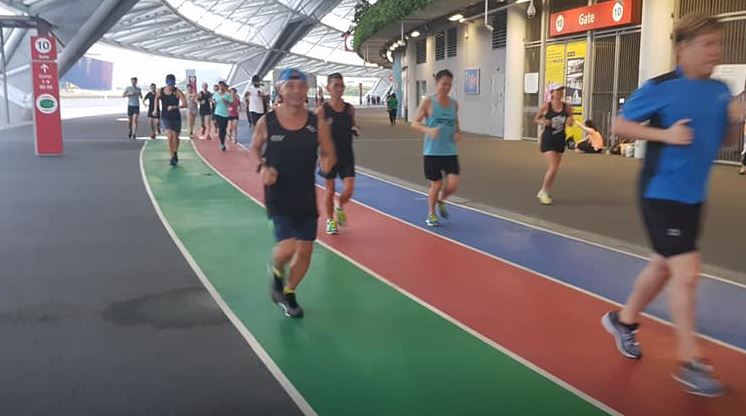 SSTAR.fitness Crew's Where and When
Singapore Sports Hub, meet outside the Library every Thurs 6:30 pm and Saturday morning outside OCBC Arena 6:30 am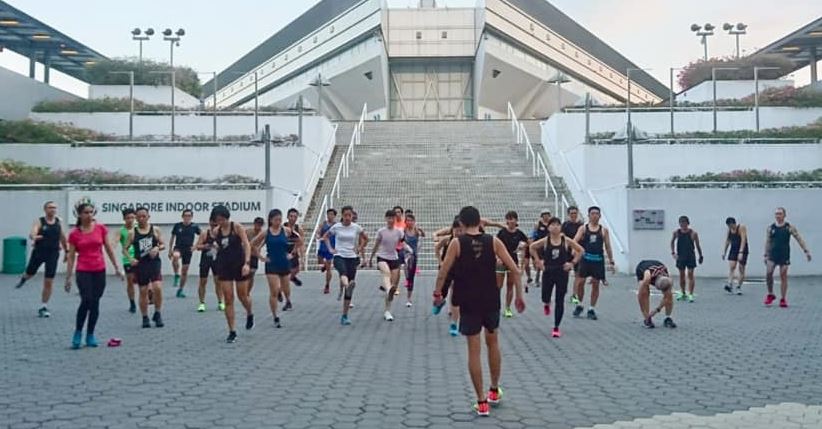 How to join SSTAR.fitness Crew
Sign up on our Facebook https://www.facebook.com/groups/sstar.fitness and fill up the online registration form.
10 Special things about the SSTAR.fitness Crew
Weekly QnA with qualified running coaches just before training every week in a comfortable air-conditioned classroom setting.
Time-trials and fitness tests every quarter to measure and track your progress online.
We follow a global, proven training methodology from the Furman Institute of Running and Scientific Training (F.I.R.S.T.), For the time-crunched, busy executive, you can run less, yet run faster. https://www.runnersworld.com/…/run-your-best-marathon-with…/
Pacer-led training runs, you will be grouped into teams of the same fitness and speed and be assigned a training buddy. You can run with people at your pace.
Every training session and workout is different, yet it is tailored to meet your race goals from 5k to the marathon
Every 6 weeks, we complete a training mesocycle, and you get to compare your fitness level six weeks ago. Chart your progress and train as hard or easy as you wish.
Our training routes are 100% on safe park connectors, no cars, no junctions, no interruptions. We have options allowing us to train uninterrupted under shelter, rain or shine.
Isotonic drinks provided after training. Chilled and refreshing.
Safe, secure bag deposit in a seminar room or in free lockers
Discounts for products from leading sports brands for active members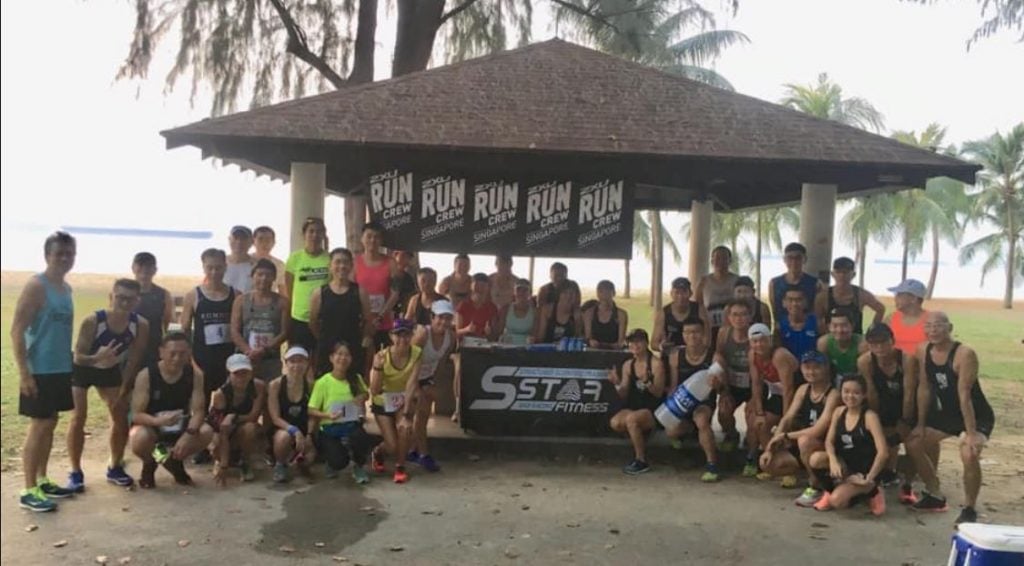 Looking for more running groups in your area? Check out JustRunLah!'s comprehensive list of running clubs near you.