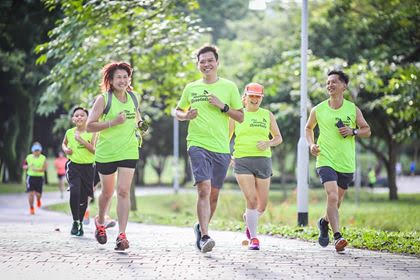 Are you bored of running alone? Why not join a running club?
With running clubs, it will enhance your running experience, create new friends and you might also notice improvements in your performance. Fret not, there might actually be running clubs around your area! If you're anywhere around Singapore and wish put smiles on people's faces, The Morning Greeters is perfect for you!
Read more to find out what's special about The Morning Greeters!
The Morning Greeters' Purpose
We are advocacy for greet while you run! We want to immerse our Singapore community into the greeting way of life whenever we meet strangers on the street.
The Morning Greeters' Where and When
We run every Sunday morning. Meet at 7:15 am, warm up and set off at 7:30 am. Run will finish at the same starting point at 8:30 am and we will be off to a nearby eatery for a good hearty breakfast. Currently, we are starting our runs from a MRT station so that it will be convenient for all.
For Who and How To Join The Morning Greeters
The club is suitable for everyone, young and old. Walk or jog or run. Our oldest so far is 70 years old and the youngest has been 2 months old baby on a stroller.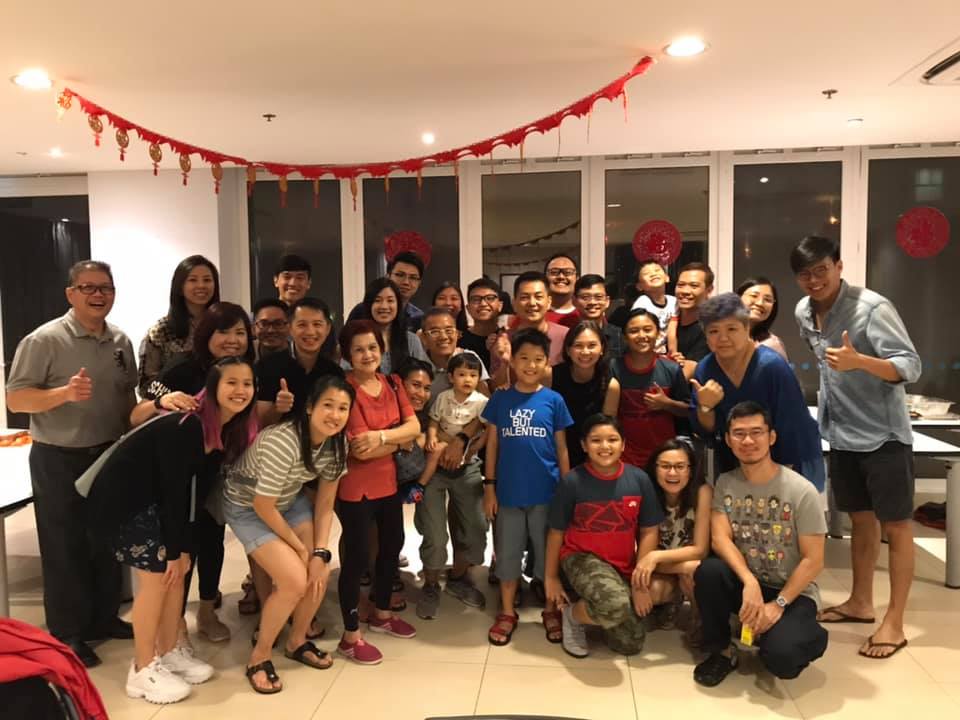 Something Special about The Morning Greeters
We don't keep our mouth shut during our run when we run past you.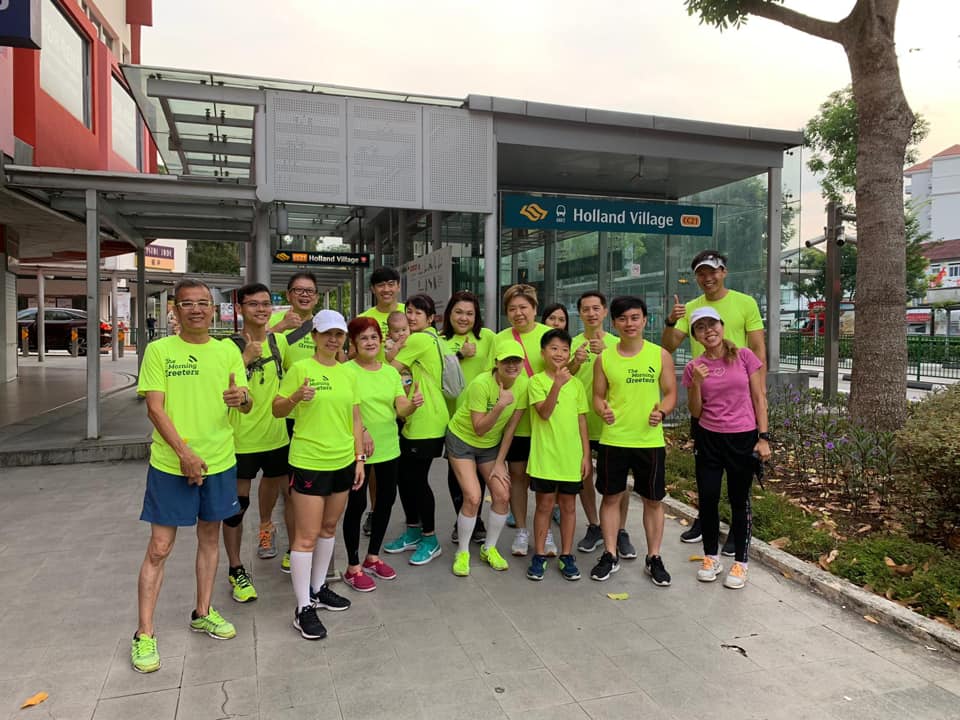 Looking for more running groups in your area? Check out JustRunLah!'s comprehensive list of running clubs near you.