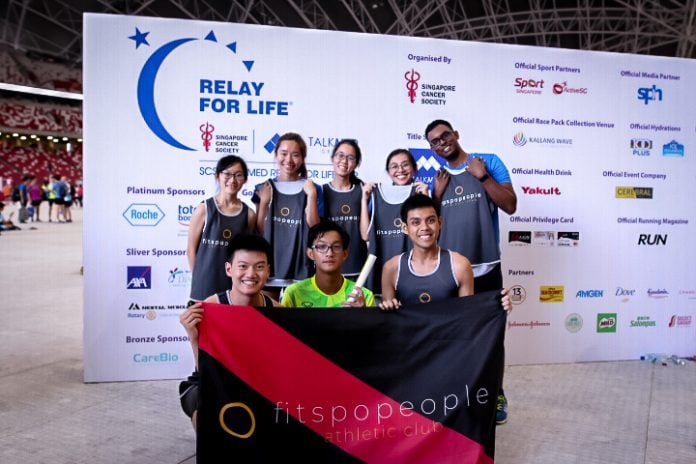 Are you bored of running alone? Why not join a running club?
With running clubs, it will enhance your running experience, create new friends and you might also notice improvements in your performance. Fret not, there might actually be running clubs around your area! If you're near the central region of Singapore and wish to adopt an active lifestyle, Fitspo People is perfect for you!
Read more to find out what's special about Fitspo People!
Fitspo People's Purpose
The club was initially formed by a group of close friends taking part in running events together. Over the past 2 years, it evolved into a club that encourages people from all walks of life and fitness level to adopt an active lifestyle. We want to build a community where people will inspire one another to be fit, hence the name Fitspo People.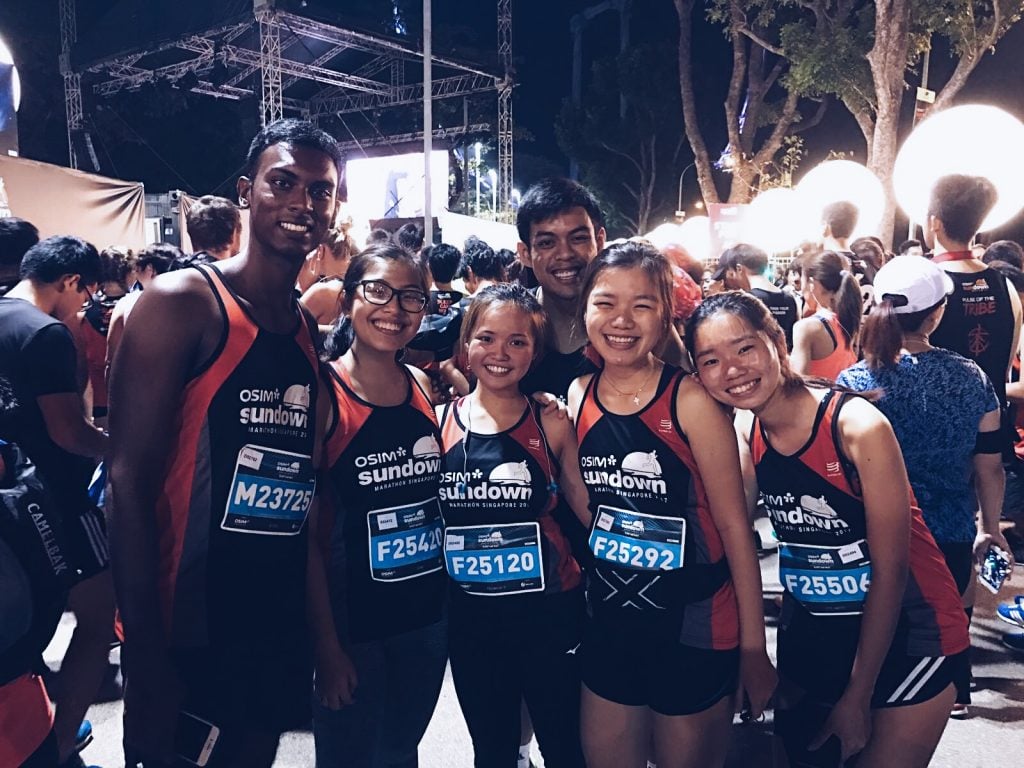 Fitspo People's Where and When
We will meet at OCBC Arena at 7pm on Saturdays. There are times we also conduct exploration runs where we add a little sightseeing element to our runs.
For Who and How To Join Fitspo People
We welcome everyone, regardless of fitness level and training objectives to join us in our weekly runs. We just want everyone to have fun and to motivate each other while engaging in acts of a healthier lifestyle! Interested participants can look out for our 'running call' on our Facebook page (@fitspopeople) and Instagram (@fitspopeopleac).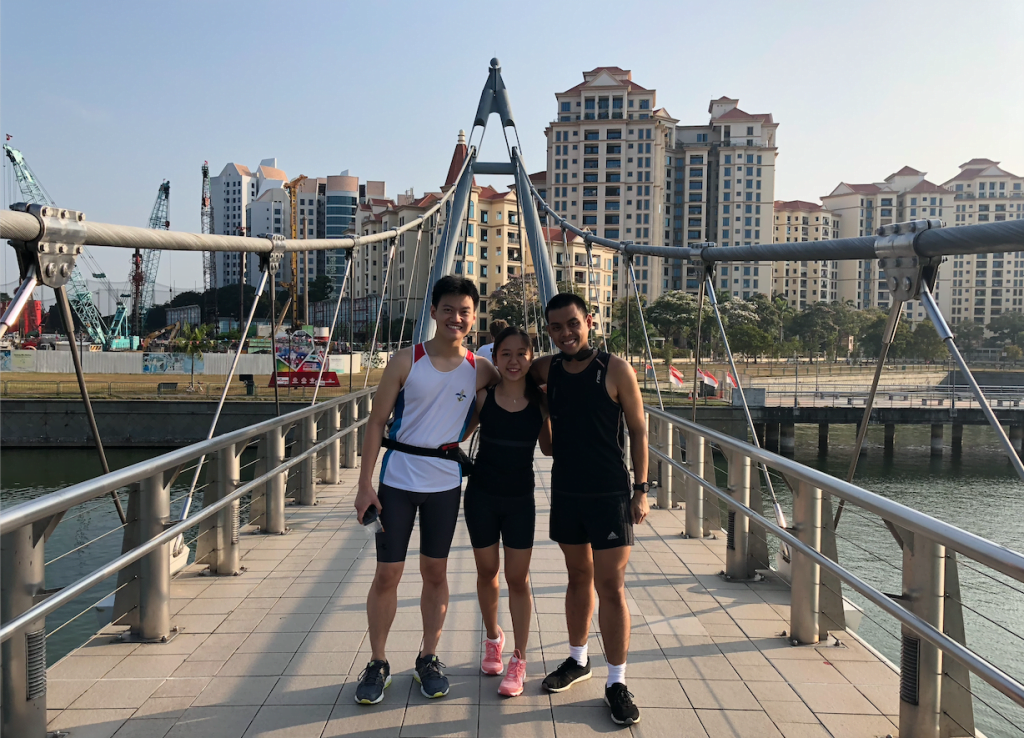 Something Special about Fitspo People
We are currently a very small but growing community. We are probably one of the rarest clubs to conduct sessions on Saturday evenings. Apart from running, we also indulge in other fun and exciting fitness activities, such as hiking and cycling.
Looking for more running groups in your area? Check out JustRunLah!'s comprehensive list of running clubs near you.