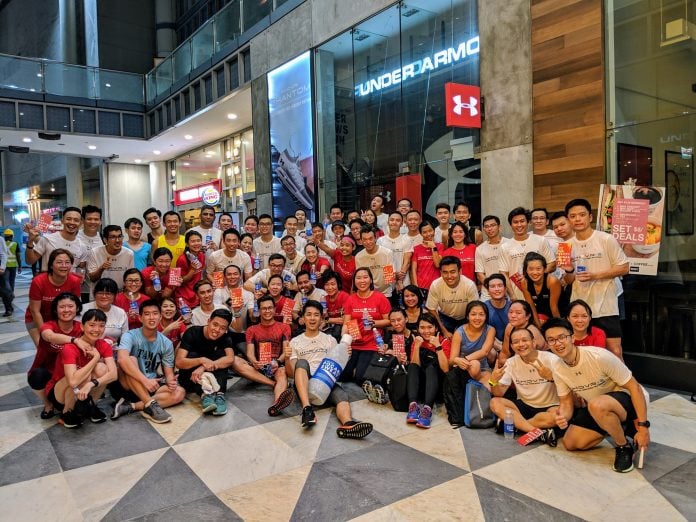 Are you bored of running alone? Why not join a running club?
With running clubs, it will enhance your running experience, create new friends and you might also notice improvements in your performance. Fret not, there might actually be running clubs around your area! If you're near the central region of Singapore and wish to help the world run better, Superhero Runners is perfect for you!
Read more to find out what's special about Superhero Runners.
Superhero Runners' Purpose
It is to help the world run better, and improving people's lives. We inspire a community of runners to train and support one another, and at the same time, engage in meaningful initiatives to impact society positively.
Superhero Runners' Where and When
We meet at TripleFit Gym at Millenia Walk every Tuesdays, at 6.45 pm. The running group is suitable for multi-levels and they can simply show up at the stipulated time and place. We love to throw things in the mix for training so do expect HIIT or yoga on certain days. You may find us on Facebook @SuperheroRunners to know of any announcements of our training schedules.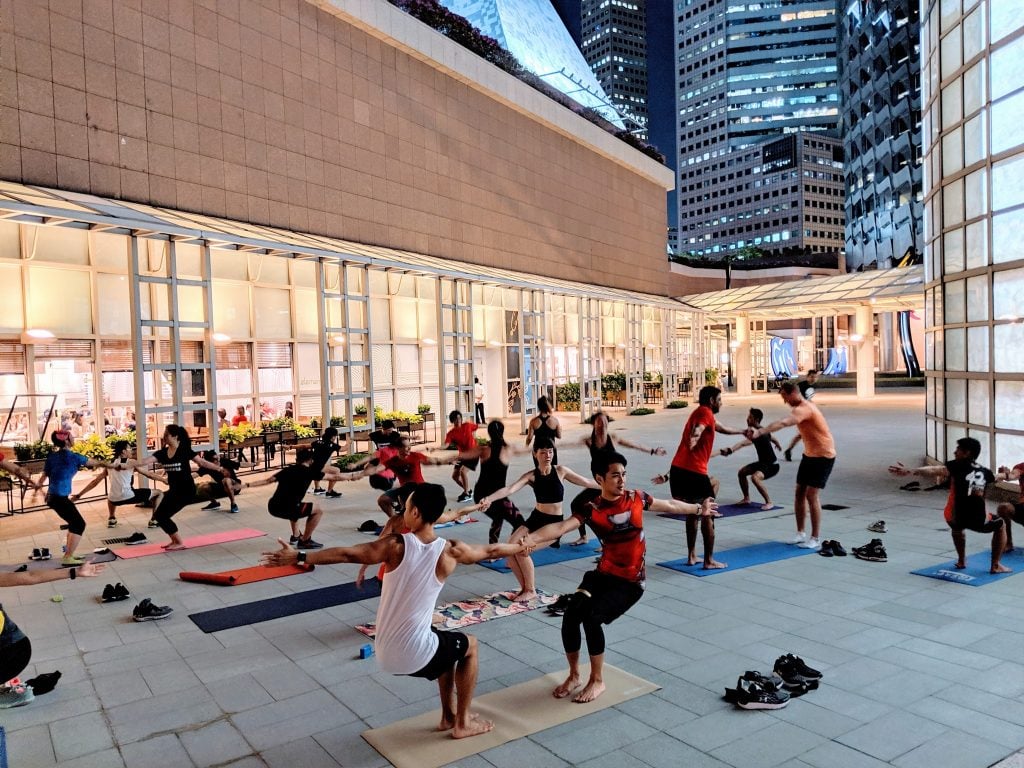 Something Special about Superhero Runners
We are big on purposeful initiatives, for e.g. you need to bring your own cup or bottle for every training as cups are not provided. It is one of our green initiatives which we have practised since last year, and we have reduced plastic wastage ever since. Plogging (running and picking up litter) is one of our favourite team bonding activities too as we keep the environment clean while enjoying staying fit together. Apart from that, we participate in shoe/clothes donation drives at least twice a year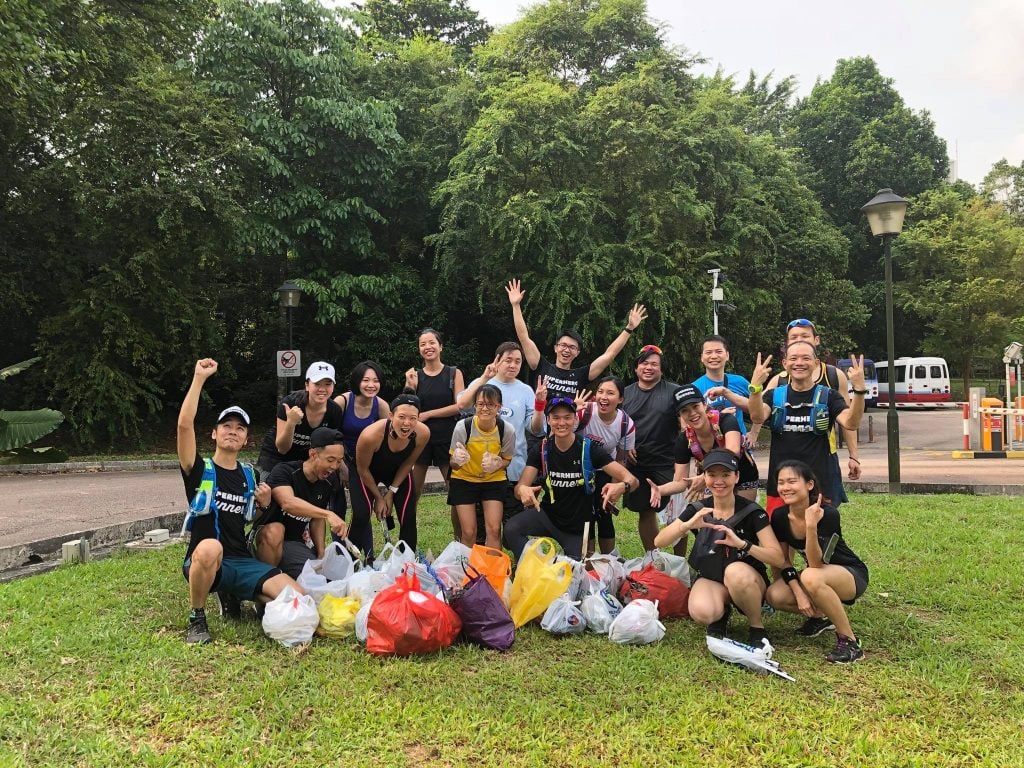 Looking for more running groups in your area? Check out JustRunLah!'s comprehensive list of running clubs near you.