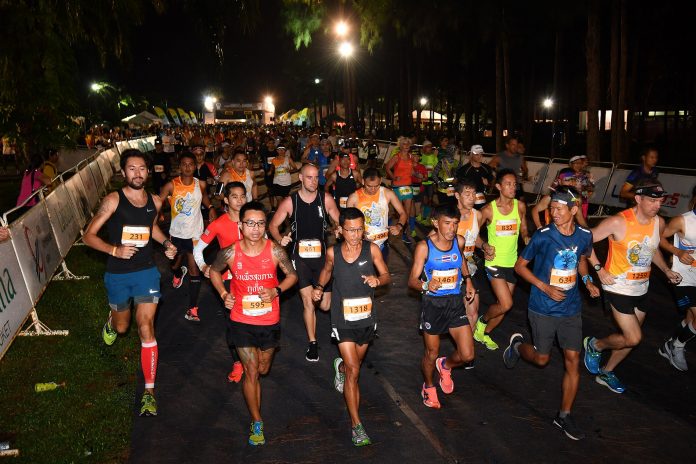 To participate in a running marathon means more than just running a long distance and hoping to reach the finish line. It means that you will need to take good care of yourself, as both your physical and mental shape must be in good shape before putting yourself under such pressure.
Therefore, you must have a nutritious food schedule and a daily training session to be truly prepared for the marathon. More than this, participating in a marathon also implies inspiring the ones around you to eat more healthily, practice more exercise, and live a healthier lifestyle.
If participating in a marathon is a new experience to you, there's nothing to be afraid of, especially if you've trained well ahead. Nobody will expect you to win, so you can enjoy this new experience at its fullest.
Life is too short to be afraid of trying new things.
If you're not yet convinced yet, here are the main 6 reasons to participate in a running marathon in 2019.
1. Meet New People
Running at a marathon is a great opportunity to meet new, great people. Lasting friendships can be found in the most unexpected places sometimes. If you ever feel lonely, there's one more reason to sign up and experience the local marathon.
Of course, it will be easier to integrate yourself into the runners' community if you're going with a friend, but most marathoners are extremely friendly with each other, especially to the newcomers.
You're going to spend a lot of hours with these people during your training sessions, so why not practice your social skills and make new friends at the same time?
2. Get Fit
Like it or not, and I'm willing to bet that you're more inclined to like it rather than not, you will certainly get fitter and thinner. And who doesn't wish to gain a better body shape? To decide to participate in a marathon means to decide to live a healthier life, as the physical effort improves your blood circulation, strengthens your heart, and shapes your muscles.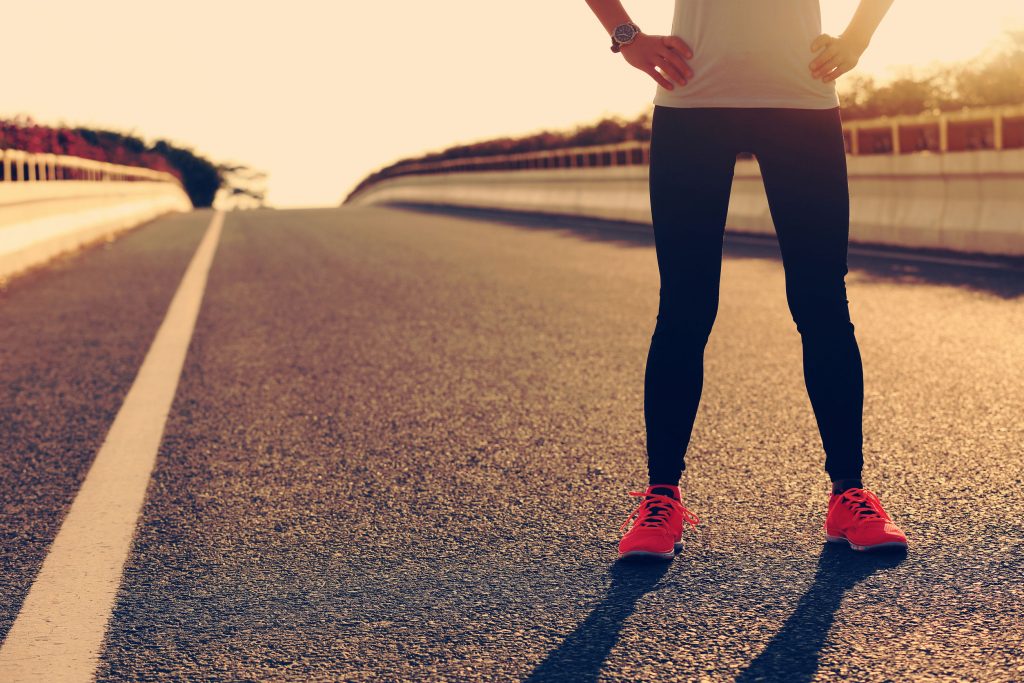 Moreover, running comes with mental benefits as well. Researchers have now shown that running is an excellent solution for relieving stress and anxiety.
3. Step Out of Your Comfort Zone
If you're aiming for progress and perseverance in your life, then say no more. There's no better activity to teach you both of these qualities and better than a marathon.
Finishing a running marathon is definitively a tough challenge, especially if you can't really call yourself an athlete.
But nothing is impossible. The first step towards getting out of your comfort zone is to get your running outfit and go for a run. That's all it takes, one small step that will lead you to new experiences, experiences that will grow you stronger and confident
4. Inspire Others
When you say "marathon", you also say discipline, commitment, perseverance, challenge, and growth. Therefore, once you announce that you make the decision to participate in a running marathon and that you're ready to take action, people around you will become inspired.
To be able to participate in a marathon, you must change your lifestyle drastically. When you see such a desire for change and commitment in someone's eyes, you feel a desperate desire to change yourself as well and be a better person. Therefore, you don't only decide to tackle a marathon, you're deciding to change people (including yourself).
Did you know that you can now buy tickets for selected running events directly through JustRunLah! platform?

Click here to try it out it's fast, safe and convenient!
5. Spread Charity Awareness
Most marathons these days are charitable, so once you participate in a running marathon, you will also spread charity awareness in your circle of friends who are there to support you. In fact, there are many marathon runners who are only running for the charity's sake.
Of course, they enjoy health benefits too, but their main goal is to help other people by running. Helping others comes with strong feelings of inspiration and motivation, aspects which will certainly give you a strong boost during your run.
As well, people are donating money on your behalf, according to your chances to win, so here's a stronger motive to give your best. The better you're doing the more money you'll help to raise.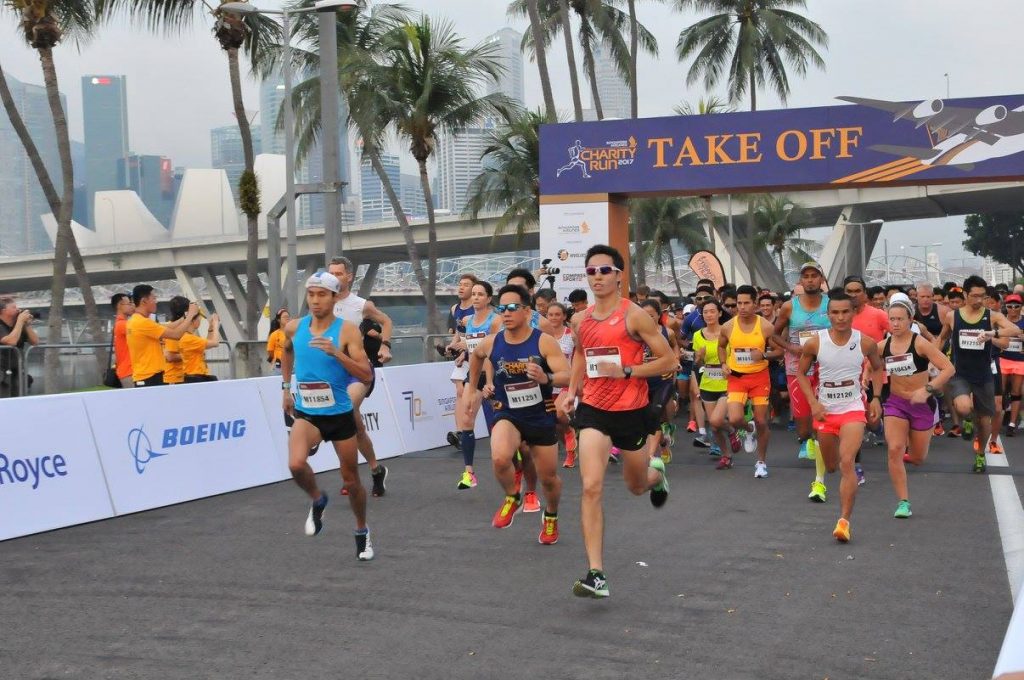 6. Gain a New Set of Skills
Running at a marathon comes with a great set of skills. Obviously, it will make you a great runner. Achieving this skill requires achieving several more which will come in handy in everything you decide to do in life: time management skills, organizational and planning skills, consistency, and accountability skills.
These are just a few things you can learn from the experience of running a marathon. What you'll get to know soon is that a marathon is a life-changing activity, both in terms of fulfillment and joy!
Conclusion
We have one life to live and we can always choose how we want to live it. You can choose to live in fear, on the "safe" side, or you can live fearlessly and enjoy what this wonderful world has to offer to you. A marathon is an experience that will never leave you unsatisfied!
More to read
Guest post: Becky Holton is a journalist and a blogger at EssayOnTime. She is interested in education technologies at Best Essaysand is always ready to support informative speaking. Follow her on Twitter.