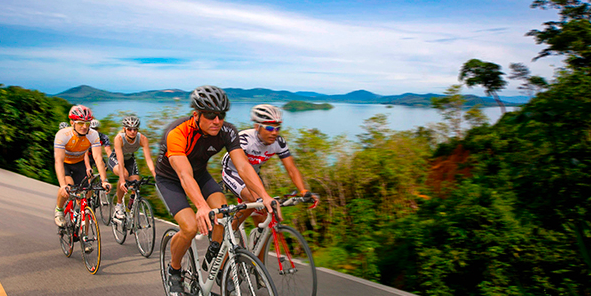 Looking for a 5-star getaway that still allows you to pamper yourself yet still focus on your sport? Here are 4 fabulous resorts that you will absolutely love. The next time you want to go on a sports retreat – check yourself in one of these resorts. These are great places to escape the daily grind, yet keep your beloved sport close to your heart.
#1 Thanyapura Hotel, Phuket, Thailand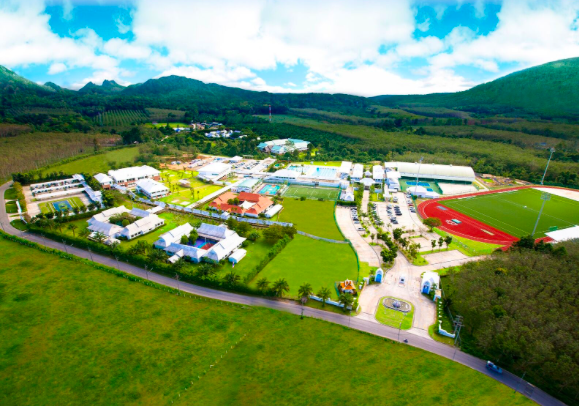 Photo Credits: Thanyapura
Situated on the beautiful tropical island of Phuket, this resort is a perfect escapade for all sports enthusiasts. It is the ultimate sports playground that has state of the art sports facilities. It caters to all sports disciplines – from triathlon to track and field, to yoga, to just general fitness. They have a running track, tennis courts, an Olympic-sized swimming pool, a 25m pool and a world class gym. Even the menu served at the resort restaurant is performance and recovery focused. It's a true sports haven.
#2 Playitas Resort, Canary Island, Spain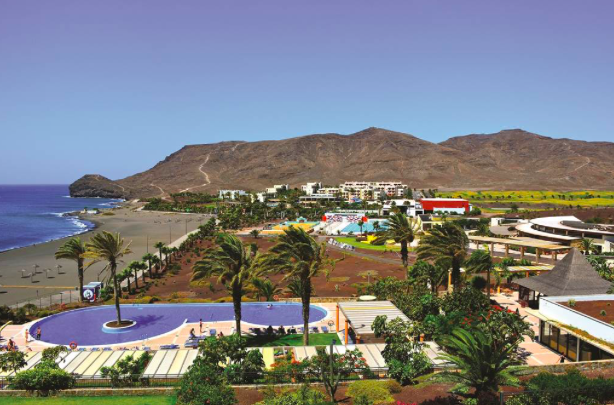 Photo Credits: Jet2holiday
Situated on the Canary Islands, this is one of the biggest training hubs in Europe. In fact, the Swedish Olympic team based themselves here. The resort has great infrastructure against a stunning volcanic scenery. There are many running routes, including trail running routes just minutes walk away from the resort. It's a place for you to free your mind and undoubtedly an ideal holiday getaway for active vacationers, sportsmen, and sportswomen.
#3 Yaya Village, Ethiopia

Photo Credits: Yaya Village
This high altitude training camp was built by Canadian cross-country champion, Joseph Kibur, along with double Olympic gold medallist Haile Gebrselassie. The village is situated 2,700 meters above sea level and the climate is most suited for long running distance training. It provides 4-star accommodation facilities and fantastic for any runner who wishes to peak performance. Inside the facility, there is a 400m dirt track as well as a 1000m dirt track. Bekele's all-weather 400m track is also just next door. It's a long distance runners' paradise.
#4 Kuortane Sports Resort, Finland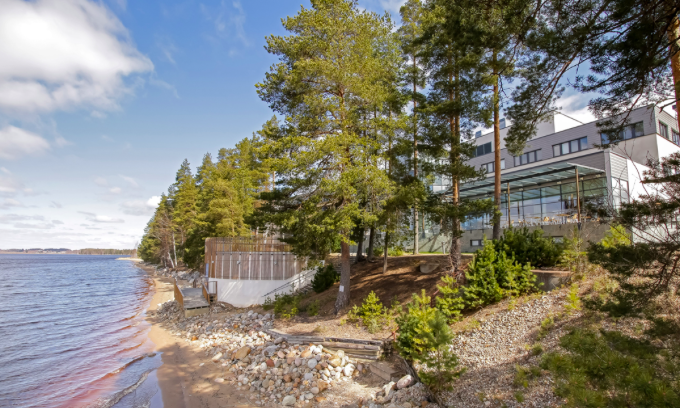 Photo Credits: Holiday Club Resorts
The Kuortane Sports Resort is best known for its outstanding Olympic training center with world-class top-notch facilities. It's a great place for athletic development and provides a great getaway for sports-oriented people. Whether your sport is bowling, or gymnastics, or track, or ice hockey or even volleyball, this place is suited for you. Because, yes there's an indoor ice-skating rink! Can this place get any cooler!
Read More: