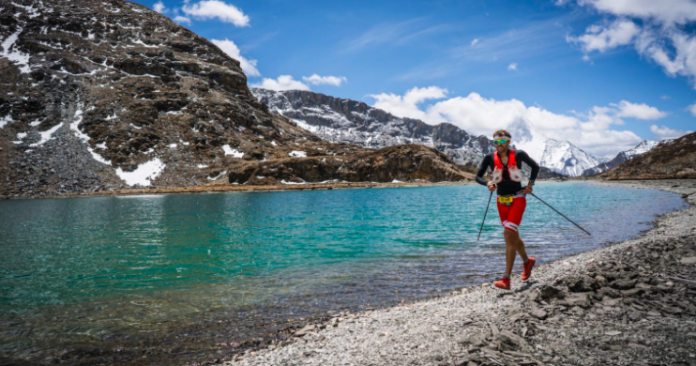 These are 4 of the most beautiful trail races accross Asia Pacific. They all have 2 things in common – they are tough but they all offer stunning and rewarding views. Challenge your endurance and test your limits and be impressed with the magnificent views mother nature has to offer!
#1 UTMF, Japan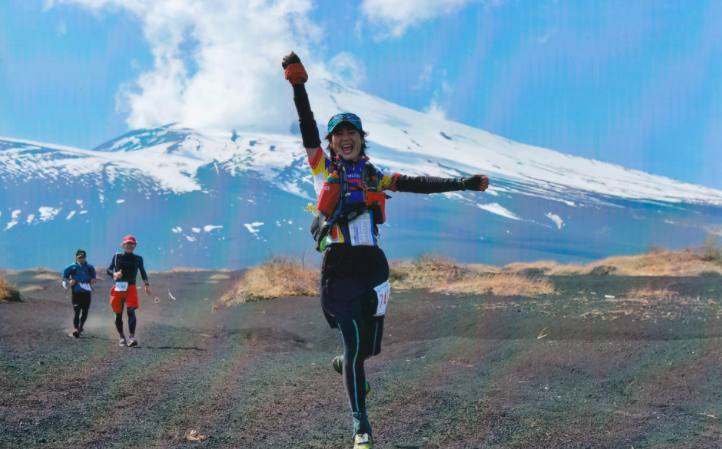 Photo Credits: run trekker
Ultra-Trail Mount Fuji is the sister race to the ultimate trail of all time UTMB. It can be considered the UTMB of Asia Pacific. It is tough, torturing and merciless yet so majestic. The total distance of this race is 168 km with a cumulative gain of 9500m. It takes you around the entire perimeter of the mighty Mount Fuji and gives you superb views. It's a race designed for you to push your limits and test your endurance, rewarding you with magnificent views and a great sense of accomplishment upon completion.
Next Happening: 27 April 2018
#2 Ultra-Trail Australia, Australia
The Ultra-Trail Australia is Australia's premier endurance race that challenges you to tackle 100 kilometers of Australian terrain. It is arguably the most prestigious, stunning and challenging trail race in Australia. The race takes place in the beautiful Blue Mountains National Park of New South Wales. The scenery is captivating, and this is the reason why runners can't get enough of it.
The event itself is like a huge running party – a running festival that spans over 4 days. They have a variety of distances – 100 km, 50 km or a 22 km for you to opt from. Come join Australia's most epic trail race!
Next Happening: 17 May 2018
#3 Translantau, Hong Kong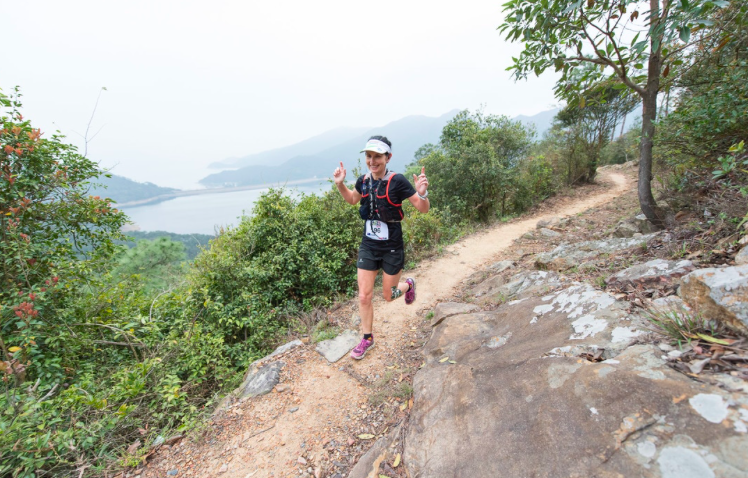 Photo Credits: Sunny Lee
Feast your eyes on the magnificent views and amazing coastlines of Hong Kong while running on Lantau Island. Participants can opt for the 103 km flagship event with 5800m of cummulative elevation gain, or the 50 km with a cummulative elevation gain of 2700m of cummulative elevation gain. The race has gained so much popularity that people now have to ballot to gain a slot.
Push your limits at one of the biggest trail races in Hong Kong.
Next Happening: March 2018
#4 Yading Sky Run, China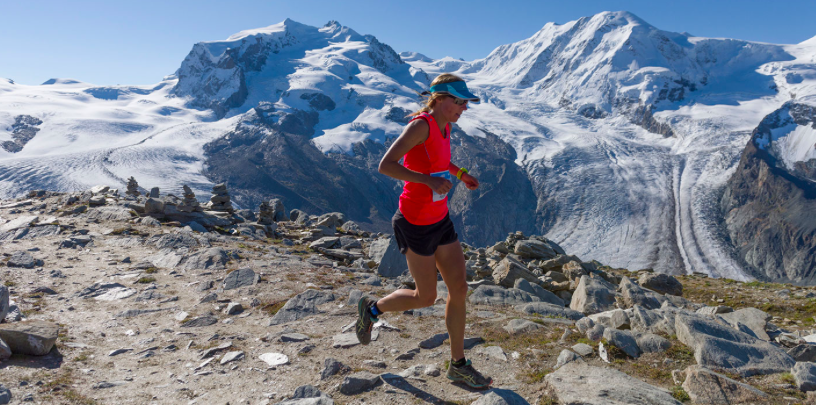 Photo Credits: Asia Trail
Yading Sky Run is a new addition to the International Sky Running Festival. There are 3 categories – the Yading Vertical Kilometre of 7 km, the Yading Sky Run of 29 km and the Yading Kora Ultra of 46 km. The vertical kilometre is a real tough challenge where you run up and there is no down. You start at an elevation of 3992m, gaining 1072m in 7 kilometres to hit the finish line at 5000m of elevation. You run past alpine forests and glacier lakes, making it a tough but breathtaking climb.
Next Happening: 28 – 30 April 2018