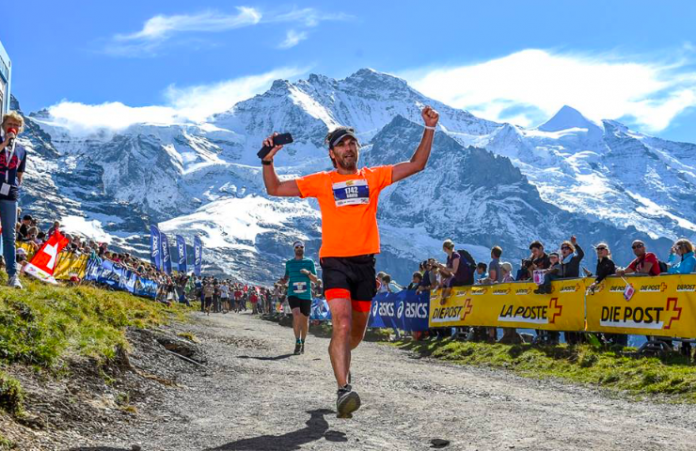 Are you looking for an adventure? Here are 5 unique and beautiful races for you to consider! These 5 runs in Europe are truly worthy of being a bucket list marathon!
#1 Jungfrau Marathon, Switzerland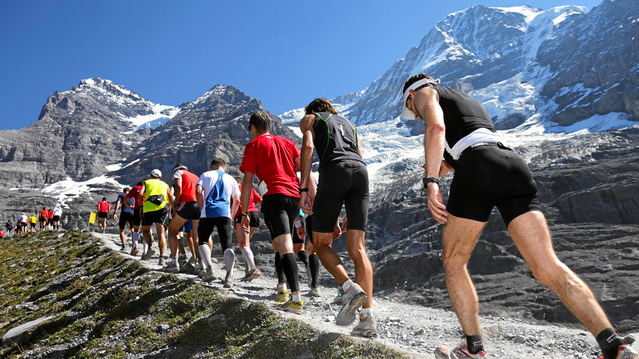 The Jungfrau Marathon has an elevation gain of over 2000m in 42 kilometers – Europe's largest incline in altitude over 42km. Thus, making this one of the most demanding marathons in the worlds. But it is also one of the most beautiful marathons in the world. The view of snow-capped mountains against clear blue skies is beautiful. Runners will traverse the charming town Interlaken before heading upwards to have front row views of the Swiss famous peaks – Eiger, Monch and Jungfrau.
Happens Next: 15th September 2018
#2 Mont Saint Michael Marathon, France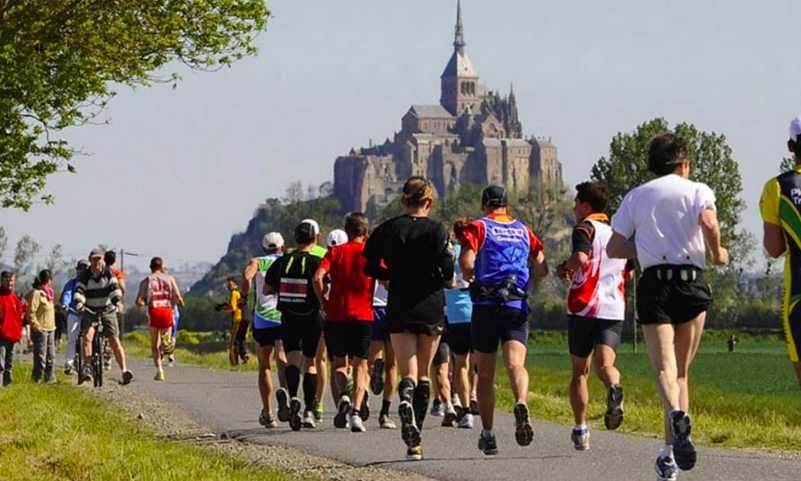 Photo Credits: World Marathons 
Run one of the greatest marathons in France. With the majestic Mont Saint-Michel as a backdrop, the Marathon de la Baie du Mont Saint-Michel is one of the only marathons is the world where you can see the historical finish-line even before embarking on the legendary 42,195km distance. You can see your goal, so keep your eyes on the prize and run towards Mont Saint Michael. This is one of the greatest monuments in the world.
Happens Next: 26th May 2018
#3 Lisbon Marathon, Portugal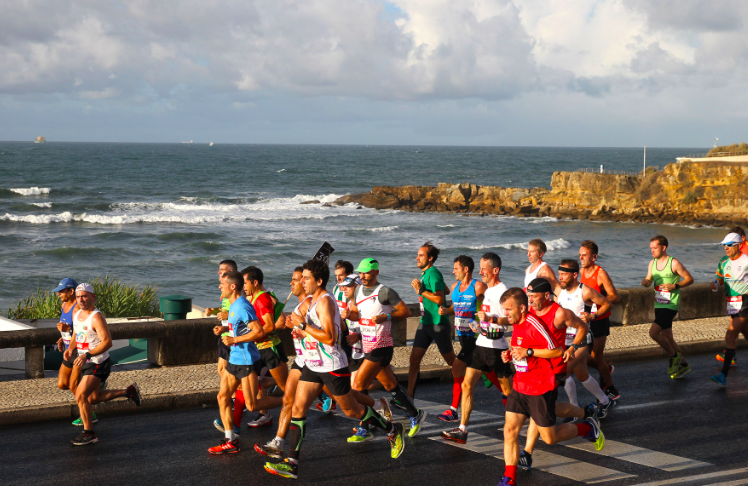 The Lisbon Marathon offers great coastal views. Starting in a picturesque village just outside of Lisbon, you run 42km along the coast to finish in Lisbon city. The views are stunning and this run is often hailed as one of the most gorgeous marathons in Europe. It is also known as the Rock N Roll Marathon because you are accompanied by various live music performances along the route.
Happens Next: 14 October 2018
#4 Marathon Du Medoc, France
Photo Credits: Ful-on-tri
Who would have thought of having a marathon with oysters and foie gras served and wine to wash down all the good food. Well of course – the French. The route offers views of vineyards, the countryside, and castles. Run through  23 of Bordeaux's fairytale wine producing chateaux, and have the chance to try the wine at the water stations. It's a great fun marathon to run!
Happens Next: 8 September 2018
#5 Lochness Marathon, United Kingdom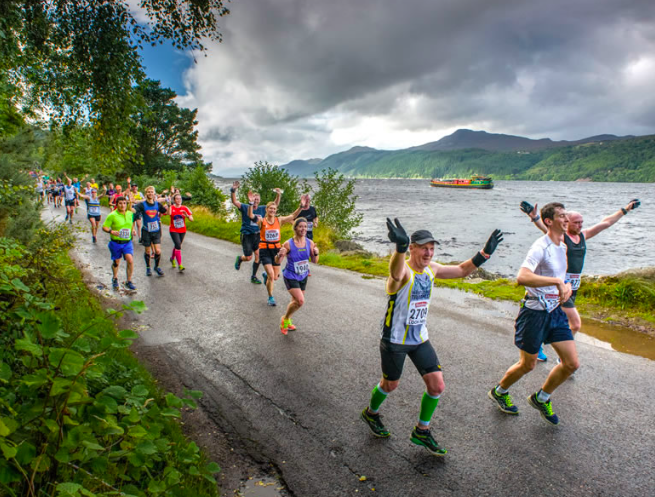 Nothing prepares you for the scenery this race. The Lochness Marathon is a spectacular point-to-point route along Loch Ness. It brings you through the moorlands and the stunning highlands. It is breathtakingly beautiful, has a flawless organization and has a great friendly atmosphere!
Happens Next: 23 September 2018