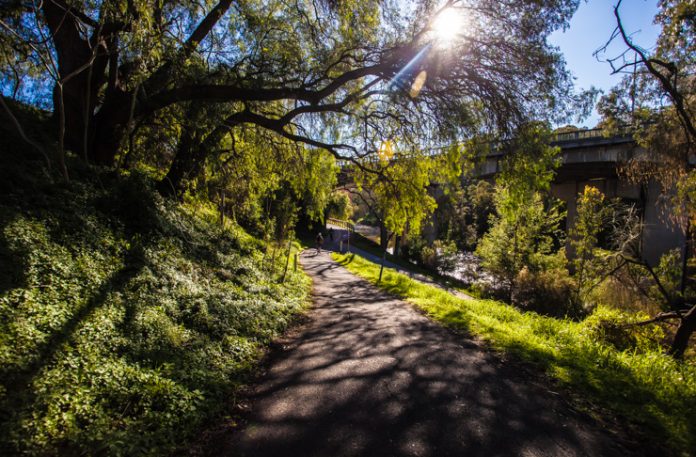 Did you know the fastest race course is the one with the most spectators? There's just something about having someone cheer you on that gives you that little boost of adrenaline and energy. It gives you the additional push and motivation to run a little faster or to keep going when you're just about to give up.
This is why these new Ultra-Trails in Malaysia should be on your list of to-do races. The loop format just means it is going to be a spectator-friendly course. It's going to be tough and mentally challenging, but so much fun when you cross the finish line.
#1 Bukit Kiara Ultra Challenge, August

The very first edition of the Bukit Kiara Challenge is set for 5th August 2018. You run a 5.5 km loop as many times as you can in the given 12 hours. Do not underestimate this 5.5 km loop. One loop gives you an elevation gain of 280 meters. Now, go again and again for 12 hours! Kiara, being the green lung of KL – is the playground and backyard of many trail runners based in KL. The event will be a highly-anticipated one, because, everyone loves to run in home ground! We even heard, someone's asking if challenging the 100km distance in the 12-hour window is possible.
#2 Malaysia Ultra Trail Festival, November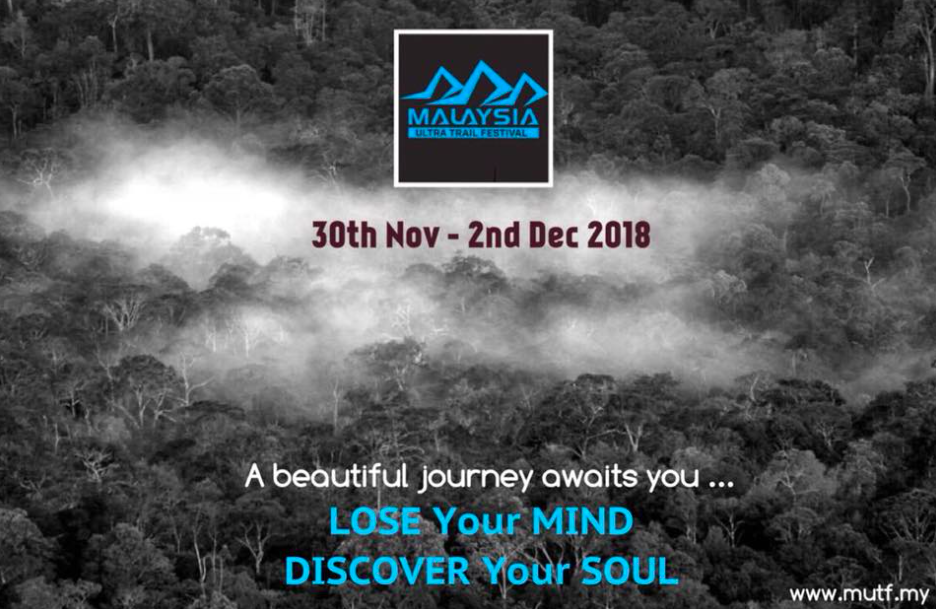 Lose your minds and discover your soul with the Malaysia Ultra Trail Festival. Challenge the mighty Maxwell Hill in Taiping located 1,036m above sea level. There will be 3 categories to opt from – 70 km, 30 km and 15 km. The interesting challenge lies in the 70 km distance. The 70 km distance brings you up Maxwell hill through 6 different trails! It's going to drive you insane! But that's what ultrarunners love right? – a challenge that drives everyone crazy! Save your dates – 29th November 2018!
#3 BDB Climb + Run Challenge, November
The Climb and Run Challenge is such a cool concept. You ascend 4,287 steps all the way up Gunung Raya that stand 887m above sea level. You then run down 16 km via the roads. What a great way to try and PB that 10 km of yours – by running downhill all the way! I'm not even sure which part is cooler – running up 4,287 steps, or running 16 km downhill! For reference purposes, KL Towerthon has only 2,058 steps. This is more than double!
Looking For More Races To Join? Check Out Our Malaysian Race Calendar!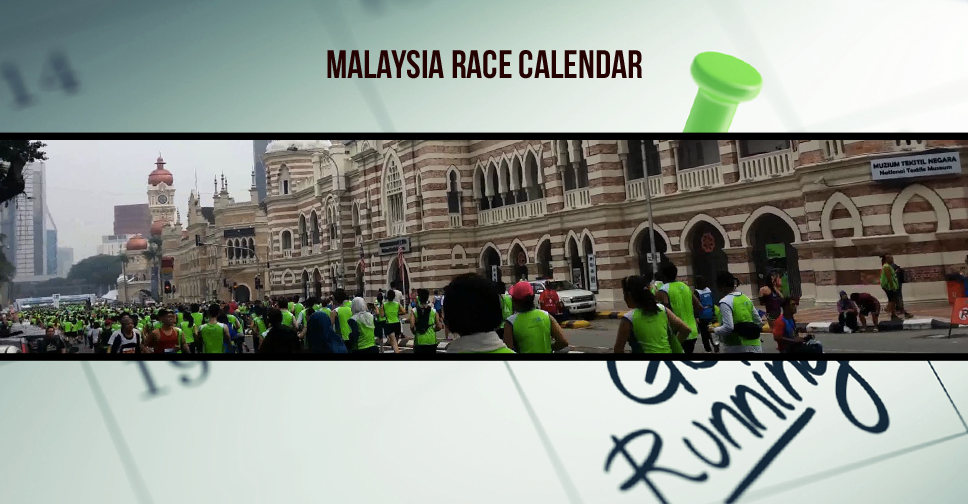 Read More: