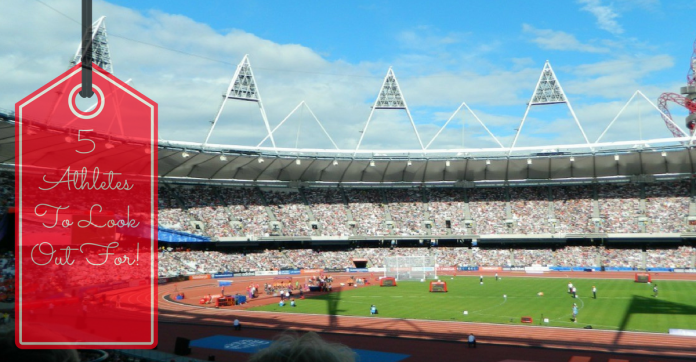 The IAAF World Championships 2017 is happening in London this year! 4th August is the big date! Here are 8 athletes to watch out for – they have been on a roll and we look forward to some outstanding performances and hopefully record-breaking timings from them.
#1 Almaz Ayana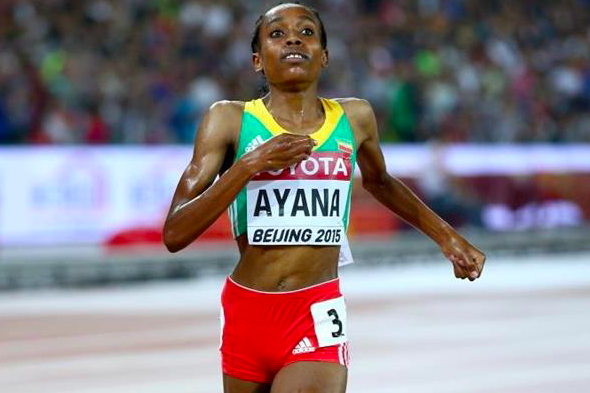 Photo Credits: IAAF
Her stunning performance in the Rio Olympics 10,000m was one to remember! She broke away from the leading pack early on to run a impressive world record! She destroyed the world record by 14 seconds – a record that was always thought to be unbreakable. Last season, Ayana came close to breaking Tirunesh Dibaba's 5000m record.
Perhaps Ayana will go for the double this year! And maybe the World Record?
#2 Mo Farah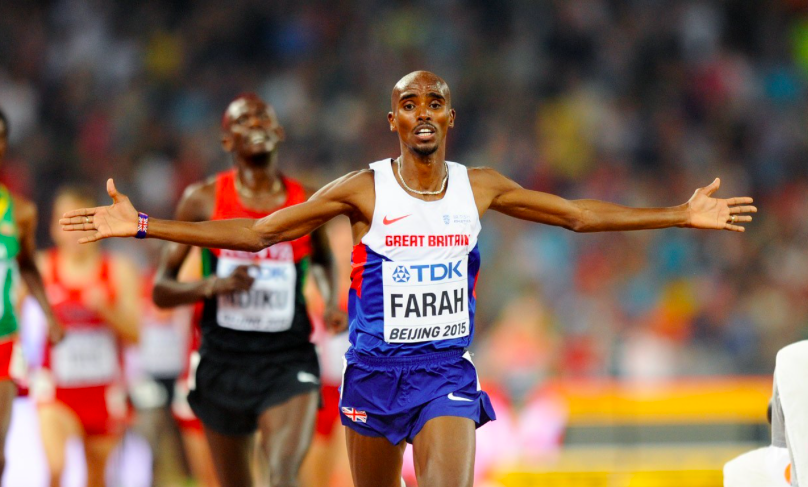 Photo Credits: Athletics Weekly
Mo Farah has confirmed that his track career will end with London 2017! And so, we look forward to a great final curtain call. How fitting as well because he will be running in the stadium he first won his double double back in the London Olympics 2012. Watch his final performance before he moves up the distance – the marathon!
#3 Usain Bolt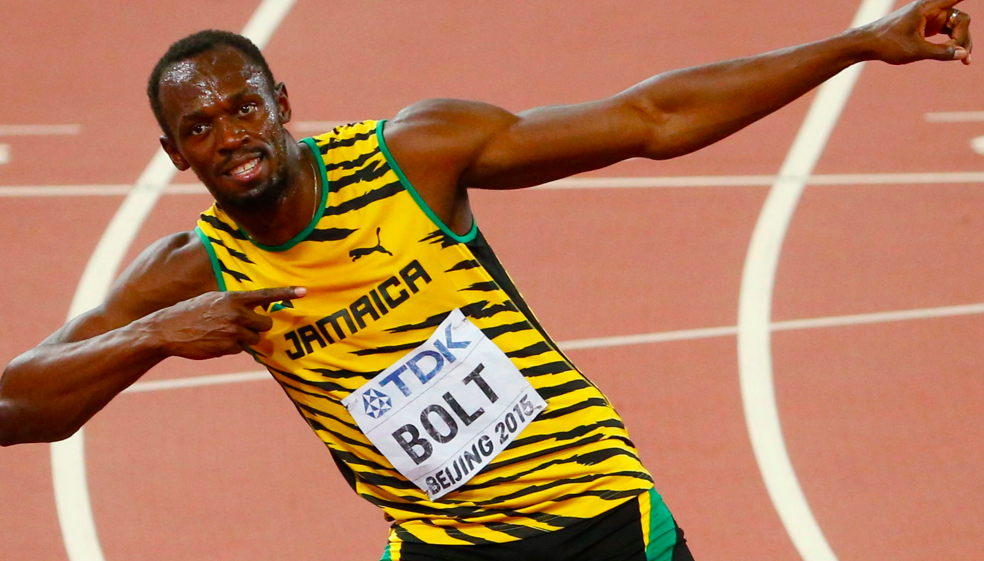 Photo Credits: Business Insider
The fastest man on earth has many times envisioned his career ending in London! He will be racing – one last time and will only be doing the 100m event. The 200m event remains his favourite event and he does not want to risk being unbeatable at it. It's the homestretch you're not going to want to miss!
#4 Caster Semenya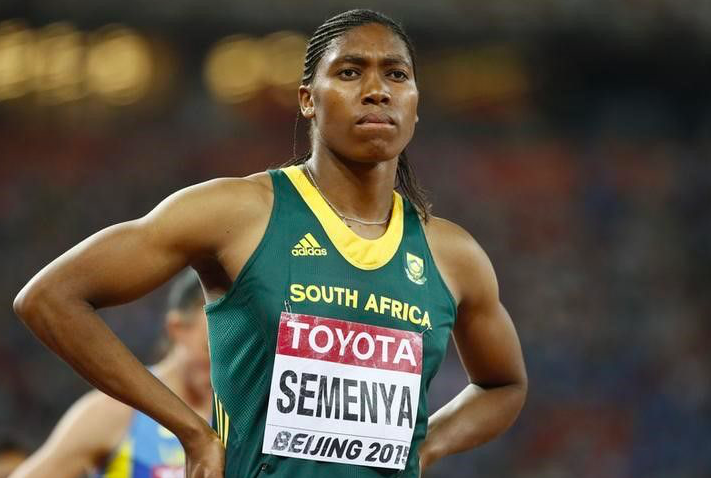 Photo Credits: Yahoo Sports
Semenya has been untouchable at the 2 lap track event! Her speed has been extraordinary! Could she finally annihilate the 34 year old world record? She is an ace in the 800m distance, and really commanded total domination across this distance. Expect a stellar performance from this lady here!
#5 Genzebe Dibaba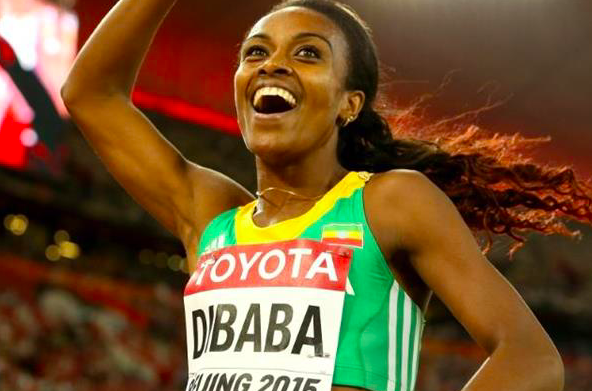 Photo Credits: IAAF
Younger sister of the almighty Tirunesh Dibaba, world record holder of the 1500m distance, and heck of a great athlete! Genzebe has hinted stepping up the distance to give Ayana a run for her money! Genzebe runs powerfully across a great range of distances – from the 800m to the 5000m. It will be interesting to see whether she will decide to step up to the 10,000m distance and challenge Ayana!
So, here's to a competitive World Championships! You're going to be impressed.
Read More: