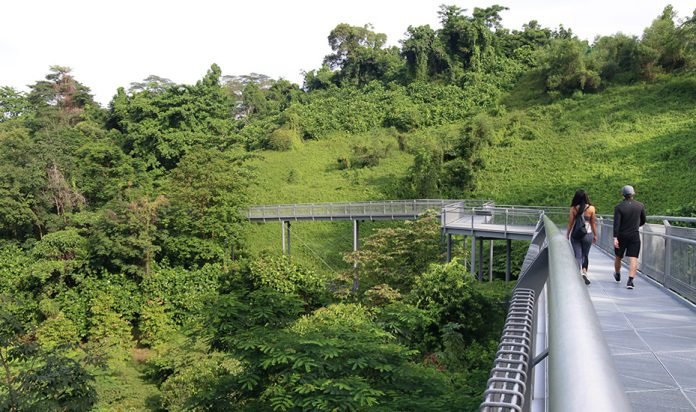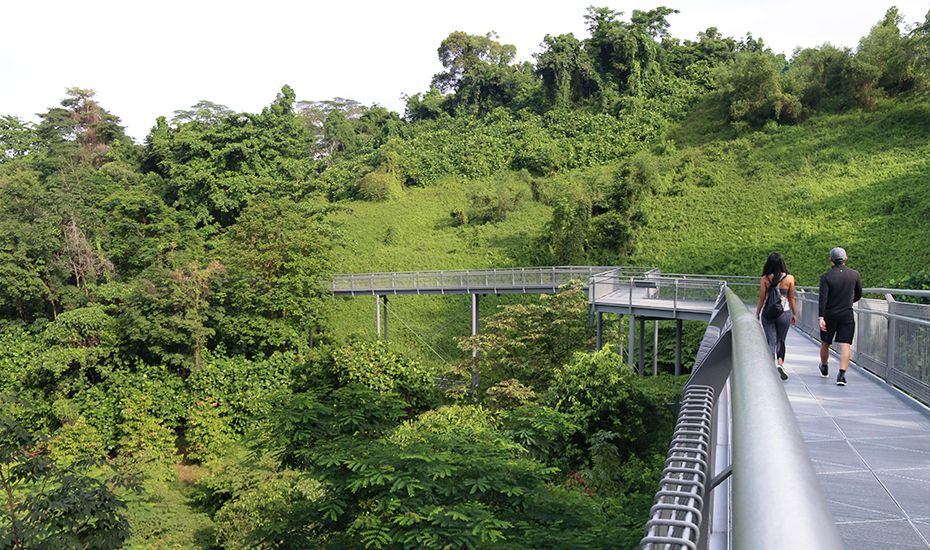 Singapore is not known as a garden city for no reason. While you may see many a high rise building and a, well, concrete jungle in most parts of the city, you will also find much greenery surrounding it.
But though this has given way to plenty of beautiful parks around the island, some of us may be craving for a new trail, a new challenge, or just simply, a change of scenery. If you happen to be one of these people, these new parks on this sunny island of ours may just peak your interest.
#1 Chestnut Nature Park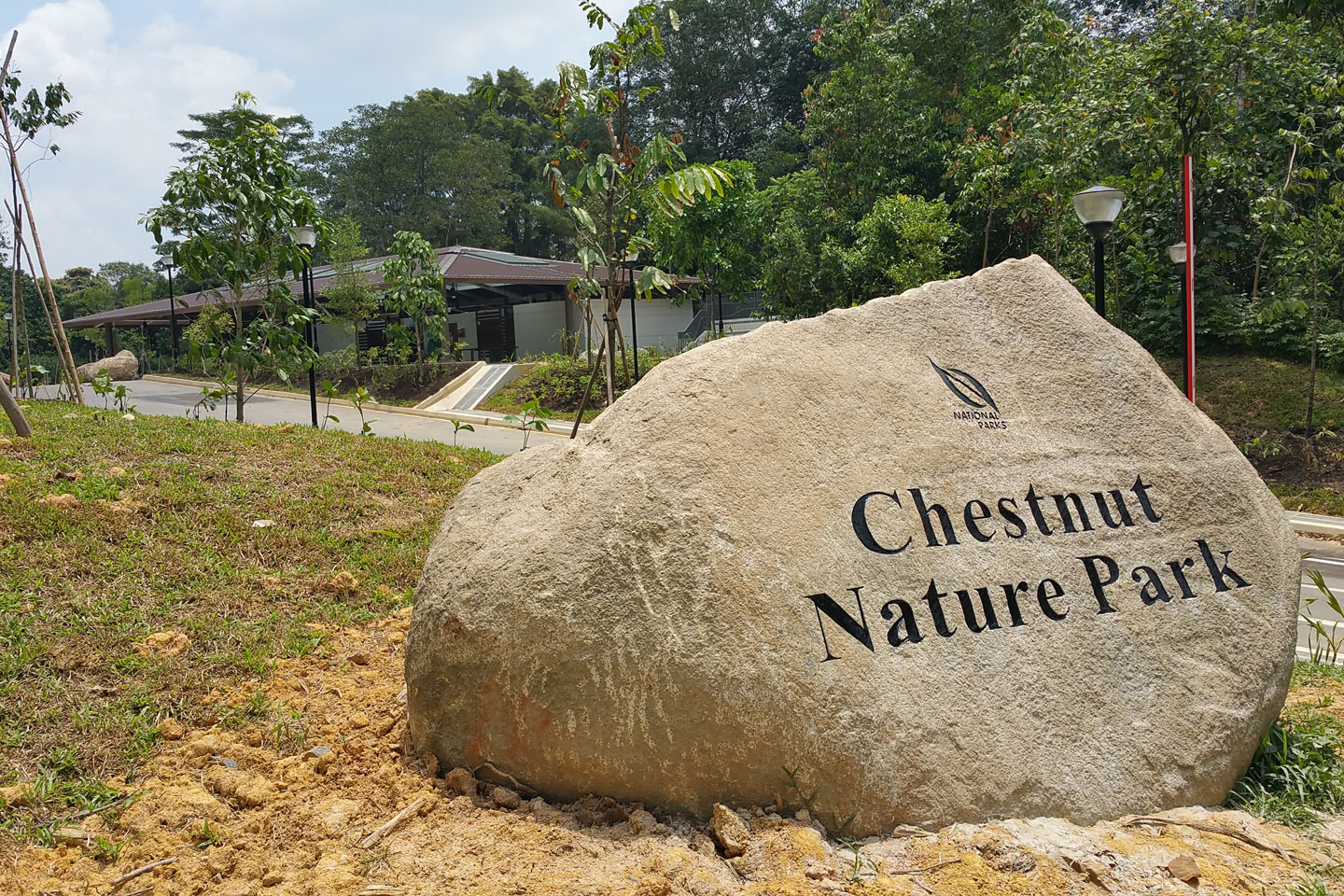 For those of you residing around the west, you may want to check out this (very) new park located close to Dairy Farm and just next to the Central Catchment Nature Reserve. This 64-hectare nature park is a Northern add on to the existing Southern one, bringing the total area size to 81-hectares, equivalent to more than 110 soccer fields put together.
Currently the largest nature park in Singapore, it is also the only one to have separate trails for bikers and hikers. And because of the extension, both these trails have also been increased with the bike trail now 8.2km instead of the initial 1.6km and the hiking trail now 5.6km as compared to the old 2.1km.
And since it is more of a hiking trail, it is recommended that you do a slow jog through the trail to not only avoid unnecessary injury, but also to enjoy the flora and fauna along the way.
#2 Springleaf Nature Park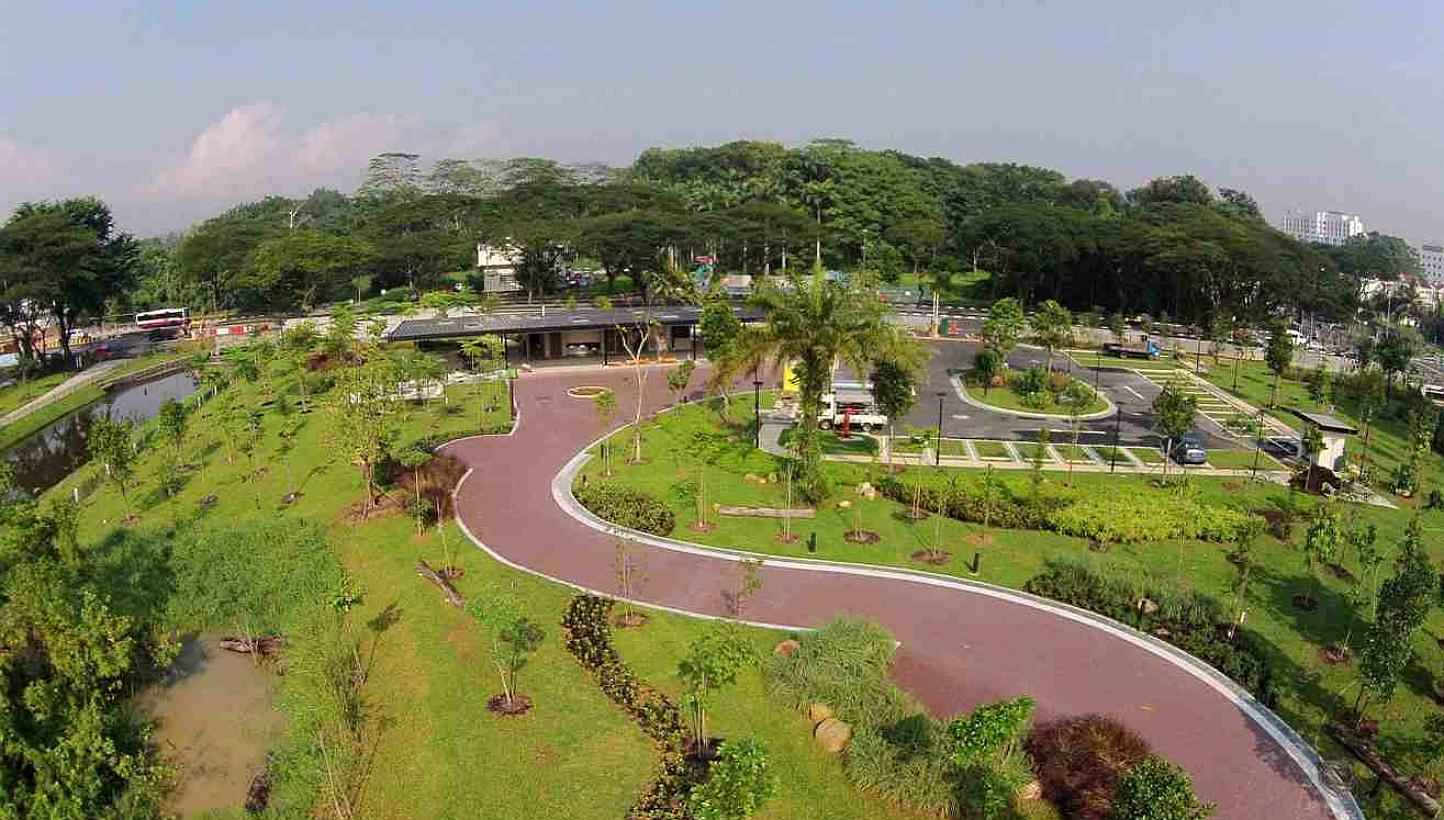 Photo Credits: Strait Times
Probably not as new as Chestnut Nature Park since this one opened in late 2014, but it is still a park worth mentioning. The first of four parks to be created around the Central Catchment Nature Reserve, it is possibly a good alternative to the famed MacRitche Reservoir since it is also located at upper Thomson, which isn't too far away.
With observation decks in place, you can also start or end your workout with a nice view of the surrounding scenery and birds flitting about the area. And then take yourself for a nice prata treat at the nearby well-known Springleaf Prata.
#3 Windsor Nature Park

Less than a year old and still relatively unheard of, Windsor Nature Park is also one of the four nature parks serving as a buffer to the Central Catchment Nature Reserve. Also located along upper Thomson Road, this park was established about half a year before Springleaf Nature Park and boasts a myriad of flora and fauna to be appreciated and admired.
And if you happen to be staying in or around Venus Drive, this will be a great place to go for a morning or evening run, or just to take a slow walk to relax.
Read More: