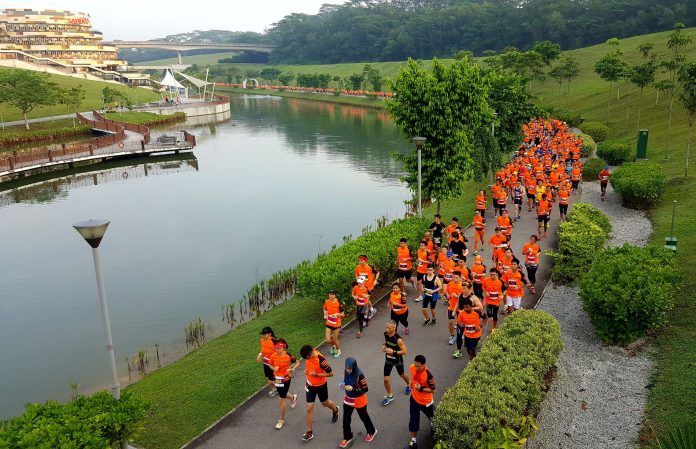 In 2016, JustRunLah! listed more than 150 running events in our Singapore running calendar. With 2016 coming to an end, find out the 3 most unique running events in Singapore this year!
The Zouk Run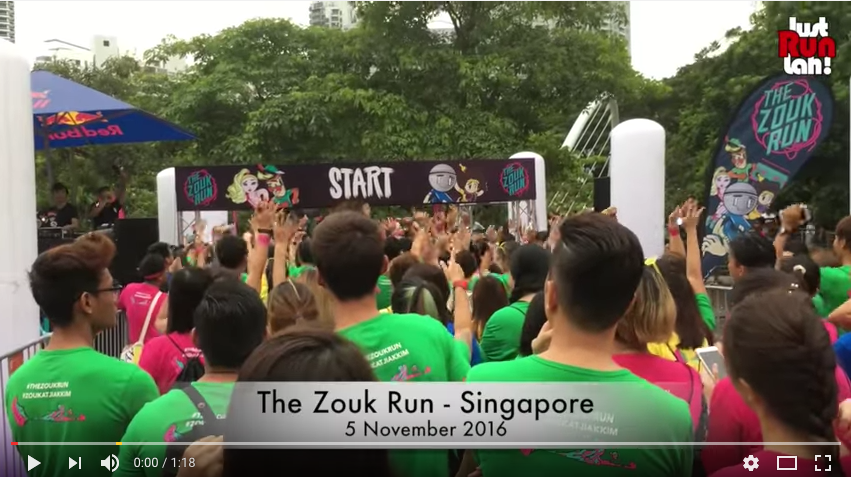 Other than being the first-and-ever to combine "clubbers" and "runners", The Zouk Run (5 November 2016) is unique in a way that it brought the runners through a route of 3km dotted with "Zouk key experiences" starting and ending at Zouk. Four race categories were available: Podium Queen, Mambo King, The Shuffler and The Musichead and each comes with the attractive entitlements! Completed a 3km then showed off the entitlements in The Zouk Run After Party!
The Performance Series Singapore 2016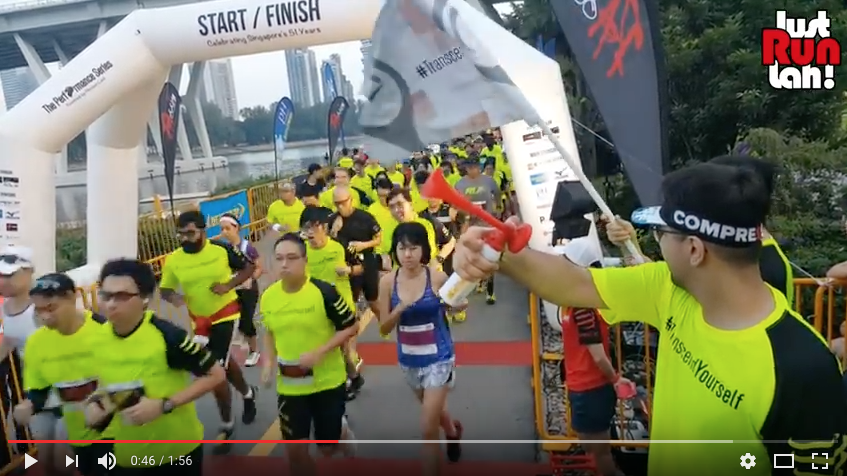 The first running series in Singapore – The Performance Series (TPS), is a series of five races that brings runners through unique iconic landscapes of Singapore. The venues had been chosen so to comprise of island (Coney Island on May), lake (Jurong Lake on June), city (Gardens by the Bay on August), reservoir (Bedok Reservoir on October) and farm settings (Kranji Countryside on December). Most uniquely, the runners signed up the series, ran a 2.5km / 5km / 10 km with TPS every one or two months and transcended themselves into a more active lifestyle throughout the year of 2016.
Read more: My Summary of Race 1 to 4 for The Performance Series 2016 [By Rebekah Ong]
Garang Warrior Ultra 2016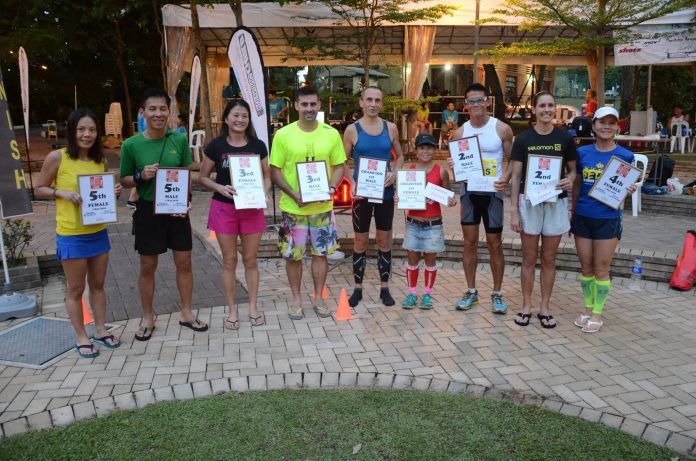 The Garang Warrior Ultra that happened on 1 May 2016 comprised a 5km loop in MacRitchie Reservoir and the runners were encouraged to run and complete as many loops as they wished from 7am until 7pm. interestingly, as how the race was named, finishers were group into three Garang ("fierce") Warrior Levels: Garang – 1 to 9 loops (5km to 45km), Very Garang – 10 to 19 loops (50km to 95km) and Extremely Garang – 20 loops and beyond (100km and beyond). A chance to test out how "fierce" you can be!
Read more: Race Review: Garang Warrior Ultra 2016 (by 'The ReAwakenedRunner')
Missed out the above races?
Don't worry! Bookmark JustRunLah! Running Calendar to be informed for all upcoming races.