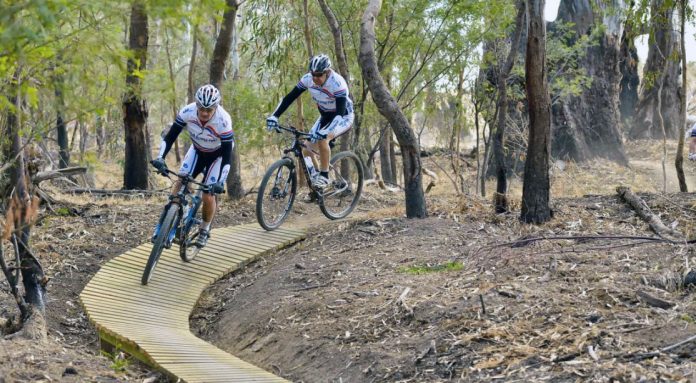 Doing kilometres along the same route every day can be boring. But as small as Singapore is, there is no need for route fatigue for cyclists here. Because of the growing number of people taking to their bikes in recent years, there have also been a few cycling routes that have popped up which promise nice scenery of flora and fauna and also fresh air amongst nature. Here are our 3 choices.
1. Kent Ridge Bike Trail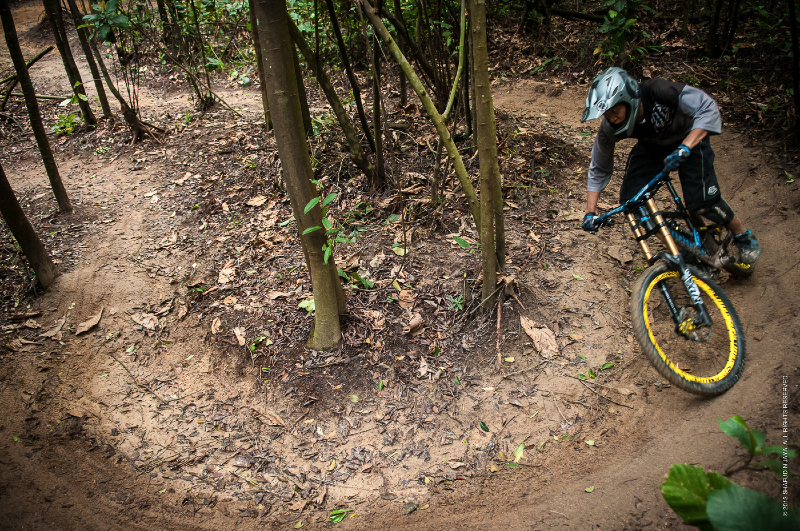 This trail lies along Pasir Panjang Road off South Buona Vista Road along Vigilante Drive. Maintained by the Ride Brothers community, this trail is considered one of the most challenging places to ride and has seen several improvements over the years. And if you are thinking it is just a bike trail, think again. Kent Ridge Bike Trail is a technically hardcore 2km+ loop of singletrack and a separate flowy and fun Super D line. It has also played host to the last Red Bull Dark Knights DH race in 2011. Watch out for that steep climb up Vigilante Drive though!
2. Chestnut Nature Park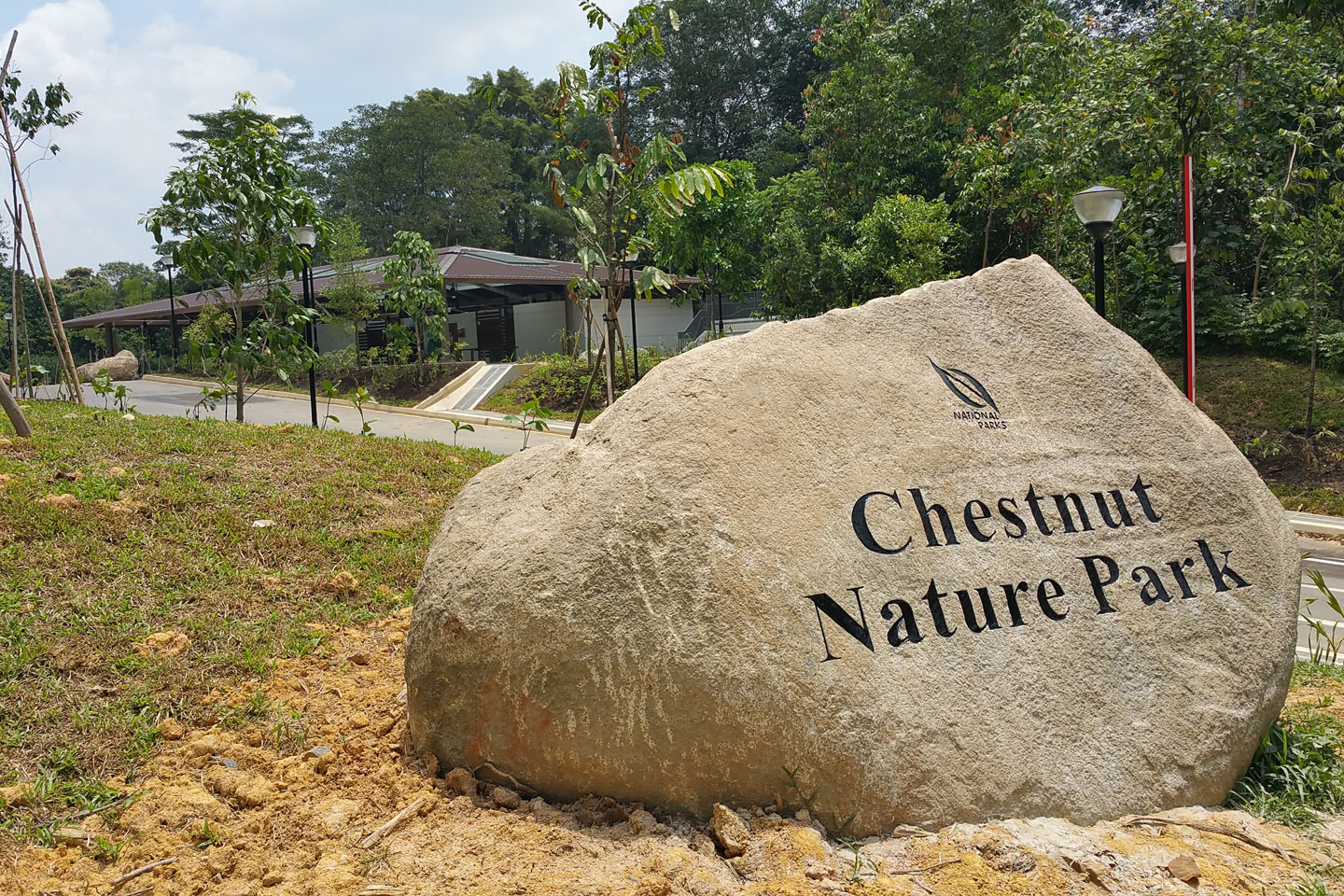 According to Nparks, this park is apparently the first nature park in Singapore to have a separate mountain biking (1.6km) and hiking (2.1km) trail. But come end 2016, when Chestnut Nature Park (North) is completed, it will boast 6km and 5km of mountain biking and hiking trails respectively. For beginners who wish to try out this trail, you can do so as there will be varying levels of difficulty ranging from easy, moderately difficult, very difficult and extremely difficult. The current 1.6km mountain biking trail consists of sections that are mostly classified as moderately difficult, with one extremely difficult section so riders, ride at your own risk. At least until the easier section comes about end of this year.
3. Ketam Bike Trail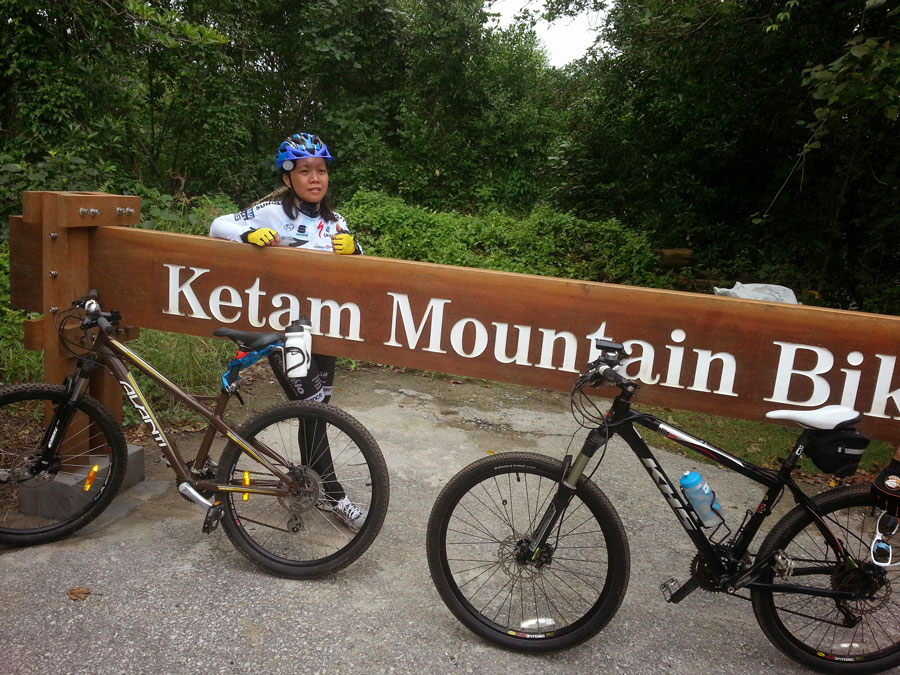 Touted by Mountain Bike Association (Singapore) as a "glowing example" of how a proper Mountain Bike (or MTB for short) Trail should be done because of its proper riding flow and sustainability in mind, the Ketam trail lives up to its name. As Singapore's first purpose built mountain biking trail located on an offshore island around a disused quarry, Ketam was conceptualized in 2003 and designed with IMBA standards in mind, with trailed rated in different colours and shapes (green circle, blue square, black diamond and double black diamond), to reflect varying difficulty levels to better guide and challenge cyclists. Built at a cost of $1m, the trail consists of 10km of MTB trails, with the main 5km plus loop being nice and flowy with some crazy climbs and dips.