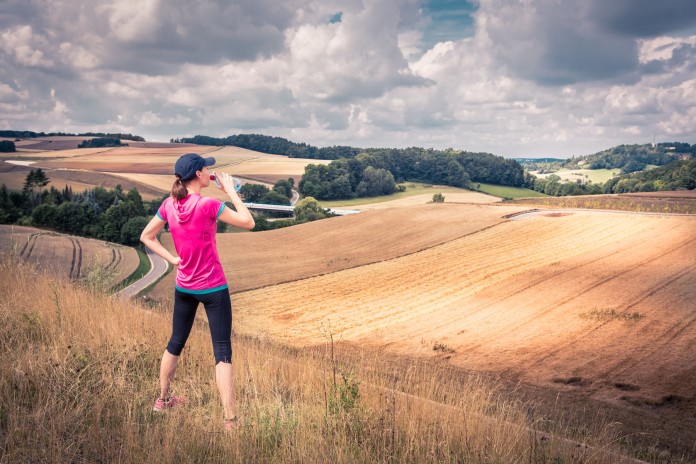 Singapore has seen an increasing number of people participating in sports activities, especially in running events, triathlon events, and cycling events. However, some may say that such events in Singapore are reaching a saturation point. With races happening every week, many of the races are held at the same few running routes or venues.
As a result, more people are looking to join races overseas, where they get to run a totally different route and explore a different country. Here are the 3 words to get familiar with this year for those looking to participate in events overseas: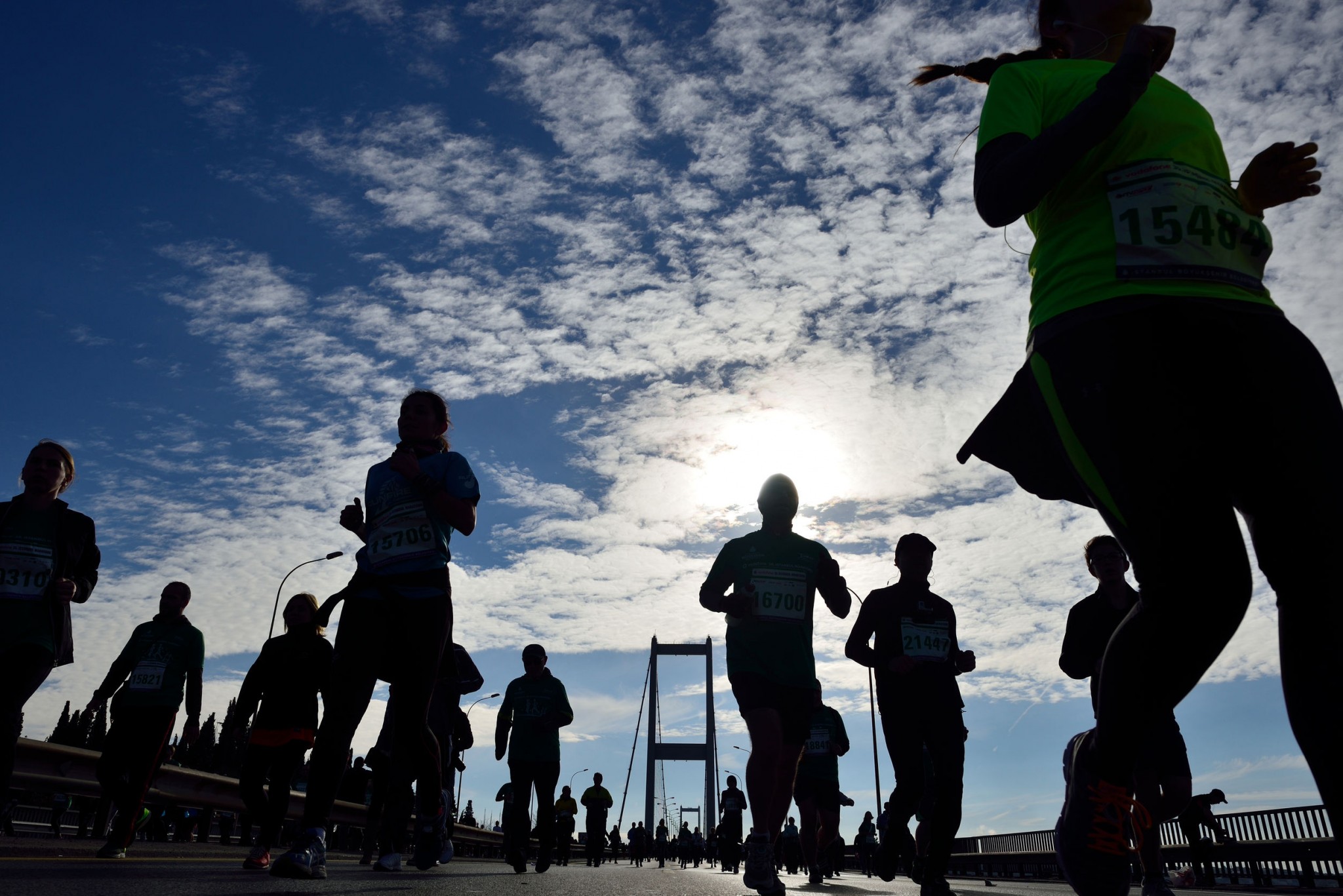 Runcation – This is a wordplay on run and vacation, which essentially means to go for a running event and vacation at the same time. It has become increasingly popular the past year, and we are expecting to see even more runners joining overseas races this year onwards. In fact, some popular races among Singaporeans are just a short flight away, such as Penang Bridge International Marathon and Gold Coast Marathon.
View our World Bucket-list Races or Malaysia Race Calendar to check out which are the races you want to participate in the world. For booking of races overseas together with a travel package, visit 42race.sg.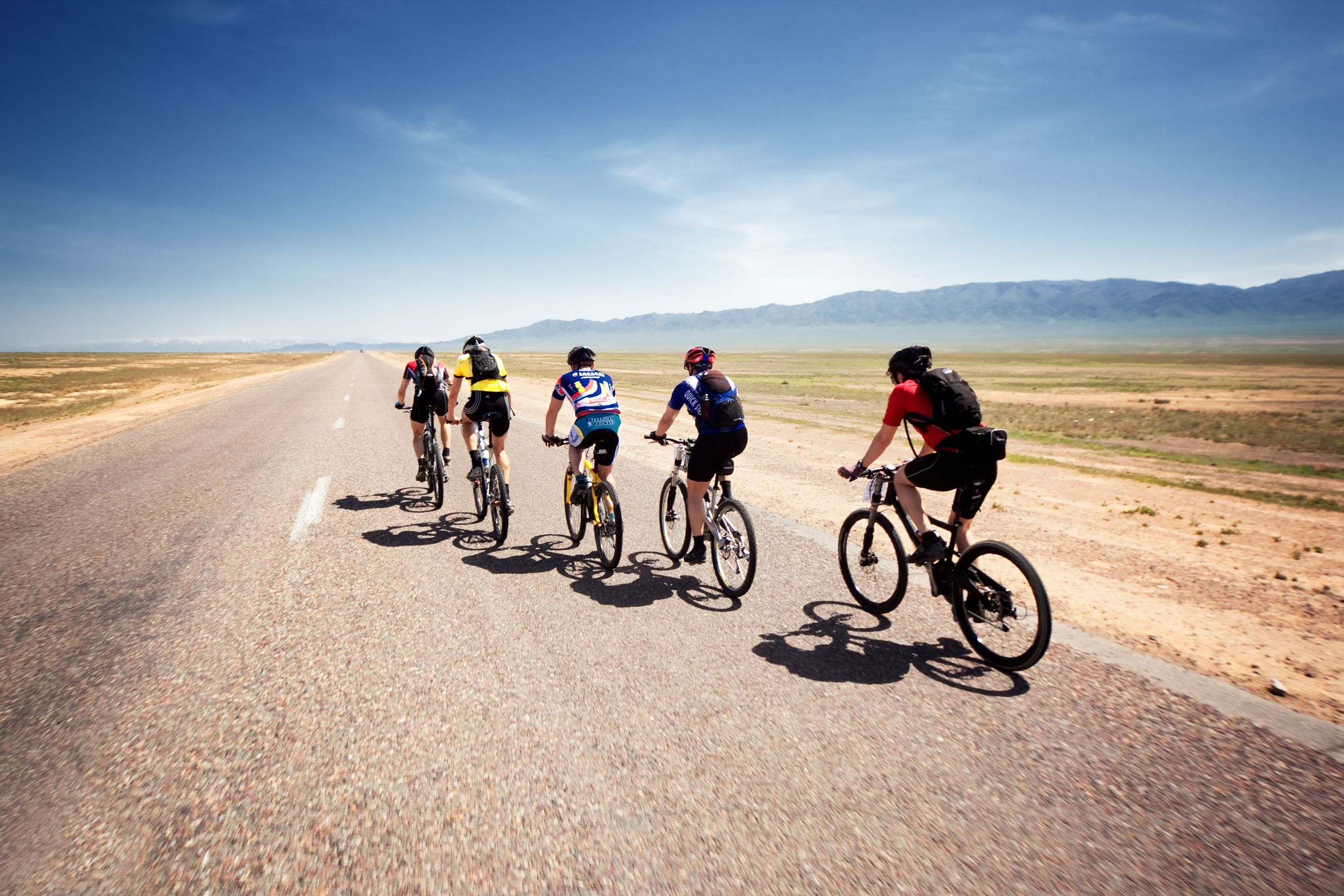 Cycation – Similarly, cycation is also a wordplay and refers to a vacation together with a cycling race overseas. There are bigger and longer roads overseas, more trail routes suitable for cycling; and these maybe some of the contributing factors to why more people are travelling overseas to cycle.
Trication – This word is also coined by triathlon and vacation, referring to vacation on a triathlon race overseas. With greater space and more natural elements available overseas, triathlon races may be more popular than those in Singapore. Races overseas also provide more exposure for our local triathletes.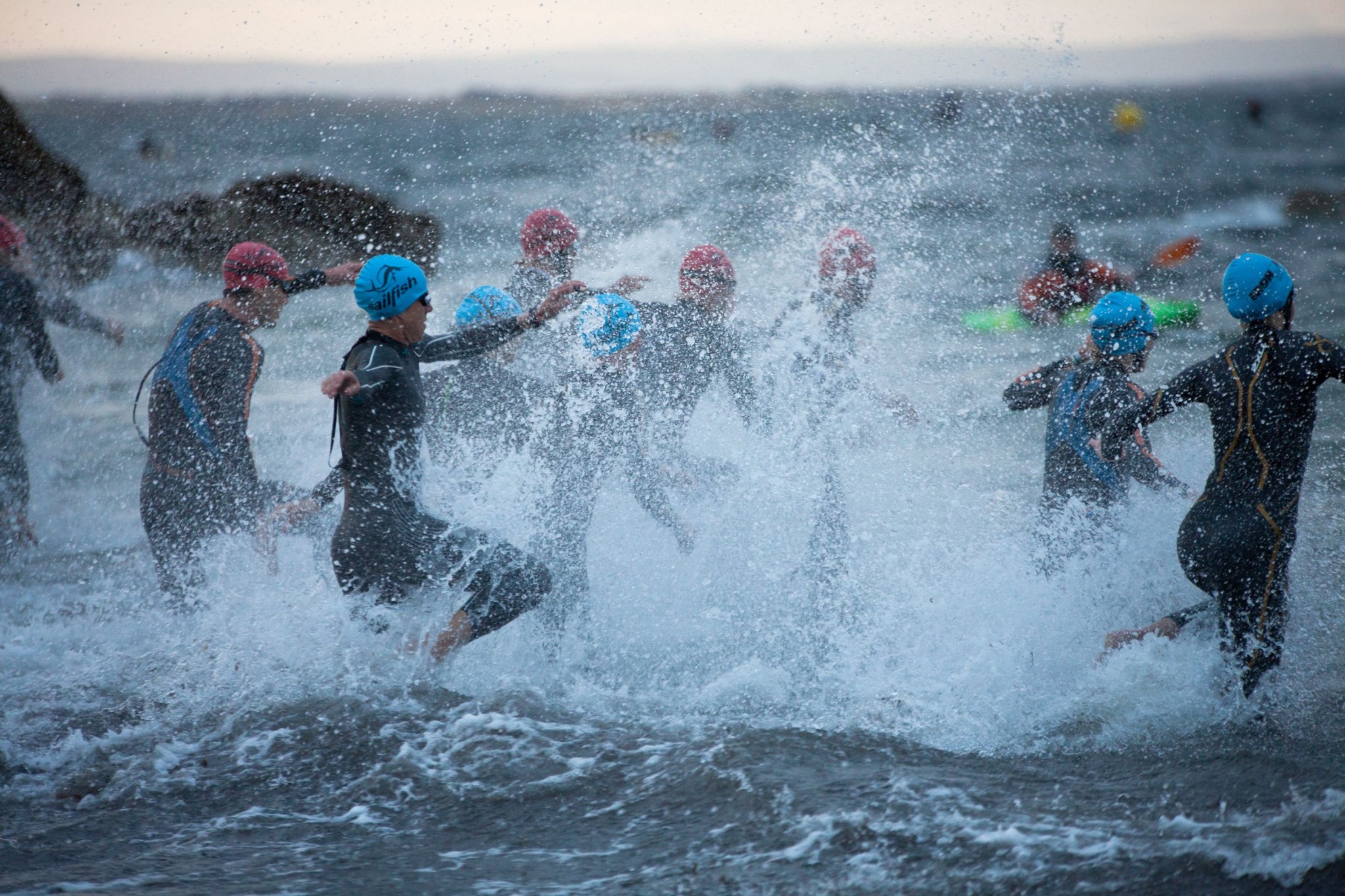 Whether you are a runner, a cyclist, or a triathlete, it can be a very rewarding experience when you step out of your comfort zone and participate in a race overseas. Which ones do you intend to join this year?
Quick links: