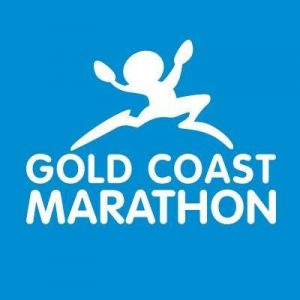 At a glance
---
Location Gold Coast, Queensland, Australia

Happening in: July

Race categories: Full Marathon, Half Marathon, 10 km

Next on: July 1st, 2018

Race website




Facebook page



The race
---
The Gold Coast Airport Marathon is held annually on the first weekend in July, in one of the world's most popular holiday destinations. It is Australia's premier road race and was the first marathon in the country to hold an International Association of Athletics Federations (IAAF) Road Race Gold Label.

The event attracts more than 27,000 participants of all ages and abilities across a number of races including the Gold Coast Airport Marathon, Wheelchair Marathon, ASICS Half Marathon, Wheelchair 15km, Southern Cross University 10km Run, Suncorp Bank 5.7km Challenge and Junior Dash 4km and 2km races.

The Gold Coast Airport Marathon course is fast and flat, consisting of two loops going north and south from the start line. This means that runners pass the spectator-crowded start/finish area about halfway through the course, getting an extra encouragement boost from the generous cheering.