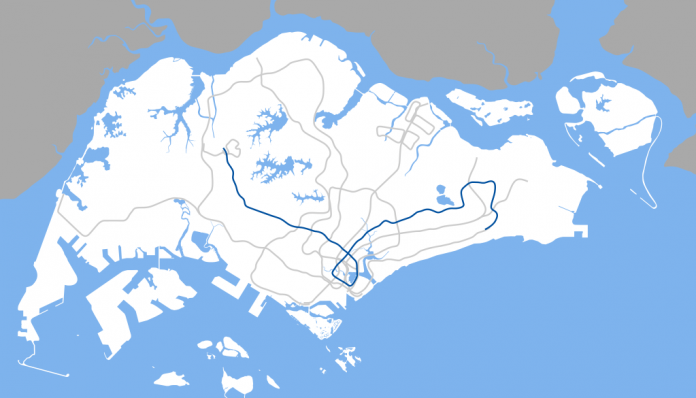 The new Downtown Line 2 had just opened on 27 December 2015, offering 12 new stations from Bukit Panjang to Rochor. This means greater accessibility and convenience to the parts of Singapore that we could only get to by bus previously. With the Downtown Line 2, travelling to the town areas and city centres will also means shorter travelling time especially for our Bukit Panjang and Bukit Timah residents. But what other significance does it have for runners in Singapore?
More choices of running routes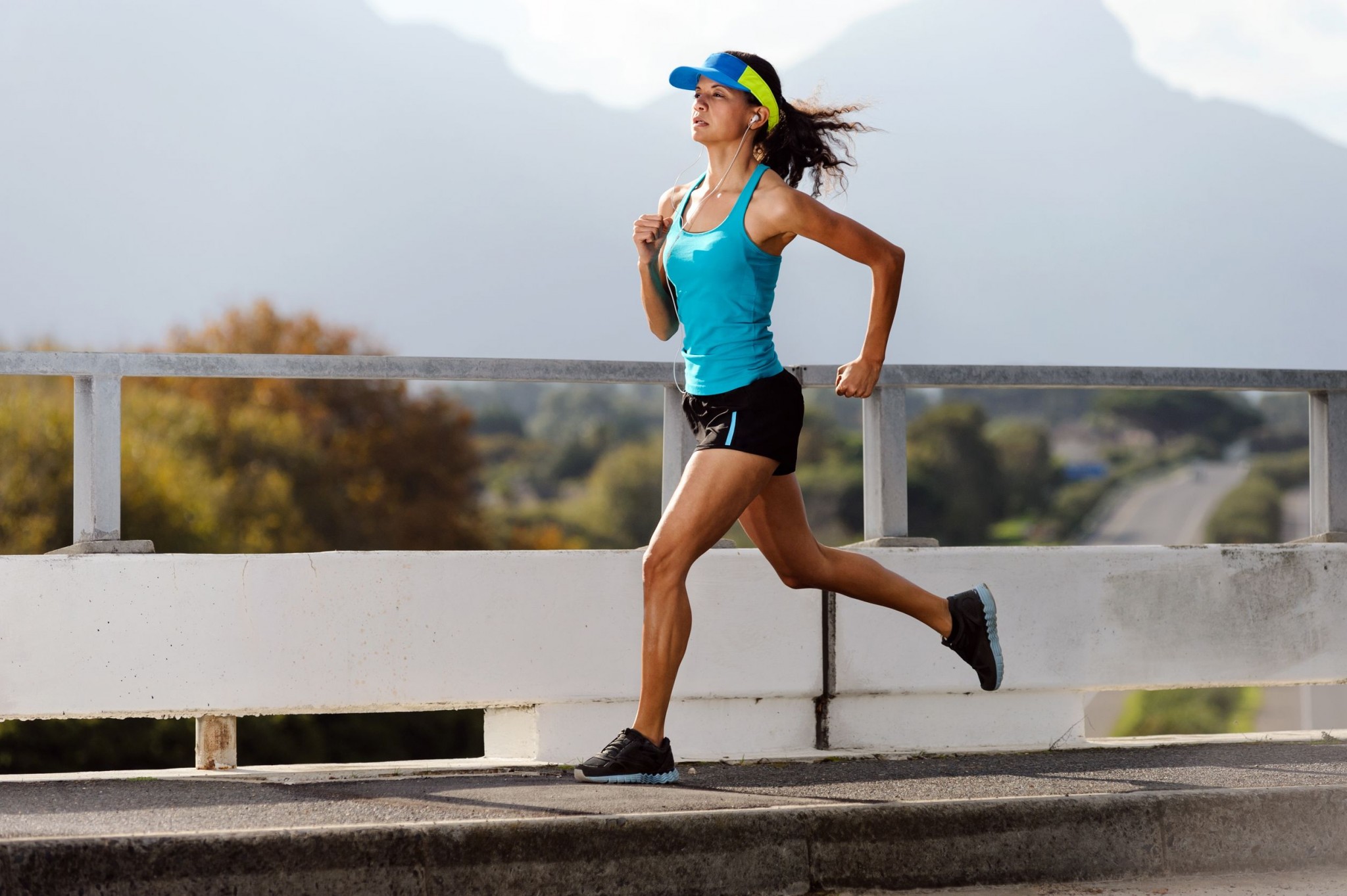 Not only does the Downtown Line 2 benefit our Bukit Panjang and Bukit Timah residents, residents from other parts of Singapore are also able to commute more conveniently to the Bukit Timah areas than previous years. The Downtown Line 2 has given us greater connectivity to more parts of Singapore. This means no matter where we run to, or where we want to go for a run, there is always a way to get back home easily without relying too much on Google Maps. With more choices of running routes made accessible to us now, we have even more reasons to head outdoors for a run!
More exploration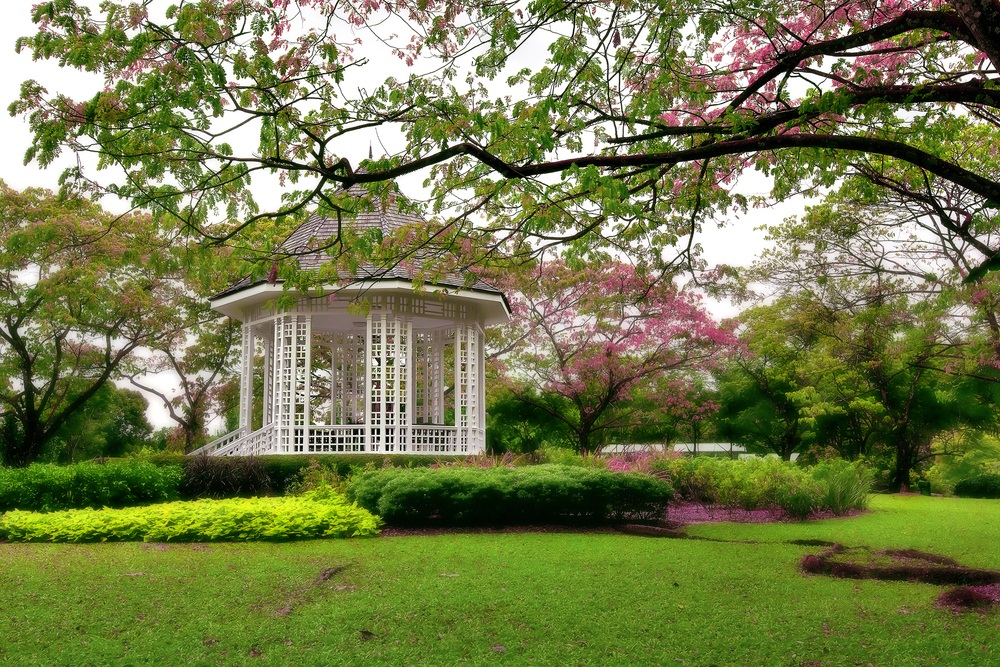 Rail Corridor, Botanic Gardens, Dairy Farm Nature Park, Bukit Timah Nature Reserve – these are some of the popular running routes you can explore now because of Downtown Line 2. Not forgetting, they are also some of the places with the greatest natural sceneries in Singapore. Otherwise, you may venture onto the less beaten paths and discover new running routes in Singapore. No more excuses for inconvenience or not knowing how to get to these places. Now, you only have to put on those running shoes, lace up, grab your EZ link and head out for your run!
More toilet breaks (during long runs)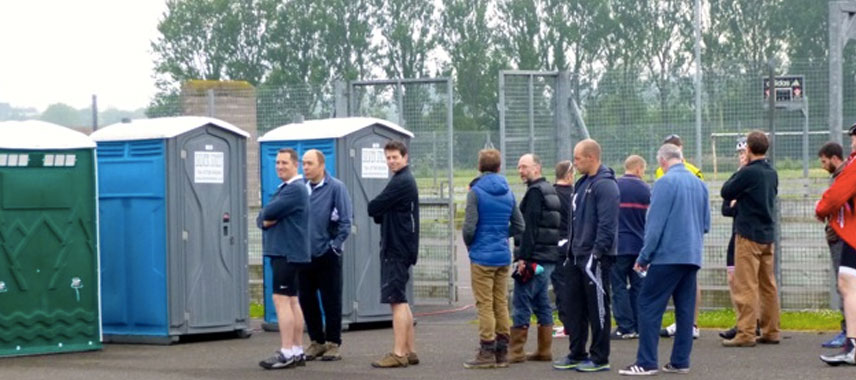 Because… Running makes you poop. It is a real problem among runners especially when we are running long distances, and even a greater problem when we can't find a place for relief. Fortunately, more MRT stations means more public toilets and that they are available more easily. Now you know how to plan your long runs and where to go for your toilet breaks.
Cover photo credits: "MRT map DT" by Oahiyeel –
Own work

. Licensed under CC BY-SA 2.5 via Commons.