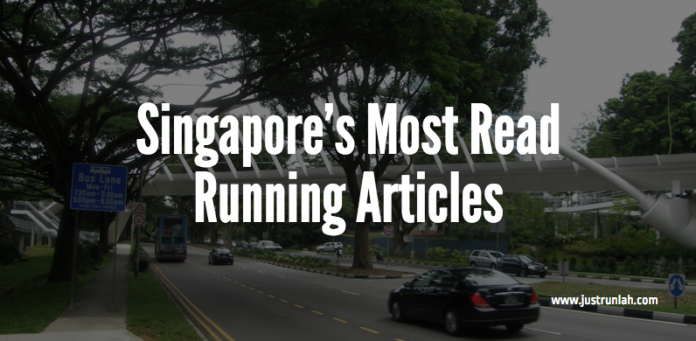 2015 has been a great year for JustRunLah! as we saw the growing support we have been getting from our readers and runners. We hope to continue bringing you quality articles that you want to read. Thank you for being the wonderful running community and we are very grateful for your love this past year. What were your favourite articles of this year? Let's have some recap with the top 10 most read articles of this year: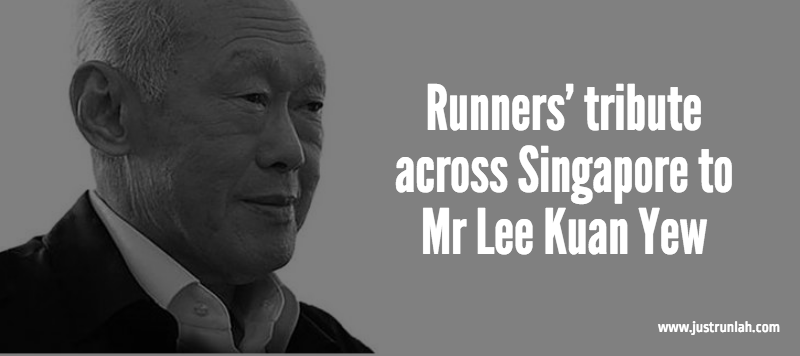 On March 23, the news of our founding father of Singapore Mr Lee Kuan Yew passing away was a shock to many Singaporeans. Gei Gei Running Club organised a tribute run to commemorate his lifelong contribution to Singapore, which received an overwhelming response.
Read article here: Tribute Run for Mr Lee Kuan Yew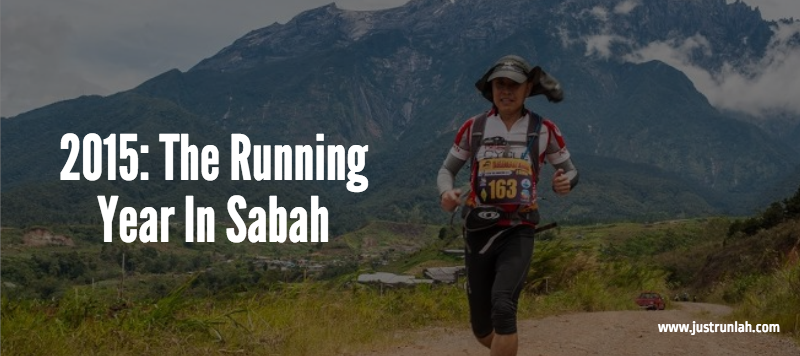 Photo credits: crazytomatoman.blogspot.com
With more people looking to run overseas, Sabah is a great option as it requires only a short flight from Singapore and has one of the best sceneries with some must-run races like Borneo International Marathon and TMBT (The Most Beautiful Trail) Ultra Trail Marathon,
Read article here: 2015: The Running Year in Sabah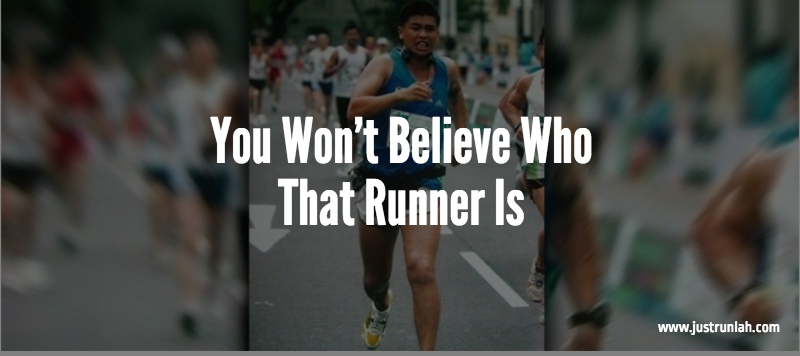 He is one of Singapore's fastest runners – are you able to guess who he is?
Read article here: You Won't Believe Who That Runner Is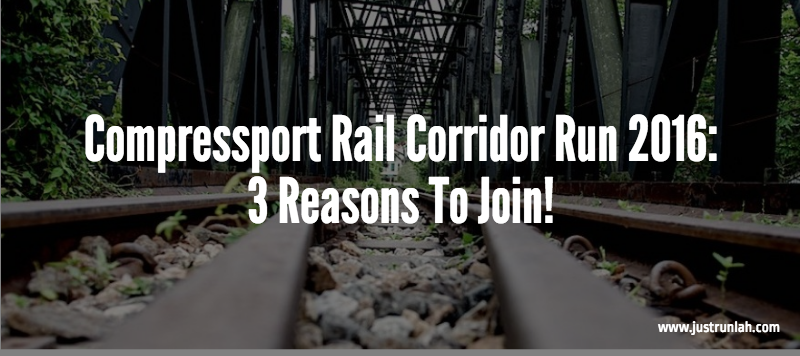 Take part in the 5km Fun Run or 10km race that covers the trail route stretching from the historic Bukit Timah Railway Station to Tanjong Pagar Railway Station. Read more for the 3 reasons why everyone should take part in this trail and heritage running event.
Read article here: Compressport Rail Corridor Run 2016: 3 Reasons To Join!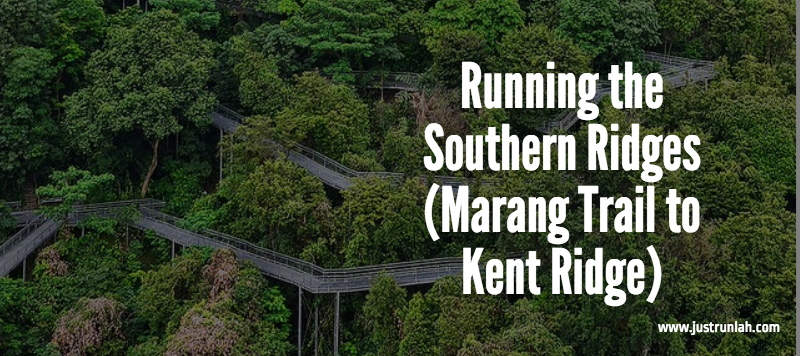 The Southern Ridges is a great running route with impressive sceneries. It is a change from the usual running routes near the CBD and neighbourhood areas. Read more about what this route has to offer as andrewskg brings you through his running route.
Read article here: Running the Southern Ridges (Marang Trail to Kent Ridge)