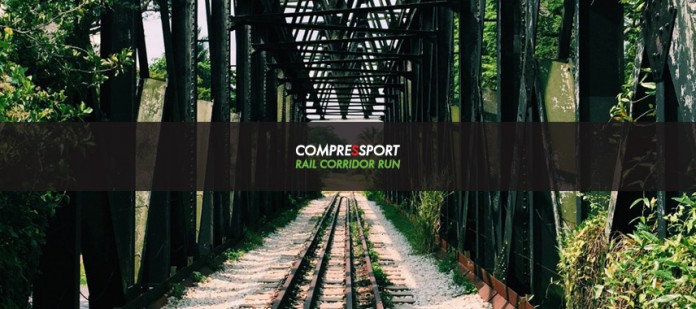 Mark your calendars for next year's Compressport Rail Corridor Run 2016, Singapore's thrilling heritage run taking place on 31 January 2016, Sunday! Take part in the 5km Fun Run or 10km race that covers the trail route stretching from the historic Bukit Timah Railway Station to Tanjong Pagar Railway Station. Here are 3 reasons why everyone should take part in this trail and heritage running event:
1. Exclusive Compressport Race Pack
Compressport is a 100% Swiss company with 100% European made products and it is the only compression in the world that is backed with a 2-year warranty policy. Being the title sponsor for the Compressport Rail Corridor Run 2016, participants not only get to enjoy a wonderful trail race experience, but also get to receive exclusive benefits from the globally renowned compression brand!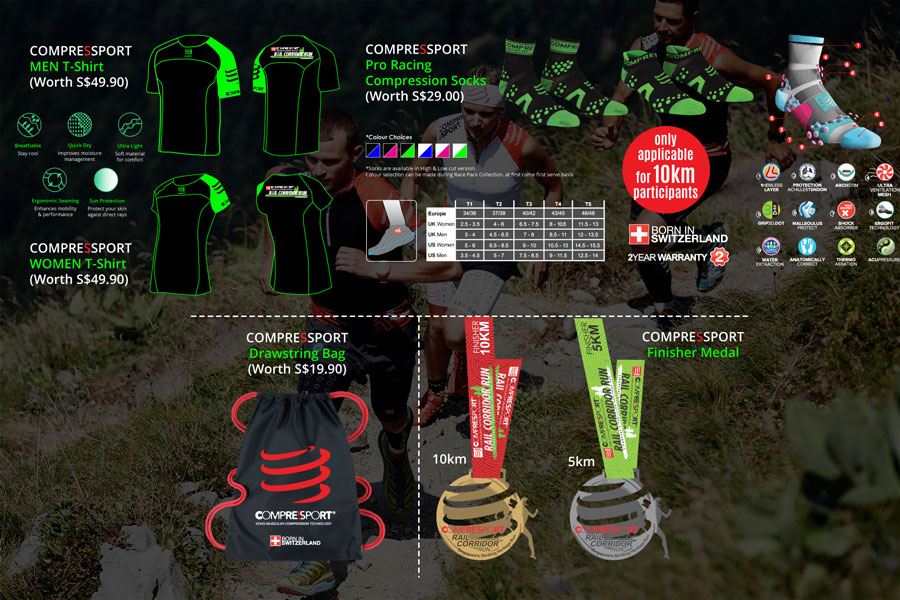 All race participants get to enjoy up to more than $100 worth of Compressport products including a Compressport T-shirt (worth S$49.90), Compressport drawstring bag (worth S$19.90) and beautiful finisher medals for both 5km and 10km categories. On top of that, 10km participants get to receive a complimentary pair of Compressport Pro Racing Compression Socks (worth S$29)!
2. Singapore's Thrilling Heritage Run
Runners will run on crushed stones path where the railway line was once laid in an idyllic natural setting. This feeling will give runners an adrenaline rush in contrast to the typical road races in our urbanized environment.
The railway line along the Rail Corridor serves as a reminder and a physical historical record of the relationship between Singapore and Malaysia. The scenic and tranquil route stretches from the Tanjong Pagar Railway Station, the Bukit Timah Railway Station, including the cast iron railway bridges across Bukit Timah Road, Upper Bukit Timah Road and Ulu Pandan Canal. Therefore, the Compressport Rail Corridor Run 2016 will be a run through heritage, nature and excitement!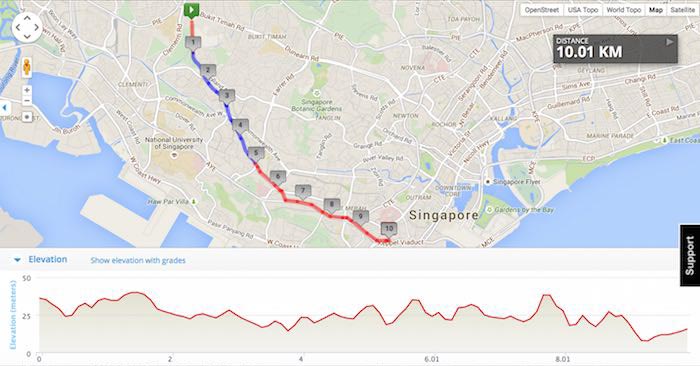 3. Run for charity – Halogen Foundation

Compressport Rail Corridor Run 2016 supports Halogen Foundation (Singapore), an educational charity that is focused on building young leaders and entrepreneurs. Halogen is also an Institution of Public Character (IPC).
By taking part in this race, youths from all walks of life, backgrounds and income levels under the care of Halogen Foundation can receive quality leadership and entrepreneurship education and experiences. Every young person can hence become positive change-agents to lead themselves and others well.
So if you are in for a Sunday filled with adrenaline, goodies, heritage, nature and charitable cause, Compressport Rail Corridor Run 2016 is the trail race to join to start off the first month of 2016!
JustRunLah! is the Official Running Portal.