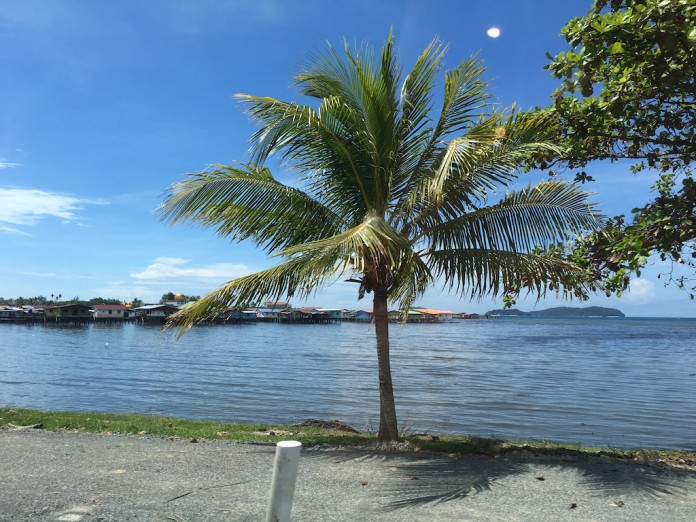 On Tuesday this week, the JustRunLah Team departed Singapore on a Discover, Play and Makan trip to Kota Kinabalu, Sabah. We would be spending 5 days here, finding out the best places to go, best activities to participate in and the best food places in Kota Kinabalu. Check out our video for the highlights of the day:
Onboard SilkAir Flight
We had a great start to the day — fast check-in process with SilkAir as we printed our own boarding passes and luggages tags with the automation machines. The short 2.5 hours flight came with onboard breakfast and also wifi for us to access entertainment from SilkAir Studio directly on our personal electronic devices.
Arrival at Kota Kinabalu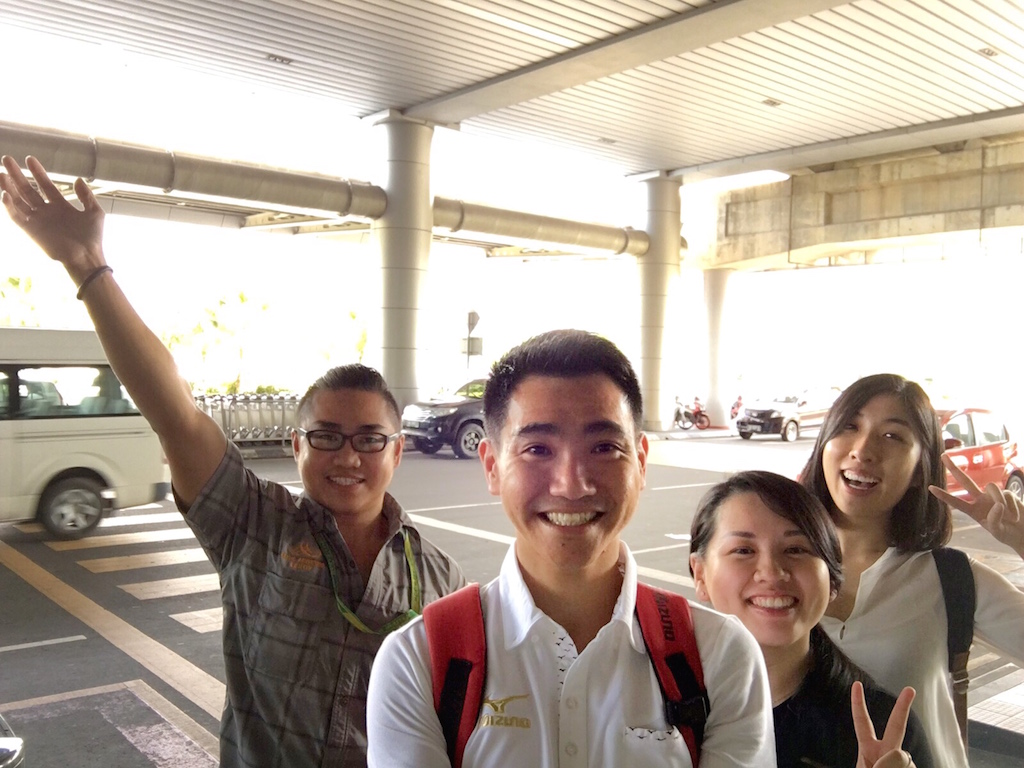 Upon arrival at Kota Kinabalu International Airport, we were greeted by our friendly tour guide, Leroy, from Exotic Adventure. Leroy enthusiastically introduced the city and the surroundings en route to Hotel Grandis, which was only about 10-15 minutes ride away from the airport. Hotel Grandis has a modern-looking lobby and contemporary room furnishing.
Lunch at Kedai Kopi Yee Fung
We then had lunch at a nearby eating house — Kedai Kopi Yee Fung, which was voted one of the top eating places in Kota Kinabalu. As recommended by Leroy, we tried the top 3 bestsellers, namely Yee Fung Laksa, Beef Noodles and Claypot Chicken Rice, along with traditional Teh Tarik and Teh Mederas Tarik.
The rest of the day was spent exploring the vicinity of our hotel and we then ended the day with seafood dinner at Welcome Seafood Restaurant. We are looking forward to an action-packed week where we get to Discover, Play and Makan!