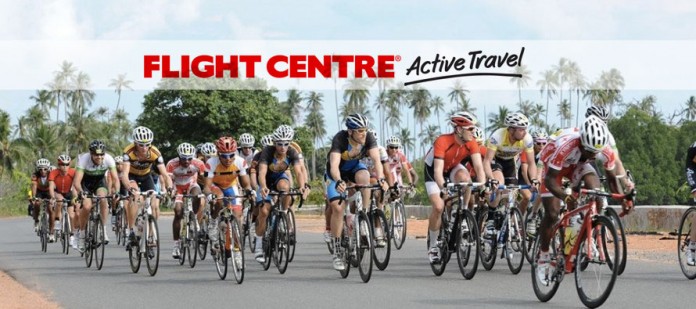 Race Venue – Bintan Island
The largest island in the Riau Archipelago with almost 3,000 large and small islands, Bintan Island is a popular tourist destination for many of us Singaporeans. Just 1.5 hours ferry ride away from Singapore, the colourful town of Bintan, Tanjung Pinang, used to be a local destination for prostitution and gambling, but after a clamp-down by the local authorities it is regaining its rightful reputation as one of Indonesia's most historical cities. While the island has retained many of its interesting historic remains in Tanjung Pinang and Penyengat, Bintan also offers plenty opportunities for surfing, adventure, and other options for relaxation and wellness.
Multi-Stage Cycling Challenge across the Island of Bintan
With the rich history and culture behind Bintan Island, this is a good opportunity for you to challenge yourself as a cyclist and yet explore the Bintan Island as a tourist at the same time. Discover the true Indonesia as you ride across the island.
Tour de Bintan has two broad categories – Gran Fondo (for recreational cyclists looking for a new challenge) and Competition (for competitive cyclists), each covering a range of distances. Each course covers nearly half the island, so expect to see plenty of scenery during the race!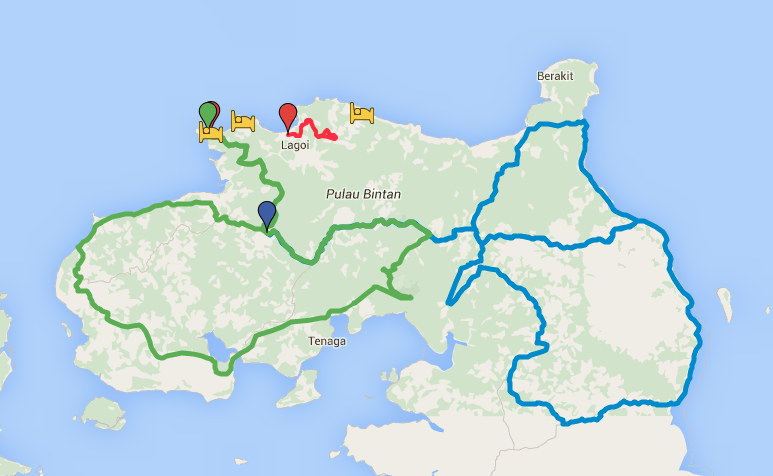 While you are expected to bring your own bikes (in good condition and with basic spares) to Bintan, there is no need to worry about emergencies when you have a problem with your bike. There will be a team of mechanics who will provide 'on-site' and 'on-the-road' mechanic services for both Gran Fondo (recreational) or competitive participant.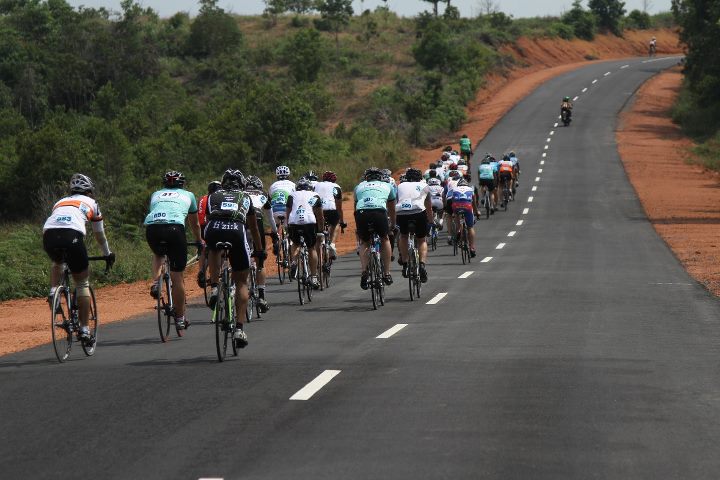 Experience, Explore and Enjoy with Swiss Belhotel
A newly opened 4-star hotel, Swiss Belhotel is ideally located in the prime tropical beach resort and commercial development area of Lagoi Bay, along the picturesque beachfront. It is also situated next to Plaza Lagoi Mall, a centre of modern lifestyle stores, various culinary outlets and entertainment venues. The hotel's array of guest services and facilities include roof top swimming pool, kid's club, 24 hour in-room dining, laundry and dry cleaning.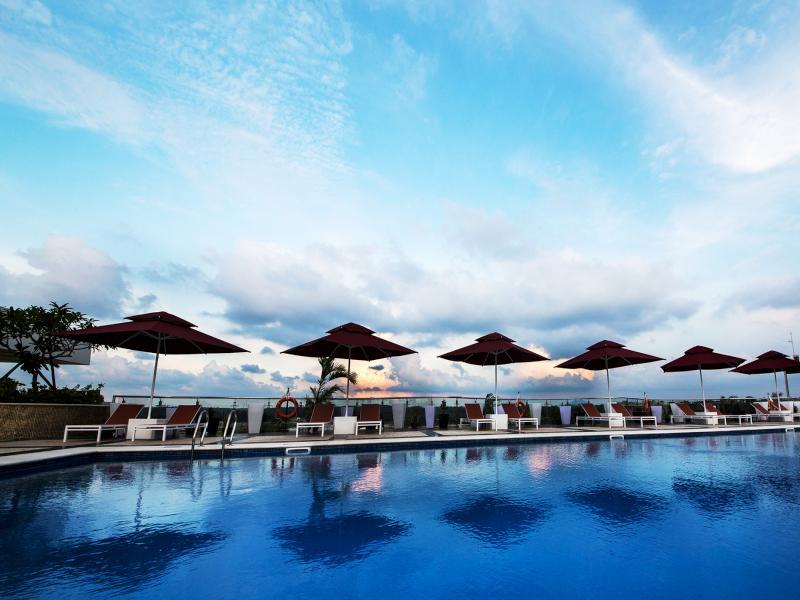 JRL is pleased to offer an exclusive race travel package to all readers and cycling enthusiasts! With this comprehensive and value-for-money deal, participants can save time and costs of arranging separate accommodation or incur other costs while preparing for their cycling race.
The Package includes:
a) Accommodation for 2 nights at Swiss Belhotel (inclusive of breakfast)
b) Return ferry Singapore to Bintan to Singapore (including bicycle)
c) Return ferry terminal / hotel transfers