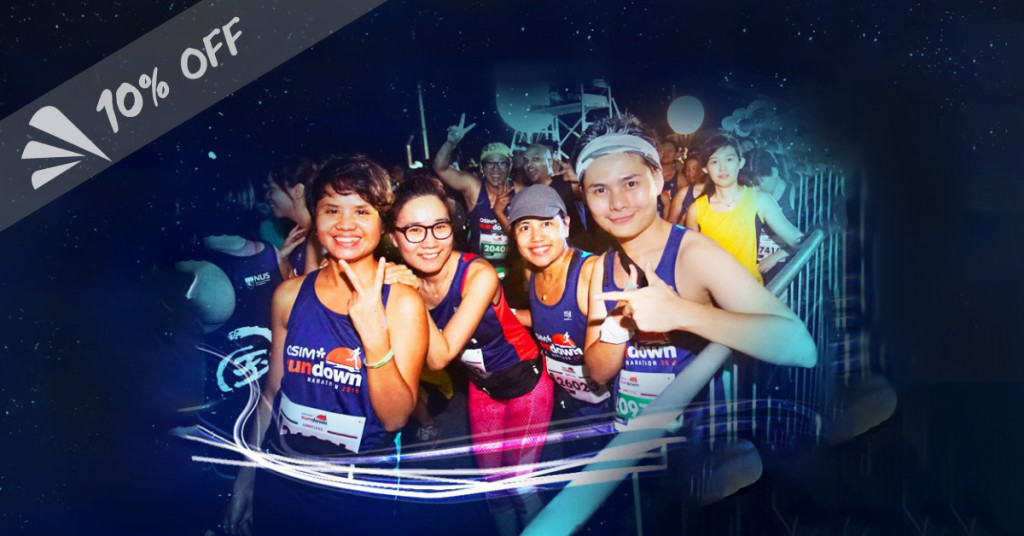 10% Discount Code for OSIM Sundown Marathon 2019: All Categories
Valid until:
April 28th, 2019
We are happy to give our readers a special offer! Use promo code WEJUSTRUN until 28 April 23:59pm to get your tickets for OSIM Sundown Marathon 2019, Asia's largest night race, at a 10% Discount. The offer is applicable to all race categories!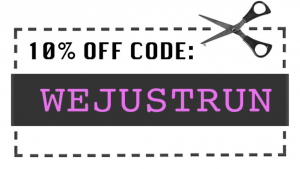 The code is only valid for purchases via JustRunLah! ticketing platform, here: https://connect.justrunlah.com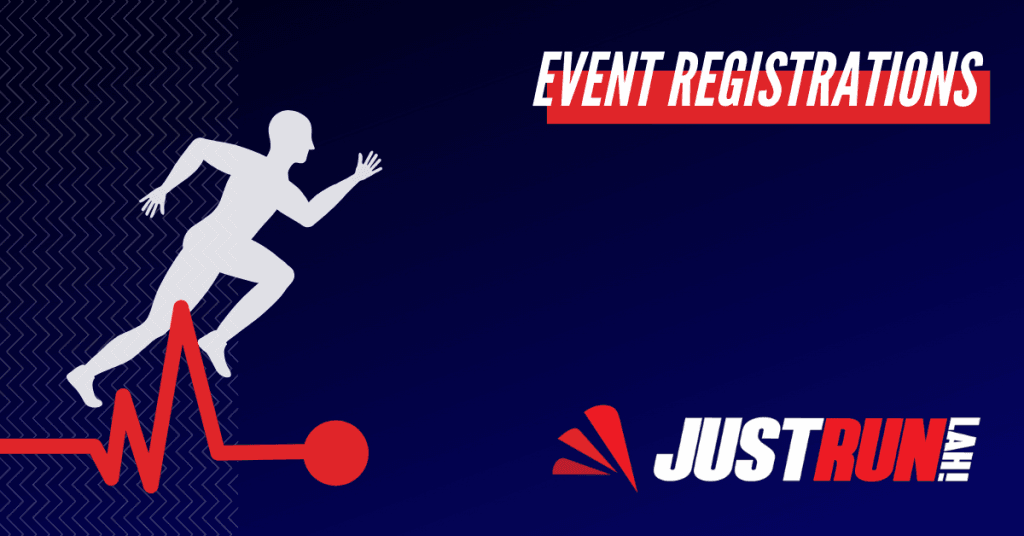 For more discount codes, download our free app for iOS / Android here:
justracelah.com
.

Do you own an event or service? Contact us to share a discount code with our 300,000+ users
.