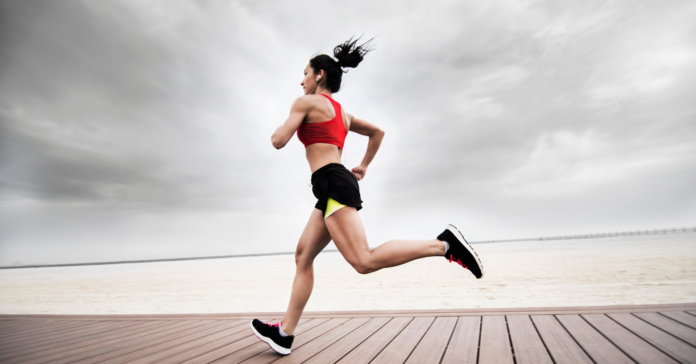 Having trouble working out? Do you wish you had more energy to exercise? The last thing you want to do is spend your precious energy at the gym when you're tired or run down. Taking a rest day can be a great way to aid your recovery.
However, if you feel tired more days than not, you may need to make some lifestyle changes that will boost your energy so that you can exercise more. The following tips will help you boost your energy levels:
1) Get more energy through a balanced diet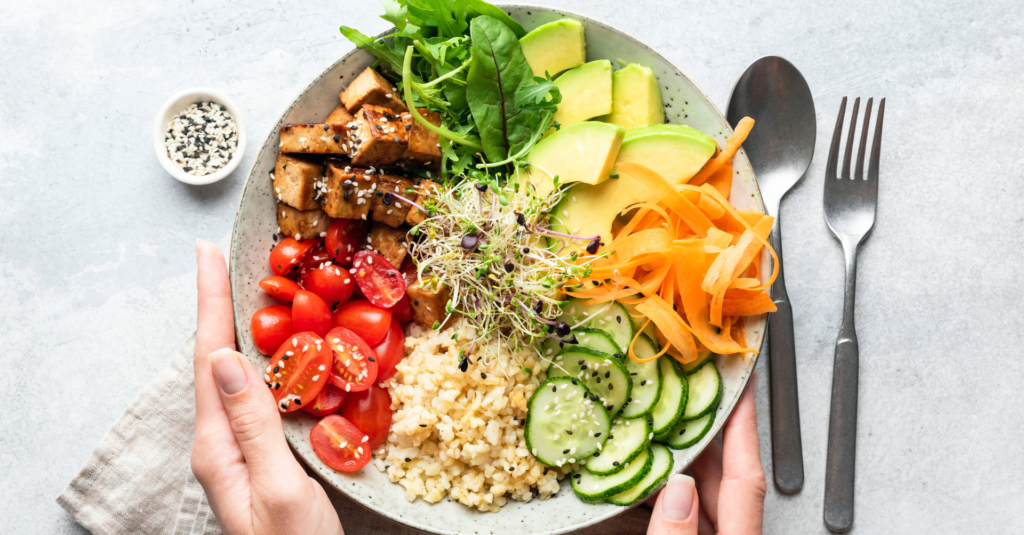 It is important to consume carbohydrates before running. Carb-loading will help you optimize your glycogen stores the night before a big race. The first thing you should eat in the morning is a breakfast that contains complex carbohydrates that are easy to digest. Since these nutrients are harder to break down, you'll get an ongoing supply of fuel for several hours. Oatmeal is an excellent example of a complex carbohydrate. It is a good source of fibre and nutrients. Since oatmeal is gluten-free and composed of whole grains, it is slower to digest and provides energy evenly instead of all at once.
2) Have an energy shot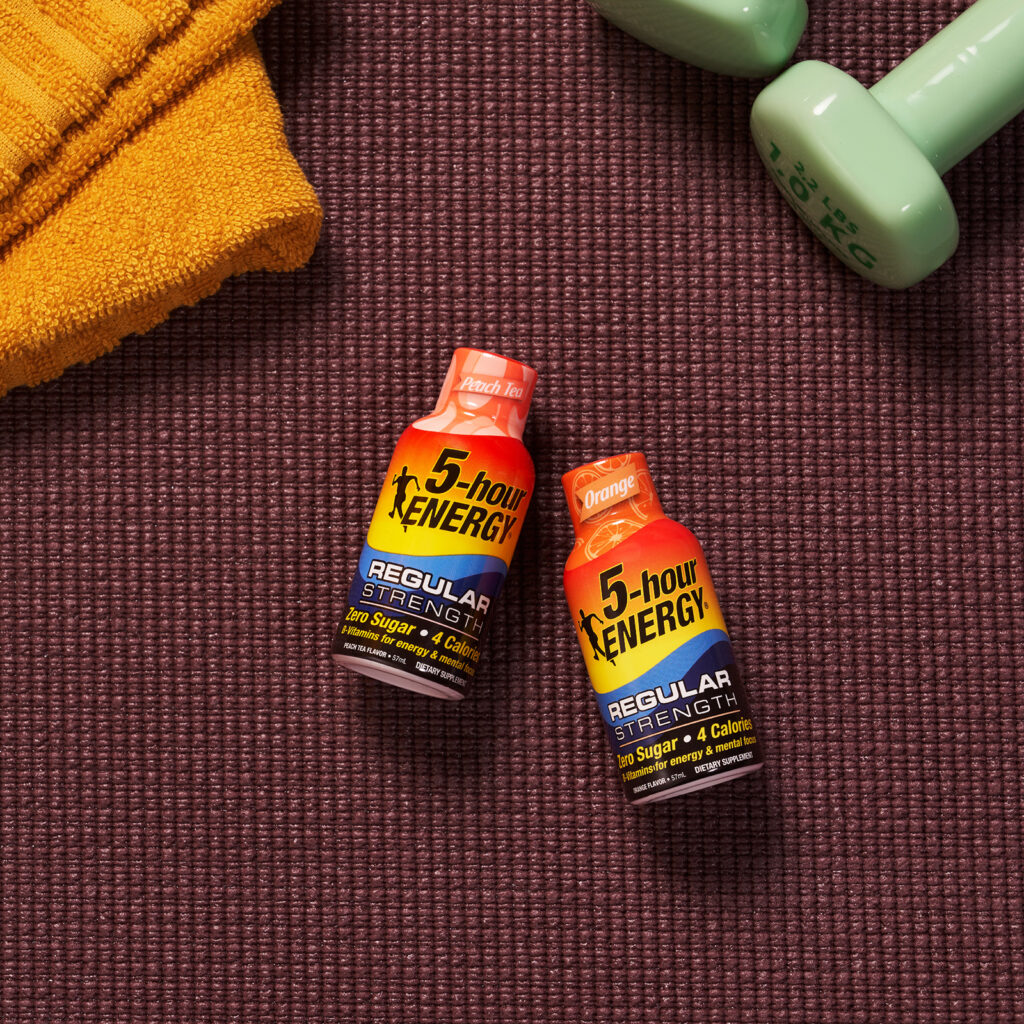 Consider consuming 5-hour ENERGY® Shots to beat mental fatigue and enhance workout performance. It is a healthy alternative to energy drinks in Singapore since it contains essential B vitamins, just four calories and has zero sugar in its 57ml shot.
Using caffeine from green tea extract, low-calorie 5-hour ENERGY® shots help to elevate your energy levels. B vitamins in each shot also support mental focus and energy levels. In fact, 86% of users* agree that 5-hour ENERGY® shots beat mental fatigue and improve energy levels. So, whatever your schedule or how intense your workout is, 5-hour ENERGY® shots help you to accomplish more!
*Statement answered as "Strongly Agree" and "Agree" on www.tryandreview.com, by 105 out of 122 testers as of 06/03/23.
3) Exercise with a friend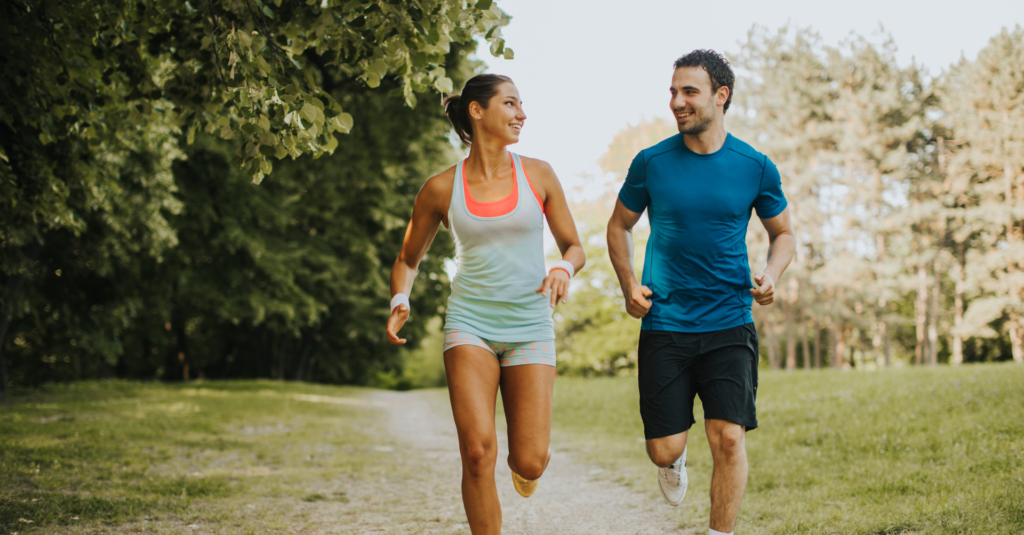 Exercising is great for the mind and body, but sometimes, staying motivated is challenging. That is why having a friend who exercises with you can be extremely beneficial. The best part is you will get healthier simultaneously as you catch up, laugh, and encourage each other. They are your #1 supporter!
---
With more than 5 billion bottles sold worldwide, 5-hour ENERGY® shots have been the No. 1 energy shot in the USA since 2004. 5-hour ENERGY® is also the official energy shot of the Standard Chartered Singapore Marathon 2023. Get your shot at major retailers and shop.5hourenergy.com.sg today!