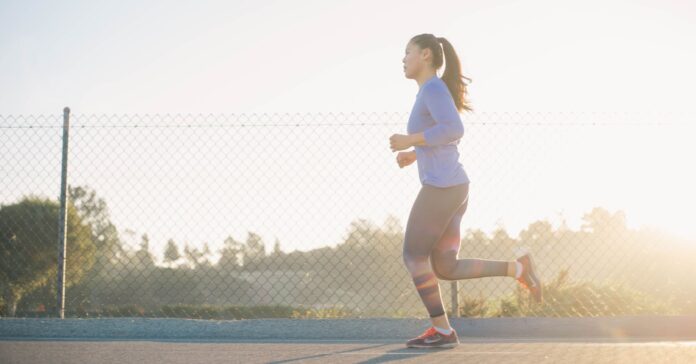 Singapore hosts several running events throughout the year, with each one giving people a chance to run for a cause, celebrate physical fitness, and tour the city-state in a unique way. These events also have a way of bringing together running enthusiasts from all over the world, so that they can enjoy the sport as a solid community.
As someone who's been watching running events from the sidelines for some time, you might be inspired to join in on the fun. However, there are a couple of things you need to keep in mind before you participate in your first running event.
Running events may look fun but they can be challenging for first-timers. For one, you'll be running non-stop for a certain amount of time and distance. If your body isn't ready or properly conditioned, you can get tired easily or injure yourself. As such, it's in your best interest to prepare several months in advance. Here are some things you can do to help you get ready and ensure that your first Singapore running event will be a success:
Create a Run Training Plan
Following an effective training plan will help you develop the discipline needed to build your running technique. It also ensures that you're ready for the running event's intense physical demands. When creating a training plan, make sure to incorporate a workout routine that develops strength and endurance. Strength exercises such as squats and lunges will improve your running posture and reduce the risk of injuries; endurance exercises like long runs, on the other hand, will increase your stamina.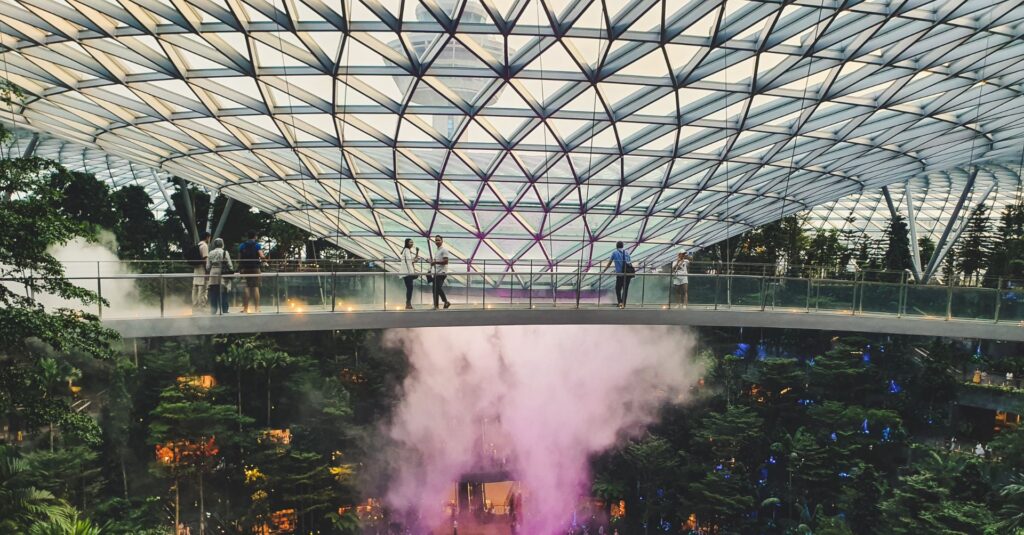 You should also switch up the places where you work out from time to time. Although you can exercise at the gym, changing the location where you train can spice up your routine and boost your motivation. In Singapore, you're spoiled for choice with beautiful running spots like East Coast Park and the scenic routes along the Marina Barrage. You can also visit the different Jewel Changi attractions that can give you an adrenaline rush and spark your sense of adventure, adding a dash of fun to your workouts. One such attraction is the Canopy Park, where you can experience the thrill of finding your balance on the walking and bouncing nets all while building your leg and core muscles.
Finally, don't forget to add time for rest and recovery to your plan. This part is often underestimated or completely sidelined, but it's crucial for maintaining peak performance and preventing overuse injuries. Getting adequate sleep and engaging in active recovery exercises (e.g., stretching, yoga, and tai chi) will allow your body to heal and adapt to the demands of training.
Choose the Right Running Event
Different running events have varying course profiles, atmospheres, and levels of difficulty. As a first-timer, it's ideal to participate in the shortest course. Doing so will help you get a feel of the event. Once you've gotten used to joining running events, you can advance to more difficult courses to challenge yourself.
Familiarise Yourself with the Race Route
Knowing the race route can ease anxiety and prepare you for what lies ahead. As such, take the time to study the course map, noting significant landmarks, water stations, and potentially challenging sections. This knowledge can help you mentally prepare for the race and create a pacing strategy.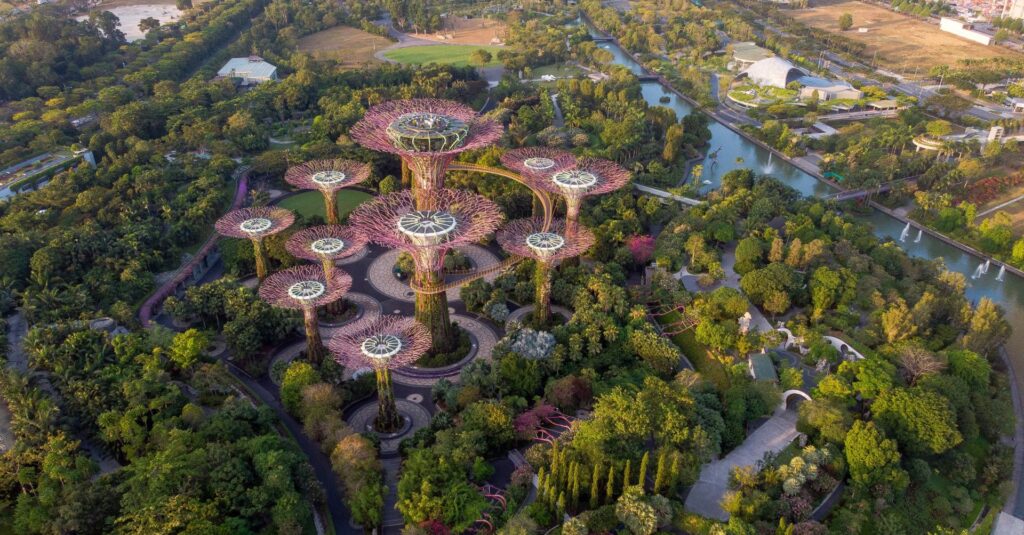 Invest in the Right Gear
When coming up with your running attire, you want to invest in comfortable shoes and athletic clothes. With these running essentials, you can run more comfortably and reduce your risk of injuries during the event. Visit a running store to get properly fitted for running shoes that suit your foot type and gait. The correct footwear will ensure that you get ample support when you run.
You should also invest in high-quality, moisture-wicking clothing. These types of garments will keep you cool and comfortable on the day of the event. 
If the running event takes place at a certain time of the day, bring accessories that contribute to better comfort and safety. For example, for morning races, get a hat or visor and a pair of sunglasses to protect yourself from harsh sunlight. If the race takes place in the evening, consider wearing accessories with reflective properties to make you more visible to other runners.
Pay Attention to Your Diet
Your diet plays a vital role in your race preparation. Maintain a balanced diet that includes carbohydrates, proteins, and healthy fats. Additionally, practise your race-day nutrition strategy during long training runs to avoid surprises on the day of the running event.
Join a Running Group
Look for local running clubs or online groups where you can connect with experienced runners and fellow first-timers. This can give you the opportunity to train with others, providing you with motivation, accountability, and a sense of community. Plus, joining a running group can help you mentally prepare for your race because you'll have people to support you and boost your confidence.
Participating in a running event for the very first time can be daunting. However, if you properly prepare for the event well enough, your mind and body will be ready for the challenge. Good luck!