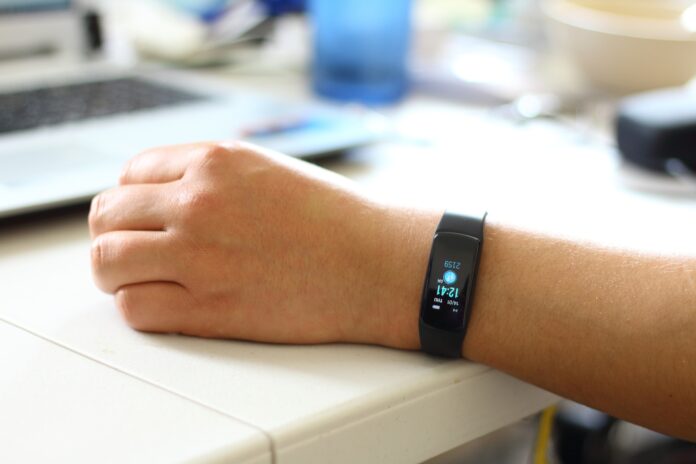 Most people try to stay fit and healthy by exercising regularly, but even if you are a fitness enthusiast, there are times when life gets in the way, and it's hard to stick to your routine. Fortunately, technology can help. Here are six ways technology can help you stay fit and healthy:
1. Monitor Your Nutrition With an App
Eating healthy is an integral part of staying fit and healthy. But knowing what foods are good for you and keeping track of your intake can be difficult. That's where apps like MyFitnessPal come in handy. With these apps, you can input your foods and get nutritional information like calorie counts and macronutrient ratios. This information can help you make better choices about the foods you eat and ensure you get the nutrients your body needs.
2. Access Expert Advice Anytime
Technology gives you access to expert advice 24/7. If you ever have a question about nutrition, an exercise move, or anything else related to health and fitness, chances are there's an article or video online that can help answer your question. If not, there's always the option of reaching out to an expert directly through email or social media.
3. Take Advantage of Online Workouts
Various online workout programs can now be customized to your goals and schedule. Many websites and apps offer workout routines you can do at home without expensive equipment. You can use a coaching app to access wellness guidance and classes led by certified coaches. Ensure it's easy to use and has a good user interface. Consider using an app with accountability features like badges or leaderboards for extra motivation. In addition, many online workouts are free or low-cost, so you don't have to break the bank to get fit.
4. Try Virtual Reality Workouts
Virtual reality workouts offer a unique and immersive experience that is impossible with traditional workout methods. You can forget about the outside world and focus solely on your workout by being in a realistic, virtual environment. This can help to improve your motivation and results. In addition, virtual reality workouts offer a great way to vary your routine and keep things interesting. Whether you're looking to cycle in a tropical rainforest or swim with dolphins, there's sure to be a workout that appeals to you.
5. Make Healthy Living More Convenient
Sometimes eating healthy and working out isn't convenient, but thanks to technology, there are now plenty of ways to make healthy living more convenient for busy people on the go. For example, there are now delivery services that will bring fresh meals right to your doorsteps, workout classes that can be streamed from the comfort of your own home, and apps that allow you to schedule everything from doctors' appointments to workouts all in one place.
6. Find a Workout Partner
If you find it challenging to stick to your workout routine, having someone to exercise with can make working out more enjoyable and help you stay on track. There are many online communities dedicated to fitness and have tools that can help you find someone to work out with. For example, some sites allow you to search for people who live near you and have similar fitness goals and interests. This makes it easy to find someone to work out with regularly. In addition, many sites offer forums where you can ask questions and get advice from experienced people.
If you're looking for some motivation to get started on your fitness journey, don't forget to harness the power of technology. With the right tools, you'll be well to reaching your fitness goals in no time.