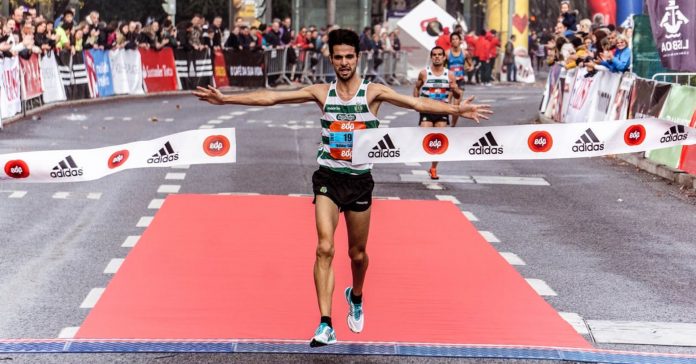 The 5k (3.11 miles) race is one of the most popular running events around the world. Whether you are looking to boost your speed or finish your first race, the 5k is an excellent opportunity to get your initial taste of racing and have fun.
However, despite its quite short distance, it's easy for more experienced racers to overlook personal training. At the same time, knowing what to expect from the race may be difficult if you are new to running. Here are some tips to help you run your best 5k.
1.   Start getting familiar with 2k and 10k runs
Executing the 5k is not just about running 5k all the time. The game's name means increasing aerobic ability while building an internal battery that never dies. Combining your 5k with shorter 2k to 3k runs and longer 7k to 10k ones can improve your stamina and speed and prepare you for a good time for a 5K.
2.   Get your race outfit ready
Check the weather to know what to expect during the race, and dress appropriately for cold, hot, or rainy weather. A good rule is to dress as if the weather is 15 degrees warmer than normal. That's how much you can get warm once you begin running. You can wear warmer clothes if it's chilly as you wait for the race to start.
3.   Warm up before the race
You don't have time to raise your heart rate or ease your muscles and joints into a 5k race stride. Your body has to be prepared to function at high intensity right from the beginning. Warming up will prepare you both physically and mentally for the upcoming race. Warm up for 30 to 40 minutes before the race begins by jogging for about five to 10 minutes and walking briskly for five minutes to the starting line.
4.   Recruit friends to cheer you or run with you
Running is often more exciting when you have a support team ready to encourage you until you get there and applaud you at the finish line. Seeing your friends generally boosts your mood, and you will have pictures to remind you how much fun you were having. Getting friends to run with you can turn the race into a social event and a celebratory brunch afterwards.
5.   Stay well-hydrated
Drinking too much water before the race will leave you feeling bloated and can dilute electrolytes responsible for optimum muscle contraction. Diluted electrolytes levels may lead to cramping or muscle weakness and, in serious cases, cause hyponatremia.
The day before the race, drink as much fluids as possible to stay hydrated. This may include coconut water, coffee, tea, sports drink, or juice. On the morning of the race, drink 16 ounces of water two to three hours before the start of the race to give your body time to process additional fluid. Drink another one to two cups right before the gun is fired.
Endnote
Whether you are a seasoned athlete or a novice runner, it's easy to get caught up in all the emotion and excitement at the start of the 5k race. Remember to stick to your plan, take a deep breath and run your race. While it might be challenging along the way, remember that this is your moment, and every step you make counts toward achieving your goal.