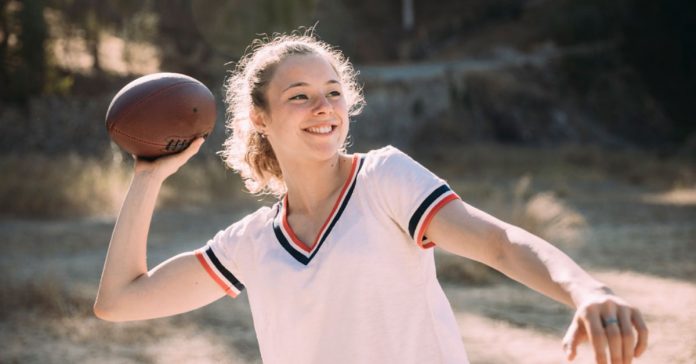 The most important time to be self-critical on the present and the future ahead is while you are a student. Staying healthy, both physically and mentally, is a crucial step that a student needs to put in mind every moment on this journey.
Despite studying being time-consuming and stressful, you need to set aside time and a guided routine to keep fit. Below is a list of 10 ways that turn out to be of great significance for a student's wellness.
1) Healthy Diet
Eating a variety of foods containing essential nutrients is the key to maintaining good health, vibe, and constant energy. Consumption of proteins, carbohydrates, fats, vitamins, water and minerals improves your nutrition significantly.
Avoid overeating due to stress as your body releases hunger hormones that increase cravings for junk food. When posed with a feeding disorder, seek help from within campus or close family members.
2) Indulge in exercises
Adding a fitness course to your pre-existing one won't kill. It reduces the chances of developing type 2 diabetes, cancer and cardiovascular diseases.
Making it a tradition to play a sport or riding a bike occasionally improves the quality of life. Have a visit to the gym after classes to indulge the muscles in a new workout plan.
3) Adequate resting
Sleeping improves physical health by healing and repairing the heart and blood vessels. Insomnia can aggravate heart and kidney diseases, high blood pressure, diabetes and stroke.
Good sleep increases daily concentration, which goes a long way in yielding productivity. To maintain a proper resting routine, stick to a daily, weekly, monthly, and ultimately annual schedule. Whenever there are tight deadlines for your academic writing work or are simply overburdened, use the best tools to make your work easy. A good plagiarism checking tool is what every student needs. The tool by EduBirdie helps you check plagiarism not only for academic assignments but also the web content.
4) Beating stress
Tension accompanied by mild headaches due to constant academic pressure can be traumatizing. Limiting working hours by creating a sleeping, eating and studying routine helps you to shun away from stressful thoughts.
Taking breaks in-between to stretch out or have a glass of water is very refreshing. Taking time to indulge in yoga and meditation rejuvenates the mind and releases nervousness.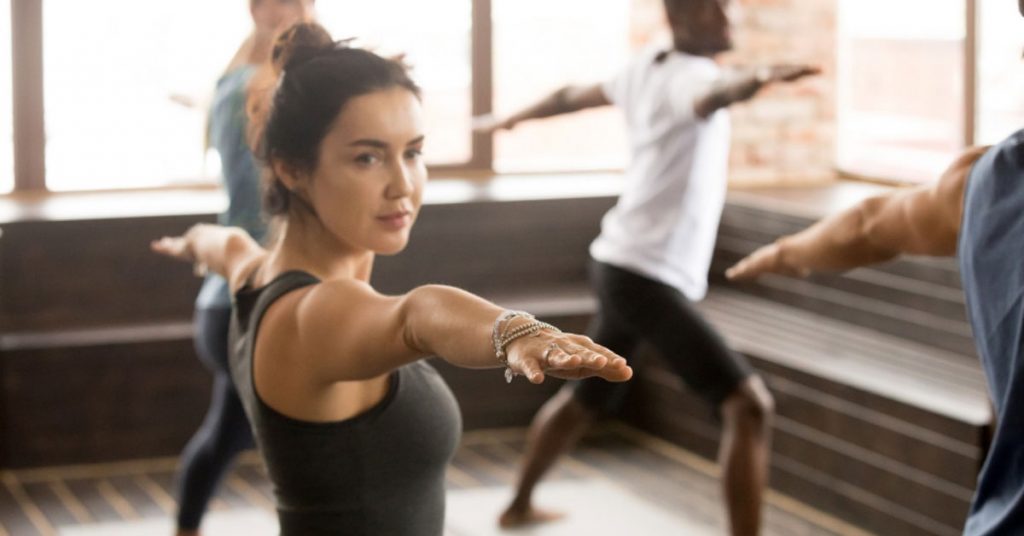 5) Maintaining proper mental health
Functioning at a satisfactory level of emotional and behavioral adjustment reduces the risks of being depressed. You need to enjoy life by creating a balance between life activities and psychological resilience.
Constant and effective communication with friends and family helps to open up and share what you feel like a way of reaching out. Never allow stress to take the better part of you.
6) Start the day with breakfast
A good breakfast to kickstart the day helps in maintaining good energy and vibe. It replenishes glucose supply in the body after a long night of starvation.
Consuming something like an egg, a banana or bagel enriched with nutrients and energy for good health. Find the best breakfast meal that is quick and easy that works for you.
7) Maintaining proper sanitation
Student closeness possesses high risks of spreading infections and viruses such as cold and flu. Regular and proper sanitation by the washing of hands removes germs in an attempt to prevent you from getting sick and spreading them.
Replenish the body with lots of fluids such as water and energy drinks. Wear sandals before visiting the bathroom as germs often infest there.
8) Indulge in hobbies
Drawing, reading novels and cooking are some of the few mentioned common hobbies listed by students. Indulging in them alongside the daily learning and working hours greatly impacts your mind and physical outlook about life.
They bring a sense of fun and freedom to life. They provide an outlet for distraction, creativity and something to look forward to every day. It helps minimize the impending impacts of chronic stress.
9) Constant hydration
Drinking enough water keeps the body constantly hydrated to regulate body temperature, keep joints lubricated and prevent infections. It improves the quality of sleep, mood and cognition of the environment.
Eight glasses of water daily help improve metabolism and prevent you from overeating. To maintain constant hydration, try walking around with a reusable water bottle containing water to drink during the day.
Conclusion
Keep in mind that physical and mental wellness is a crucial factor for healthy living. A good dietary plan, staying hydrated, meditation and ensuring physical fitness are some of the steps to begin the journey to wellness. Having a routine on how to implement the steps above is of great impact. Be assertive on what to consume physically and emotionally.
Author's Bio: Vendy Adams is a programming expert working with a Silicon Valley tech giant as a team leader. She's also a passionate blogger and academic writer who loves to cover not only computer subjects but also health and fitness. In her free time, she loves running on the beach, preparing vegan salads and trying DIY kitchen gardening.