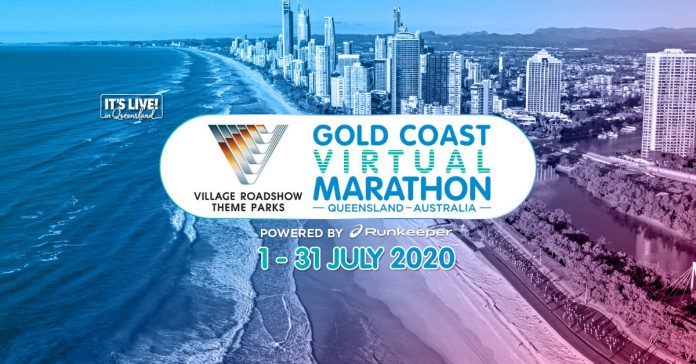 The Gold Coast Marathon is an annual marathon race on the Gold Coast, Queensland, Australia. It is Australia's premier road race and is one of only two marathons in Australia to hold a IAAF Gold Label status. The event is held on the first Sunday of July each year with races and activities also being held during the weekend.
The world-class event, originally scheduled for 4-5 July 2020, was recently cancelled due to COVID-19 and the subsequent Queensland Public Health Order preventing mass participation events.
Events Management Queensland CEO Cam Hart said that although cancelling the event was an unavoidable and unfortunate decision due to the pandemic, the virtual run gives participants the opportunity to still connect with the event and achieve a personal goal 'alongside' thousands of other members of the event's advocates.
This year has been a challenging one for most people and with so much preparation going into the event, participants are now given the chance to put their training towards completing the virtual event and still receive a sense of the good times on offer every July.
Choose your distance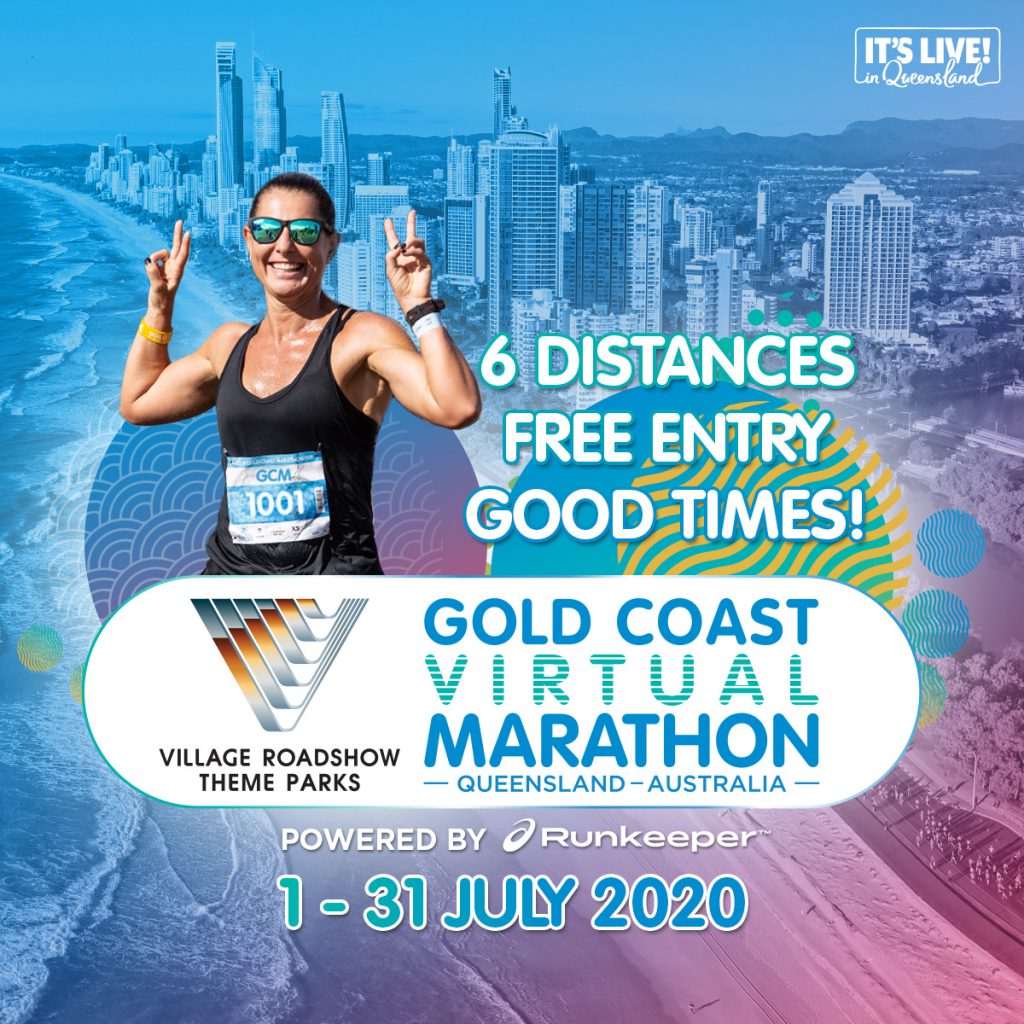 While the Gold Coast's world-class international marathon won't be taking place on the road this year due to COVID-19, the virtual event will be free for runners, wheelies and walkers of all ages and abilities from all over the world to join and there are six distances on offer including the Village Roadshow Theme Parks Gold Coast Virtual Marathon, ASICS Virtual Half Marathon, Southern Cross University Virtual 10km Run, Gold Coast Airport Virtual 5km Fun Run and the 4km and 2km Junior Dash.
Participants can record their efforts from wherever they are in the world, and even don a personalised virtual race bib, while daydreaming about the Gold Coast's famous flat, fast and scenic course located alongside the city's renowned surf beaches and stunning broadwater.
Friends, family and foes will be vying for bragging rights with results available for all to see on the event website during the month of July and personalised finisher certificates shareable on social media with the event hashtag #GCM20.
How to participate in the virtual run
Register
Register for free here.
Choose an event, or if you're up for it, take on one of the bundles of races to really challenge yourself.
You can even enter as a team so tell your friends and family to come along for the run and inspire and encourage each other to achieving a goal as a group.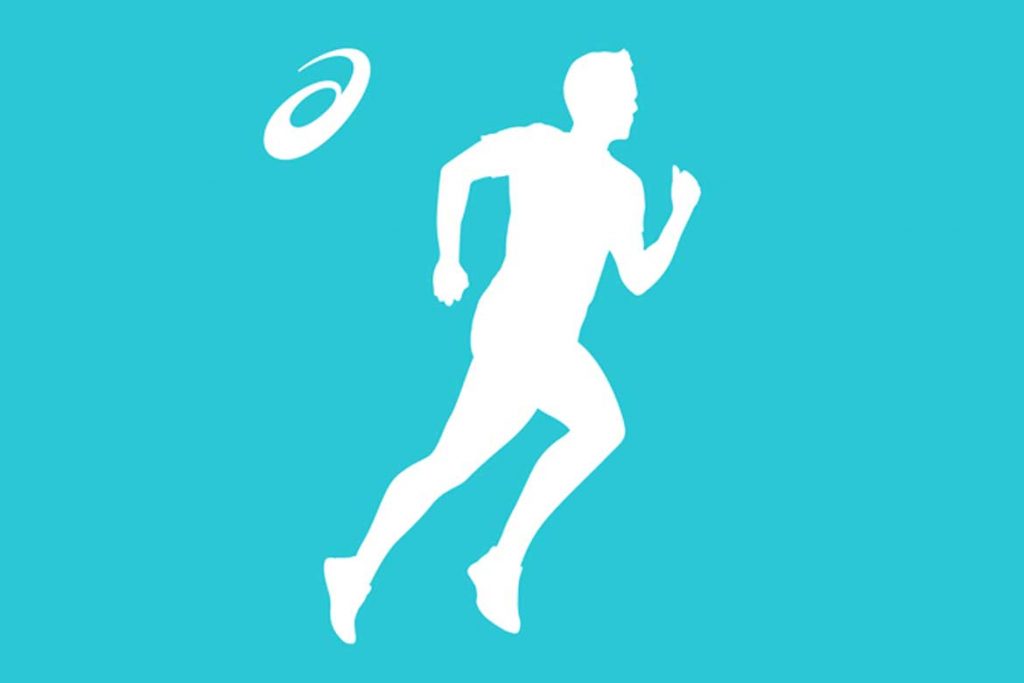 Download
Download the ASICS Runkeeper app on Apple or Android to participate.
Track your training runs, set measurable goals and see progress along the way—whether you're just getting into running, training for the virtual run or trying to reach a new personal record, ASICS Runkeeper can help. It's free for everyone. Please note that you only need the free version of ASICS Runkeeper (the upgrade to ASICS Runkeeper Pro is not required and is optional).
Record
Take on your chosen distance between 1 and 31 July, recording your run with your phone via ASICS Runkeeper, or by using your running watch (such as a Garmin) and syncing with your phone at the end.
Once you hit save on Runkeeper, you've crossed the virtual finish line! Your results will be uploaded to the live results and you can celebrate the good times!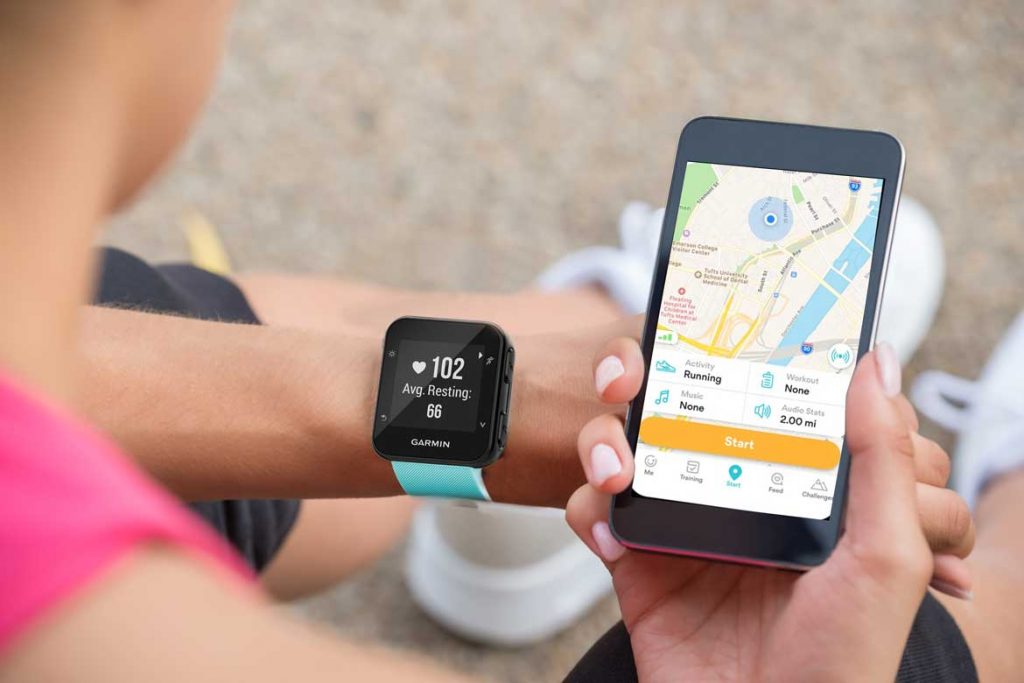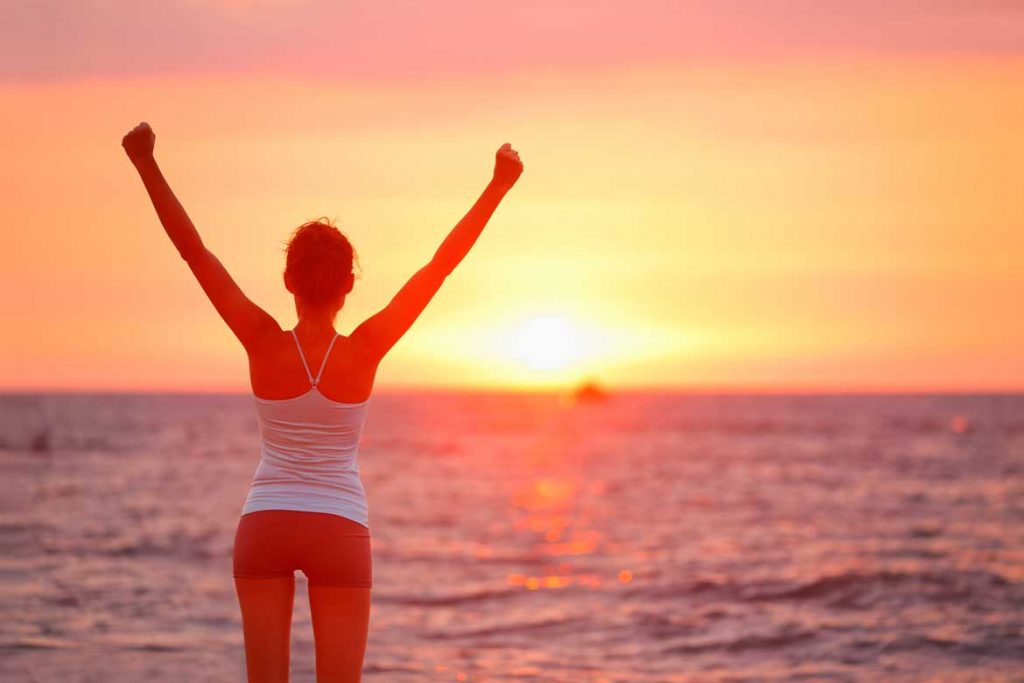 Celebrate
Take some time to celebrate achieving a personal challenge and reward yourself for a job well done.
View your results online, download your finisher certificate and share your celebration photos on social media using the hashtag #GCM20 to inspire others to follow your lead.
What you will need:
Comfortable clothing suitable for running
Good quality running shoes
ASICS Runkeeper app
A smartphone containing the ASICS Runkeeper app, a Garmin running watch, or similar, or another method to record your run
Mark your calendar for Gold Coast Marathon 2021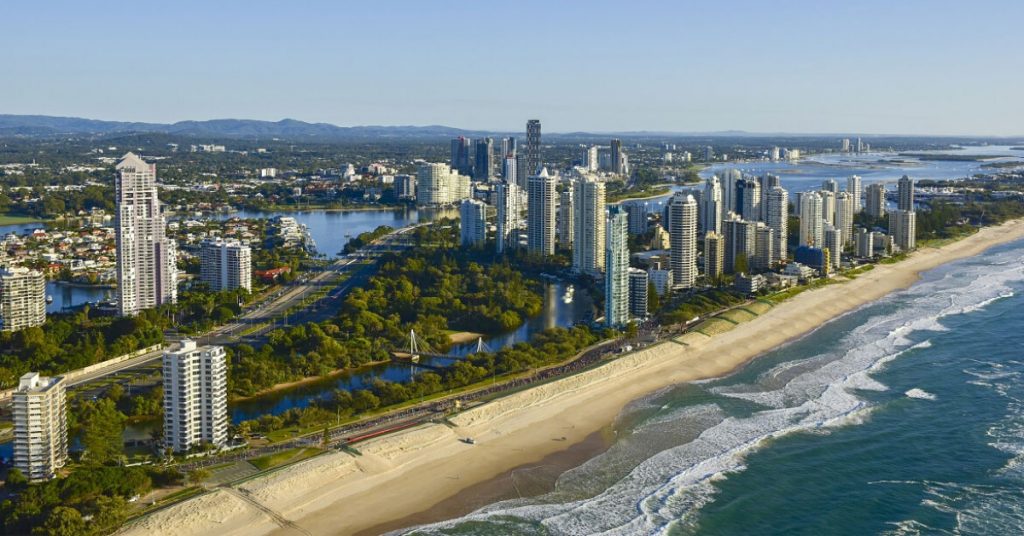 Celebrate the 42nd edition of the Village Roadshow Theme Parks Gold Coast Marathon and run for the good times on Saturday 3 – Sunday 4 July 2021 on the beautiful Gold Coast in Queensland, Australia.
Its famous flat, fast and scenic course located alongside the city's renowned surf beaches and stunning broadwater plus ideal winter running conditions featuring low humidity, little wind and mild temperatures result in 60% of participants achieving personal best times each year.
Save your Gold Coast travel wish-list
Gold Coast is one of the world's most popular holiday destinations known for its sunshine, golden surf beaches, beautiful broadwater, popular restaurants and cafes, exciting theme parks and accommodation for all budgets.
Beyond the buzz of this holiday hotspot, you will also find plenty of peaceful escapes where nature lovers can relax amid rolling green valleys, lushly cloaked peaks, and World Heritage-listed rainforests.