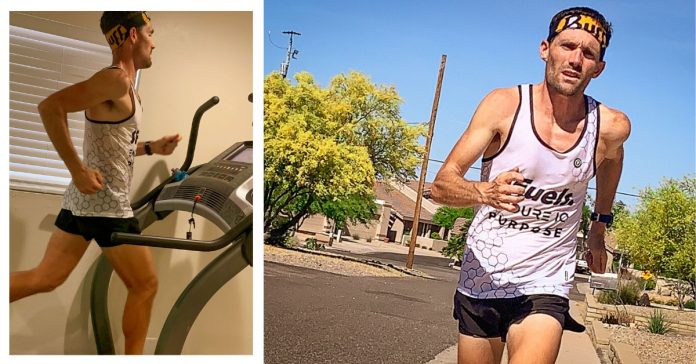 During this time of the COVID-19 virus epidemic where staying indoors is encouraged, American extreme endurance runner Zach Bitter will be attempting another world record – the 100 Miles (160 km) Treadmill World Record. This feat will be taking place on 16 May and streamed 'live' on the SFuels YouTube Channel at 6.30am PST (9.30pm in Singapore/Malaysia).
For this world record attempt, Zach will be wearing the PURPOSE PRO Performance running top and shorts for the entire duration. Runners from all over the world are invited to run with him via Zoom. Funds will also be raised for charity 'Fight for the Forgotten'. Runners all over Southeast Asia can join him in his run via Zoom video – only limited to 250 runners, you may register at https://www.sfuelsgolonger.com/100miletreadmill.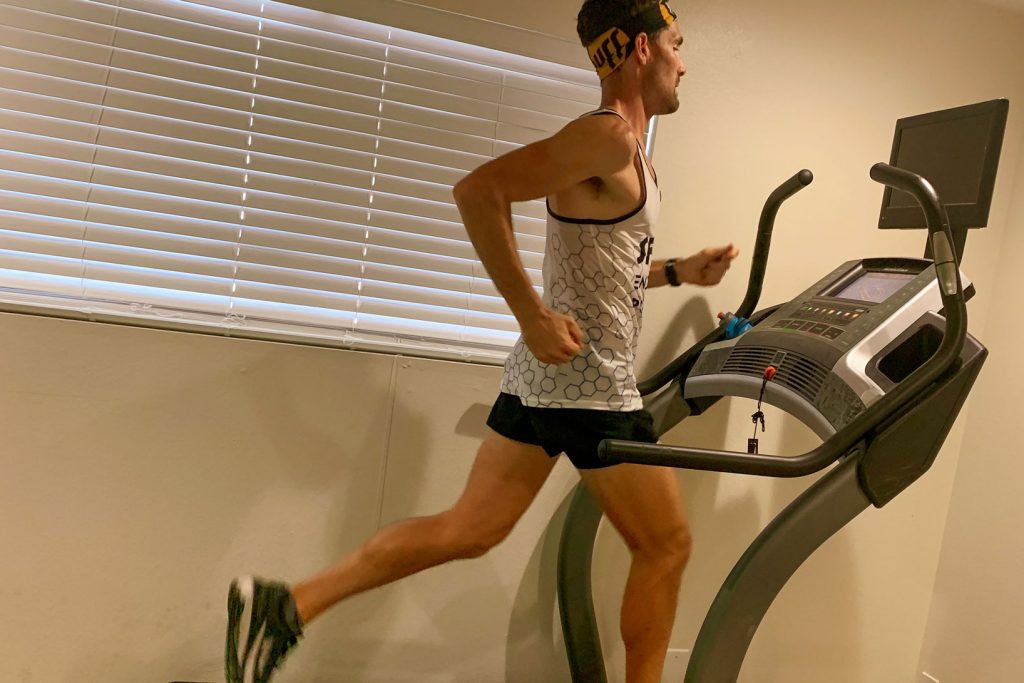 Zach currently holds the 100 Miles Run (160 km) World Record with a time of 11 hours 19 minutes 13 seconds and also holds the World Record for Distance Run in 12-Hours with 104.88 miles (168.8 km) – a record he has set three times.
A multi-year partnership between PURPOSE Performance Wear and Zach will have Zach wearing PURPOSE for all his training and races. Besides athlete sponsorship, Zach will also be heavily involved with PURPOSE in the development of new and future running collections that will carry Zach Bitter's brand name on them – a collaboration that will take both parties to new levels.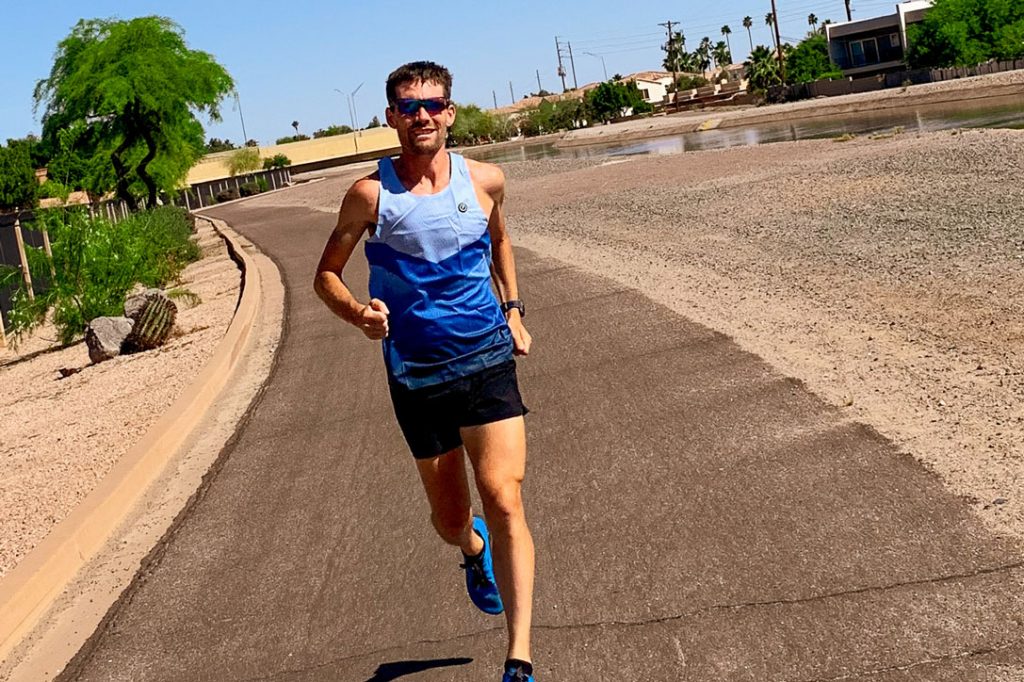 From Singapore, PURPOSE is a fast-growing brand in Southeast Asia. With achievements in triathlon and cycling apparel – the trisuit worn by current Ironman World Championship Age Group World Record Holder Dr Dan Plews, as well as Team Australia II's cycling team who were runners-up at Race Across America – PURPOSE aims to bring similar successes into running with Zach.
Zach brings top-level performance in the ultra-running field, and together with PURPOSE, the goal is to create products to further cater to the needs of runners around the world. Zach primarily race distances of 50km up to 200km on trail, road, and track. He has competed on Team USA's 100km World Championship Team on three occasions. Other notable performances by Zach include wins at both the San Diego 100 and Javelina 100. He also holds the 9th fastest time at the historic JFK 50 Mile.