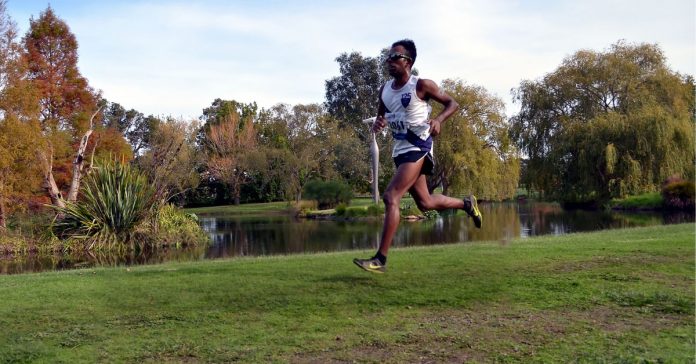 In view of the current COVID-19 situation and measures implemented by the governments, we have asked some of the experts to share some tips with our running and sports community on how to stay physically, mentally and/or nutritionally healthy during this period.
1. How do we stay active or physically healthy during this period, considering that we are encouraged to stay at home as much as possible?
During this time, it's really important that we all follow the guidelines set by government and health authorities and practice social distancing.

However, where possible and if allowed (this varies from country to country and even state to state) getting out and running is a fantastic way to stay active, move and also reduce the stress and anxiety that may have been caused by the current situation.

In Australia, there is a 'running' boom occurring, however, at present runners are only able to head out in pairs. It's critical that this privilege is not taken advantage of, with seasoned runners really embracing the opportunity to continue to still be able to train, whilst others are venturing out for runs more than ever before.

During this period, it's important not to put your immune system at risk with hard workouts, making sure you prepare before runs with hydration and refuel after runs and not to overreach.

It's also important when running outside where it is busy, to try and avoid crowded tracks/trails where possible. In order to combat this, avoid peal times by running at different times of the day. When passing runners out on course, make sure to go wide and give fair warning to ensure you are not going to close to each other.

If you cannot leave the house due to restrictions, using online training exercises to focus on core strength can be a great way to stay active, or if you're lucky enough to have a treadmill then obviously that's another avenue to take.

Why not use this time to mix things up? Online yoga courses are fantastic if you want to focus on developing such things as physical, mental, social and spiritual development. Try to focus on any other weaknesses and imbalances, in such hectic and busy lives this time could really be used to improve those '1%ers'.

2. How do we stay calm during this stressful period?
This sudden change to all lives has caused a lot of stress and anxiety worldwide, people from all corners of the globe are being faced with uncertain and unprecedented times. There is a lot of anxiety around the loss of control over the situation, on top of the health concerns and risks associated with COVID-19. Many have even lost jobs, gone into financial hardship and been distanced from family and friends.

In these times it's important to focus on what you can control, and doing your best to keep yourself calm and safe.

With the constant news cycle and social media feeds it can all become overwhelming, so ensure you consider taking breaks from constantly reading and watching 'Corona' related news and stories. Try to give yourself a mental refresh and find some positive stories, documentaries to watch, or even listen to a podcast that is fun or informative.

Take time away from the screens, by reading a good book, engaging in a fun game, plant a veggie patch. Things that you have always wanted to do but just didn't have the time. Even try meditation or yoga, which are a fantastic way to manage stress. So ensure you incorporate a variety of activities, which allow you to break up your day and help establish that routine.

3. Are there any simple nutrition plans, tips or recipes that we can follow?
Given that we are a bit more restricted around general moving in our regular daily lives, it's super important now more than ever to make healthy choices during this period. The level of incidental exercise has dropped (ie walking to public transport) so we are burning less overall calories.

Stress and anxiety have obviously built up with the isolation and along with that, there is a real danger that we turn to food as a distraction or support mechanism. If you can try to ensure you continue a healthy association with food and that connection needs to be around using foods to enhance your physical and emotional wellbeing, then you will be much better for it.

This is a great chance to hone your cooking skills and focus your energy on eating healthy and wholesome food. Consider experimenting with some different dishes, jumping online and finding some new and interesting recipes. This time could also be used to bulk cook and freeze food to reduce food waste.

4. Are there any recommendations on resources (youtube channel/video, social media pages, blogs, books, podcasts etc) to refer to?
Here are some specific running-related recommendations, which can assist with that motivation and inspiration:

---

ABOUT ZAC NEWMAN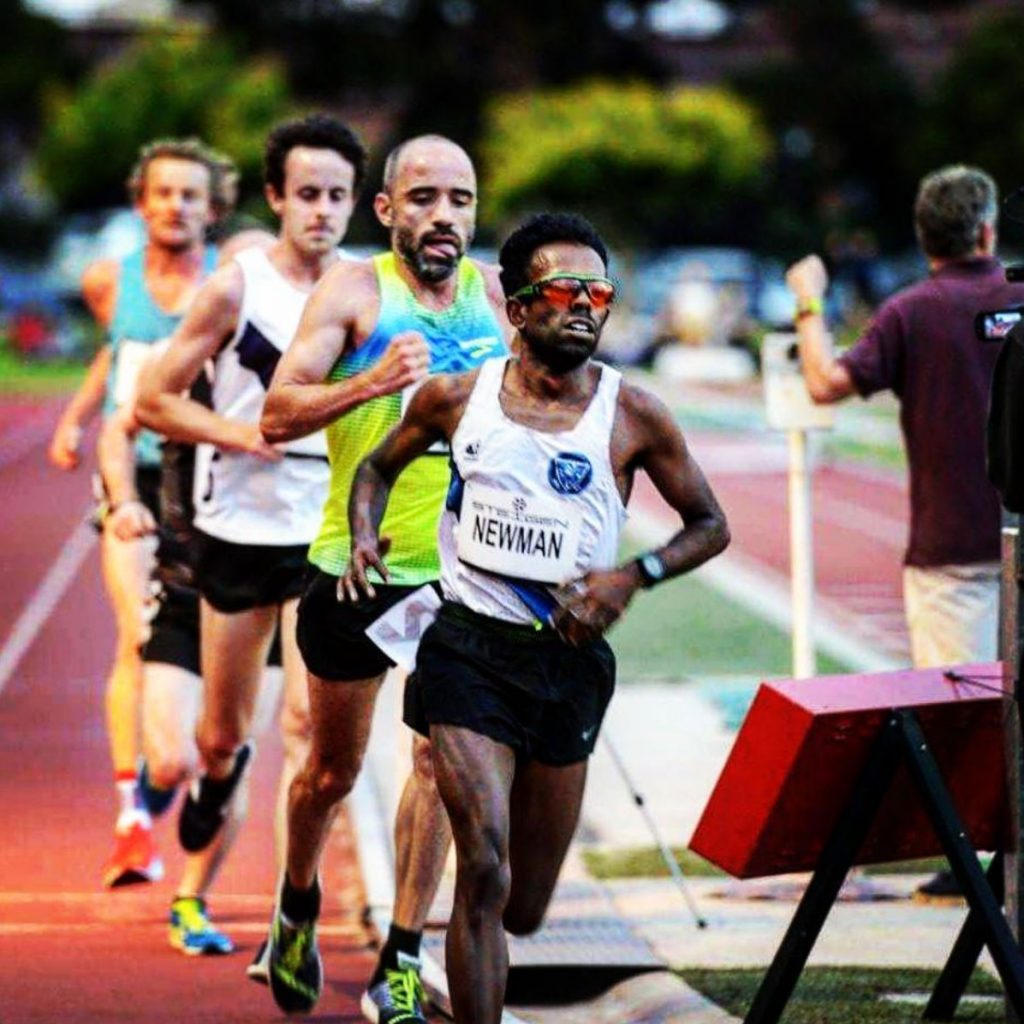 Zac Newman is a Running Coach and the Co-Founder of Run2PB Online Run Coaching.
Zac is a long-distance runner with a wealth of experience in track, cross country and road races spanning over 20 years of training and competitive experiences across the globe.
He has competed in major marathons including London, Chicago and the prestigious Lake Biwa Marathon in Japan, as well as finishing in the top 10 at the Melbourne Marathon on two occasions. His personal best timing for the Marathon is 2h25min.
Zac's other achievements include 4th Position at the 2017 Steigen 10k Track Race with a personal best of 30min25s, 1st Position at the Great Ocean Road Half Marathon 2017, 1st Position at the Townsville Half Marathon 2017, 4th Position at the Melbourne Marathon 2016 (1st Victorian – State Champion) and 1st Position at the Victorian Half Marathon Championships 2016 with a personal best of 66min55s.
Run2PB features running training programs for distances and types ranging from 5km, 10km, half marathon, marathon, trail & ultra-marathon and even triathlon-specific run.