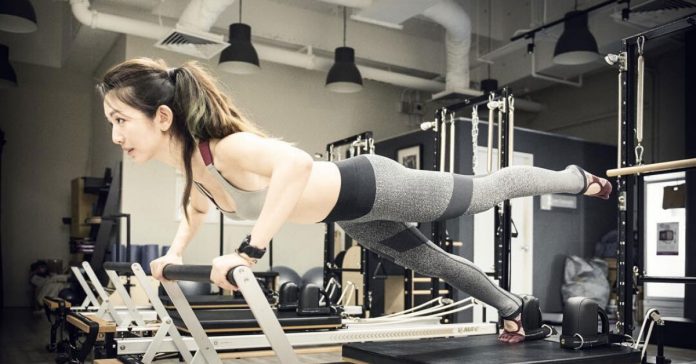 In view of the current COVID-19 situation and measures implemented by the governments, we have asked some of the experts to share some tips with our running and sports community on how to stay physically, mentally and/or nutritionally healthy during this period.
1. How do we stay active or physically healthy during this period, considering that we are encouraged to stay at home as much as possible?
I work out at least once every two days, at home! As a Pilates and fitness instructor, I would plan my own workouts for live streaming online for my clients and IG followers. I alternate my workouts between weight training for strength, core-based mat exercises for full-body control, and HIIT sequences for cardio and endurance. On top of that, I try to run outside 3 times a week.

2. How do we stay calm during this stressful period?
I actually feel quite busy during this circuit breaker period. My work used to occupy a lot of me physically and mentally. I planned to spend more time during this period on self-development – read more, do courses that I had always planned to do, and looking at opportunities that I have previously put aside. Doing the things I enjoy really helps me to find myself in the midst of all these chaos and actually helps me to stay calm. I enjoy being in control of my own schedule and that gives me a sense of calmness.
However, when things get overwhelming for you, remember all you need to do is to put everything aside, have a nice drink and do something that allows you to release the stress. Nothing is more important than our mental health, and this is the perfect time to look within and slow things down if it need be.

3. Are there any simple nutrition plans, tips or recipes that we can follow?
My home meals mainly consist of wraps or soups. They are easy to prepare and taste super good! My marketing list is pretty standard – spinach, bell peppers, eggs, mushrooms, tofu, prawns, fish, chicken etc. As I prefer warm meals, these two meal choices are pretty much my staples. As we stay at home during this time, we may succumb to lots of unhealthy snacks, but do try to cut down on the intake of processed food and sugary stuff.

4. Are there any recommendations on resources (youtube channel/video, social media pages, blogs, books, podcasts etc) to refer to?
I am someone with no flair for cooking, so on days when I am not having my wraps or soups, I will do take-outs. But when I am up for a challenge to whip up something new, I would go to BBC Good Food for simple and easy to prepare recipes.
---

ABOUT BETSY CHEN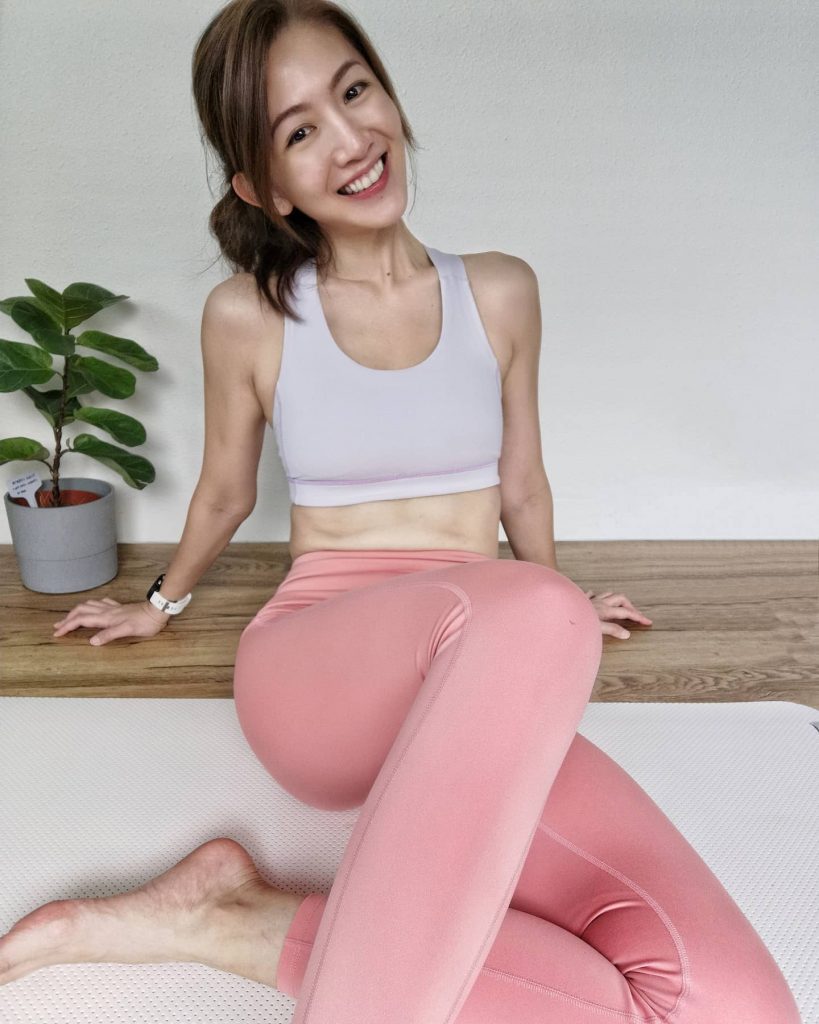 Betsy Chen is a full-time Pilates Instructor and Personal Trainer. She is also the Co-Founder of Off Duty Pilates.
As a Sports Singapore Ambassador, she advocates a fitness lifestyle and hopes to inspire more people to get moving and exercise. Other than Pilates, Betsy is an avid runner doing both short and long-distance run training. She is also a passionate indoor climber, spending long hours in the climbing gym, if not working on strength training in the gym.
At Off Duty Pilates, they believe that working out shouldn't actually feel like work. On should step away from the bustle of life into a space where he/she dedicates oneself to the right kind of work.

They've changed things up and turned classical Reformer Pilates away from just an exercise for rehabilitative purposes. Their fitness-oriented programs will get the heart pumping and the muscles burning with upbeat and energetic classes.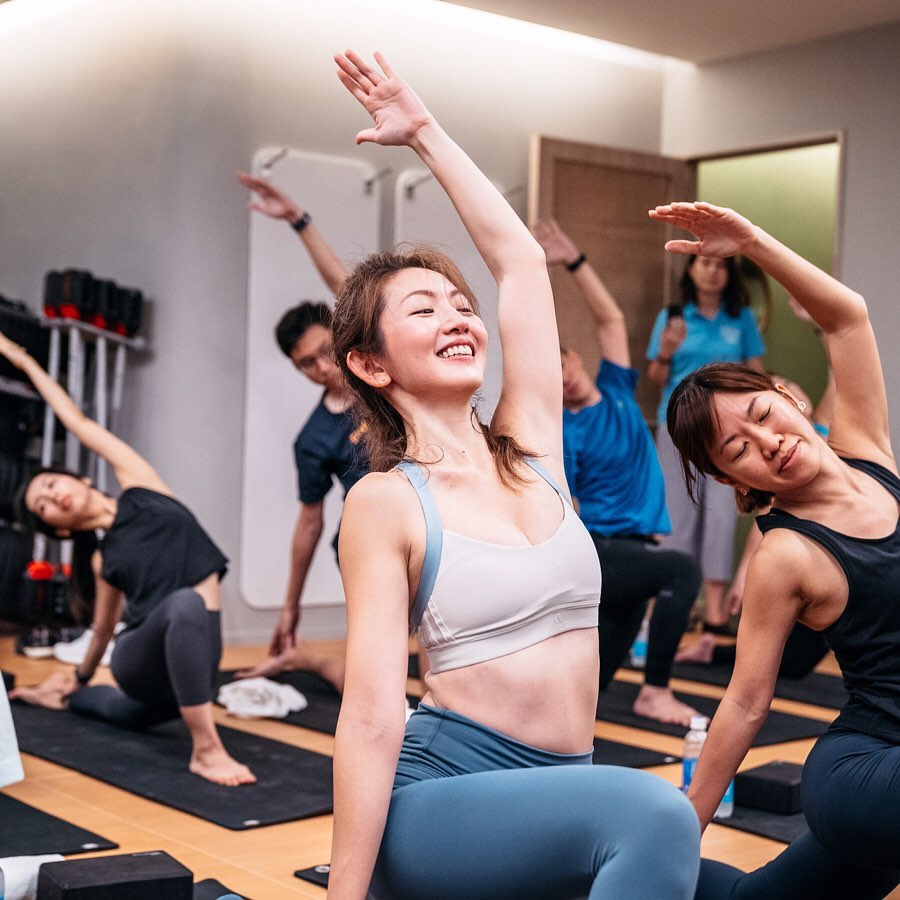 If you are looking for indoor exercise equipment that can help to build stamina, increase strength and improve your overall fitness, then we suggest checking LIT's Pilate reformer machine which has been engineered with a focus on Low Impact Training principles that greatly minimizes the risk of injury.