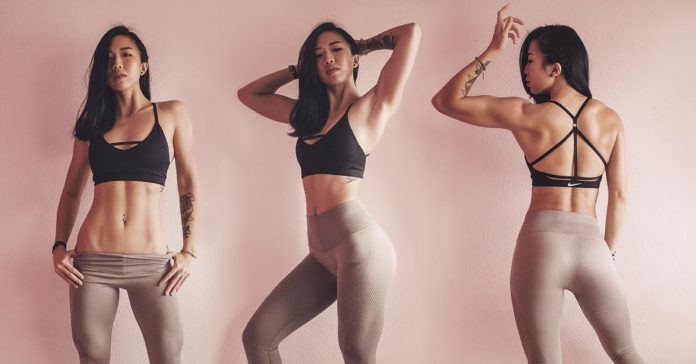 In view of the current COVID-19 situation and measures implemented by the governments, we have asked some of the experts to share some tips with our running and sports community on how to stay physically, mentally and/or nutritionally healthy during this period.
1. How do we stay active or physically healthy during this period, considering that we are encouraged to stay at home as much as possible?
We can do home workouts by ourselves or even better, video call friends and do it together!

2. How do we stay calm during this stressful period?
I think gardening is a good way to calm the mind and uplift the mood. Also will be good to keep ourselves busy with things to do or pick up a new skill!

3. Are there any simple nutrition plans, tips or recipes that we can follow?
I think the most important thing about nutrition is understanding what kind of food to stay away from and what kind of food is good to eat. Understand your body calorie and macronutrient needs to look good physically. Then watch your micronutrients for better health! I go with IIFYM (If It Fits Your Macros)!

4. Are there any recommendations on resources (youtube channel/video, social media pages, blogs, books, podcasts etc) to refer to?
Erm.. haha I don't usually watch any of those. But I do post some workout tips here and there. You can check out my Instagram at @kelynlau
---

ABOUT KELYN LAU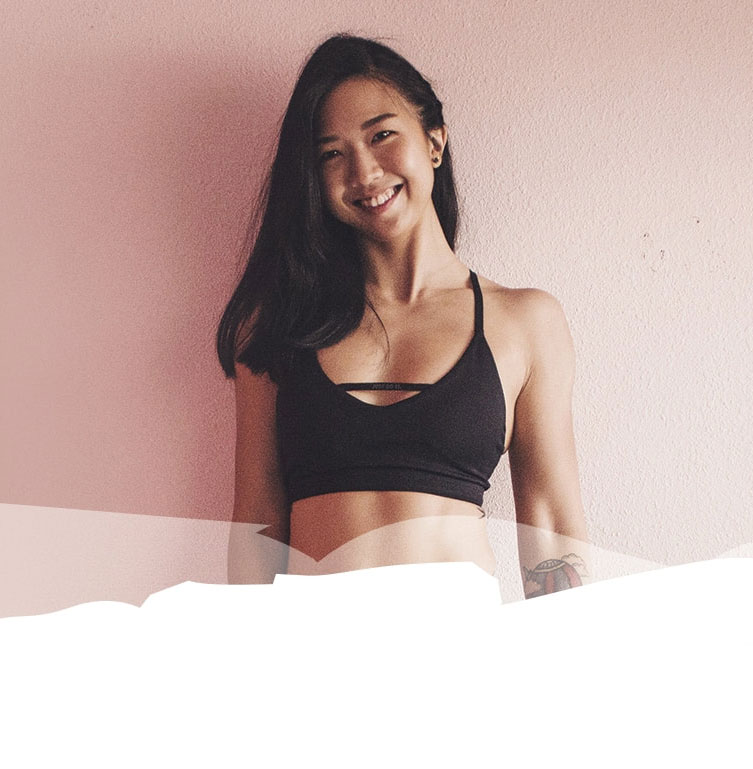 Kelyn Lau is a full-time freelance personal trainer at Naked Strength.
Kelyn had begun her fitness adventure in 2012. Being underweight for many years, a healthy diet and exercise have helped her gain the necessary weight. Her ambition now is to aid people who are facing problem in achieving their fitness goals and also inspired people to lead a healthier lifestyle.
Hence, she founded Naked Strength in 2015.
At Naked Strength, they believe that fitness can bring so much positivity to one and most core values learnt from training can be applied to life.
Their goal is to help people become fitter and healthier through proper exercise, good eating habits and finding out the body weaknesses.